Regular price
Sale price
$32.00 USD
Unit price
per
Sale
Sold out
Introducing the ultimate blend of style, security, and cheeky humor: the Magsafe Tough Phone Case by Lockedboy Athletics! Designed to protect your prized possession with a fashion-forward twist, this case combines cutting-edge technology with a bold shopping bag-inspired print that proudly proclaims, I'm a KeyHolder.
At Lockedboy Athletics, we believe in embracing the unexpected, and this phone case is no exception. With its unmistakable male chastity theme, it's a playful nod to the world of secret desires and tantalizing adventures. Slip your phone into this captivating case, and you'll not only safeguard your device from unexpected bumps and drops, but you'll also make a statement that's sure to raise eyebrows and pique curiosity.
Crafted with the utmost precision, this Magsafe Tough Phone Case features a robust build that can withstand the toughest challenges your day throws at you. Whether you're conquering a busy city or navigating the wild outdoors, our case acts as your reliable sidekick, shielding your phone with military-grade protection while exuding an air of undeniable intrigue.
The magnetic magic of the Magsafe technology ensures effortless compatibility and secure attachment to your phone, making it a breeze to snap on and off whenever you desire. Plus, the precise cutouts grant easy access to all ports and buttons, so you can continue to dominate your digital domain without skipping a beat.
But let's not forget the pièce de résistance: the captivating "Keyholder" print that steals the show. It's a bold declaration that tells the world you're a man of mystery, embracing the essence of playfulness and confidence. Whether it's a subtle nod to your inner desires or a humorous icebreaker, this case is sure to spark conversations and leave a lasting impression.
So, why settle for ordinary phone cases when you can have one that fuses fashion, protection, and a hint of naughtiness? Unlock your style potential and let your device join the exciting world of Lockedboy Athletics. Embrace the unexpected, and remember: some things are just too good to keep locked away!
Share
View full details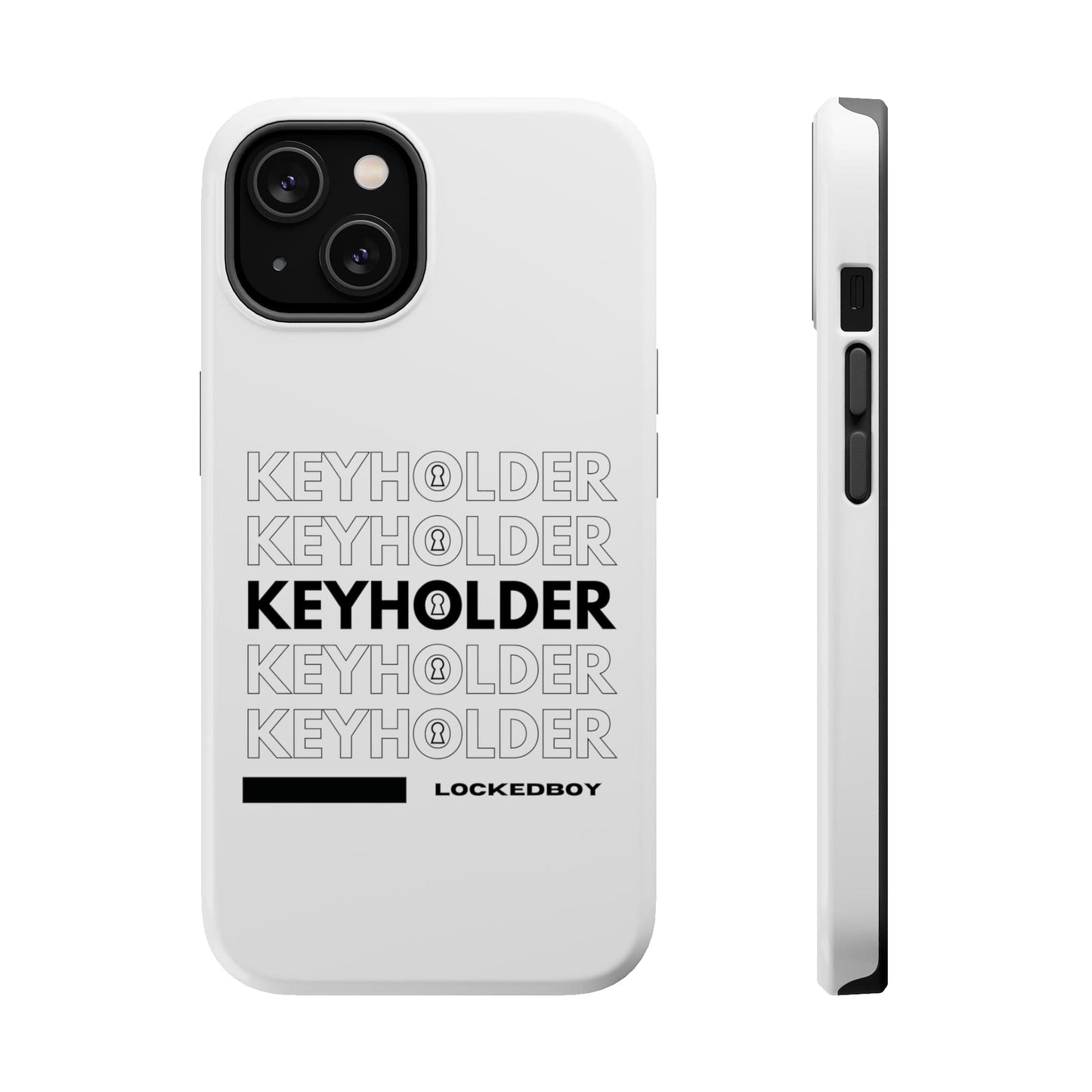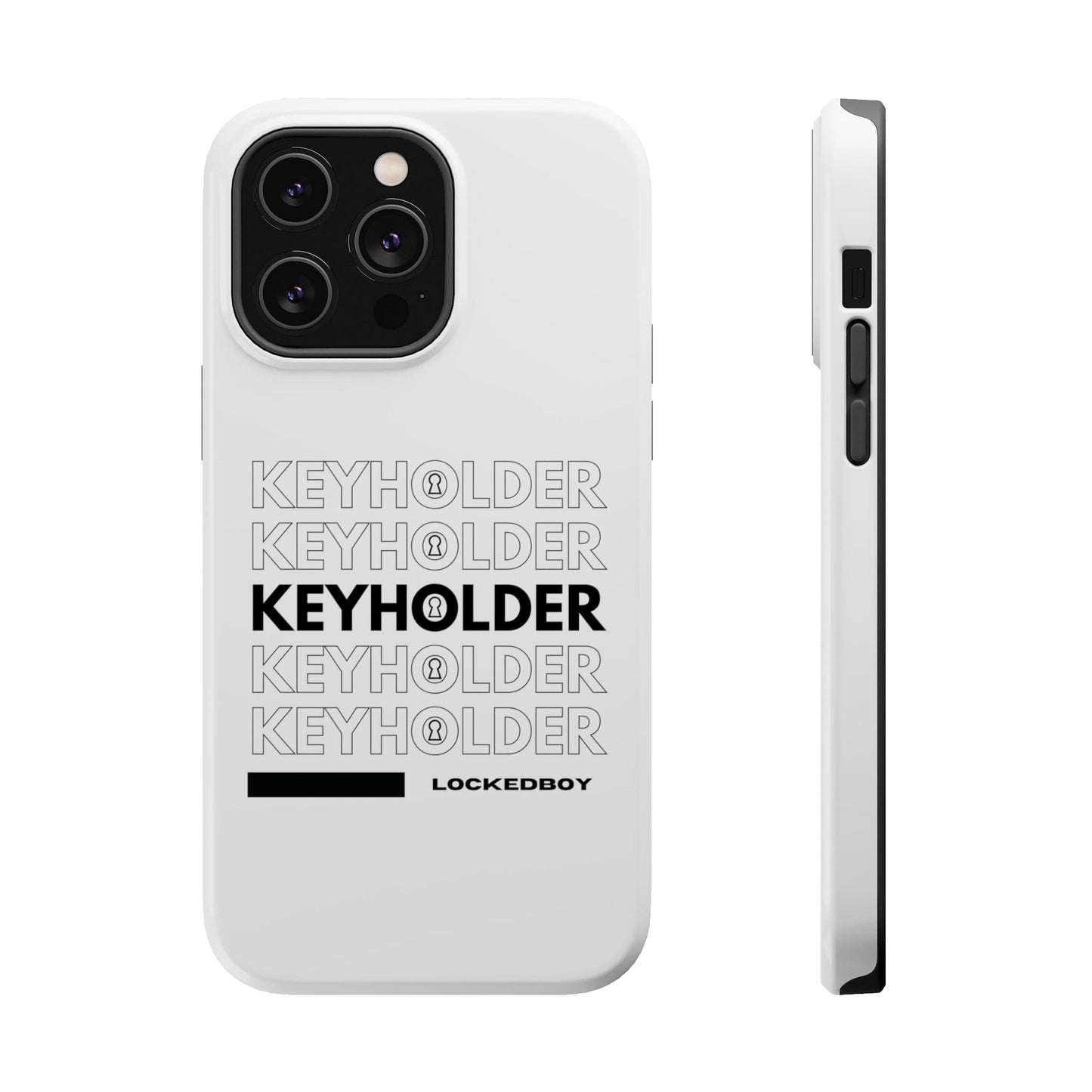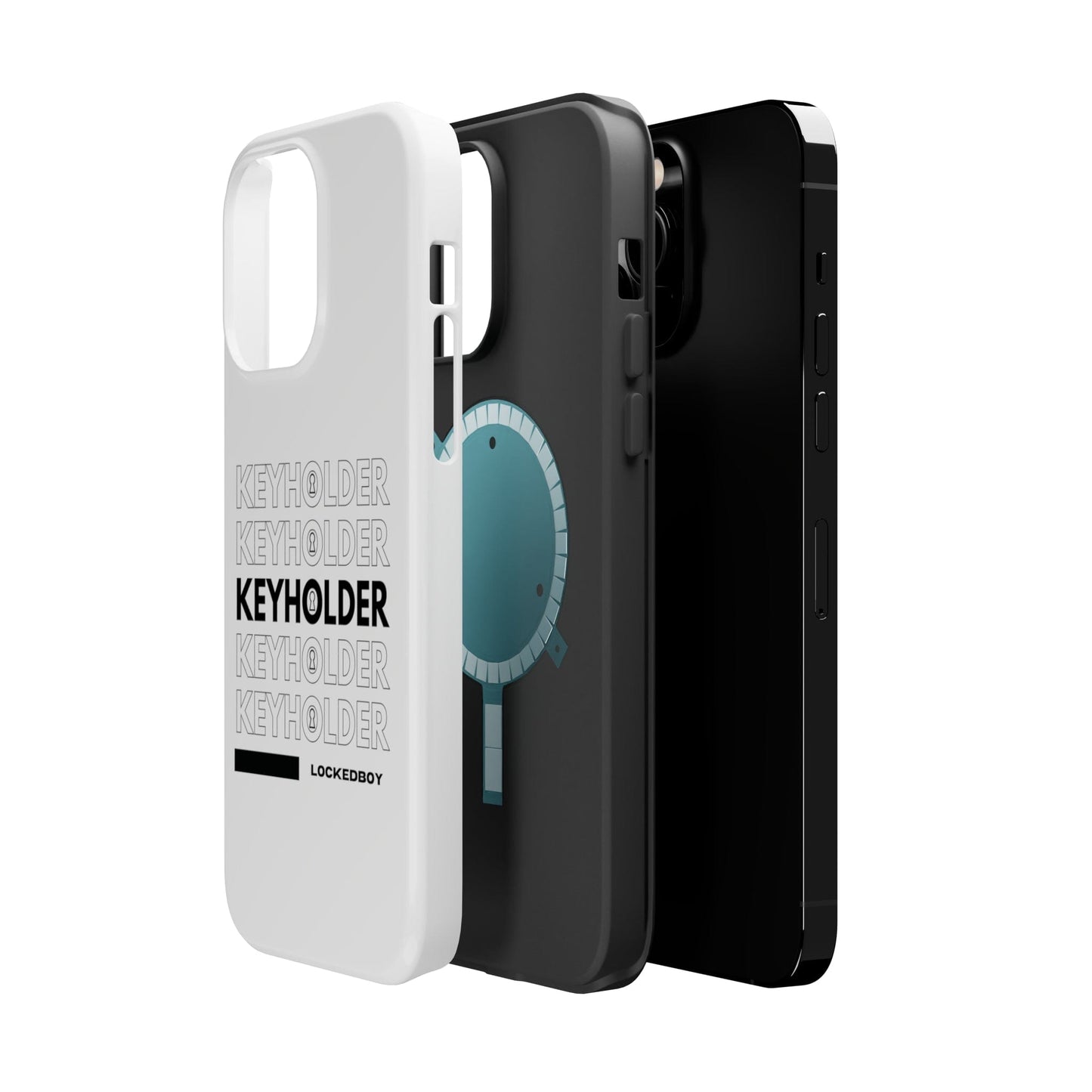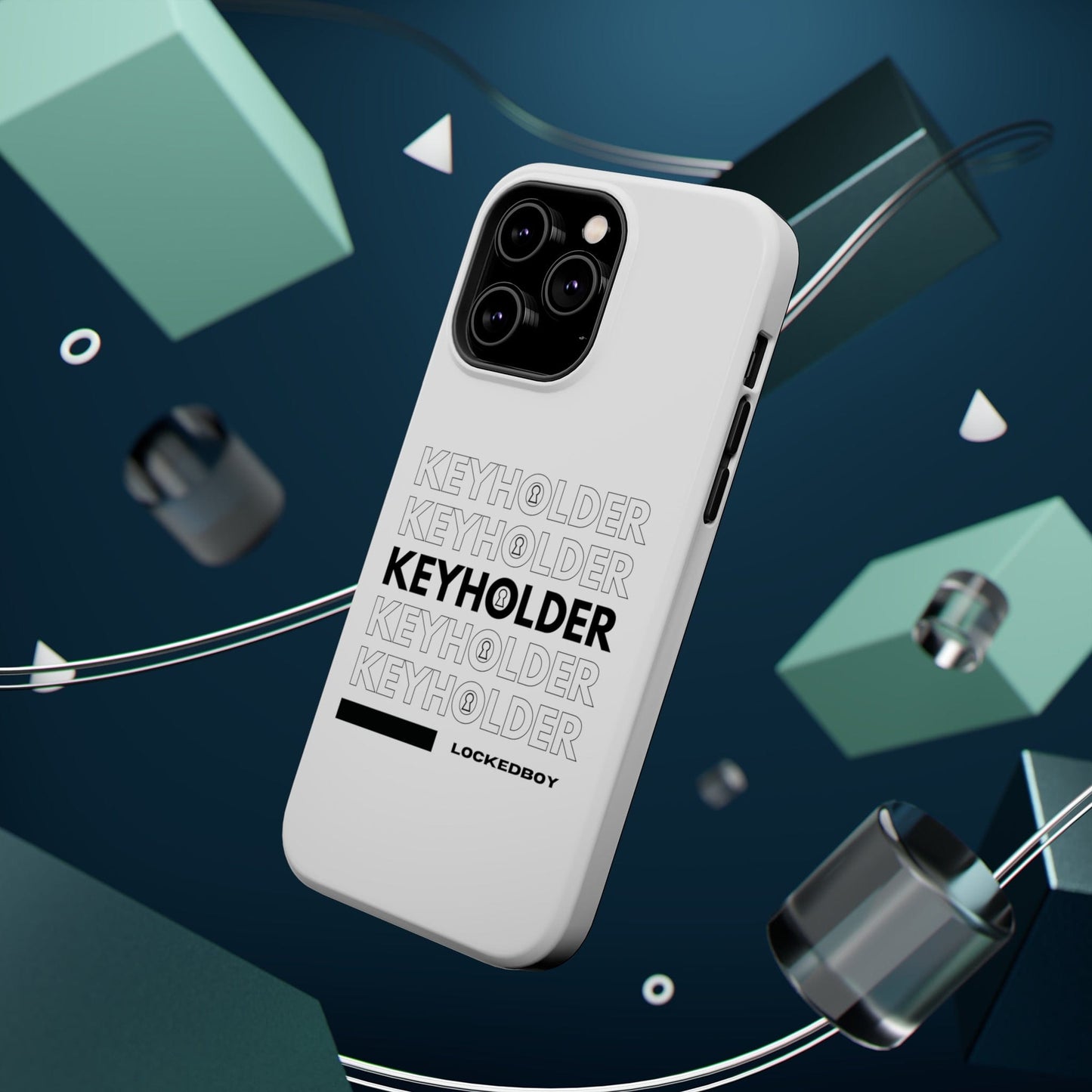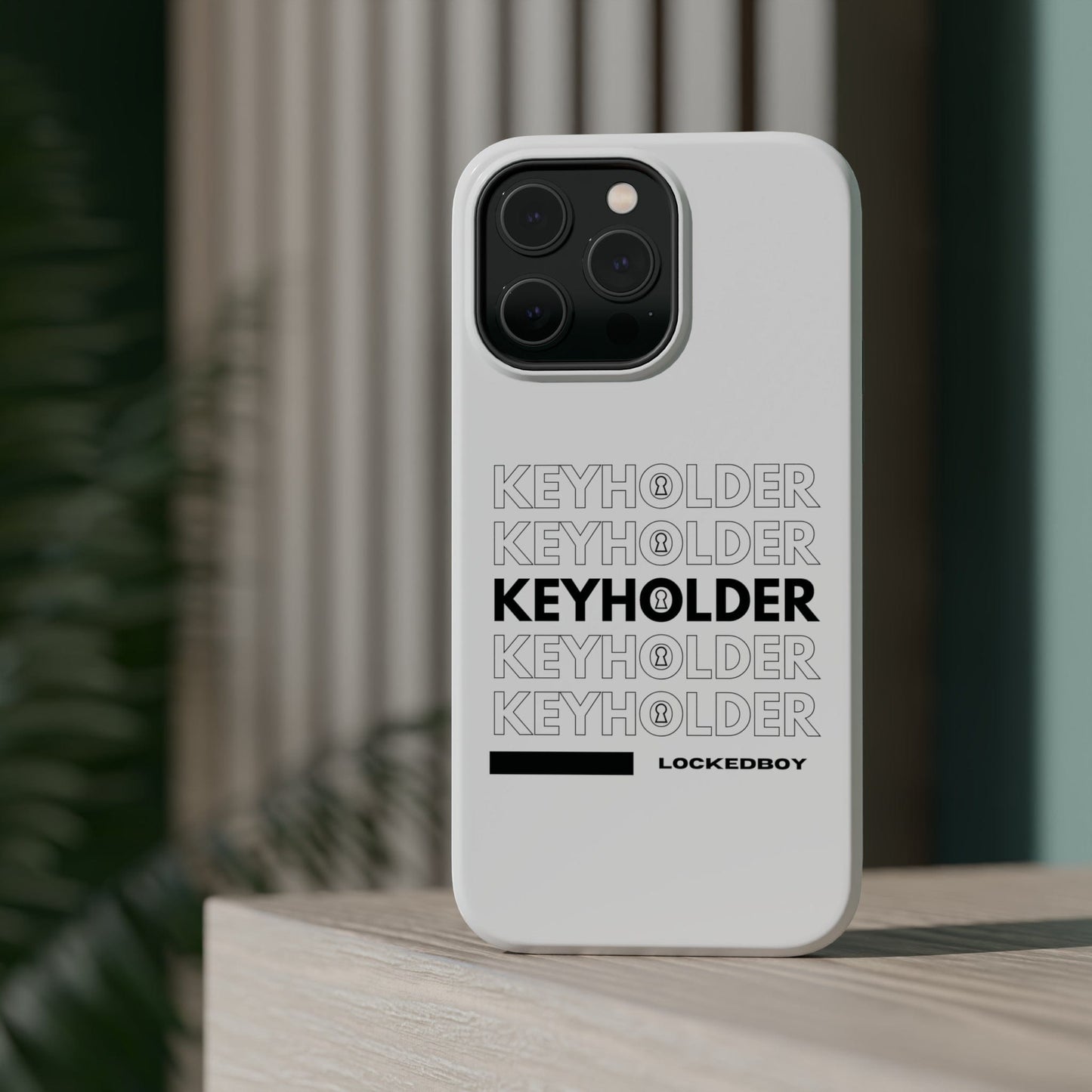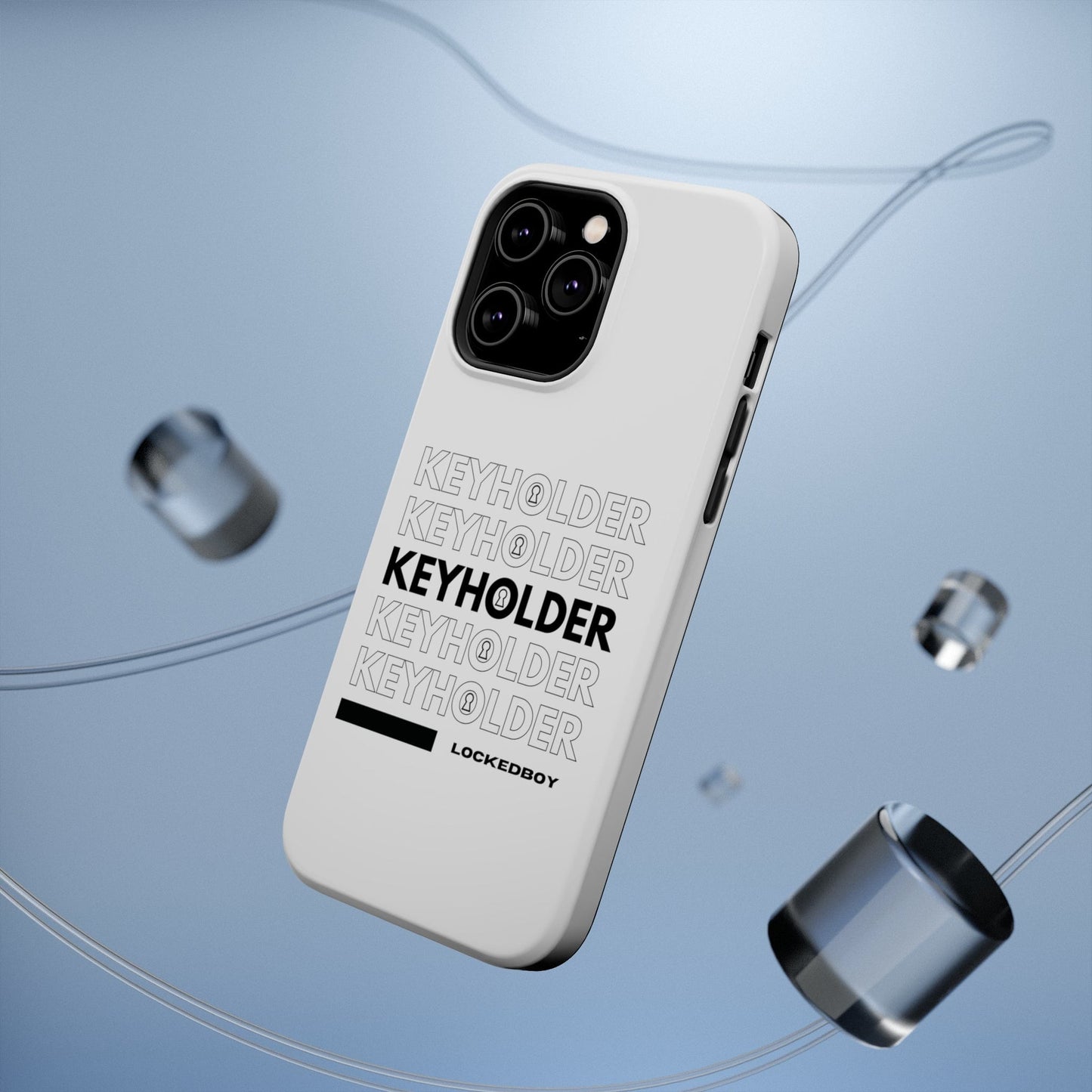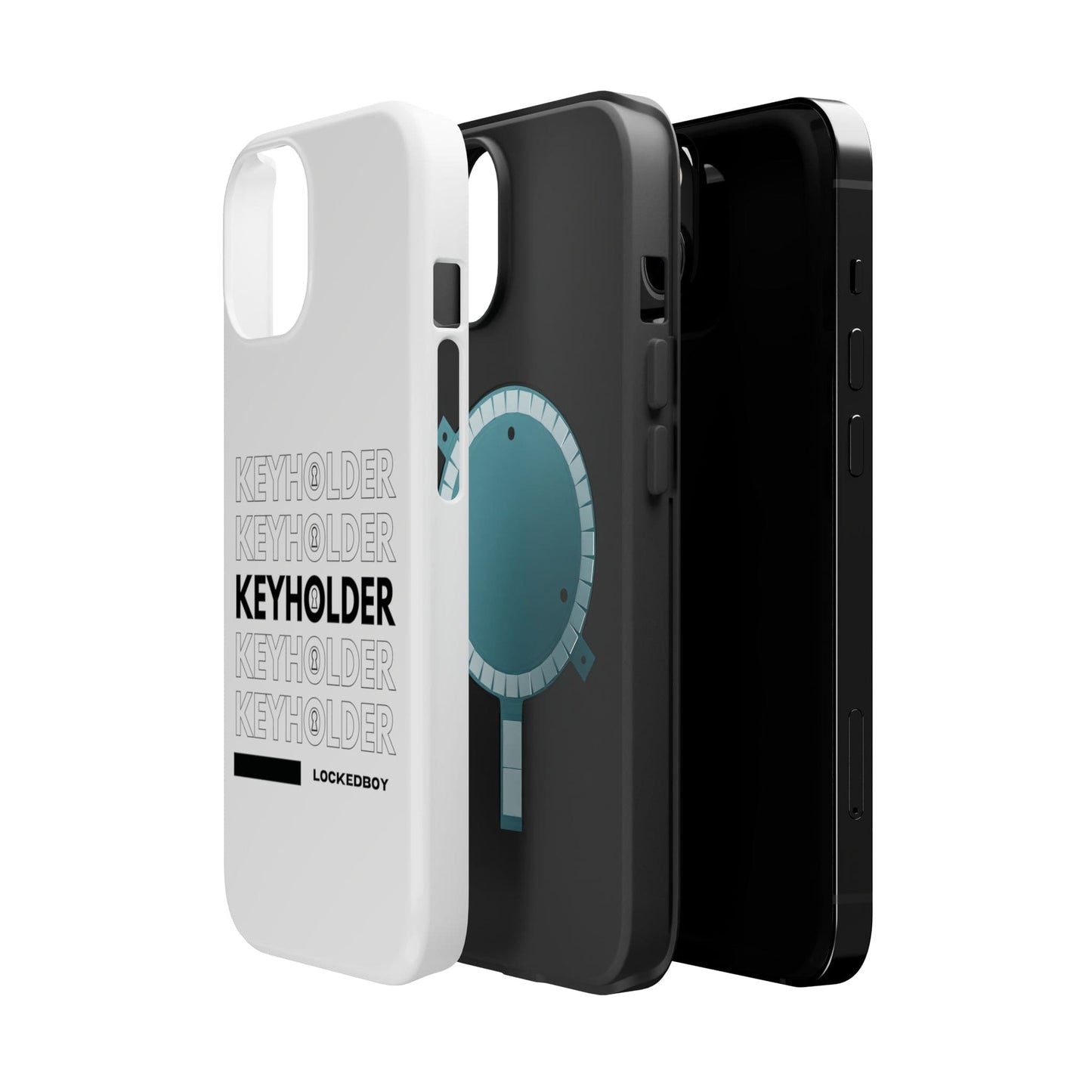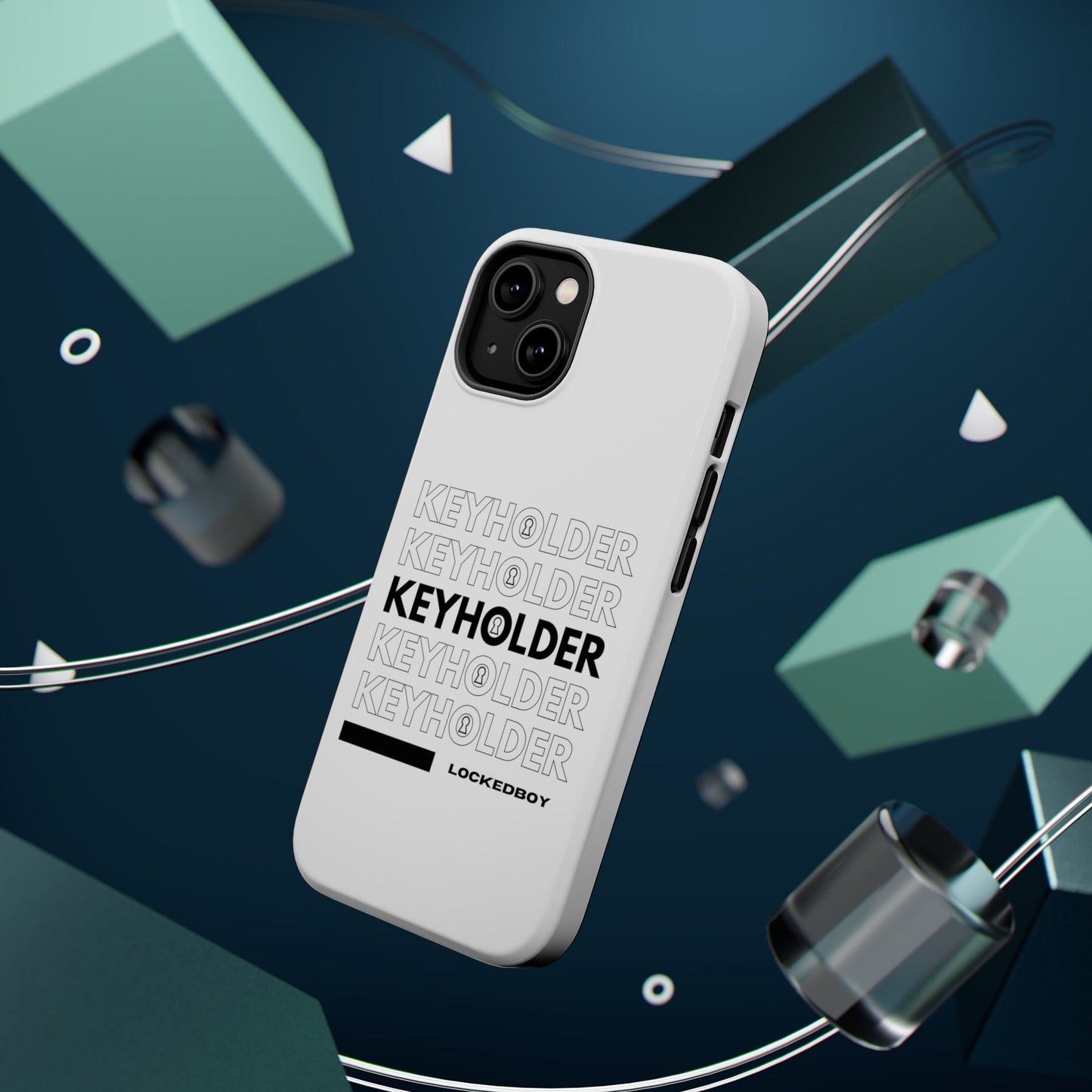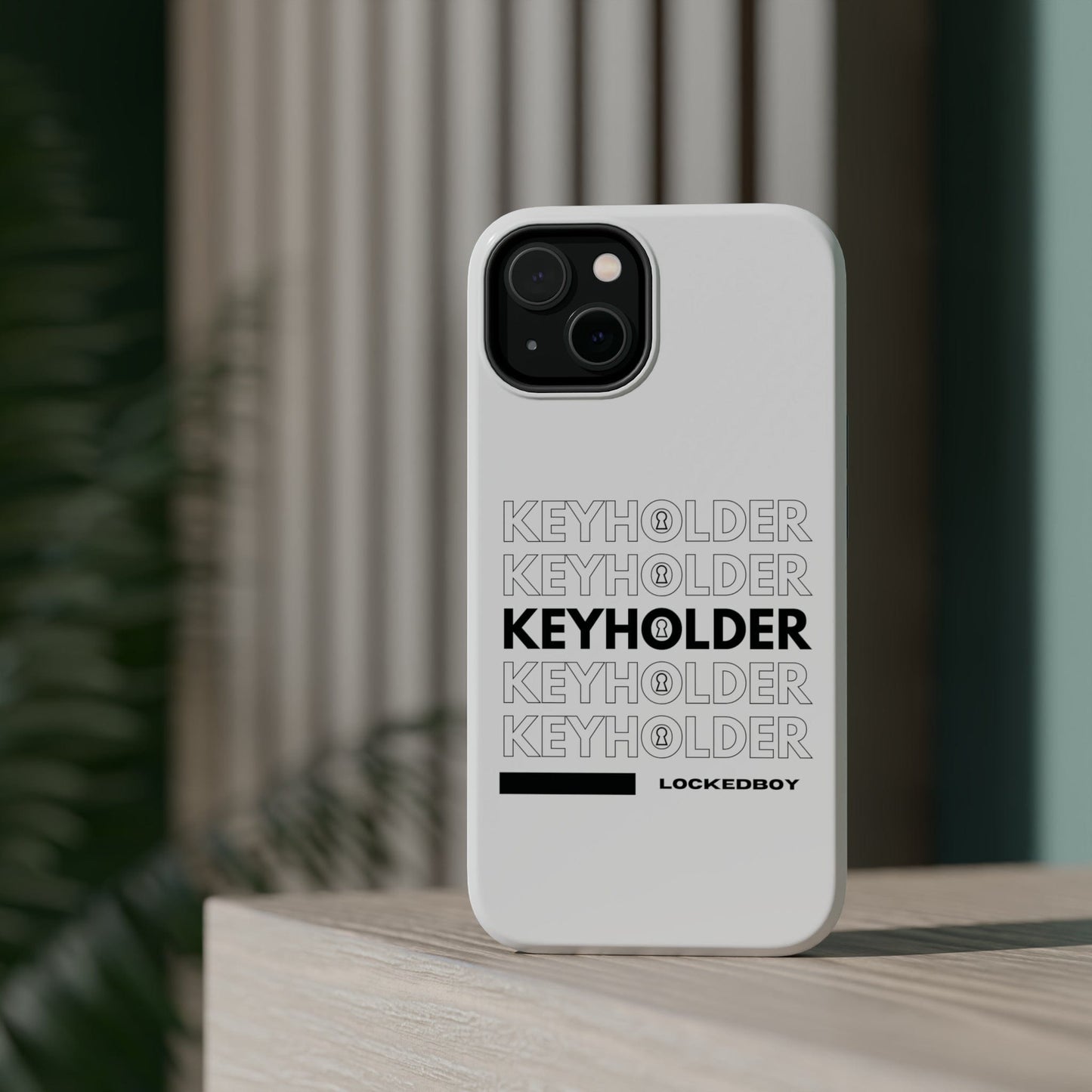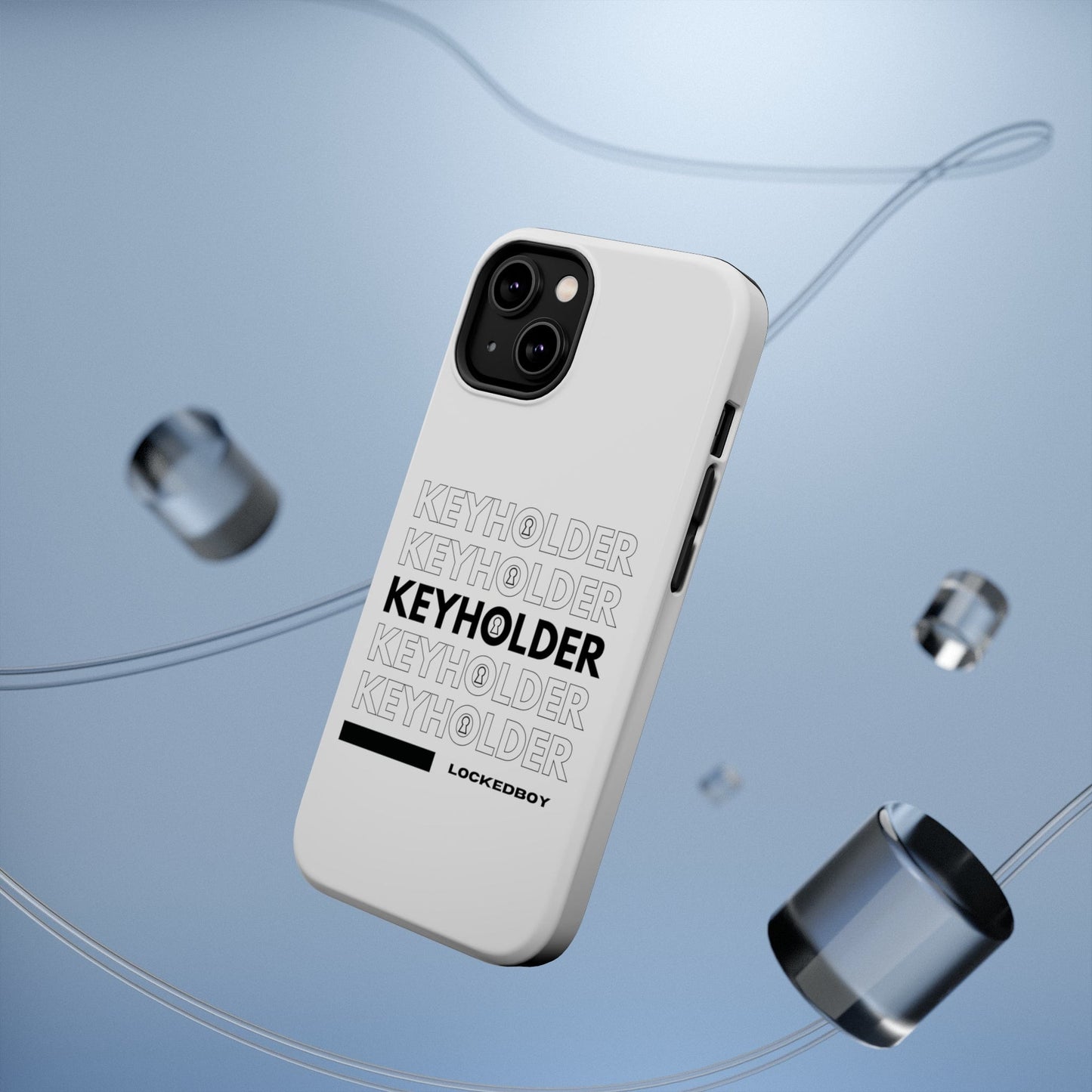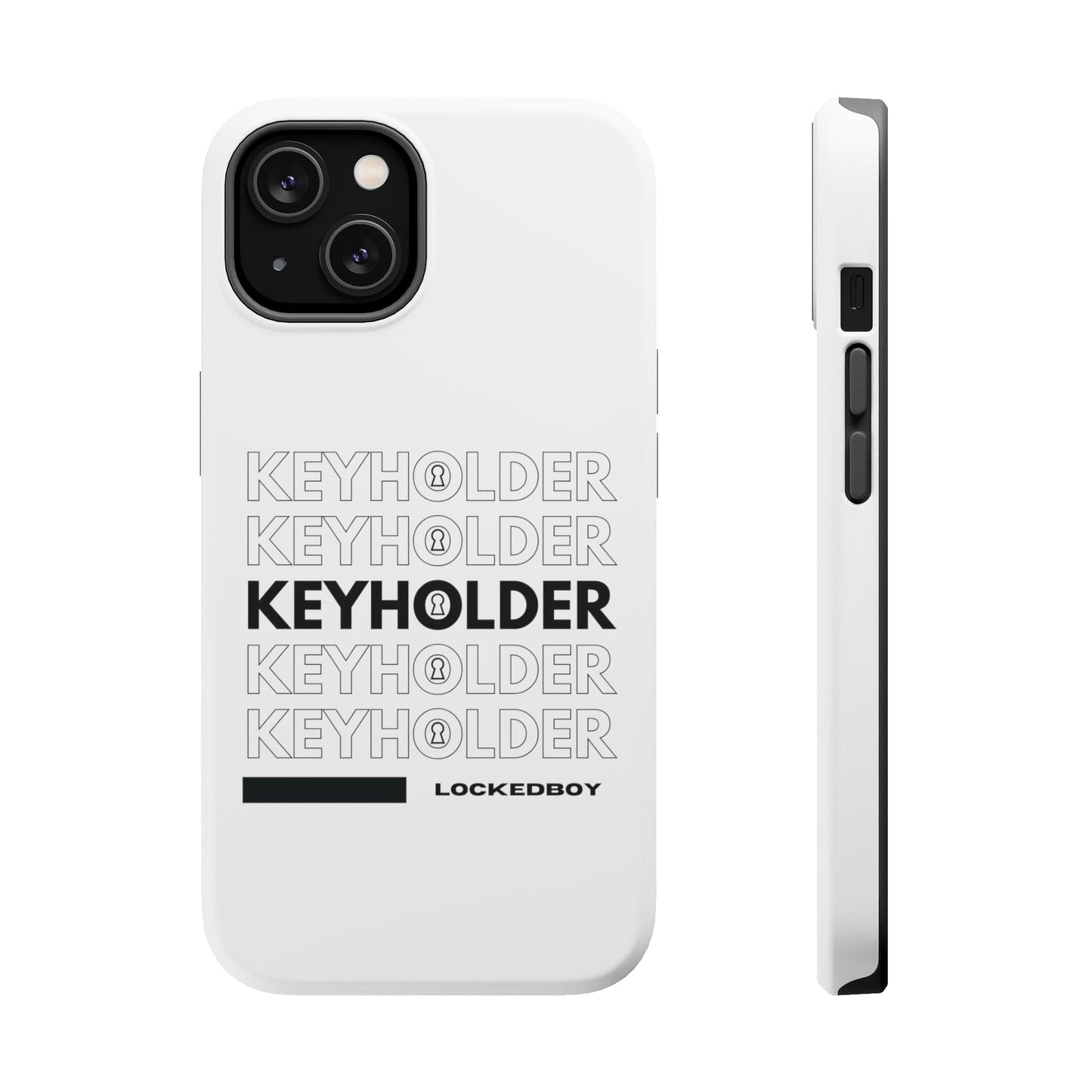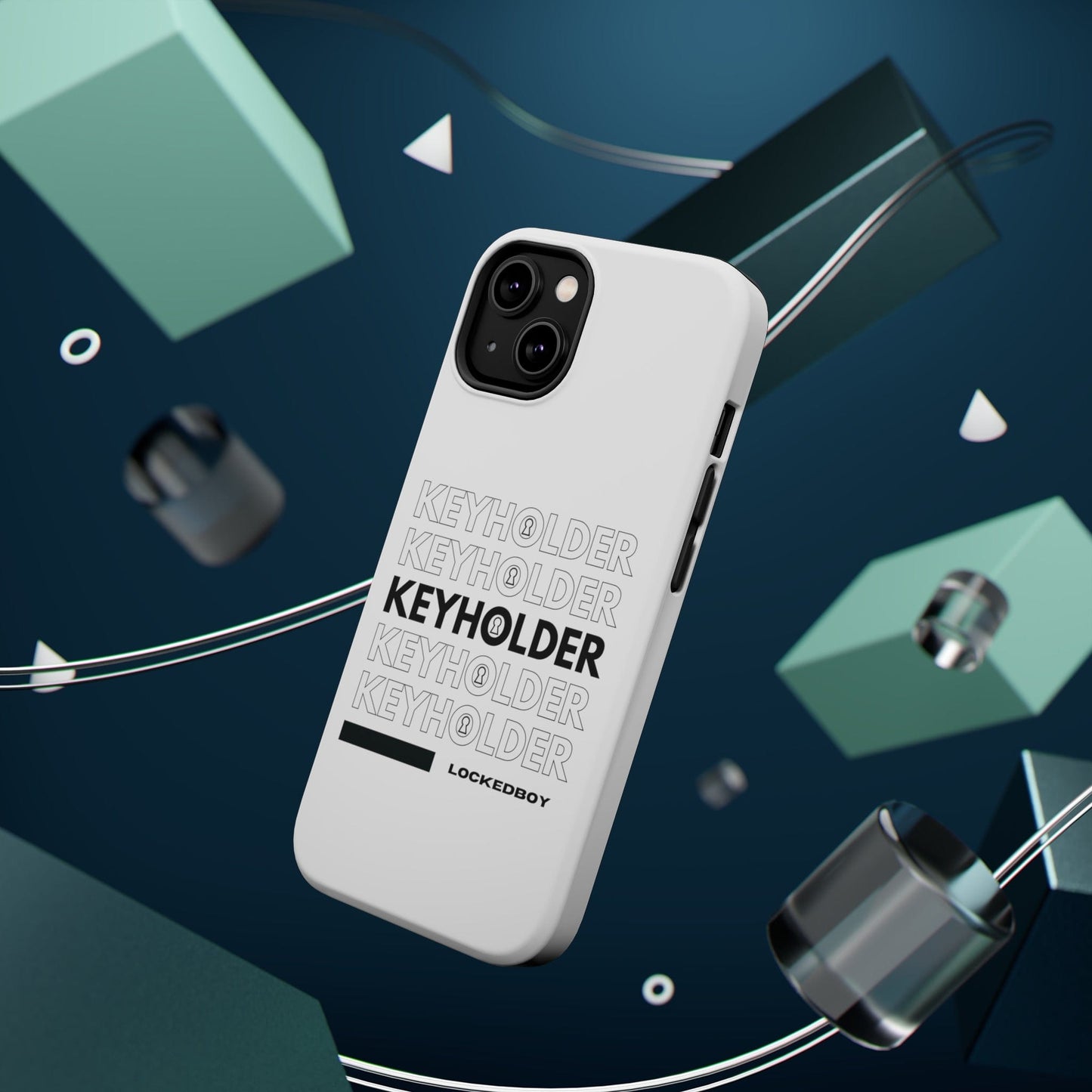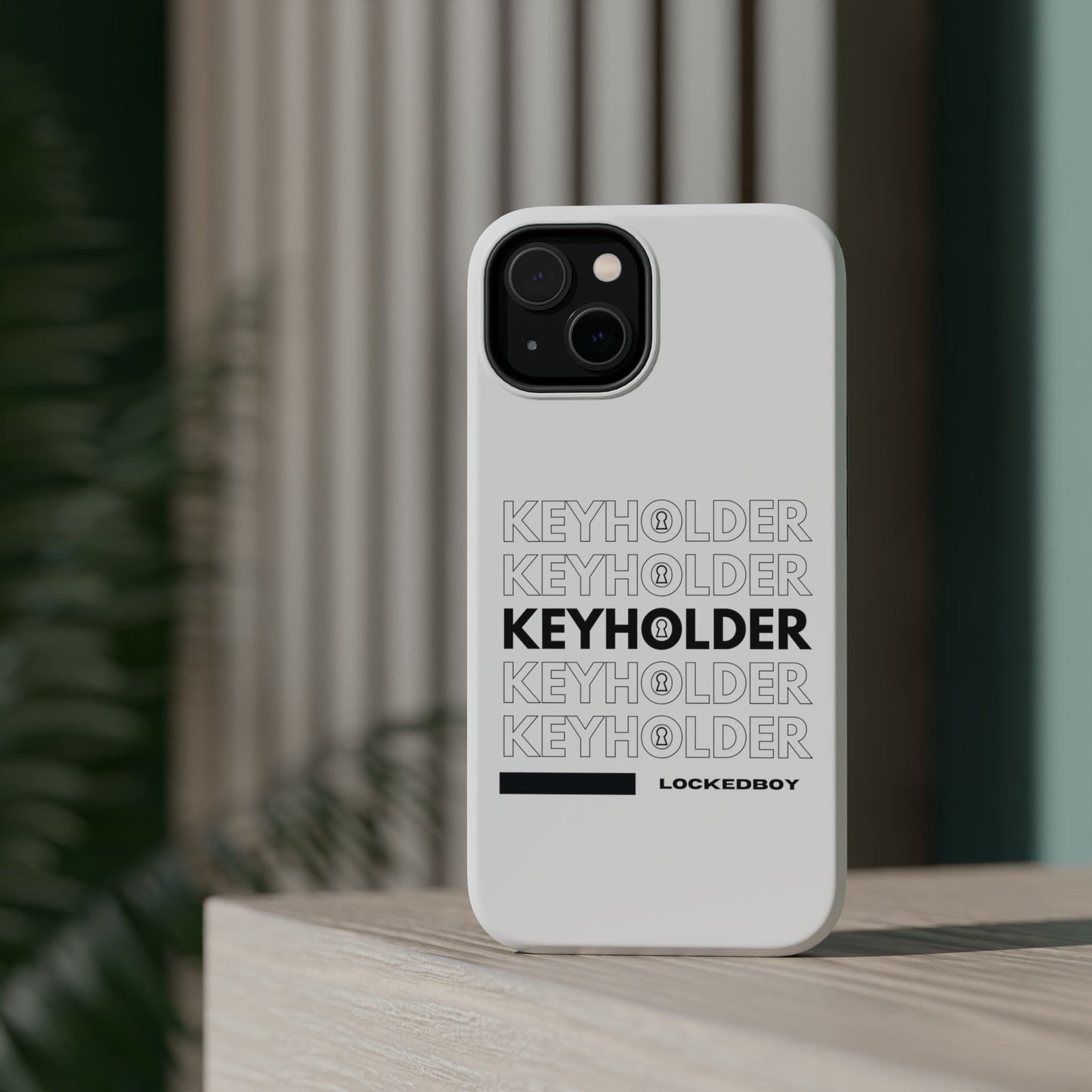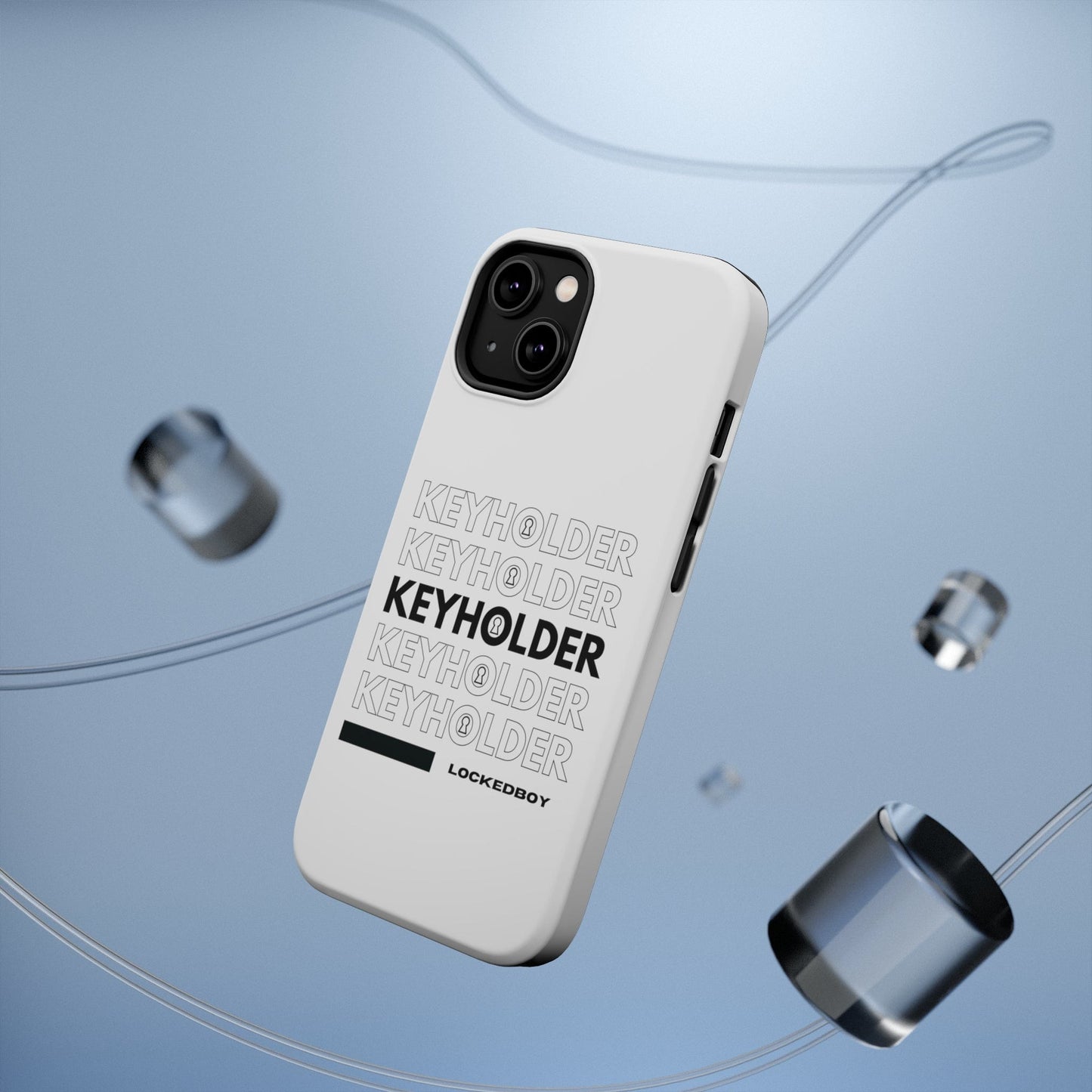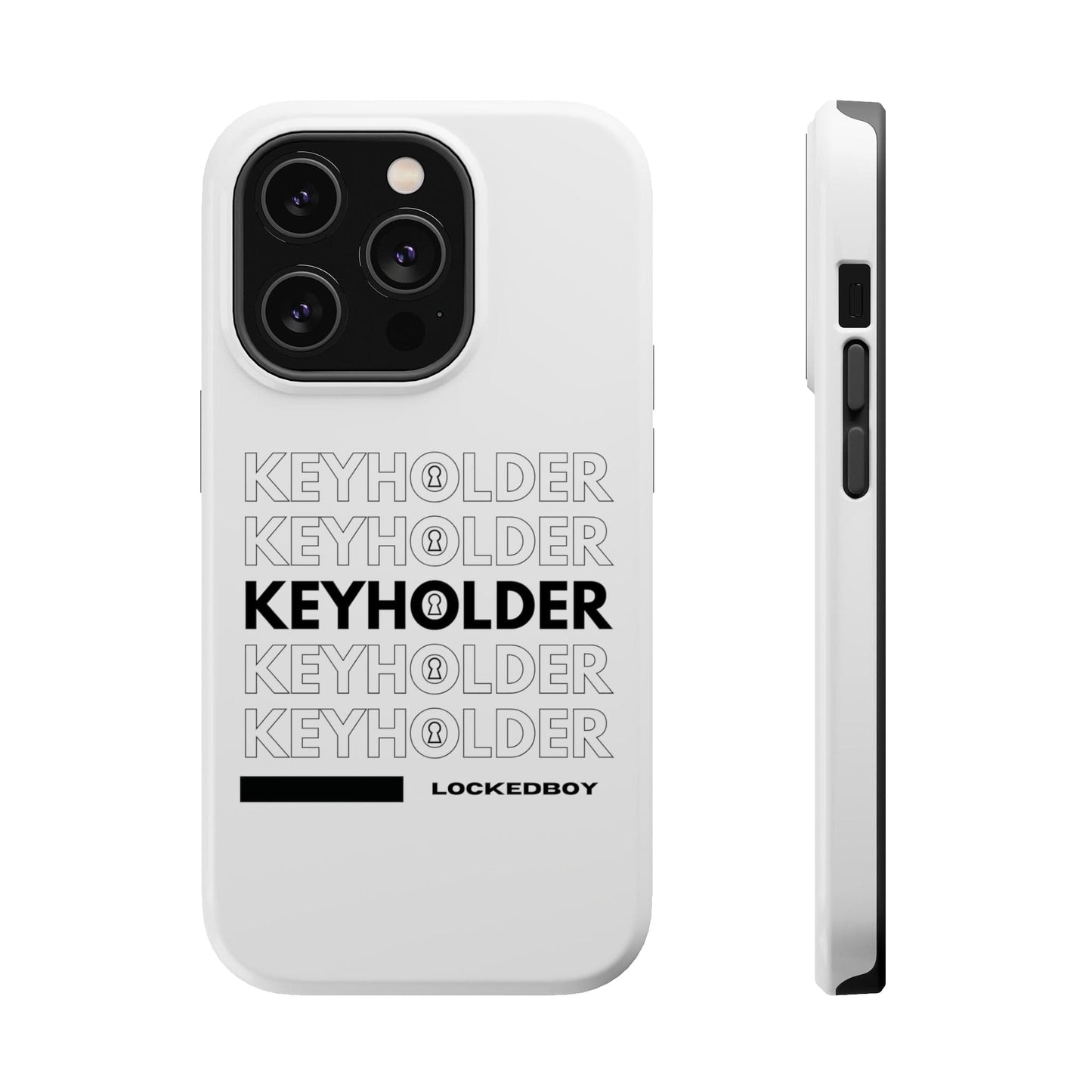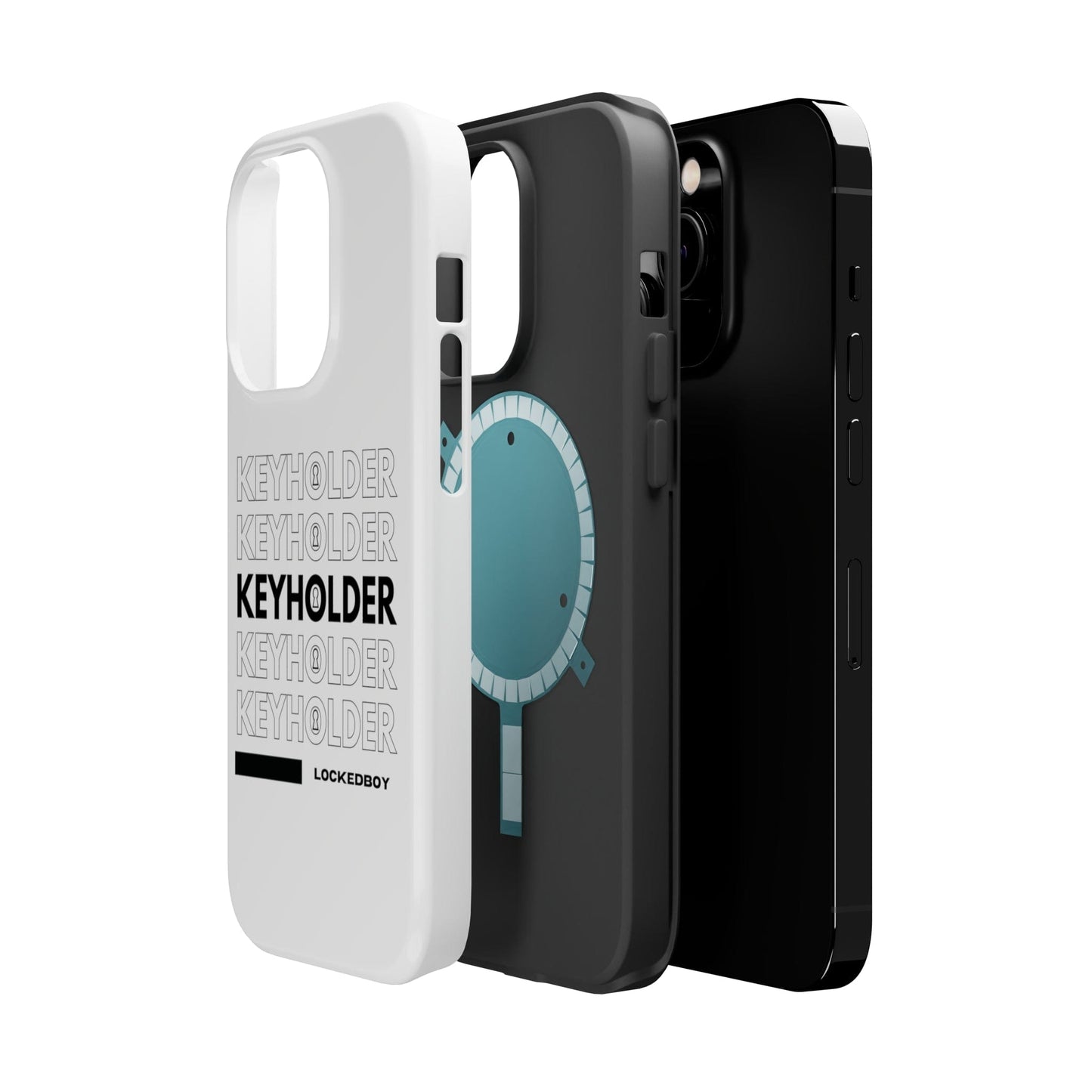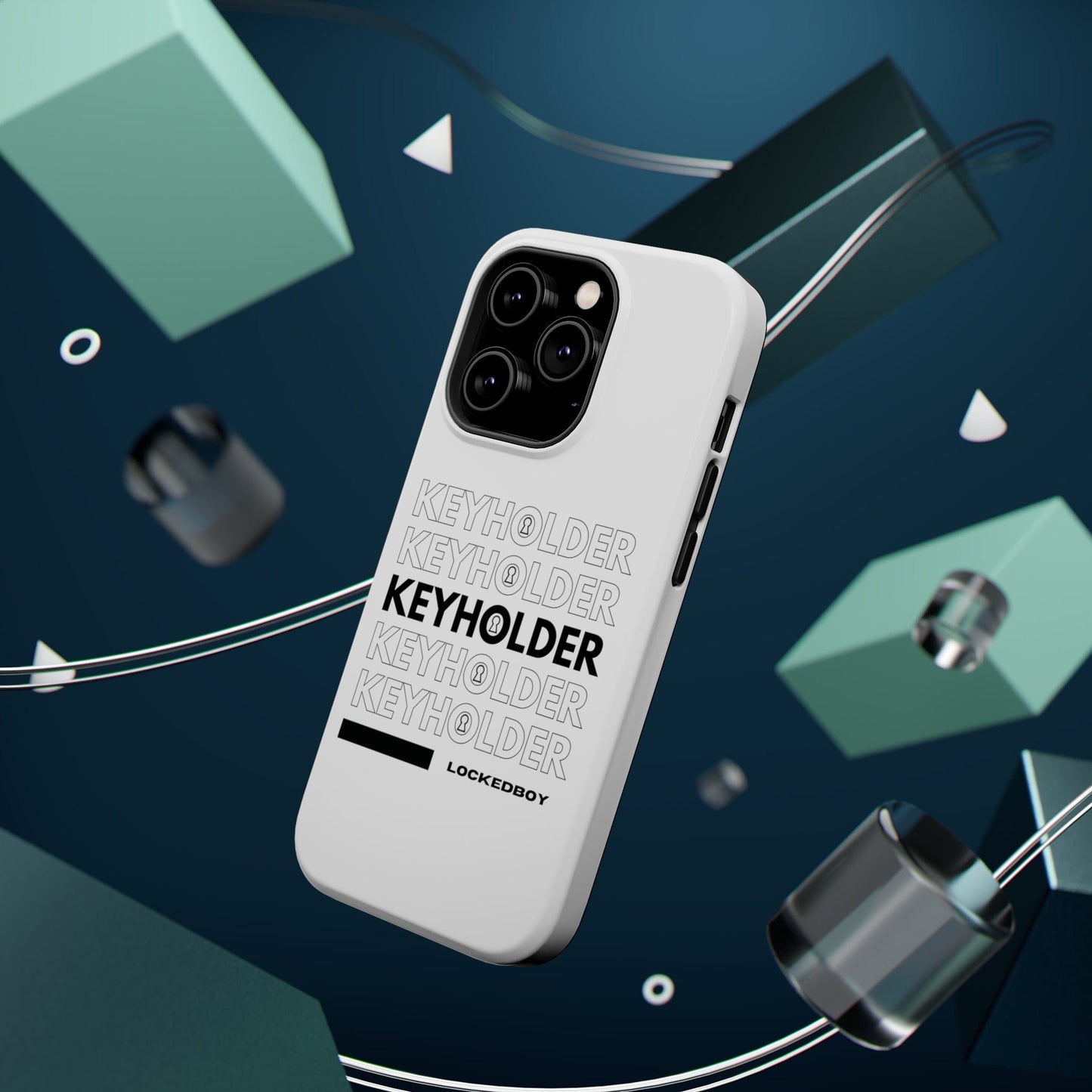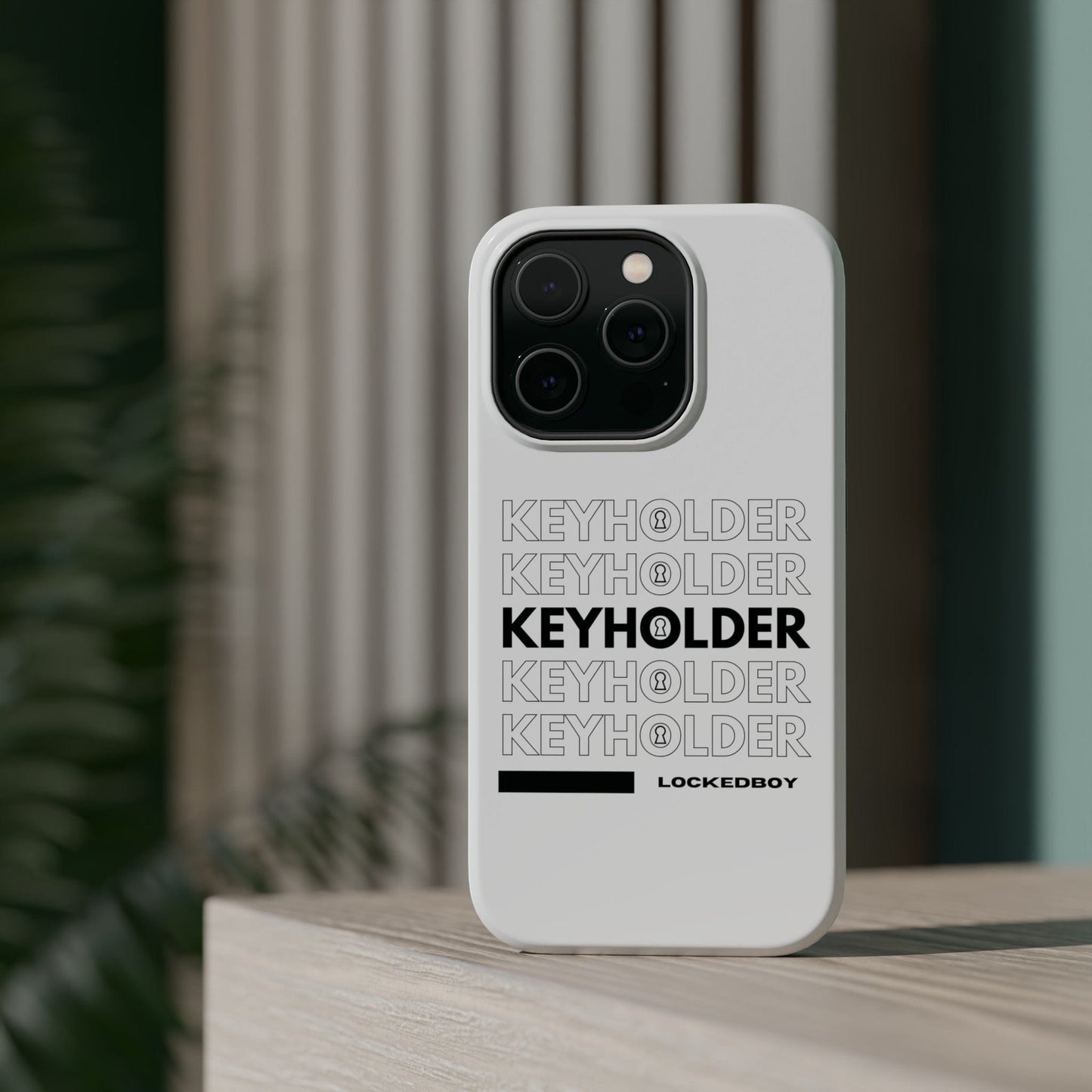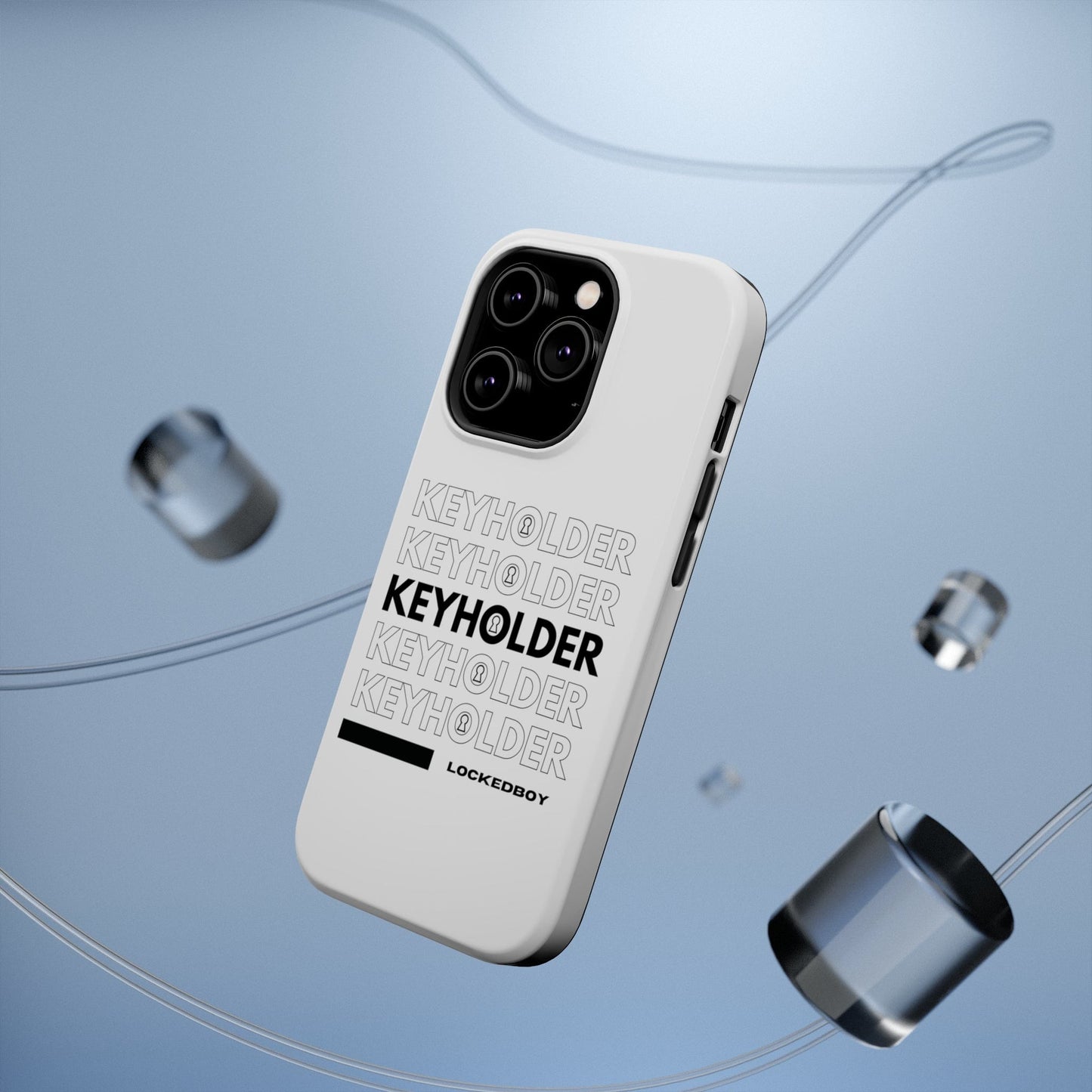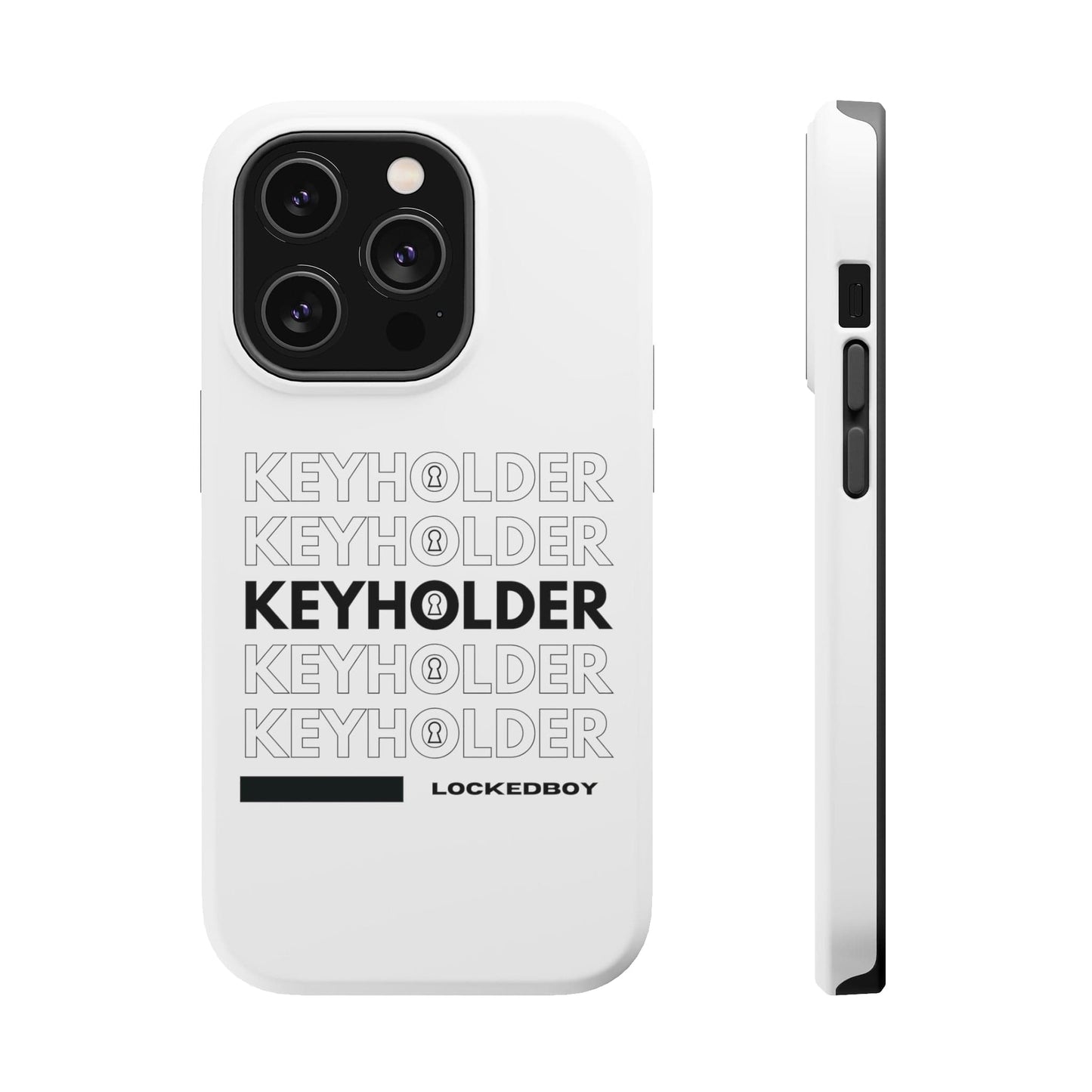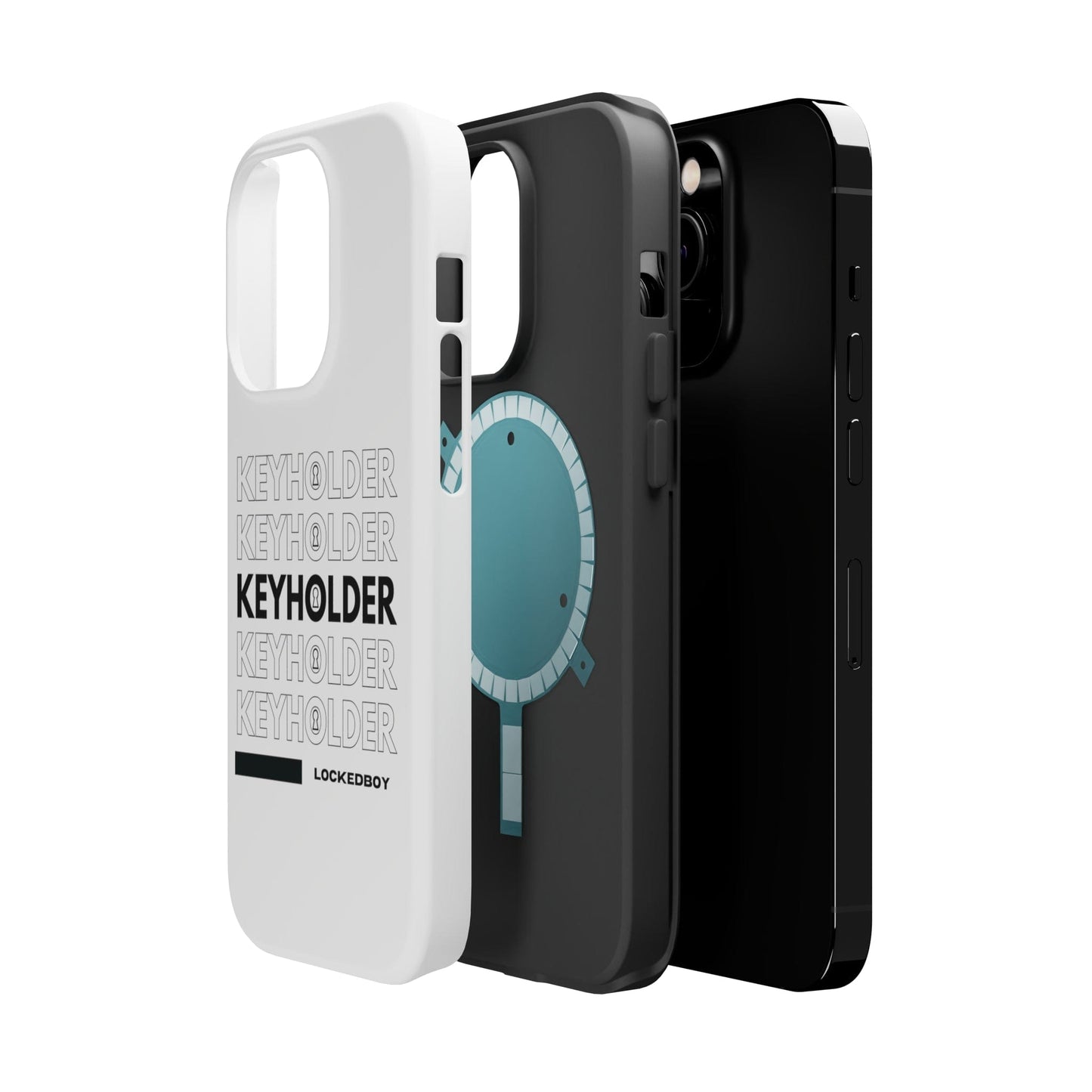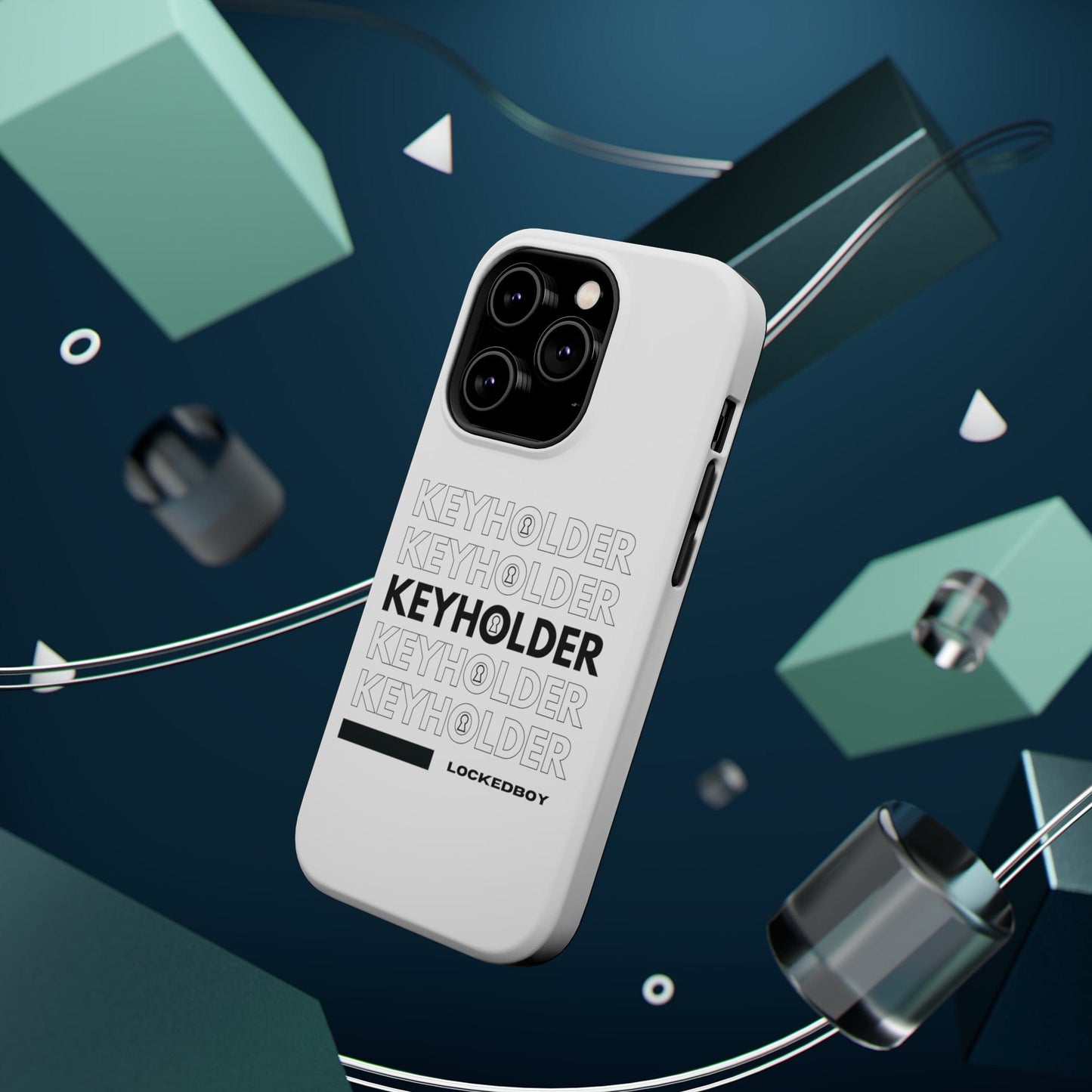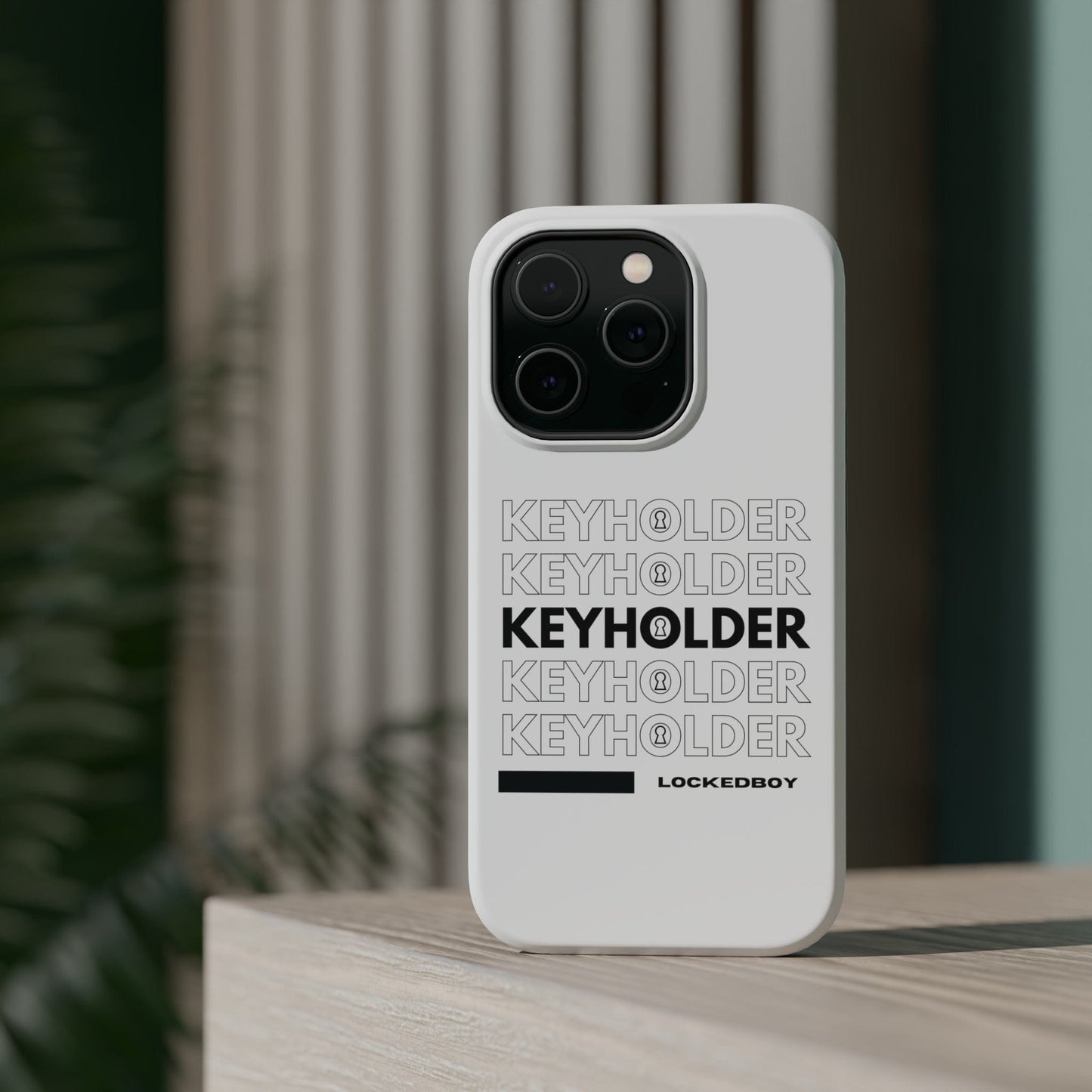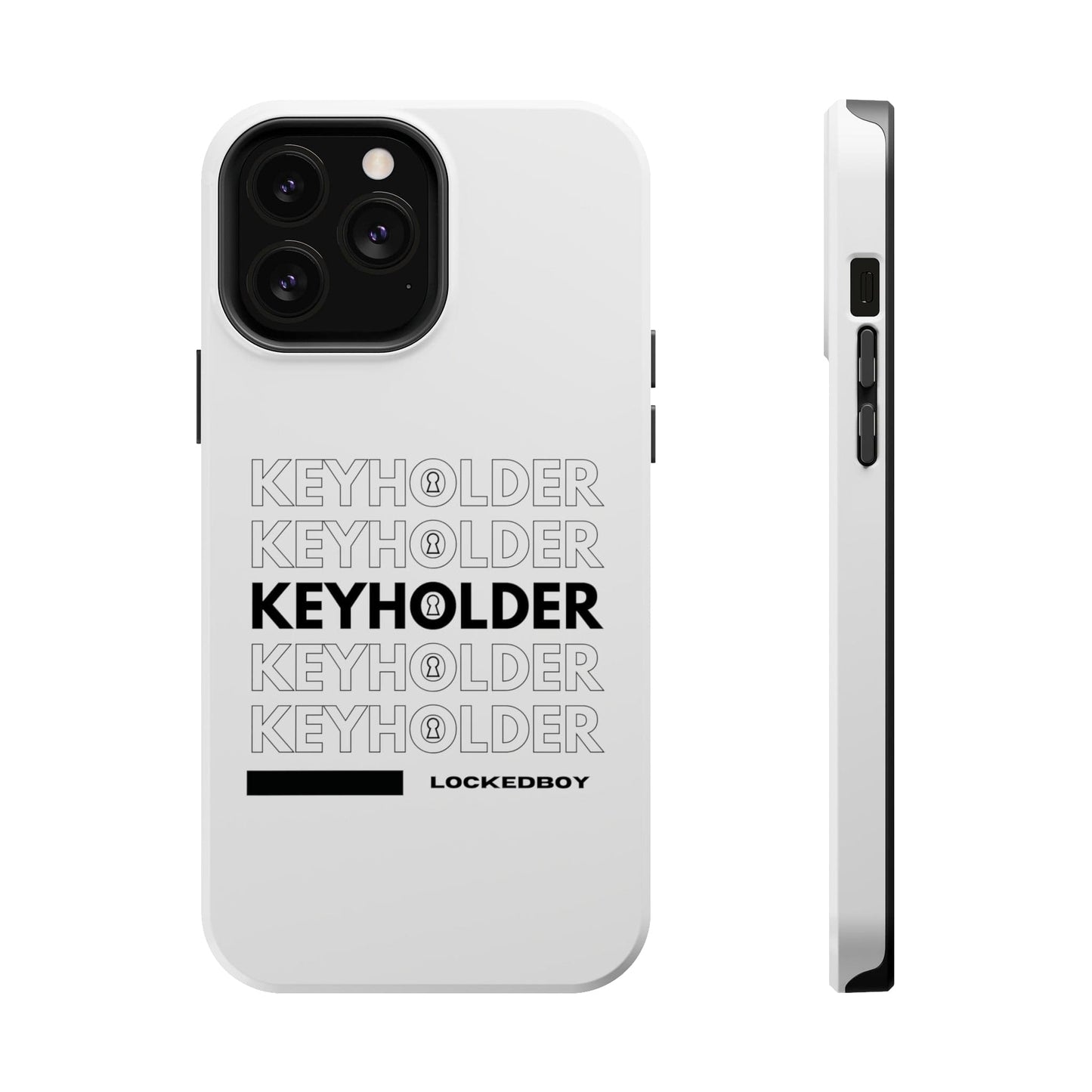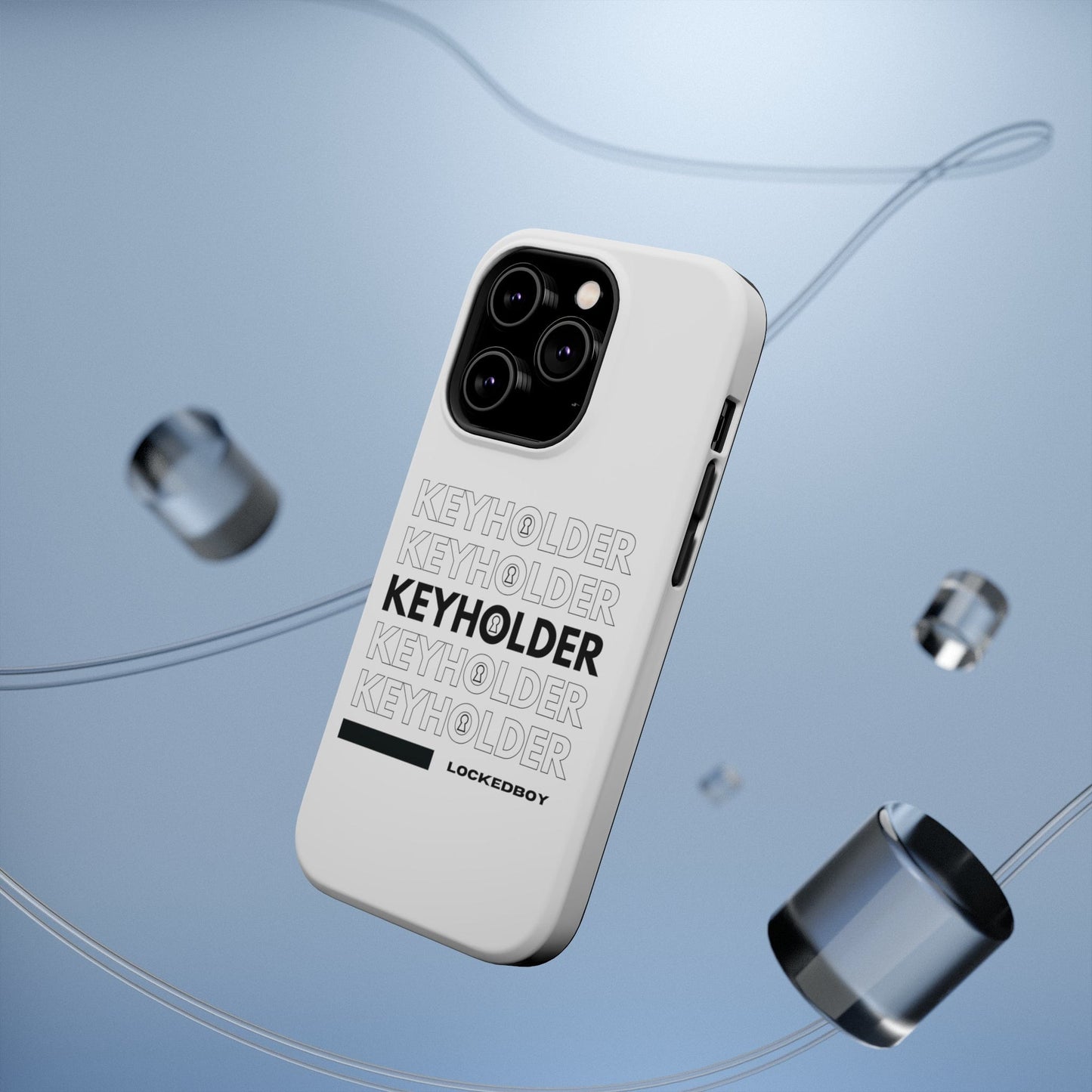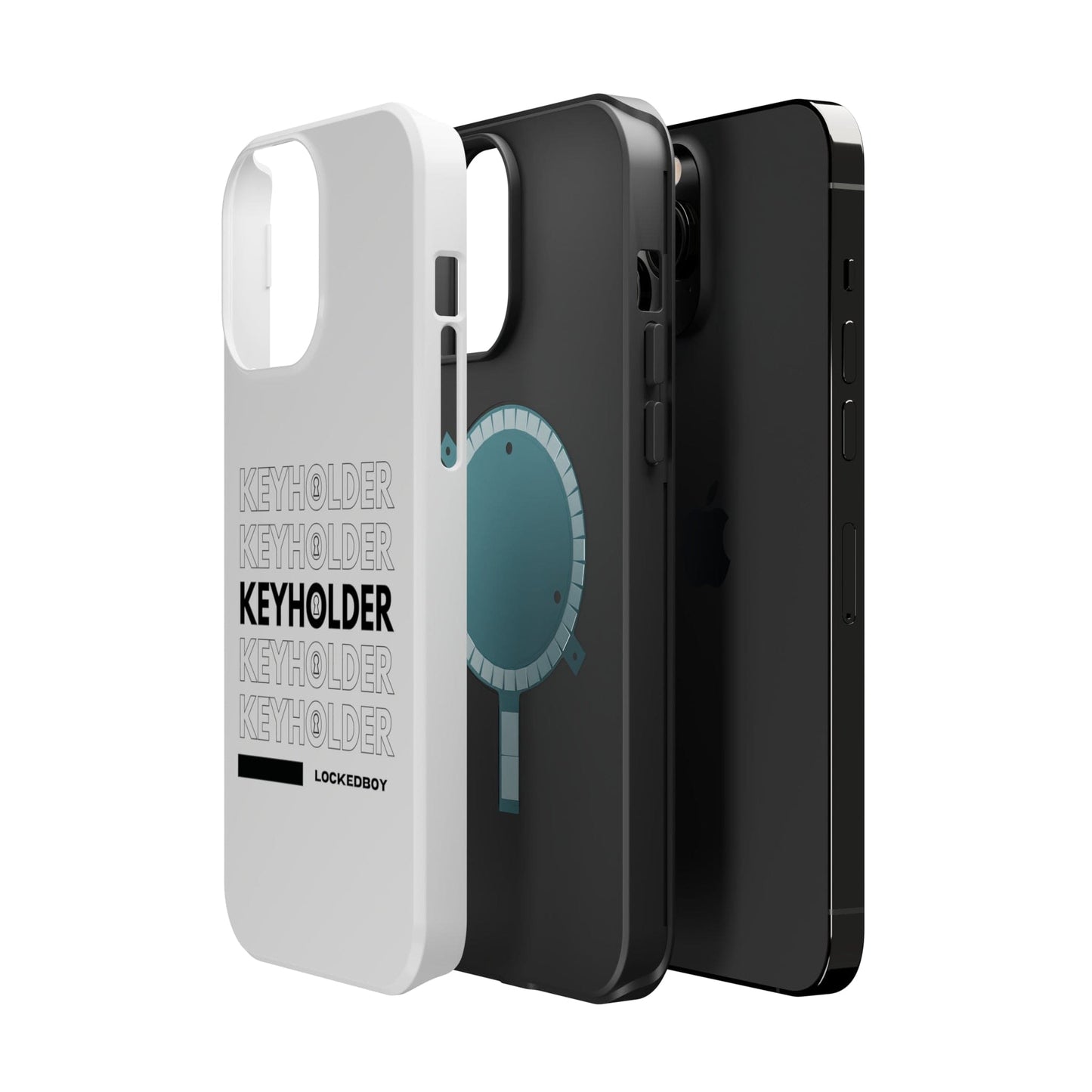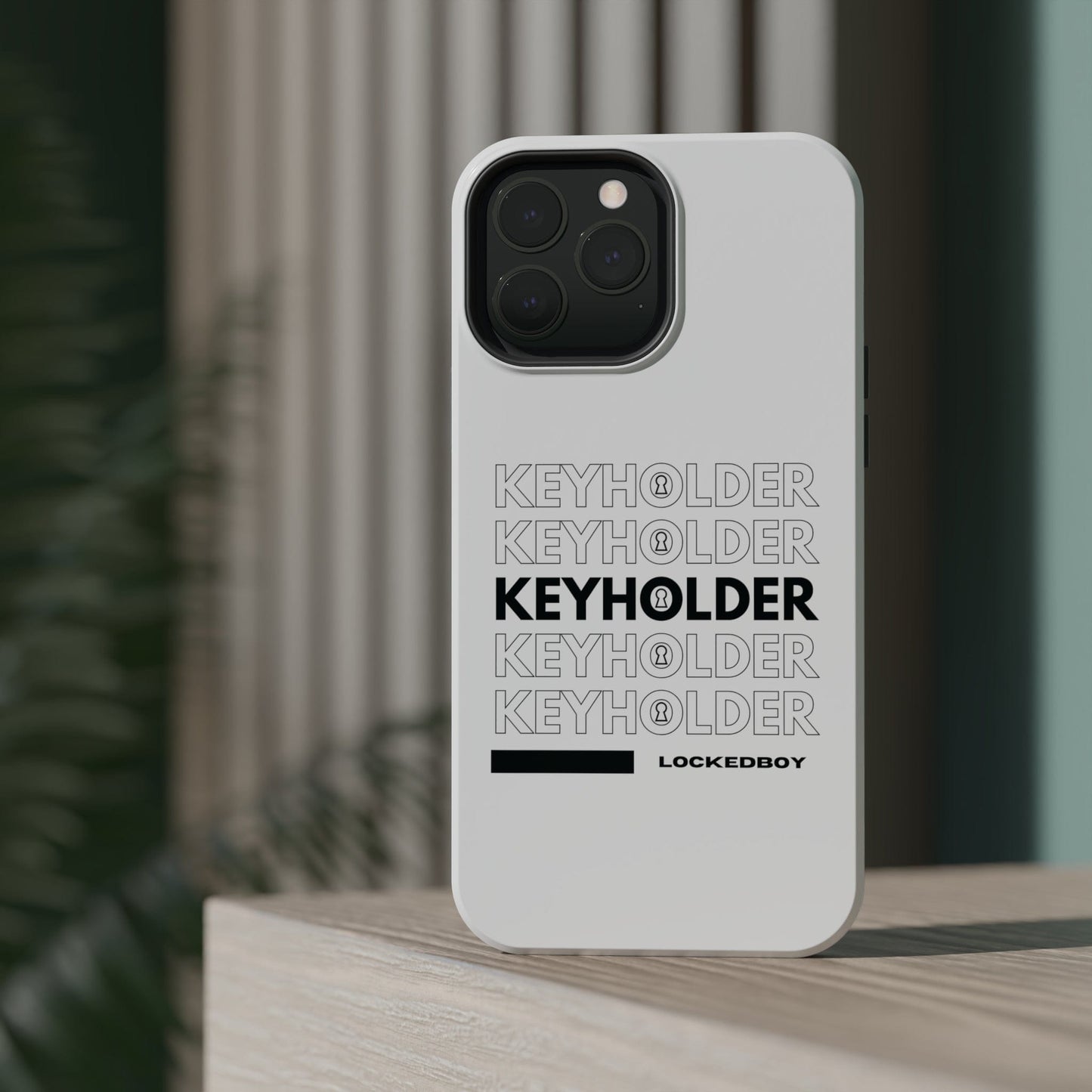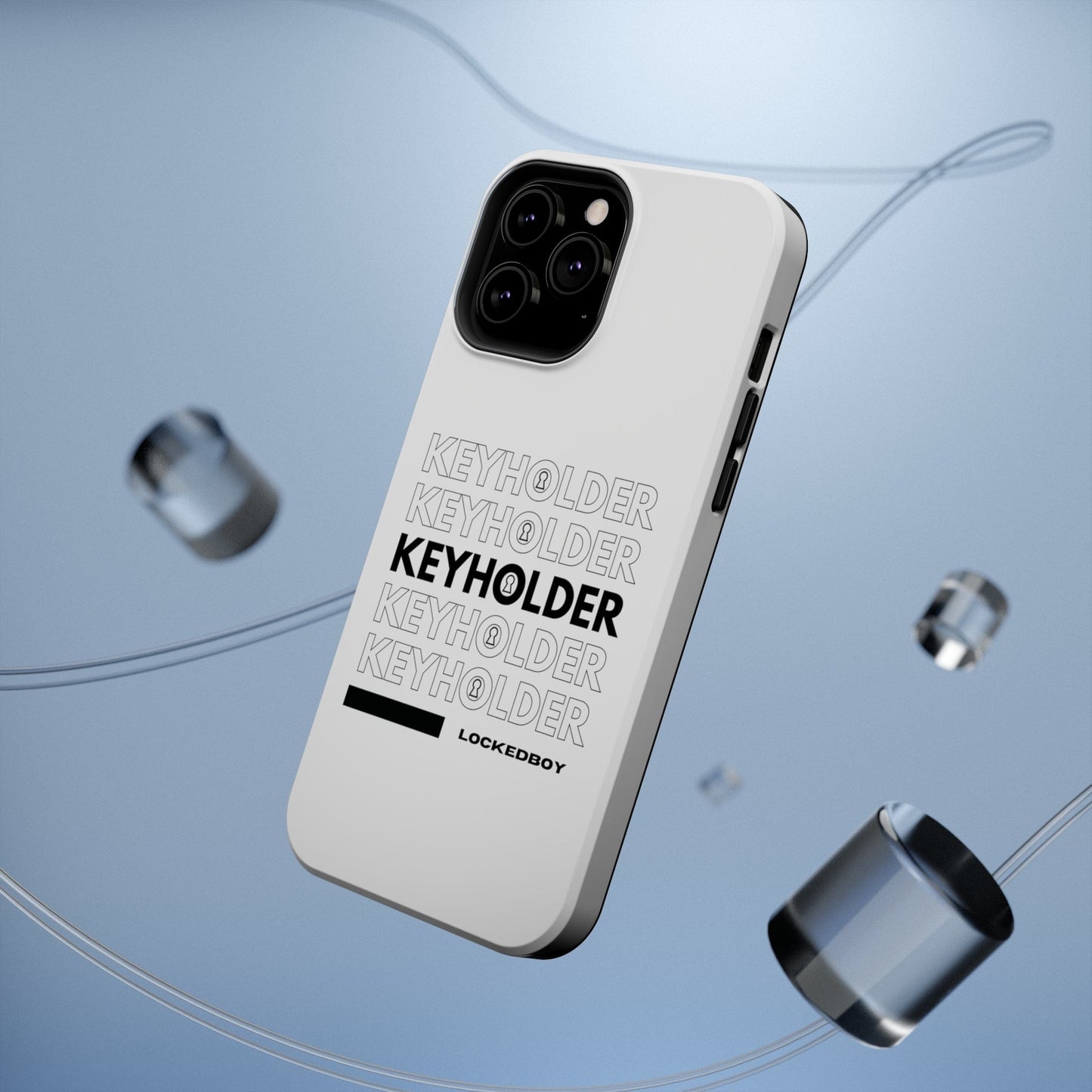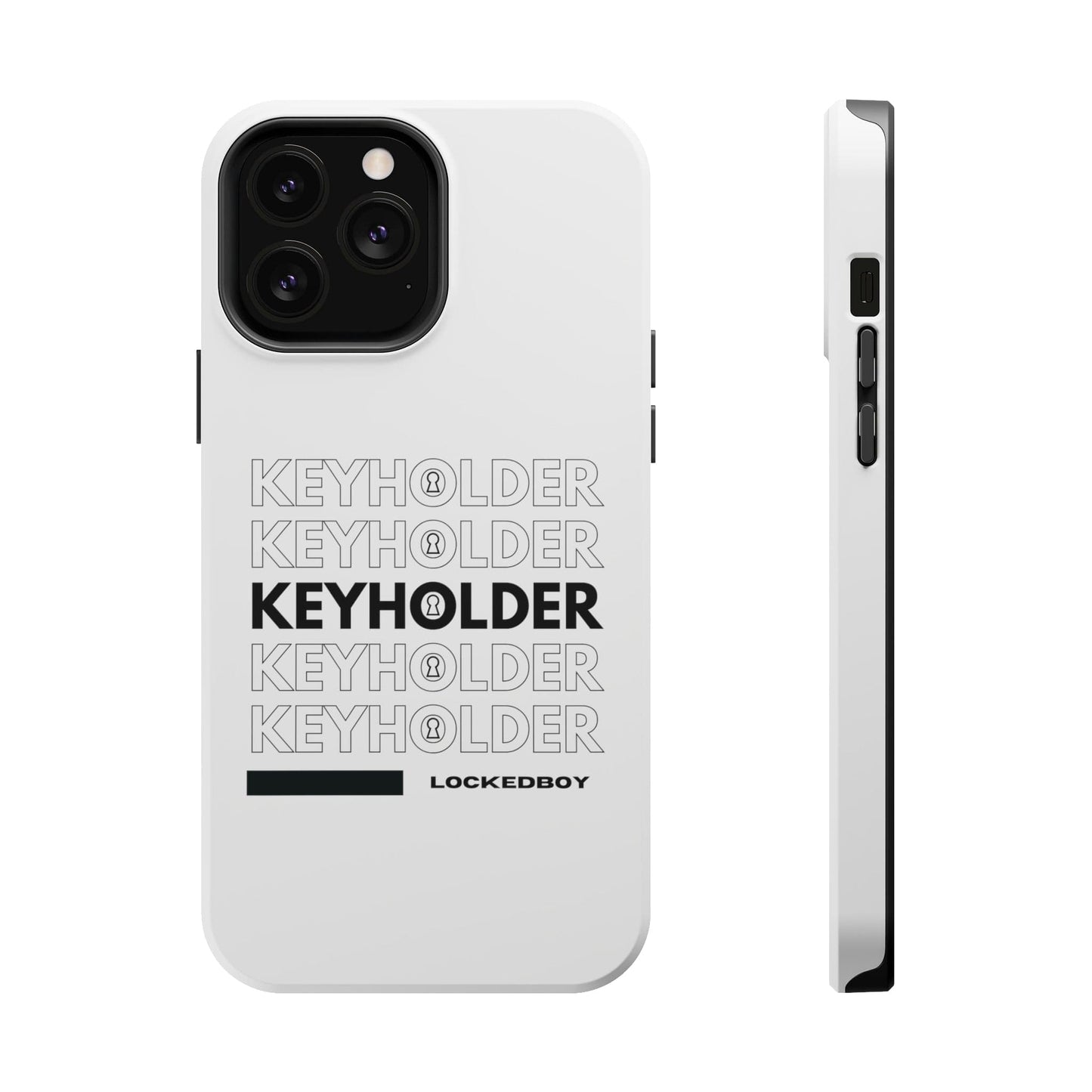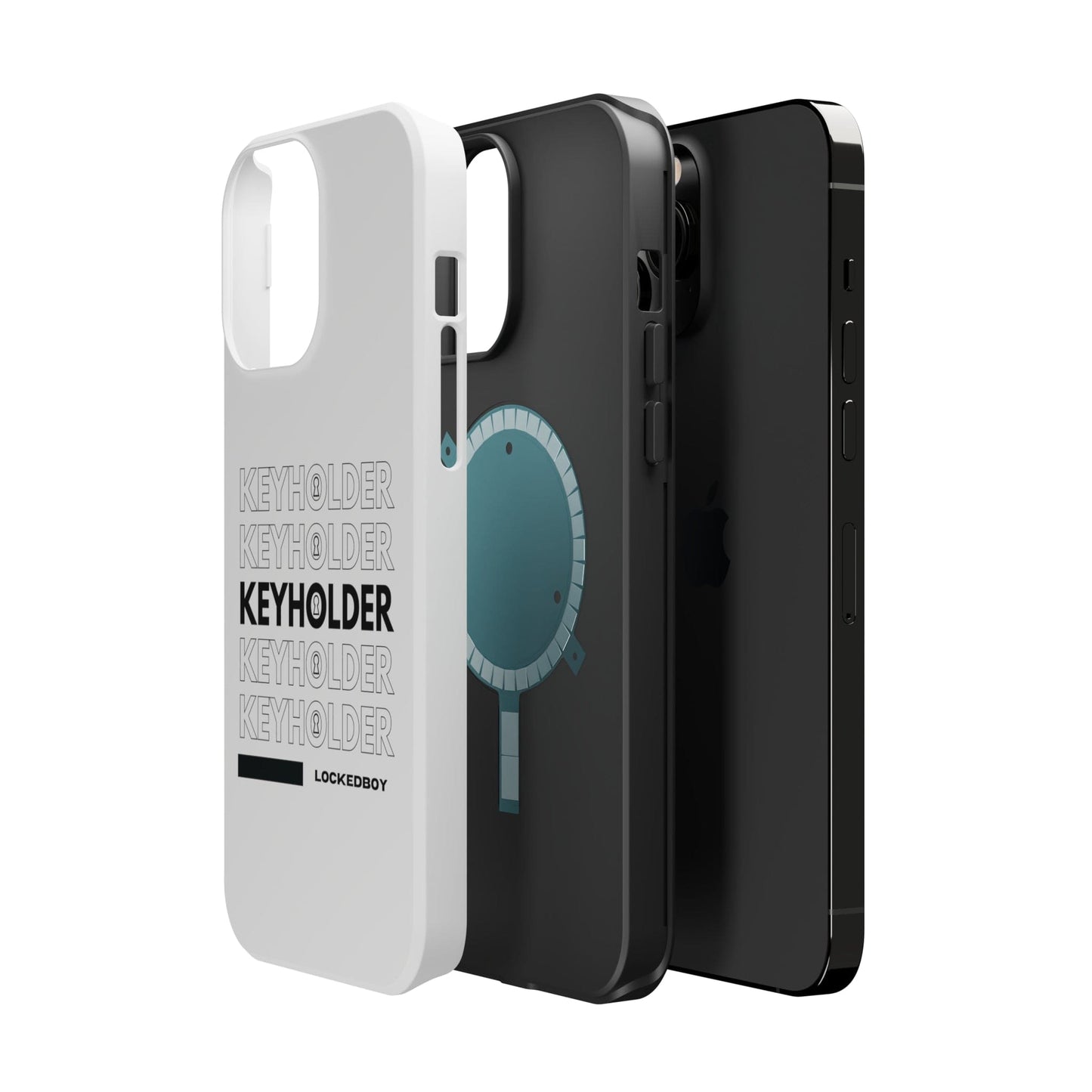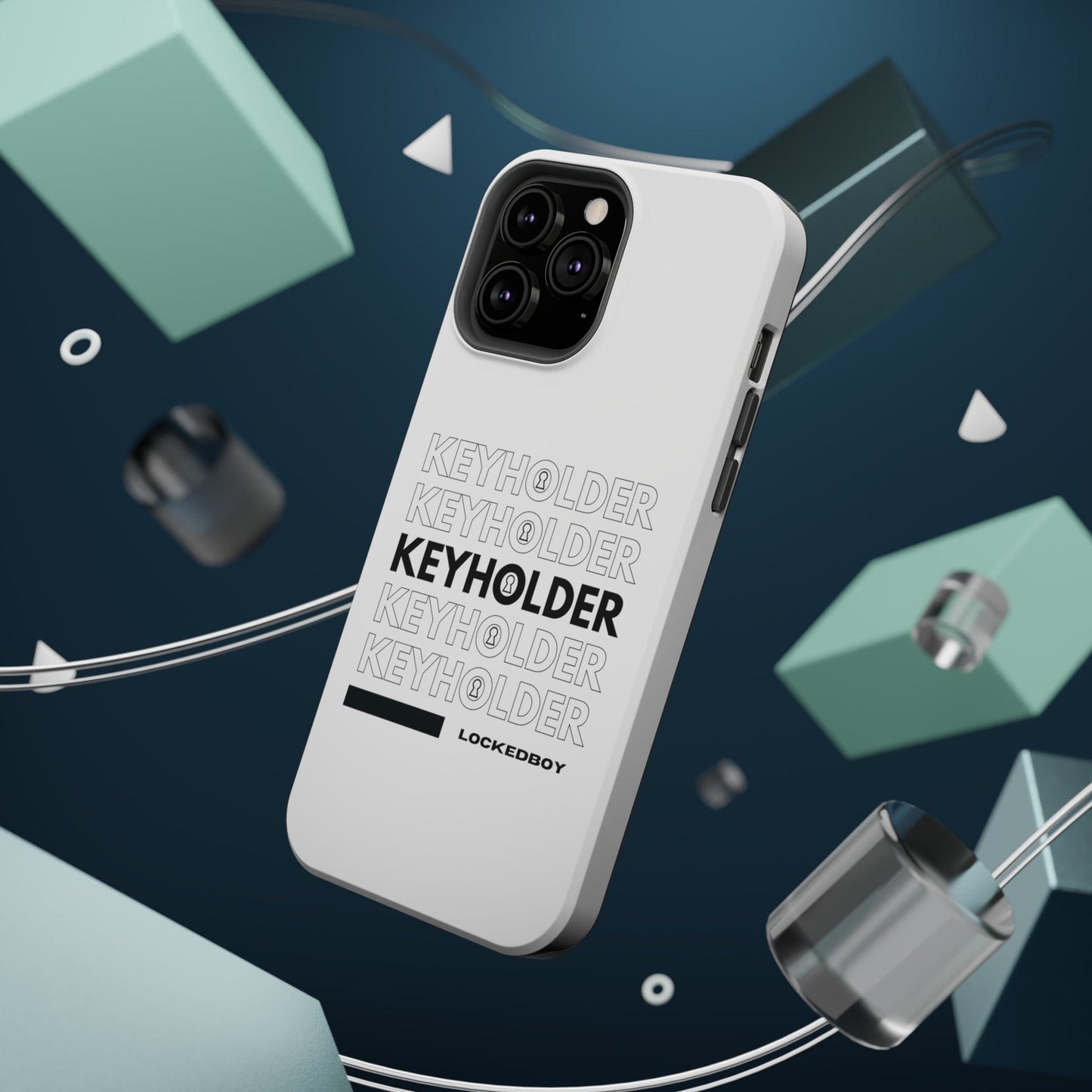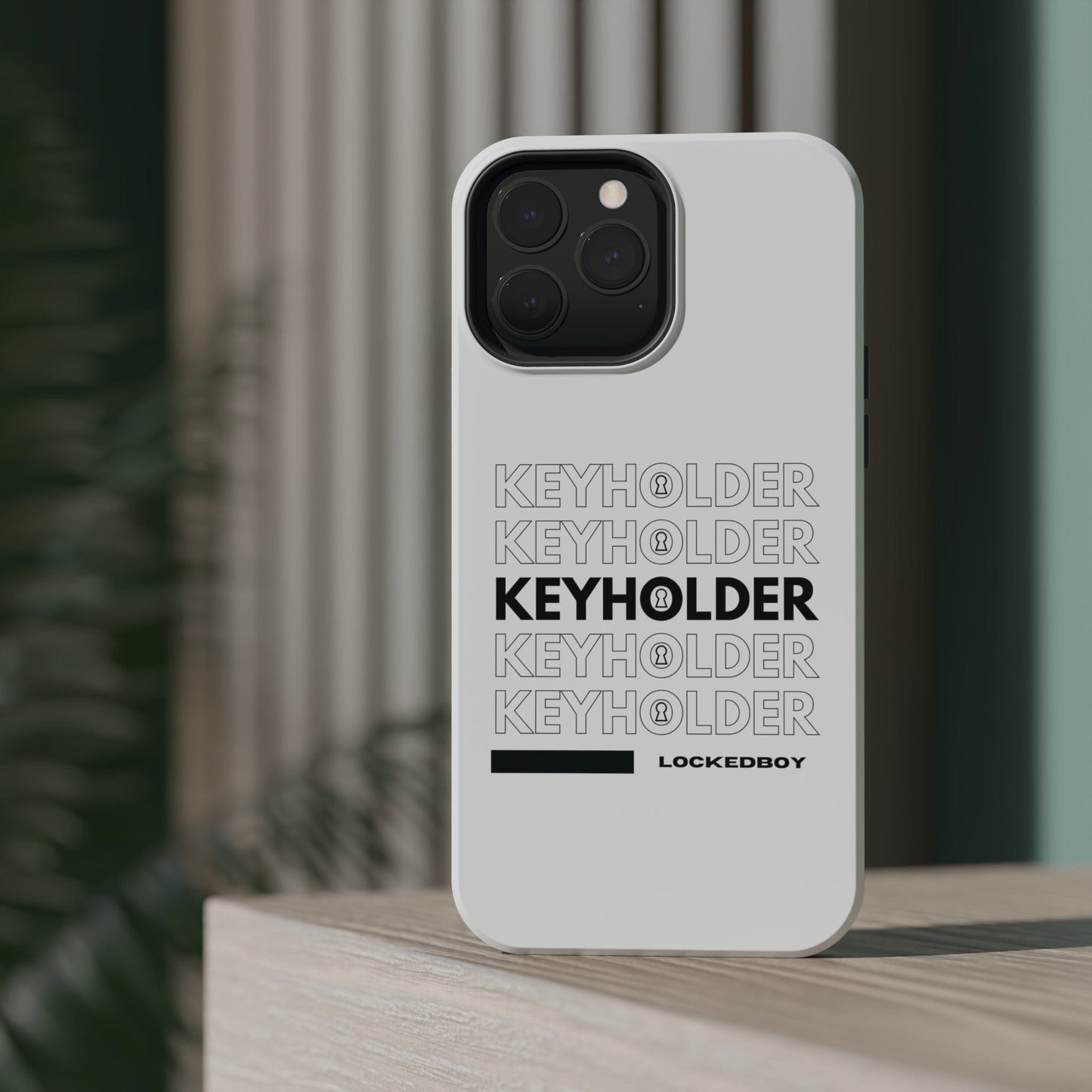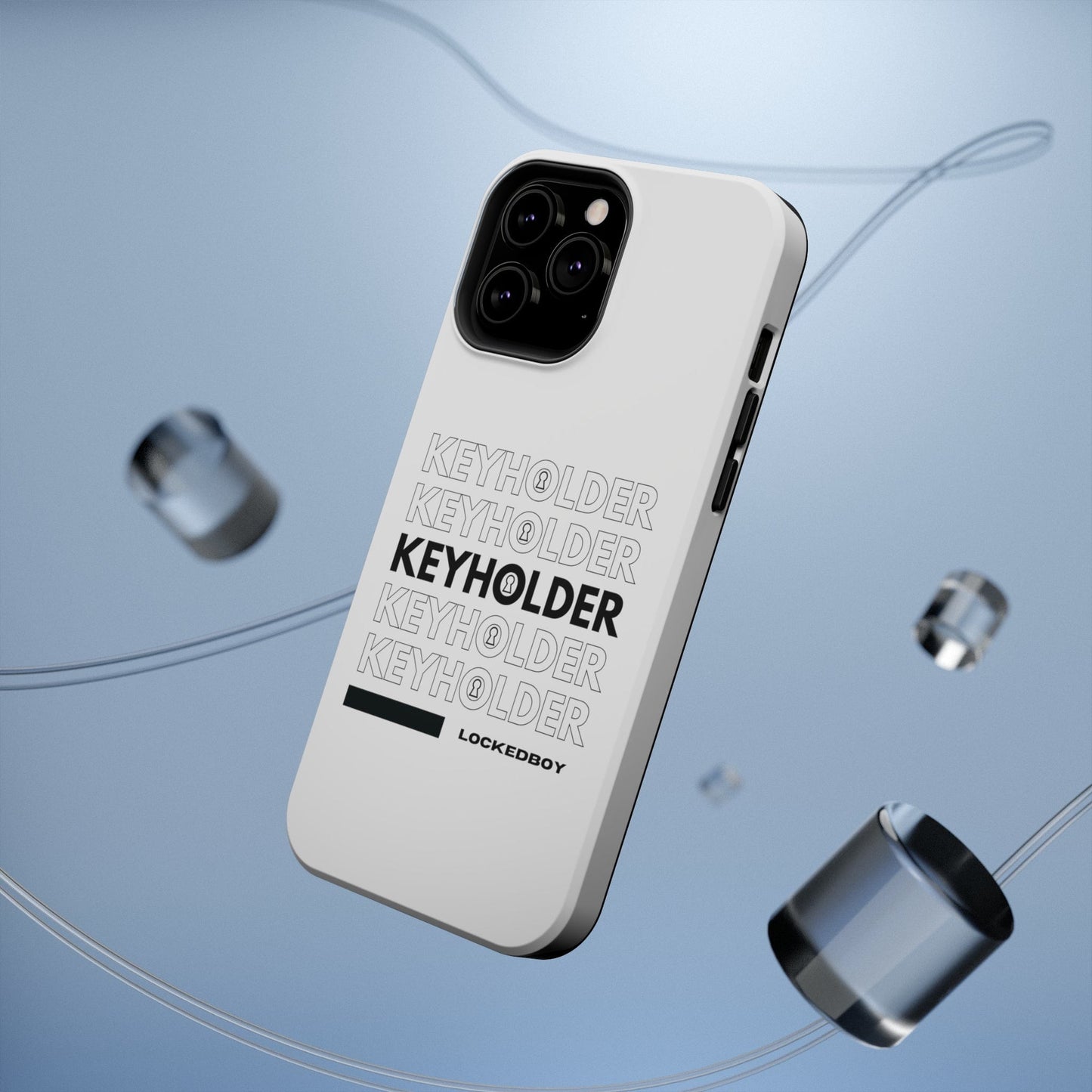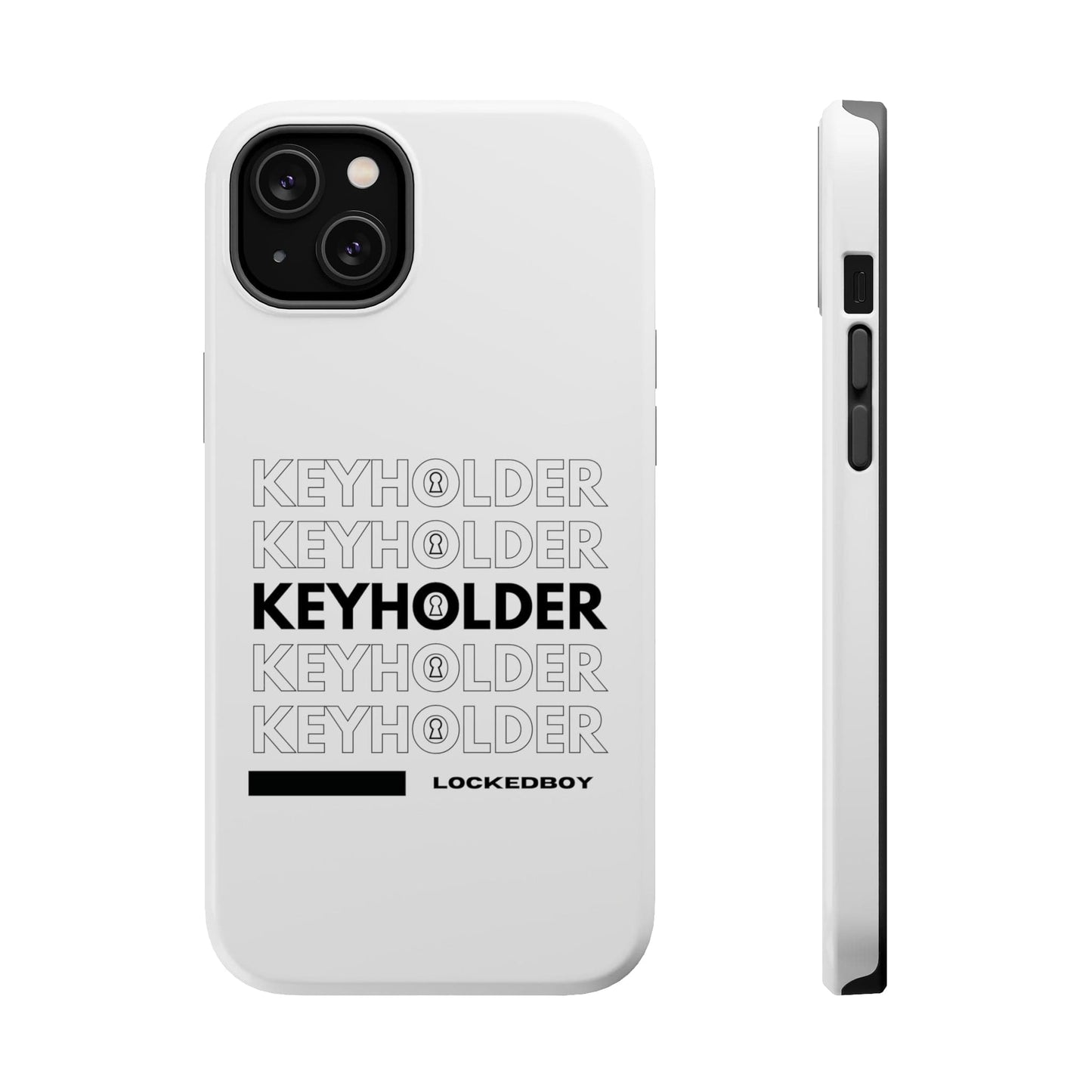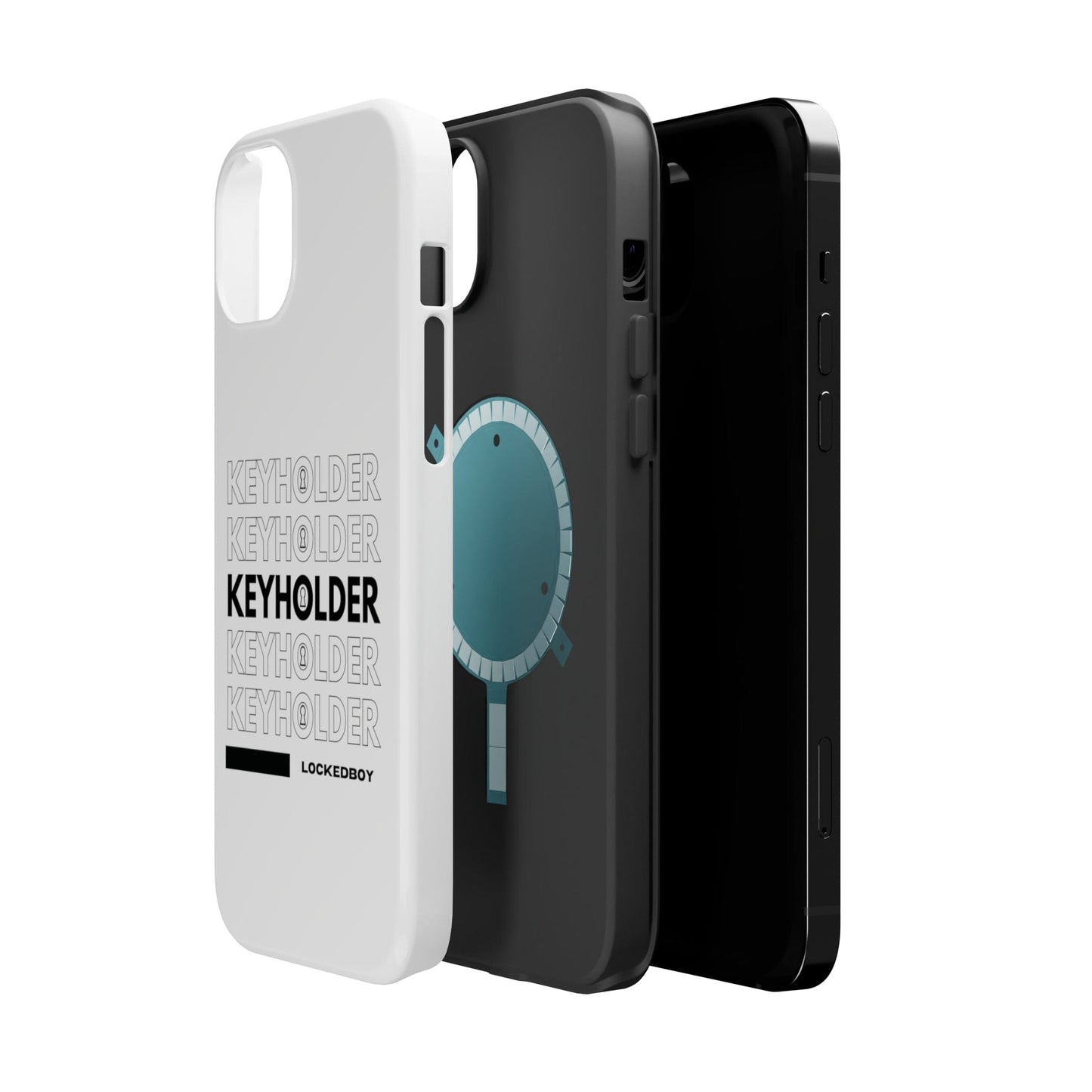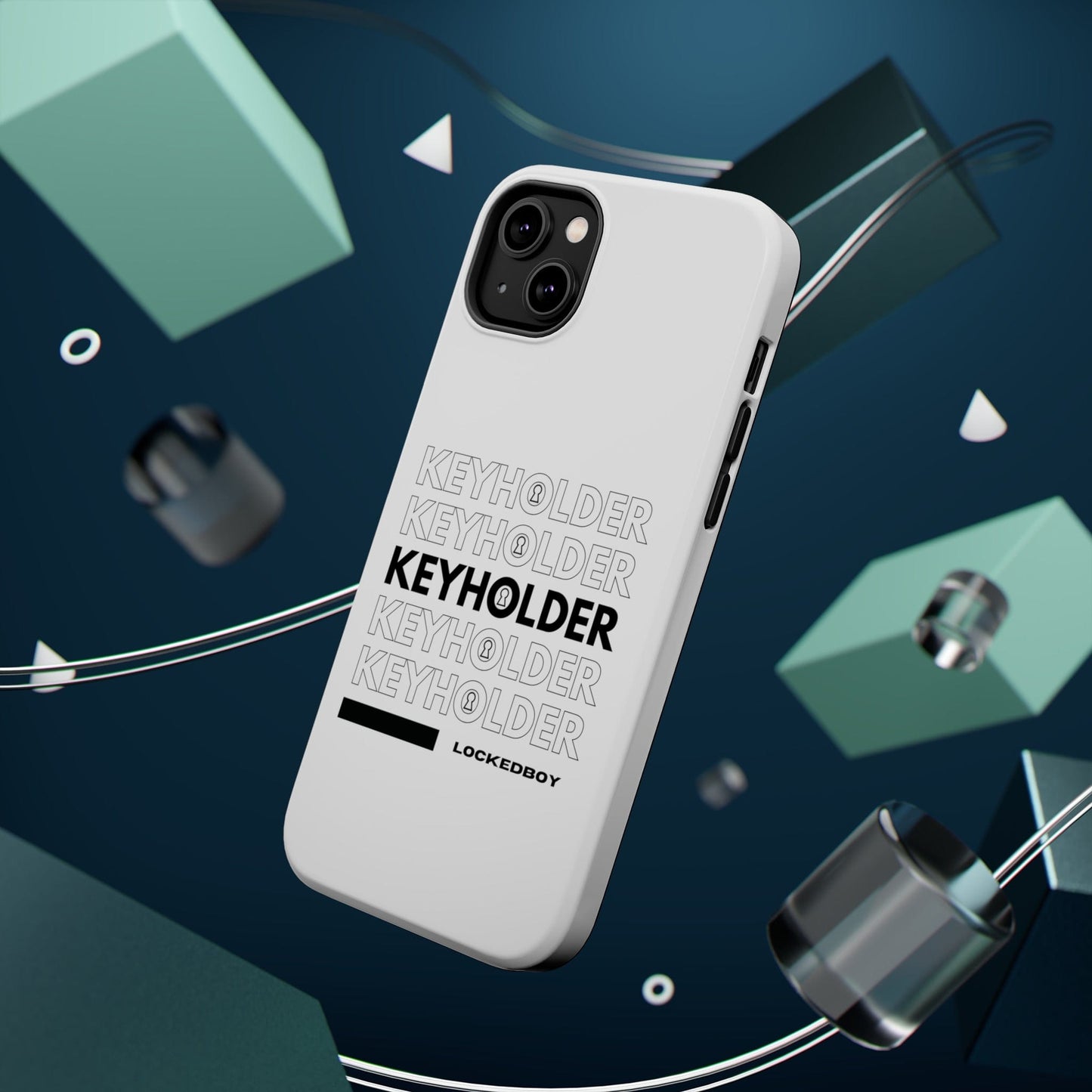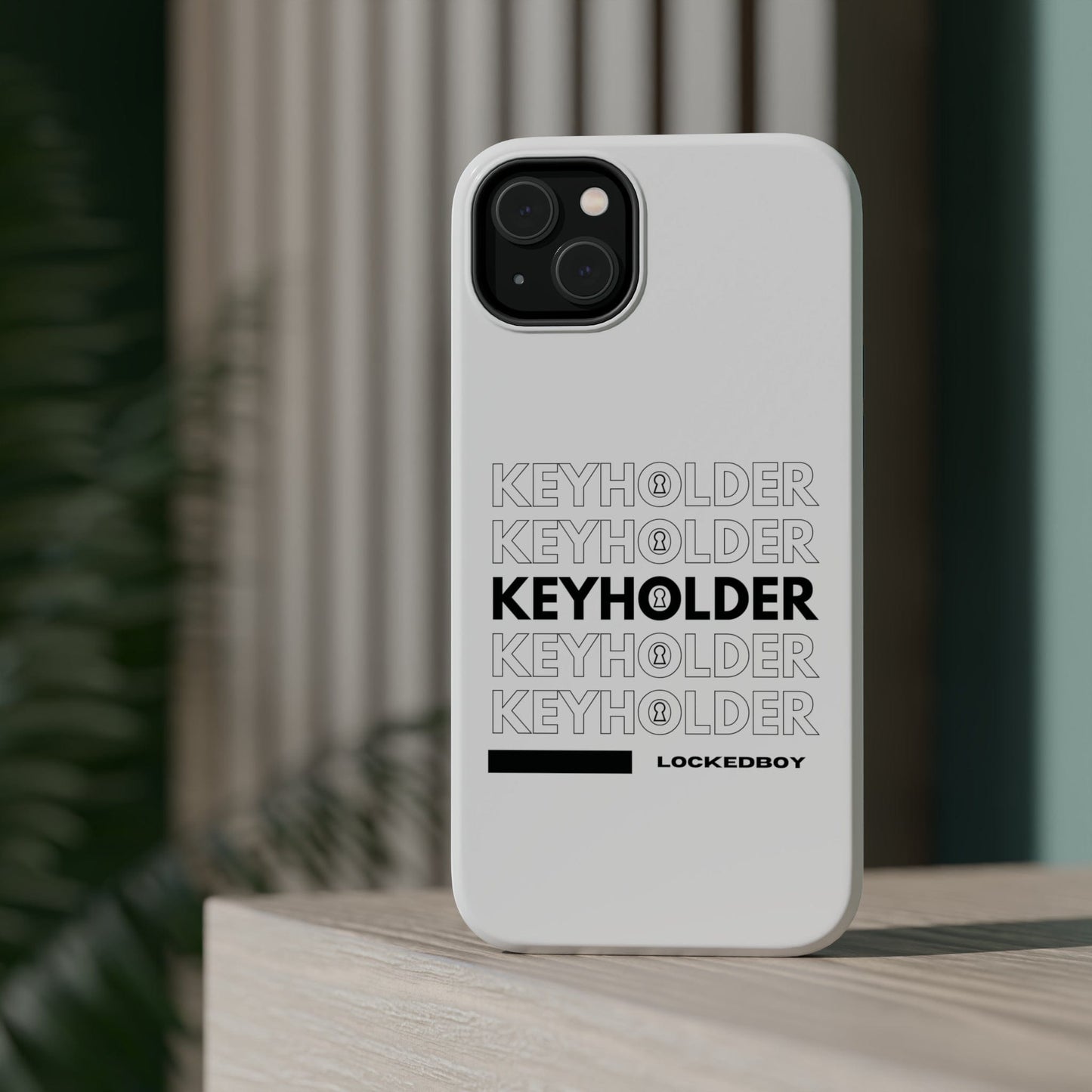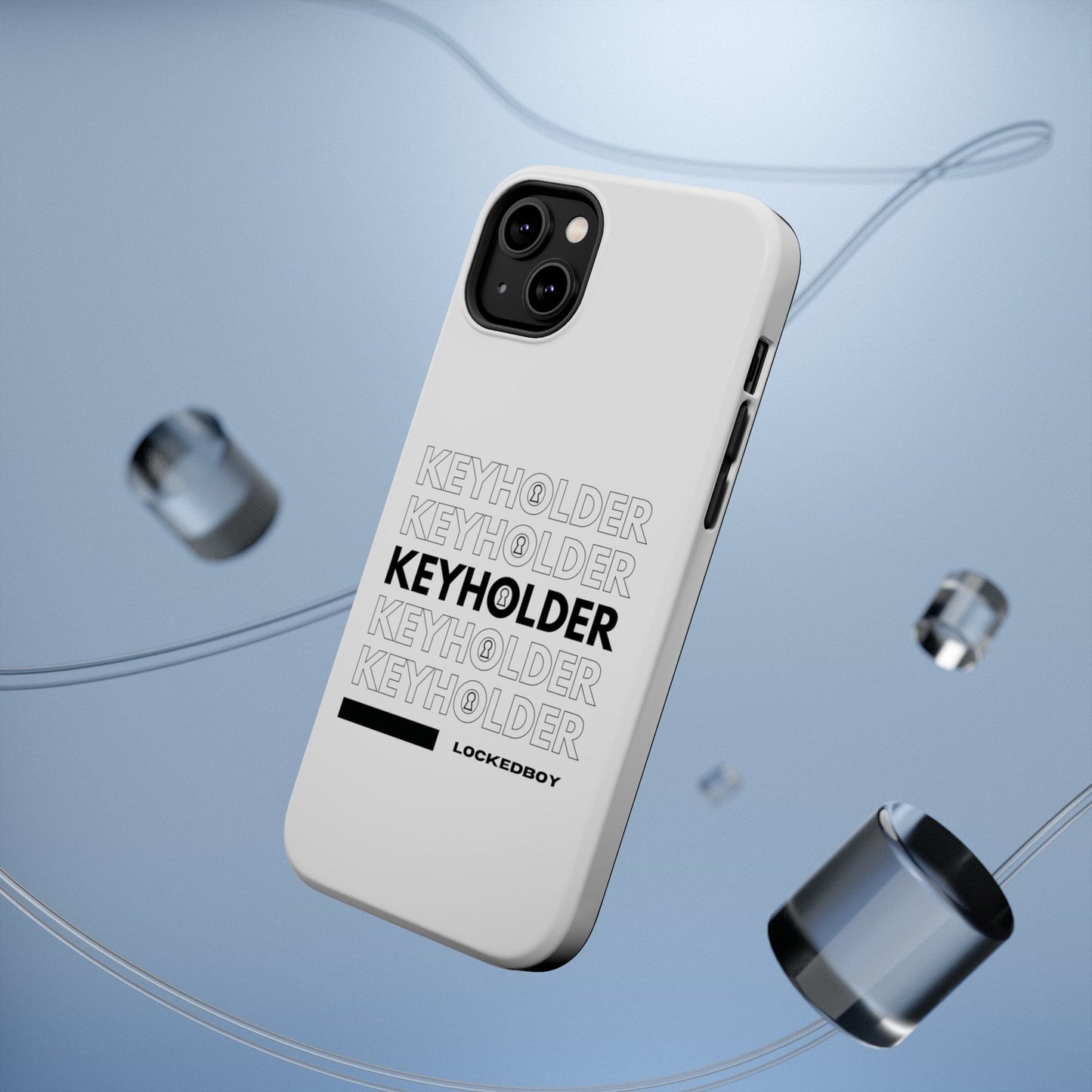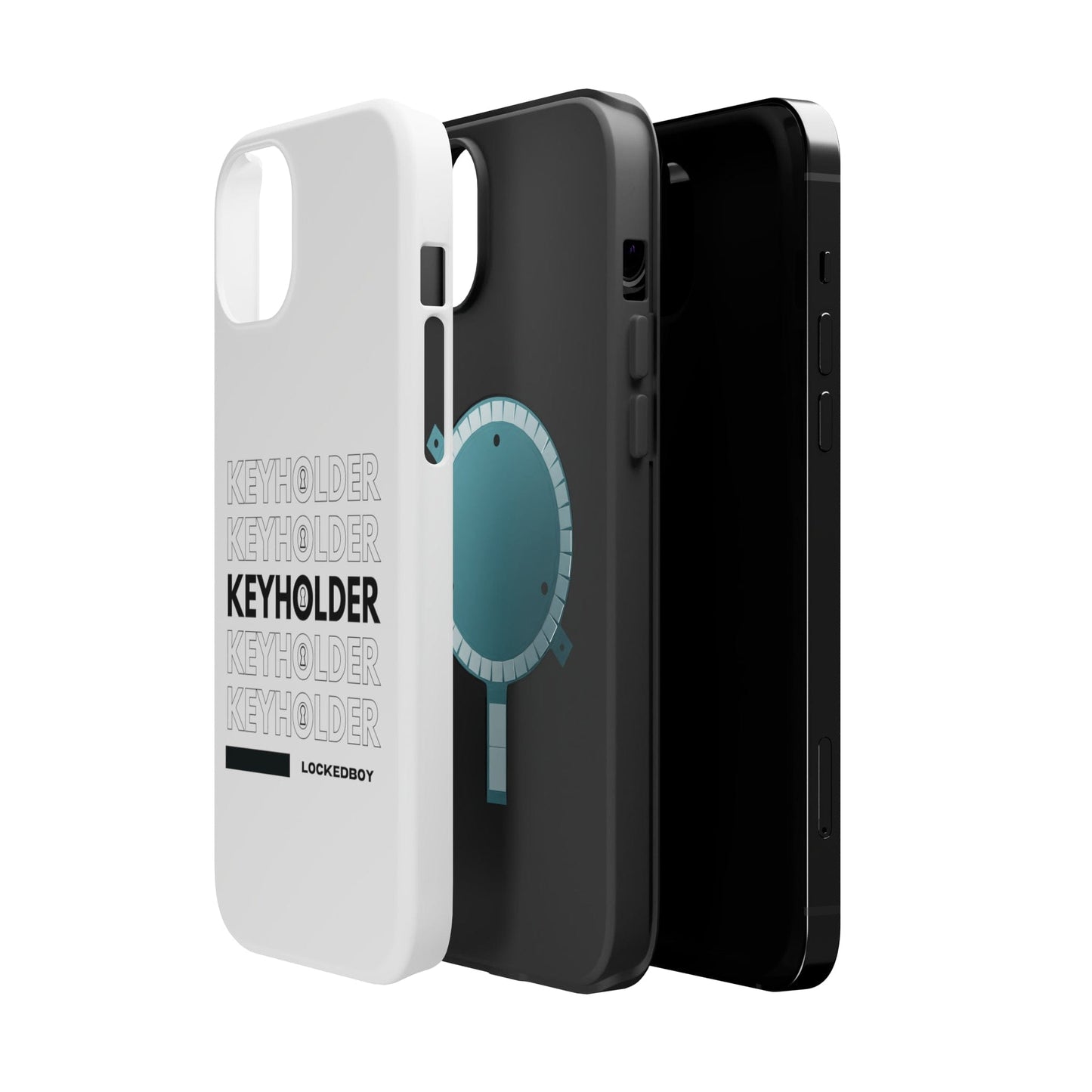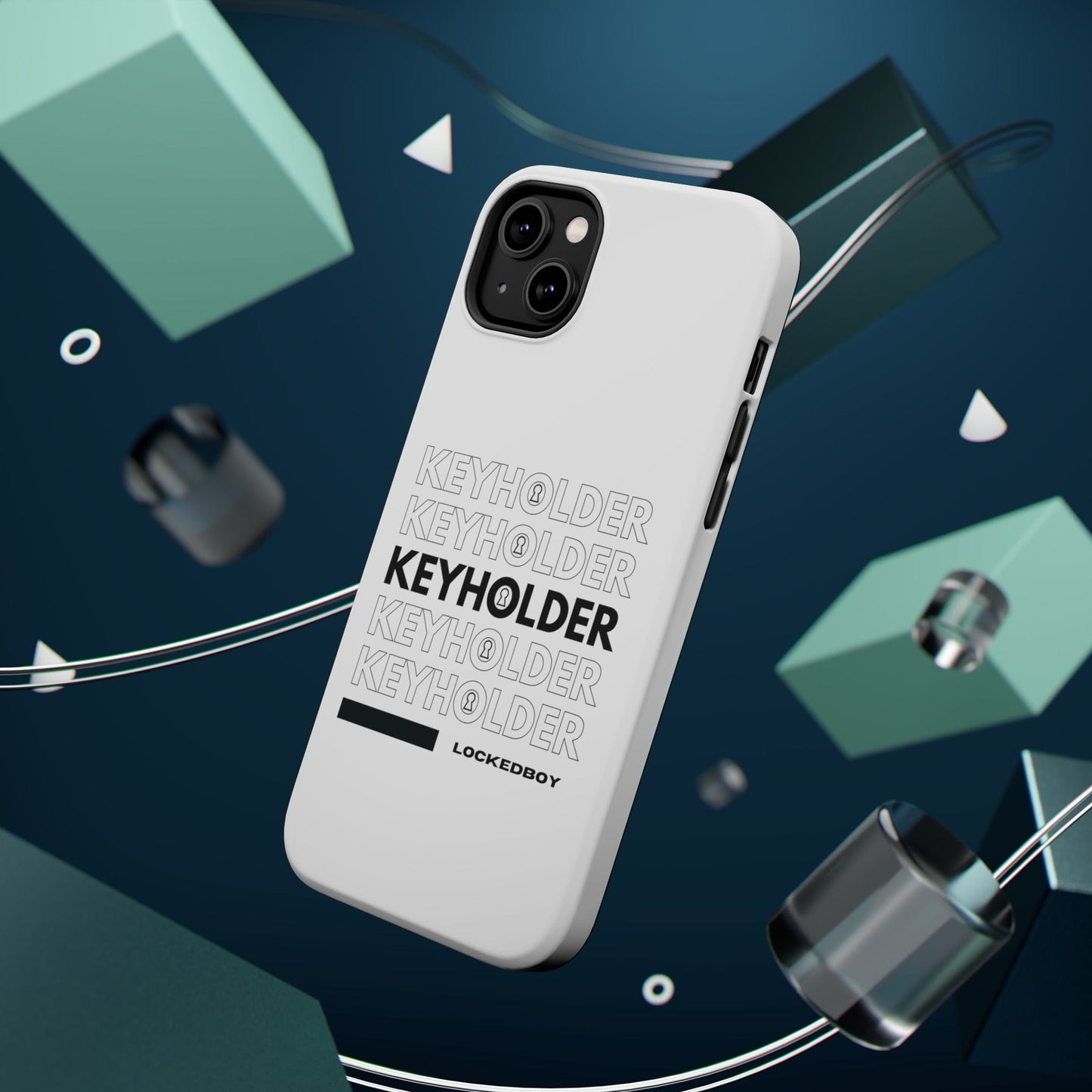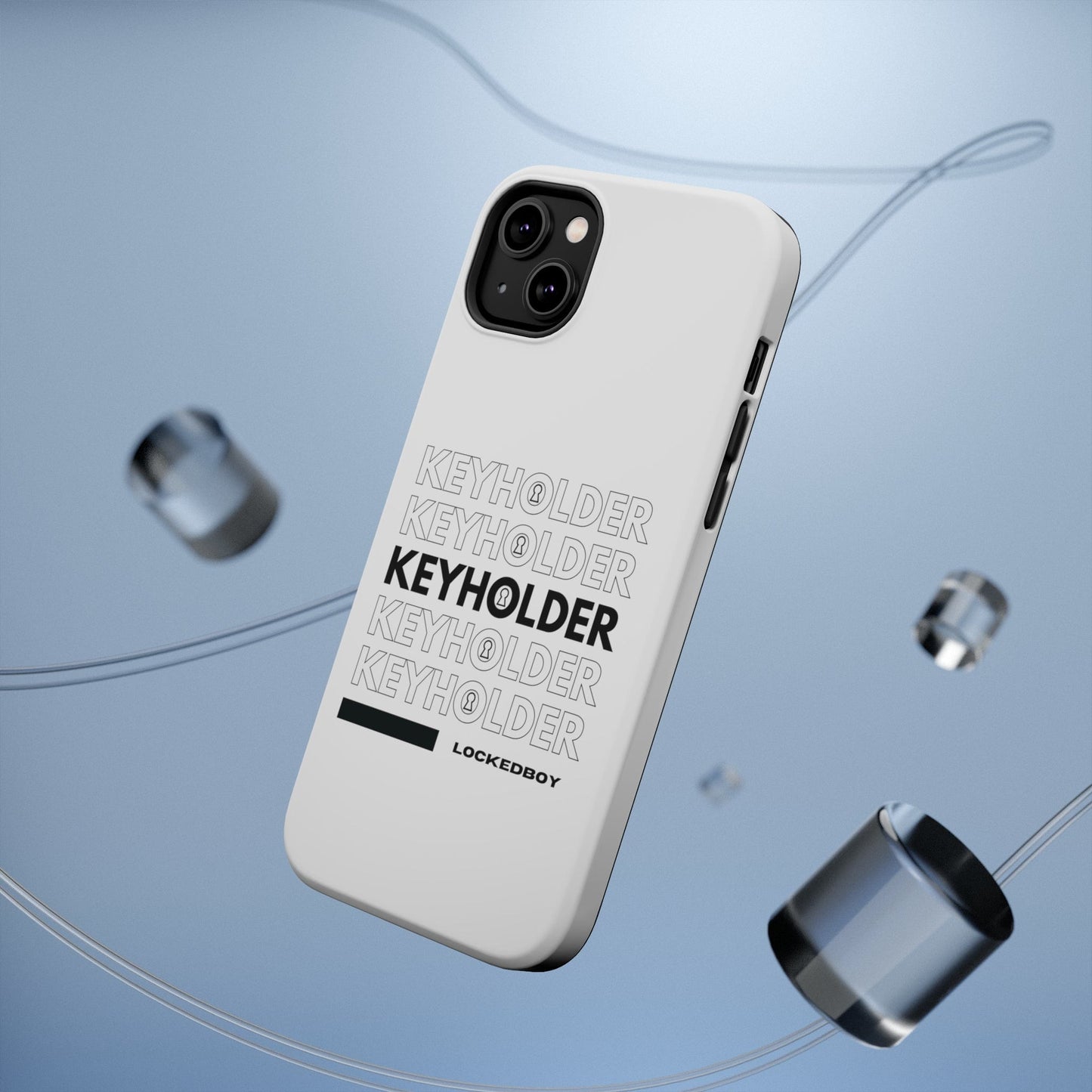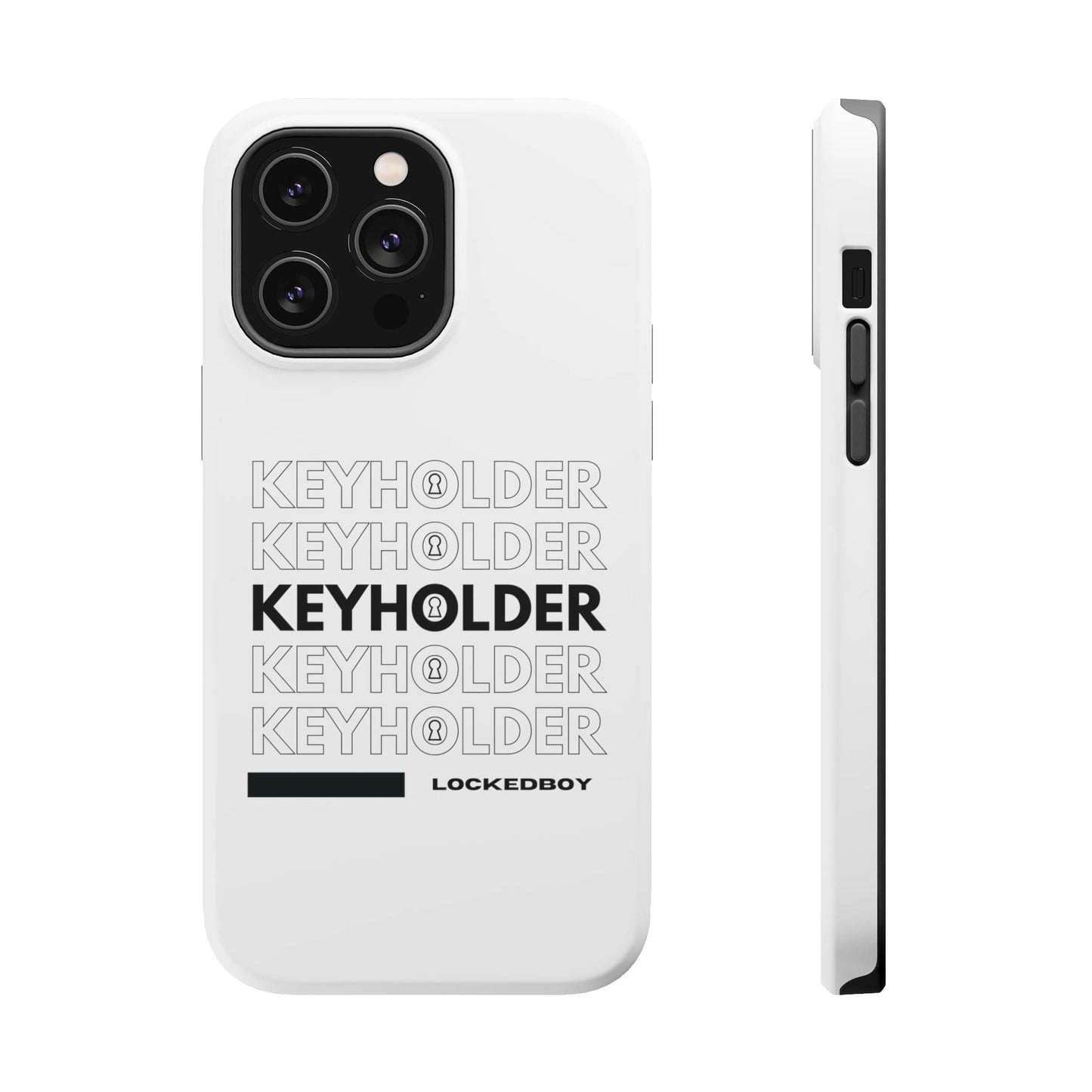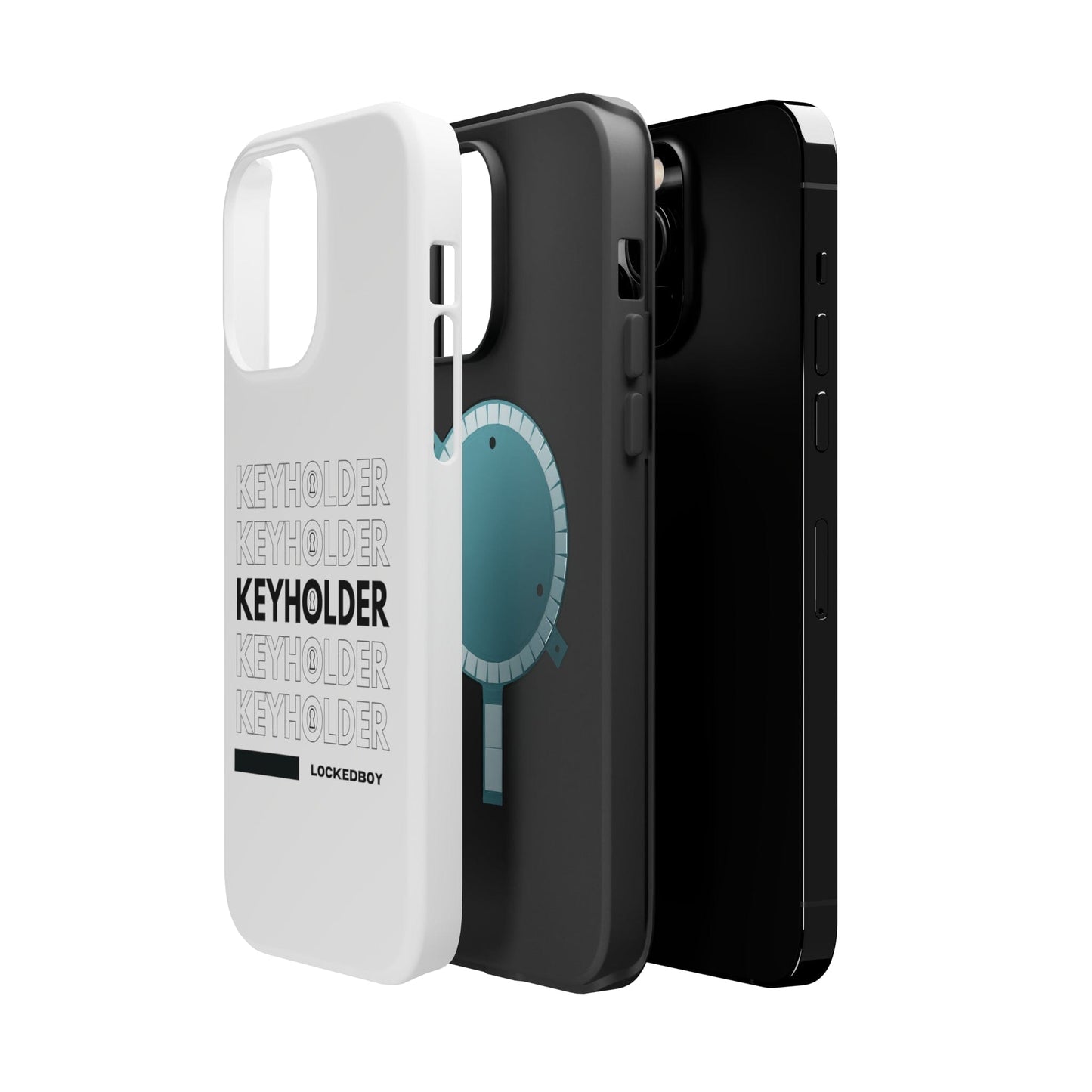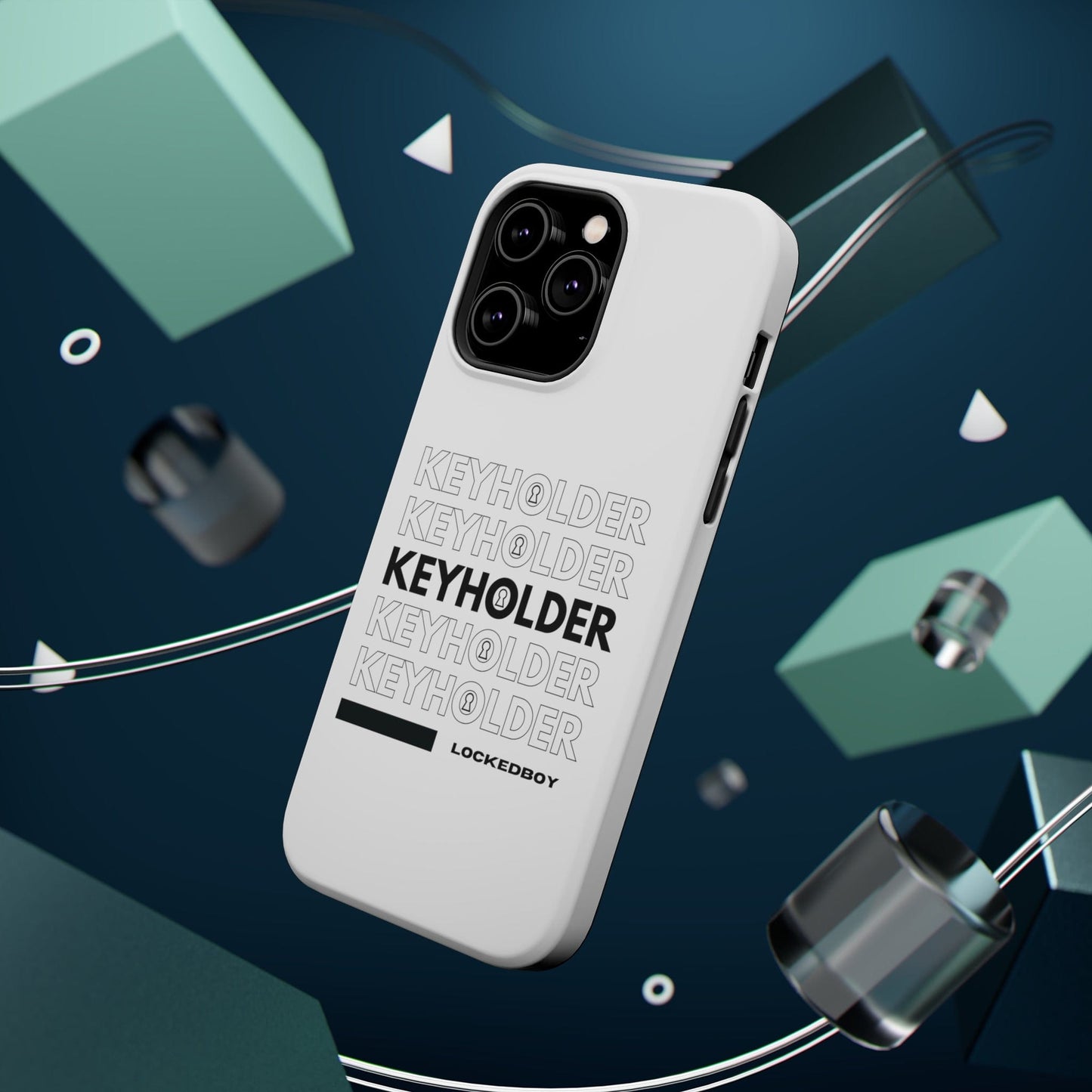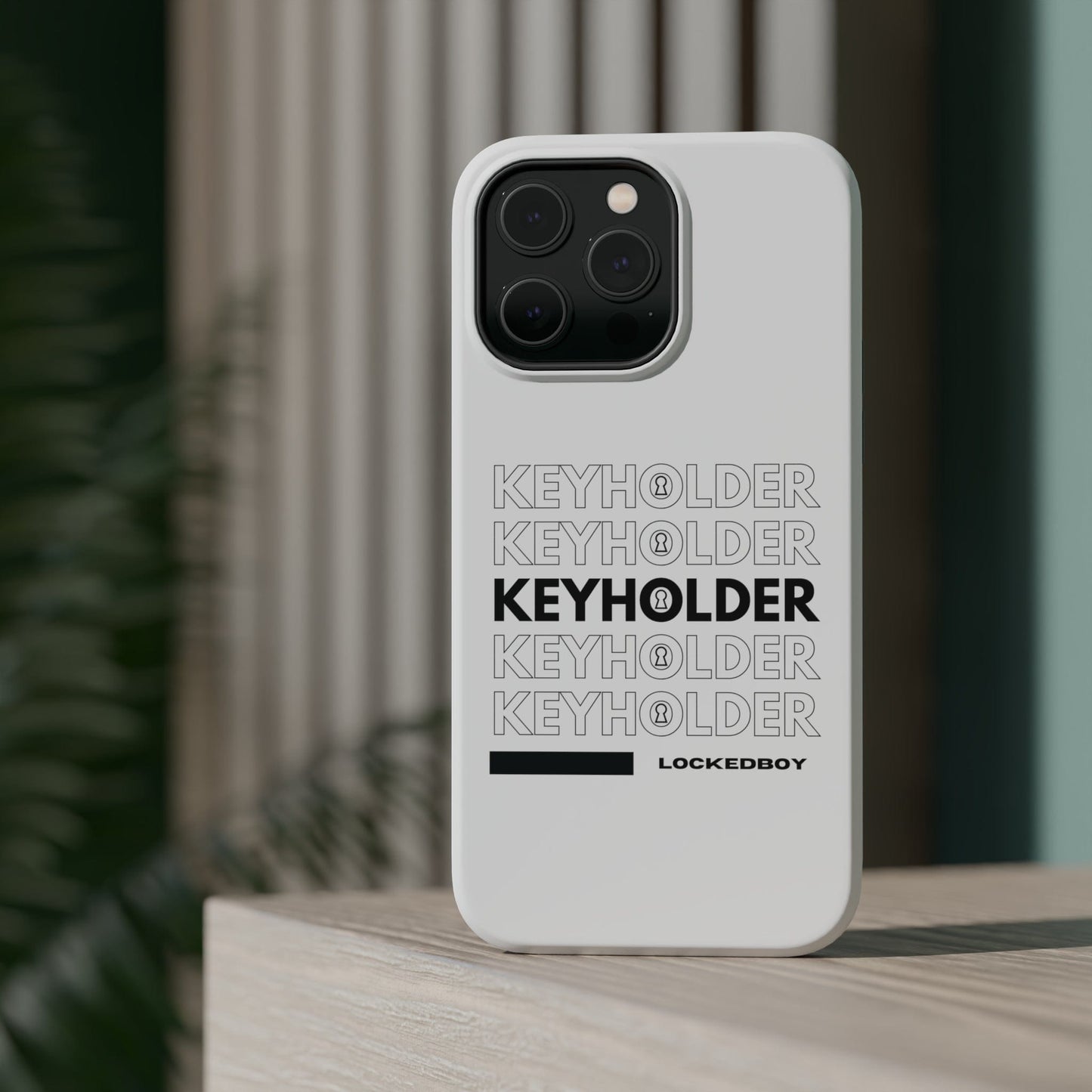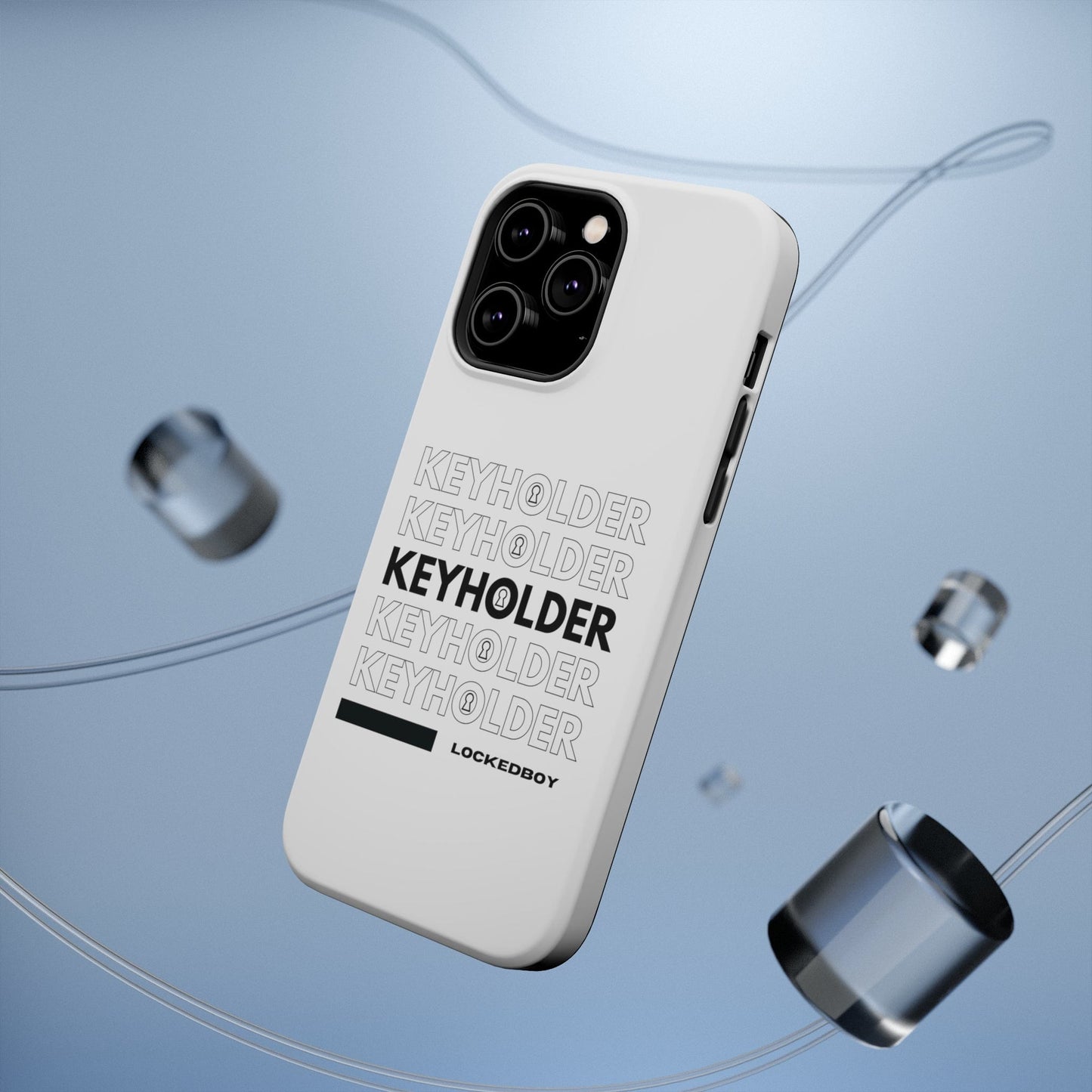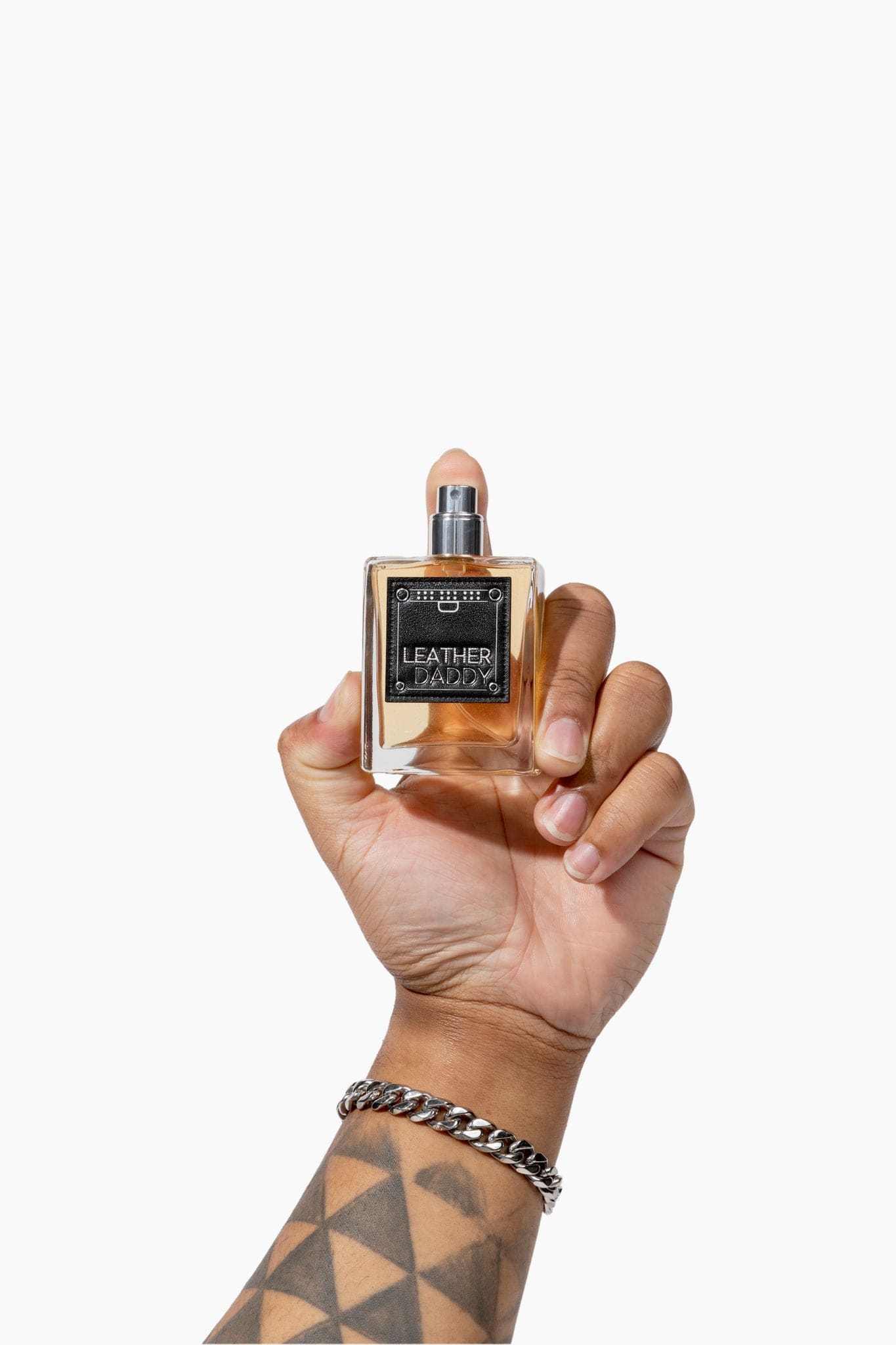 LeatherDaddy Cologne
THE fragrance thats turning EVERYONE on!
Regular price
$140.00 USD
Regular price
$140.00 USD
Sale price
$140.00 USD
Unit price
per
Sale
Sold out
Share
View full details