Regular price
Sale price
$39.18 USD
Unit price
per
Sale
Sold out
**Keyholder Bag Inspo Hoodie by Lockedboy Athletics**
Dip into a world of playful nods and chastity winks with the Keyholder Bag Inspo Hoodie. Inspired by the unforgettable "thank you" bag design, this hoodie cleverly intertwines everyday imagery with the intimate allure of the chastity universe.
🛍️ Emblazoned on the front, the hoodie features a design reminiscent of the iconic "thank you" bags we all know and love. Yet, in this rendition, subtleties cater to the chastity aficionado, hinting at the unique relationship between the locked and the keyholder.
🔒 Subtle alterations in the script, and the clever integration of chastity-themed icons, ensure that while it may echo an everyday sight, its message is far from ordinary.
Crafted with premium materials, this hoodie promises both comfort and style. Its soft inner lining ensures warmth and coziness, while the distinct design makes it a conversation starter. 
Whether you're out and about on a chilly evening, cozying up at home, or attending a special themed event, this hoodie allows you to wear your chastity pride with a hint of cheeky irony. 
*Note: Ideal for those who love a playful blend of the familiar and the risqué. With the Keyholder Bag Inspo Hoodie, let the world know – while some things are kept under lock and key, your sense of style isn't one of them.*
Share
View full details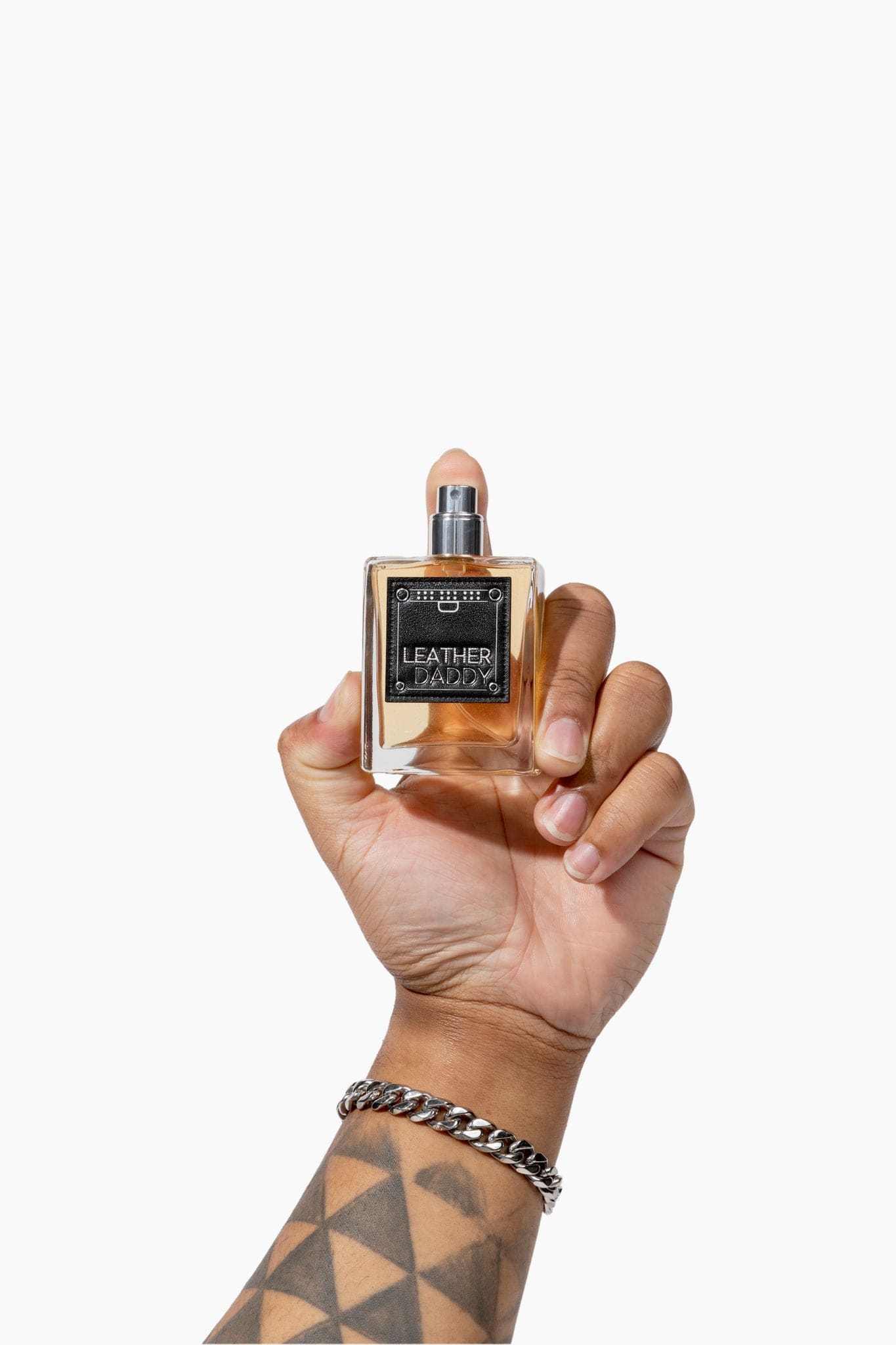 LeatherDaddy Cologne
THE fragrance thats turning EVERYONE on!
Regular price
$140.00 USD
Regular price
$140.00 USD
Sale price
$140.00 USD
Unit price
per
Sale
Sold out
Share
View full details