Regular price
Sale price
$32.67 USD
Unit price
per
Sale
Sold out
Introducing the TastyHole Sports Shorts – where audacity and athleticism meet for a sizzling rendezvous! These aren't just gym shorts; they're a stylish statement of daring playfulness designed for the adventurous gentleman. 
Each pair is crafted from 100% polyester, guaranteeing an extra light, breezy fit for optimal performance. But don't let their featherlight feel fool you; these shorts are primed and ready for whatever action you throw their way. Whether you're running, lifting, or performing your favorite yoga pose, they're equipped to keep you dry, fresh, and most importantly, comfortable.
Strutting down each leg, the provocative TastyHole logo takes center stage. Bold and unapologetic, the logo adds an enticing element to these sporty staples, ensuring you turn heads and raise eyebrows wherever you flex your athletic prowess. 
Proudly assembled in the USA from globally sourced parts, these shorts are a testament to international craftsmanship tailored for the modern man. More than just a functional piece of athletic wear, they are a badge of honor for those who are unafraid to push boundaries, both in the gym and beyond.
So, why blend in when you can stand out with these spicy gym companions? Slip into the TastyHole Sports Shorts and feel the tantalizing allure of a brand that dares to defy the conventional. Remember, these shorts don't just manage moisture; they manage to make you the most intriguing story at the gym.
Get your TastyHole Sports Shorts today and experience the unique fusion of comfort, performance, and daring style. With every stride, lift, or stretch, you'll be proclaiming: I'm here, I'm bold, and I'm ready to conquer with a teasing wink!
Share
View full details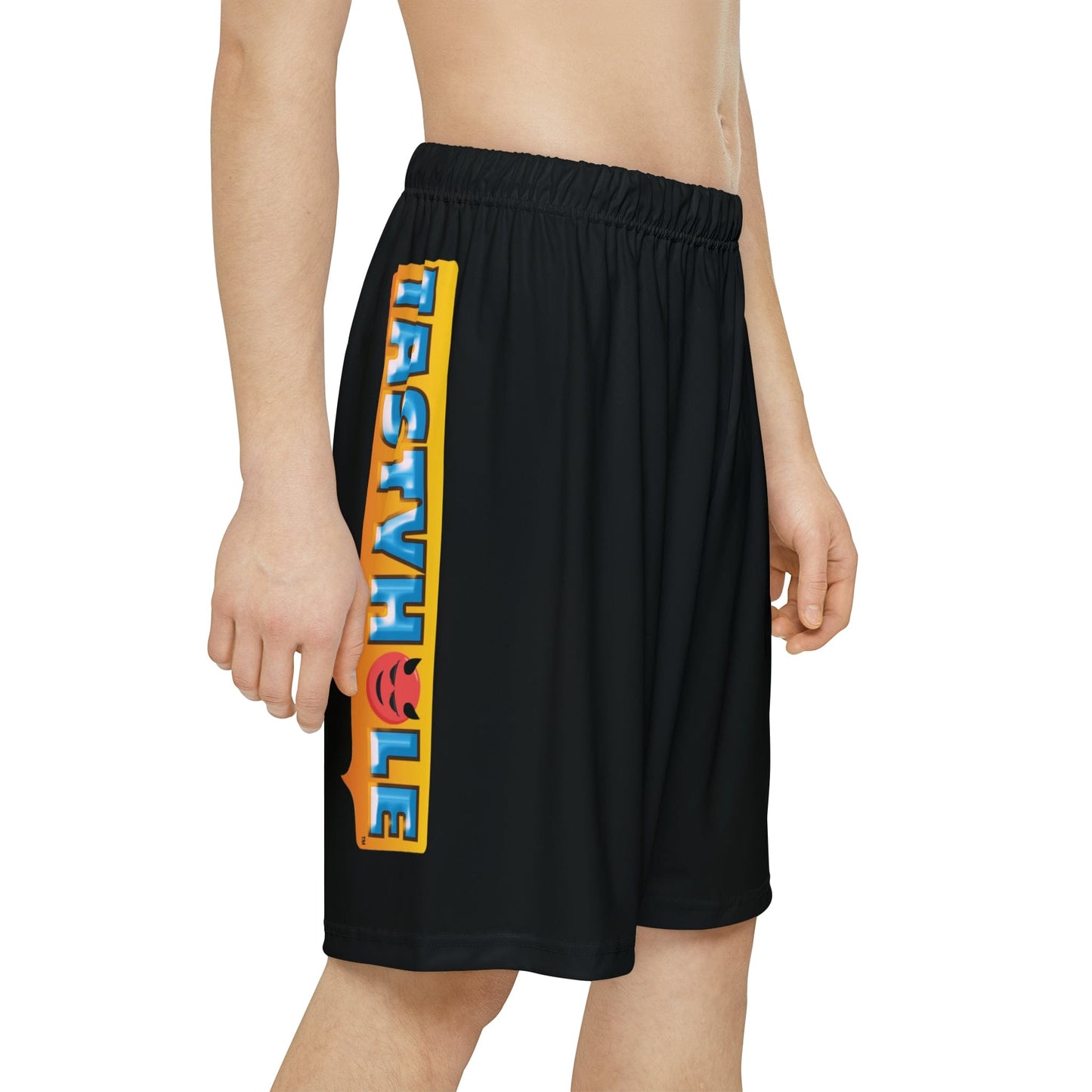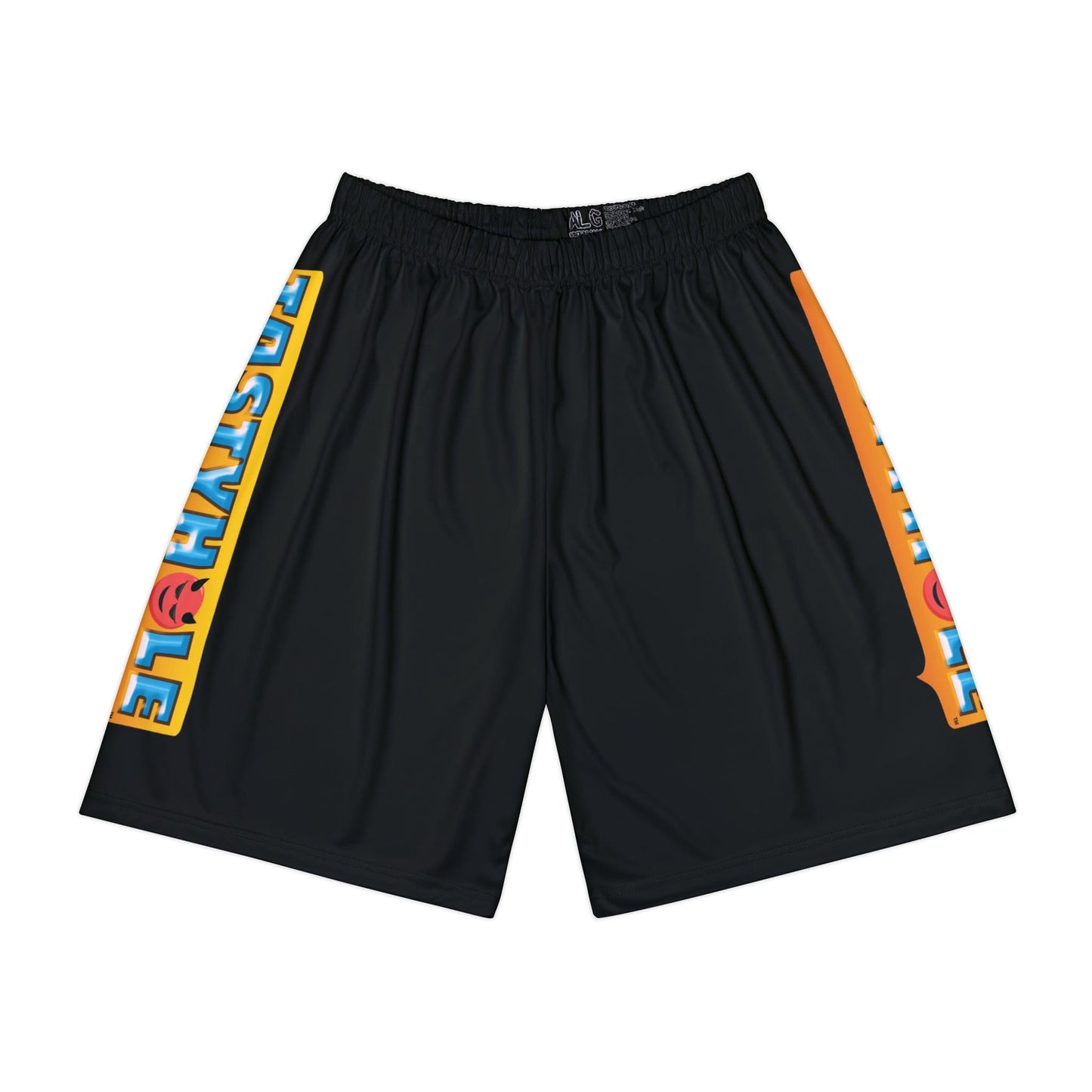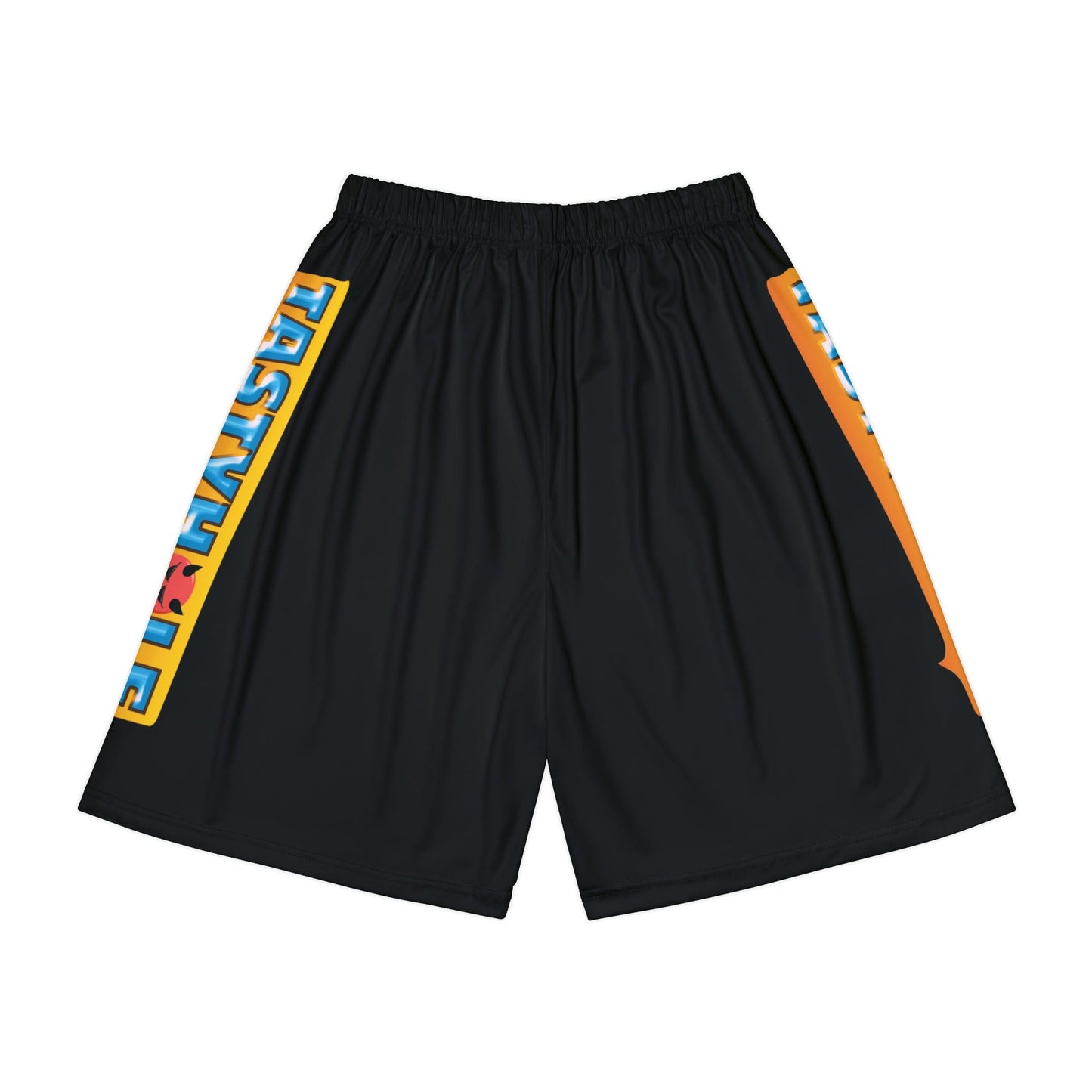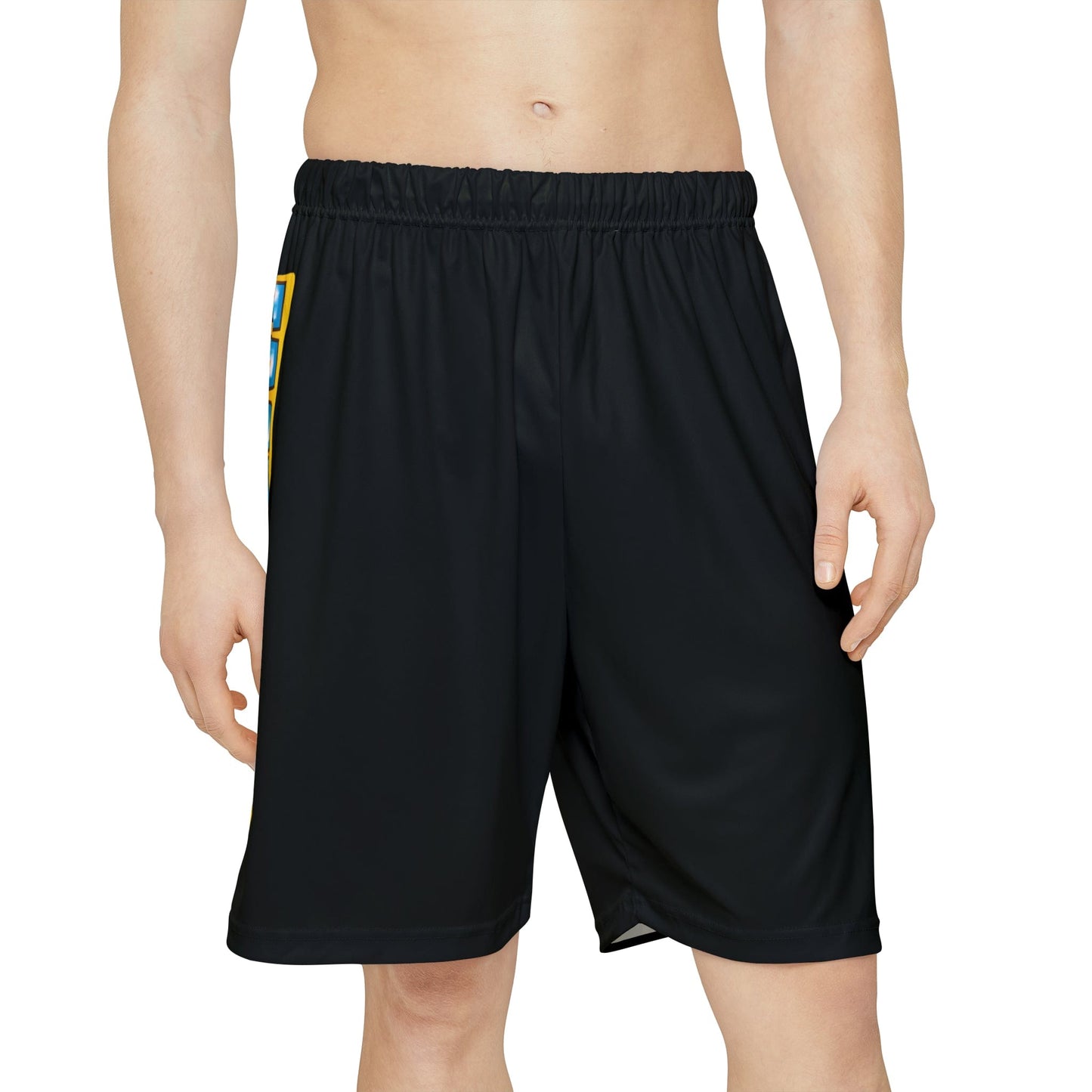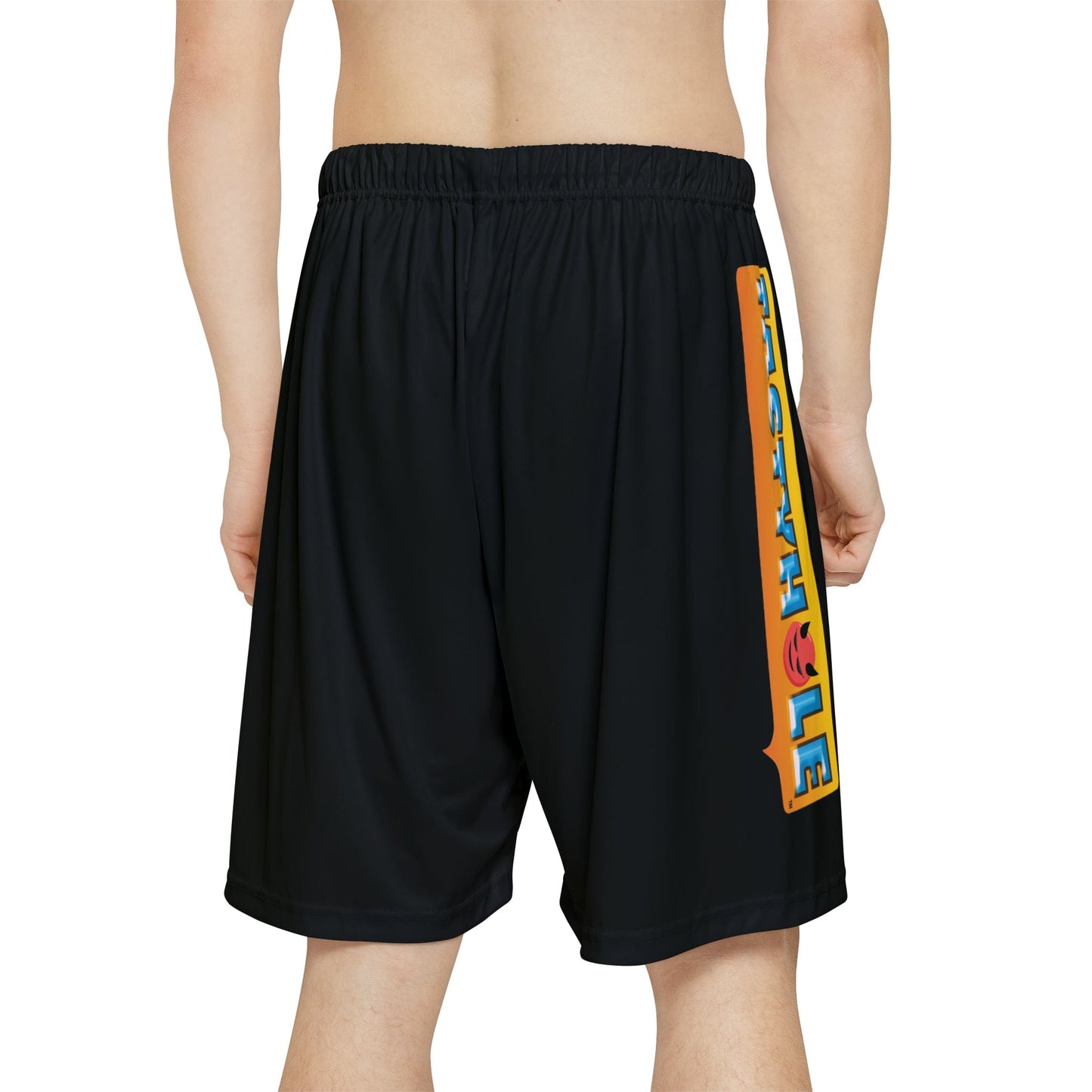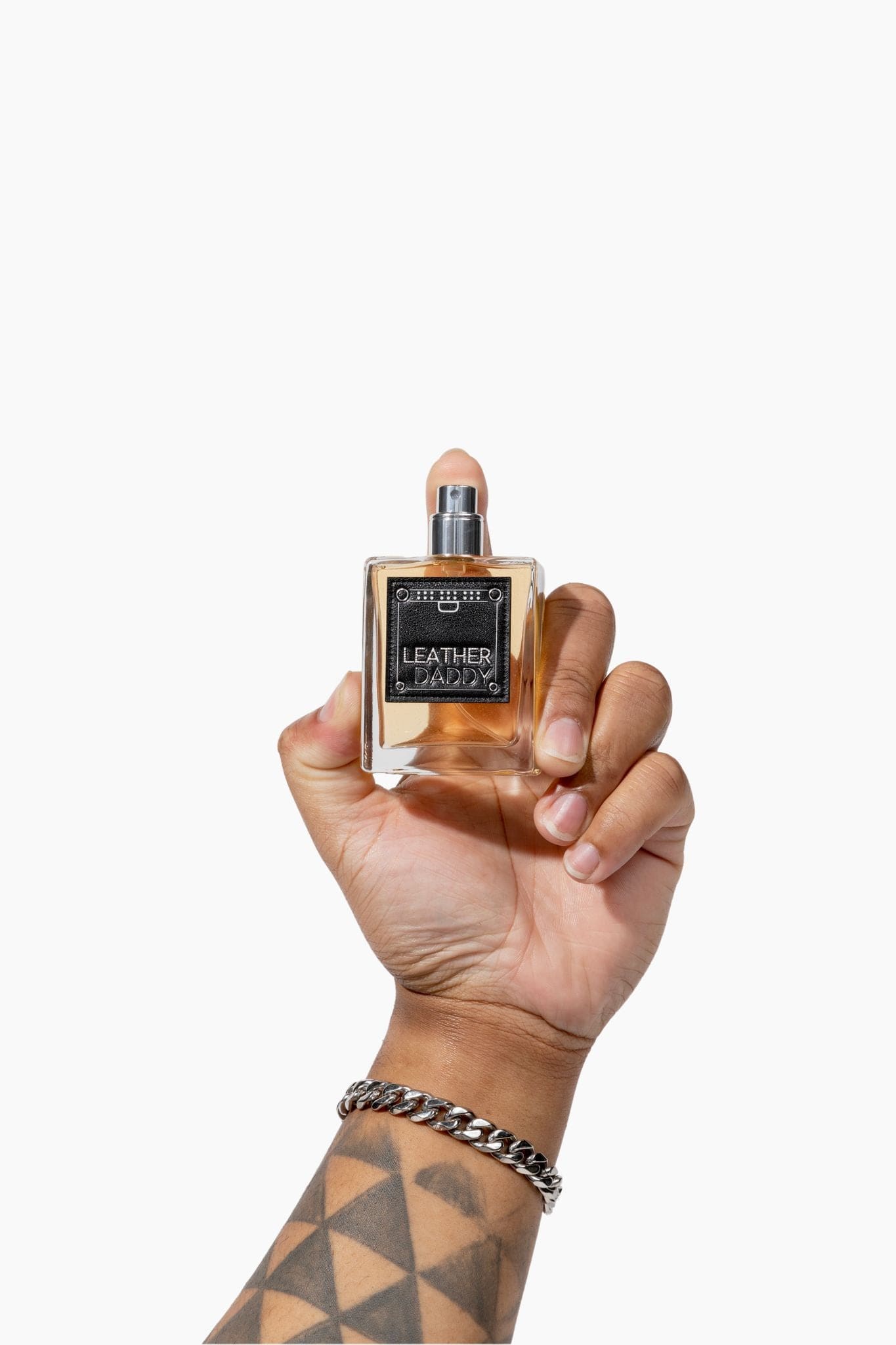 LeatherDaddy Cologne
THE fragrance thats turning EVERYONE on!
Regular price
$137.00 USD
Regular price
$140.00 USD
Sale price
$137.00 USD
Unit price
per
Sale
Sold out
Share
View full details