Regular price
Sale price
$23.52 USD
Unit price
per
Sale
Sold out
Dive into a world where style, sensuality, and summer converge. Introducing the "Artsy Albo" Tank Top, a striking fusion of fashion and erotic allure tailored for the adventurous bator. This isn't merely a garment; it's a declaration of your devotion to the intoxicating art of self-pleasure, a tantalizing testament to the bator within you.
Emblazoned on this provocative tank top is a tastefully designed Albolene icon, a widely recognized emblem within the bator community. This bold symbol isn't just an aesthetic choice; it's a coy hint at your prowess in edging and the pleasures of prolonged bator sessions, an enticing teaser of the erotic mastery you possess.
Composed from a blend of breathable fabrics that lightly tease your skin with each caress, the "Artsy Albo" Tank Top effortlessly marries comfort with seductiveness. Its form-accentuating fit celebrates your physique, draping over your body's contours, enhancing your confidence and sex appeal with every wear.
The "Artsy Albo" Tank Top transcends being just a wardrobe addition; it's a badge of honor in the bator brotherhood, an enticing canvas for you to flaunt your commitment to self-indulgence. Its bold yet simplistic design fits perfectly whether you're hitting the gym, lounging beachside, or in the privacy of your bator haven, a thrilling reminder of the pleasure-promise that Albolene holds close to your skin.
Wearing the "Artsy Albo" Tank Top is more than just dressing up. It's enveloping yourself in the sun-soaked promise of sensual anticipation, turning every moment into a delicious prelude to your next bator session. So, let each time you slip into this tank top be a seductive reminder of the blissful journey that awaits. It's not just about clothing your body; it's about immersing yourself in a world of pleasure and desire, each wear a step closer to your next erotic exploration.
|   | XS | S | M | L | XL | 2XL |
| --- | --- | --- | --- | --- | --- | --- |
| Width, in | 16.26 | 18.23 | 20.24 | 22.24 | 24.25 | 26.22 |
| Length, in | 25.98 | 26.97 | 27.99 | 28.98 | 30.00 | 30.98 |
Share
View full details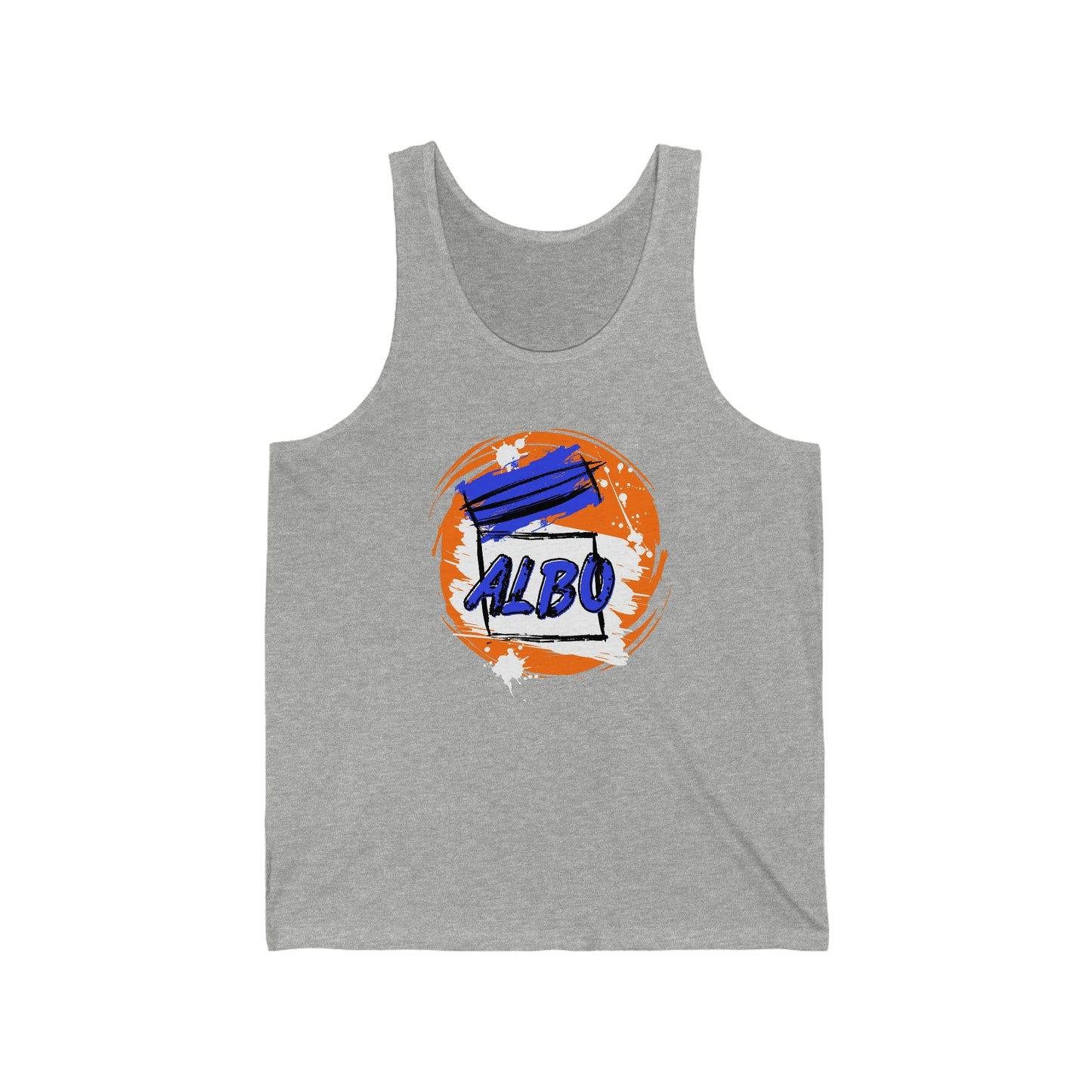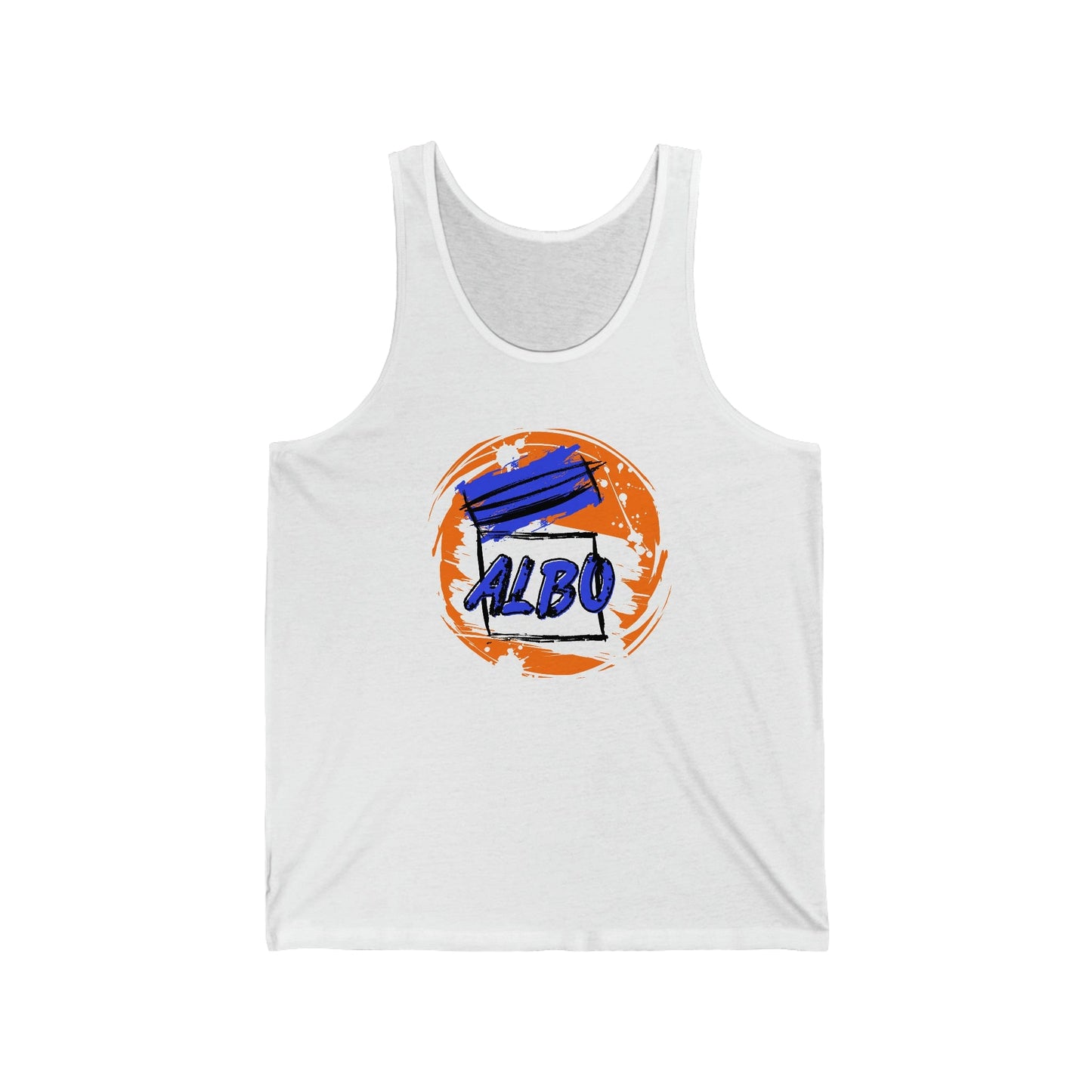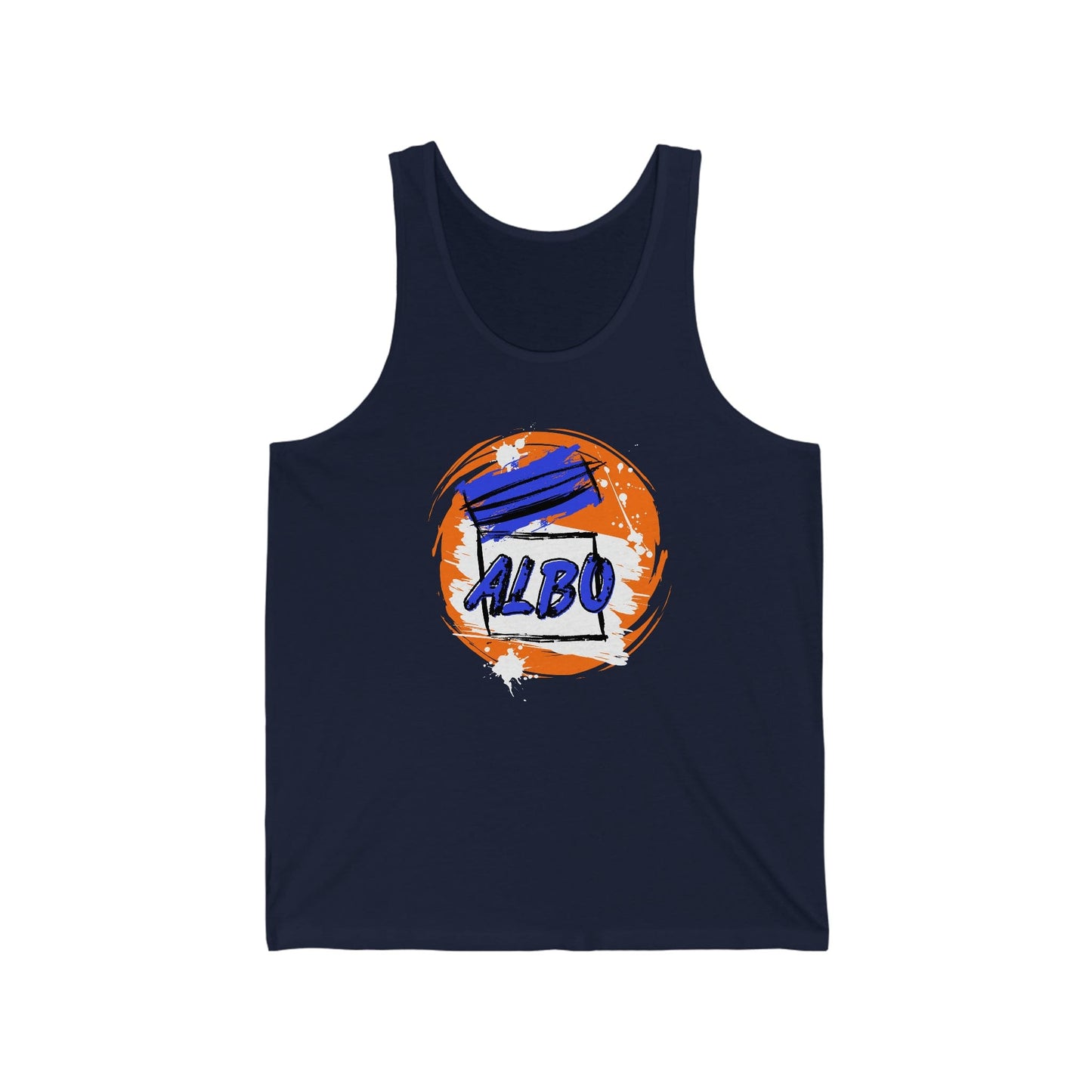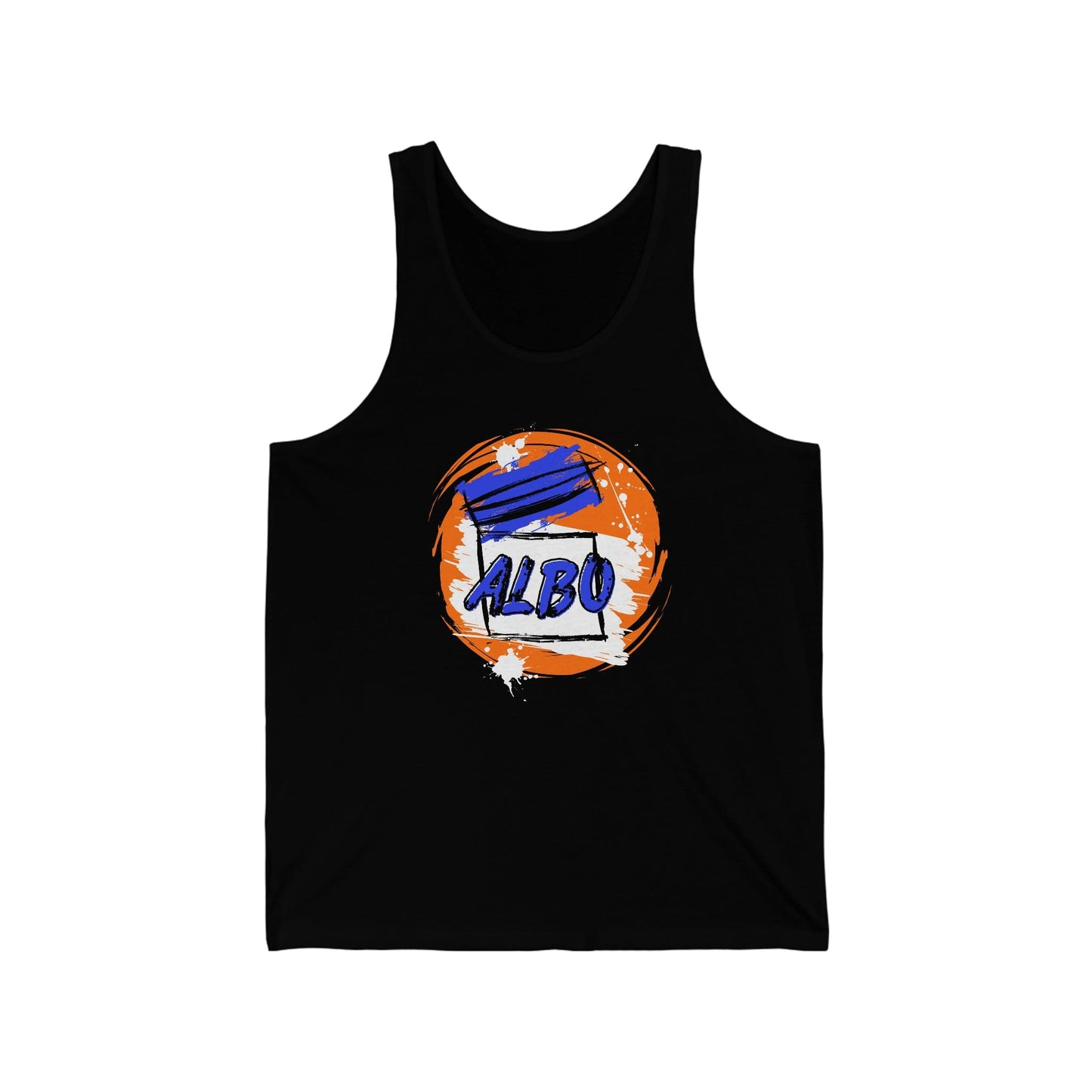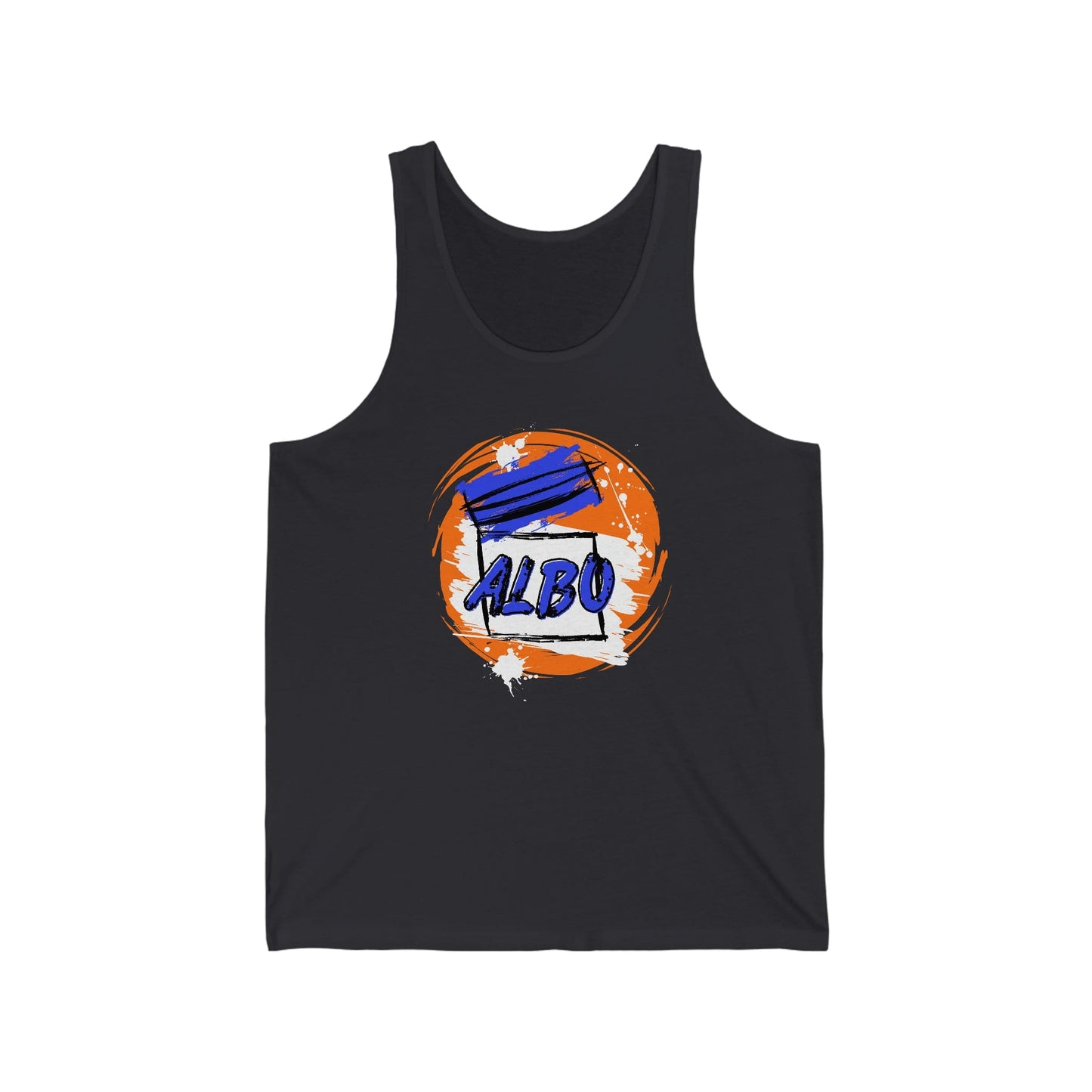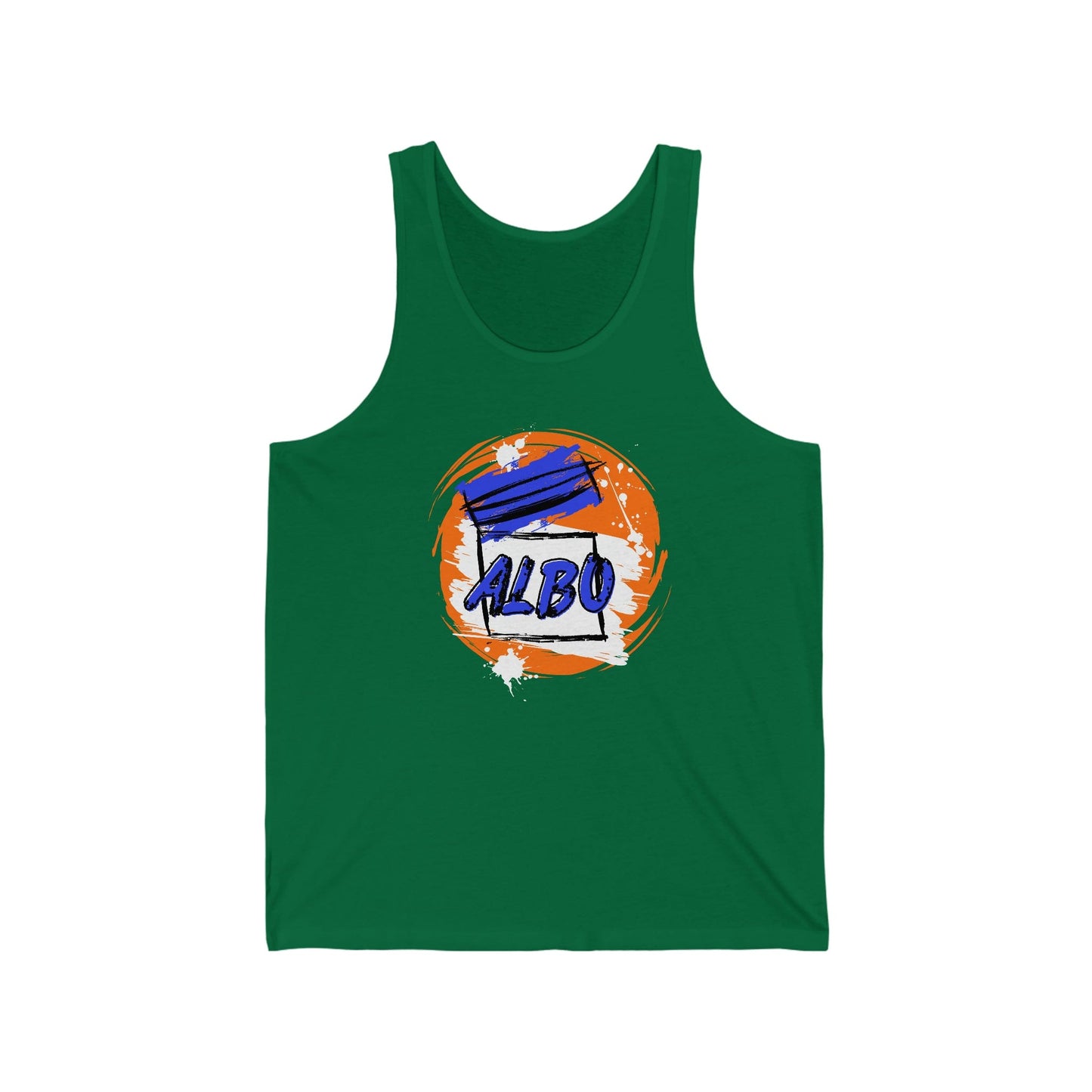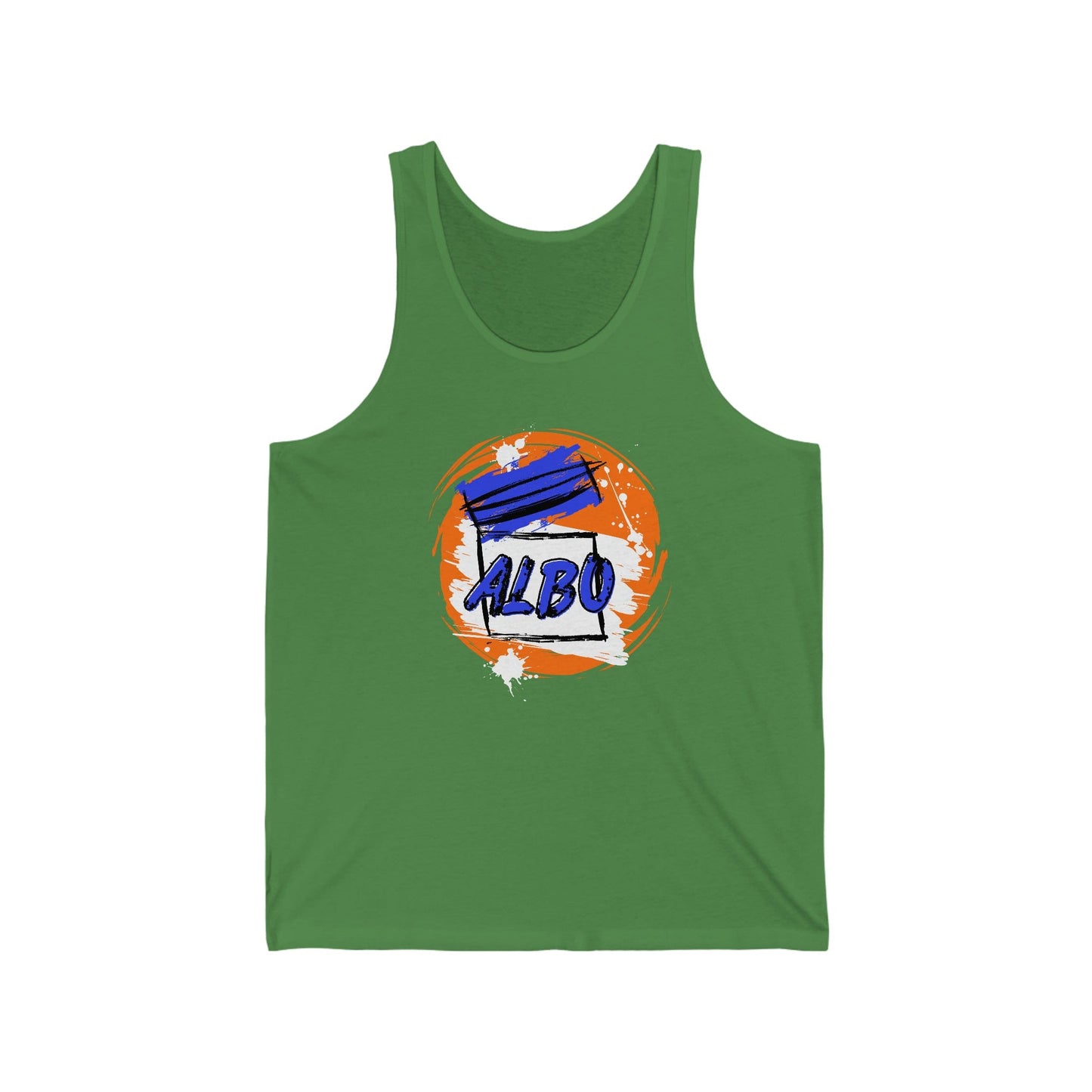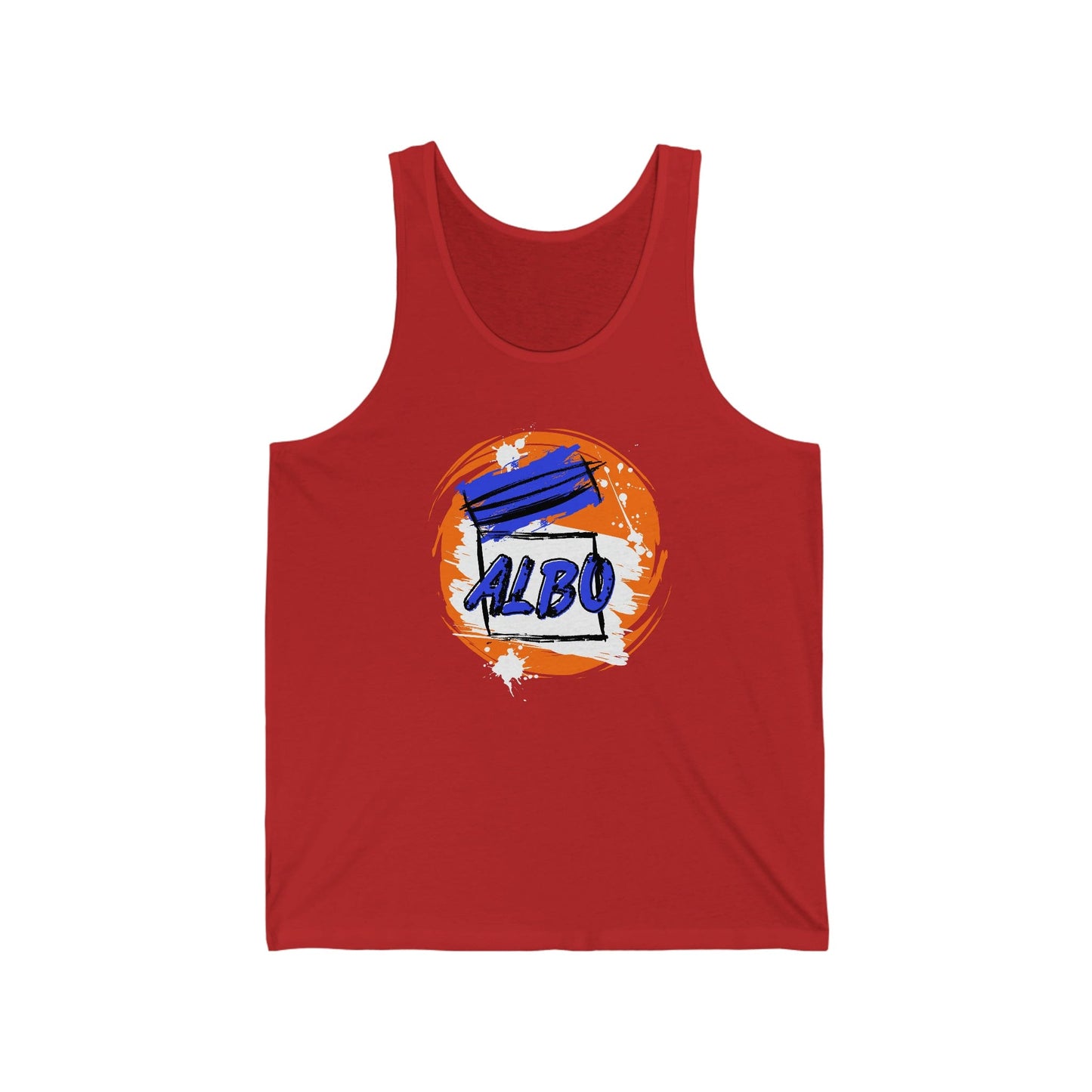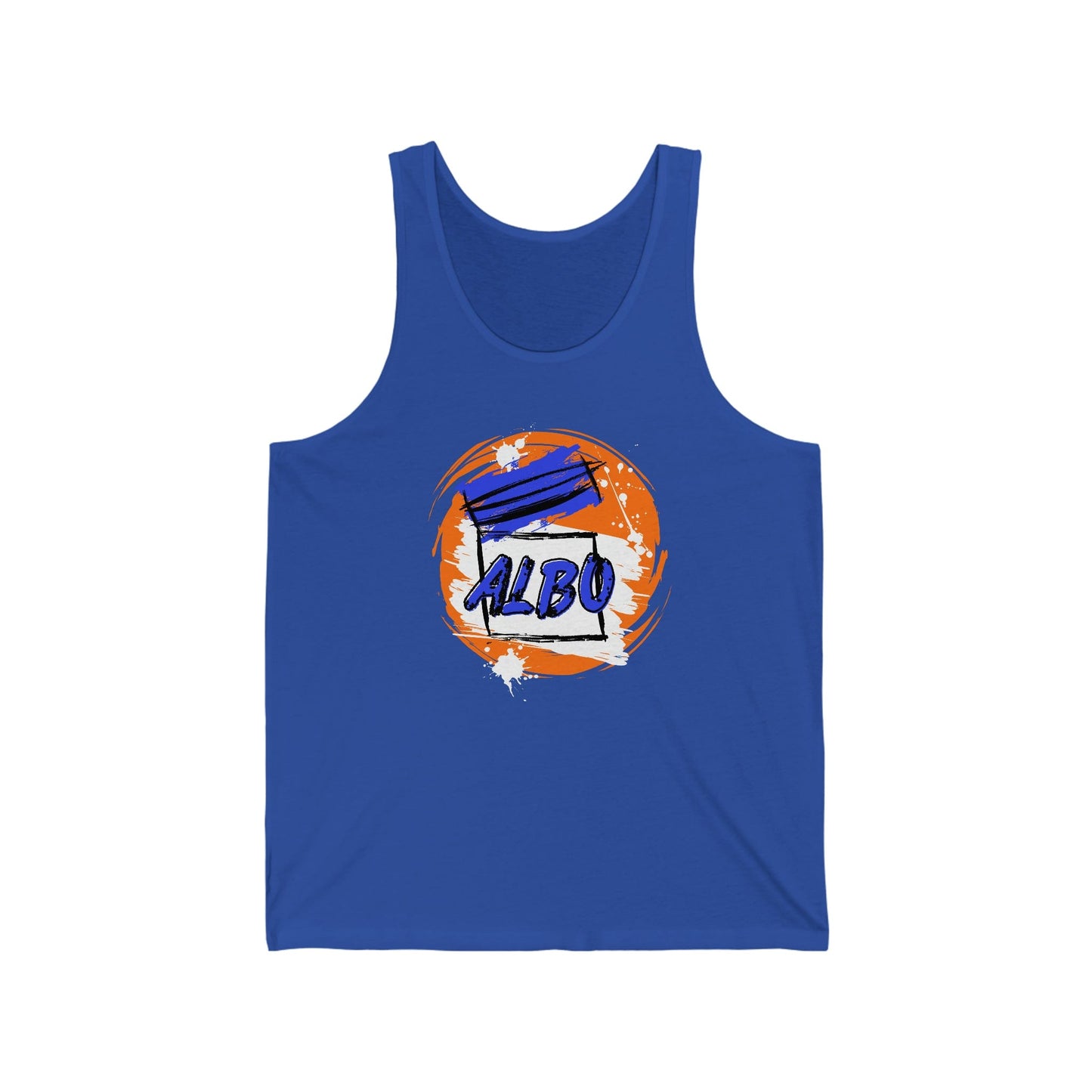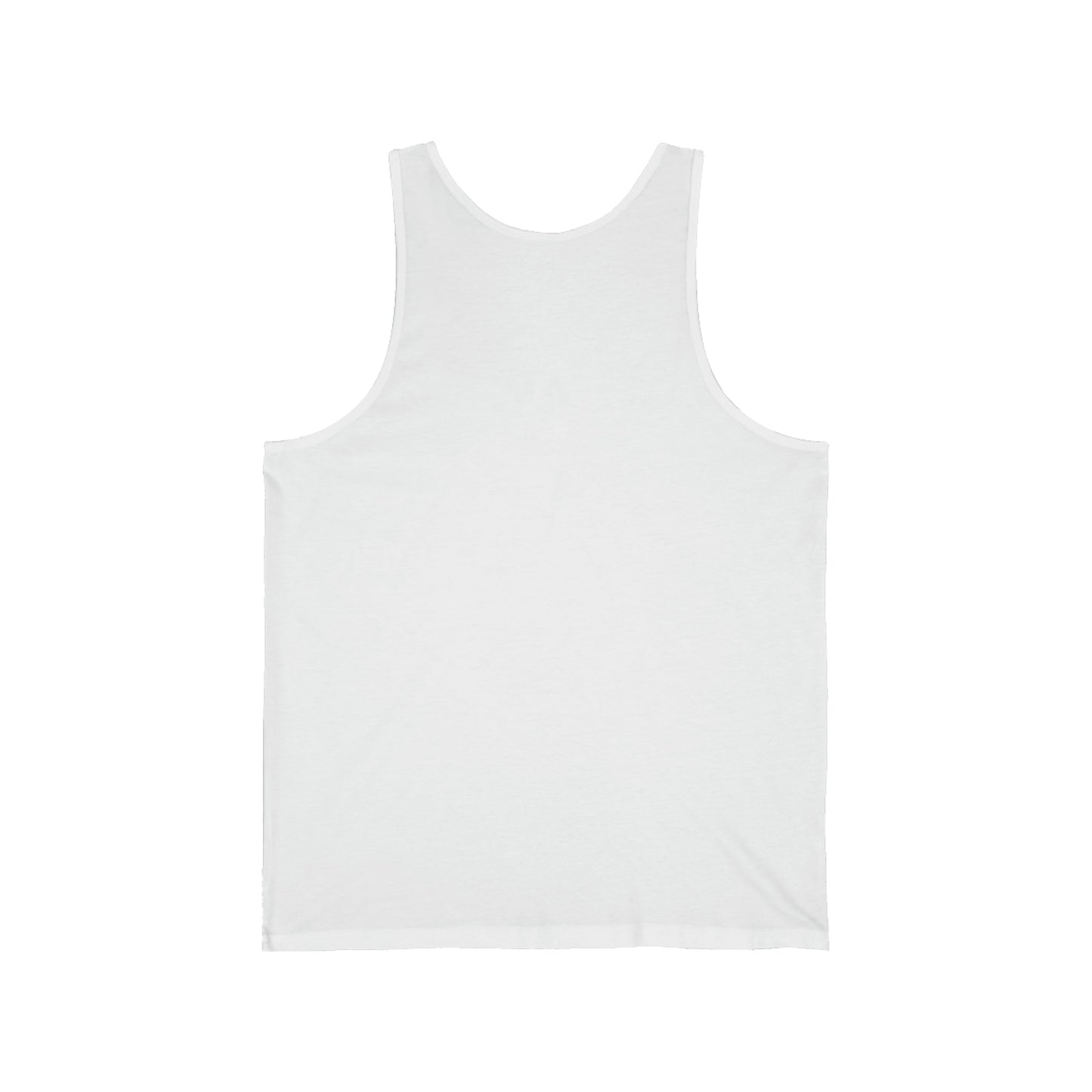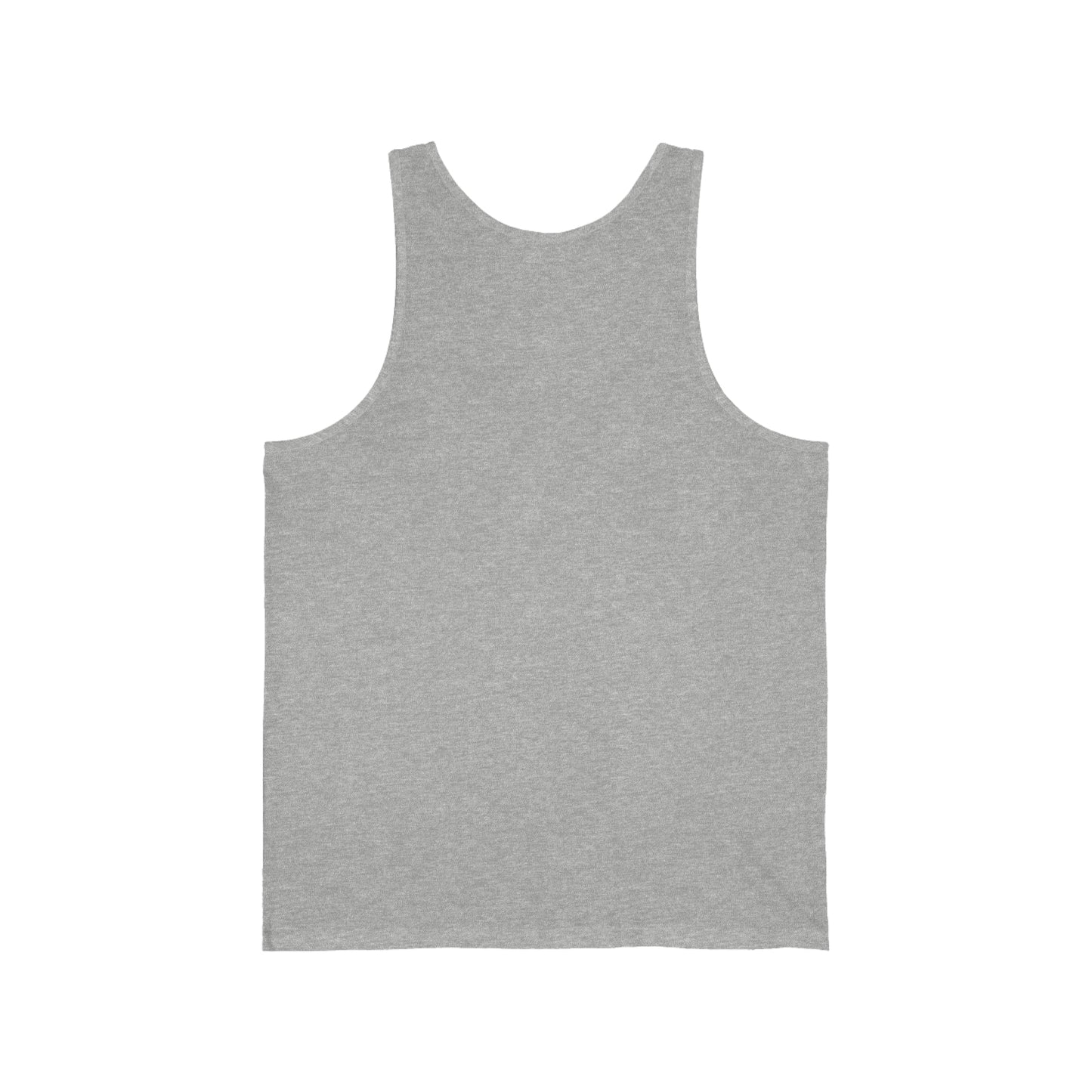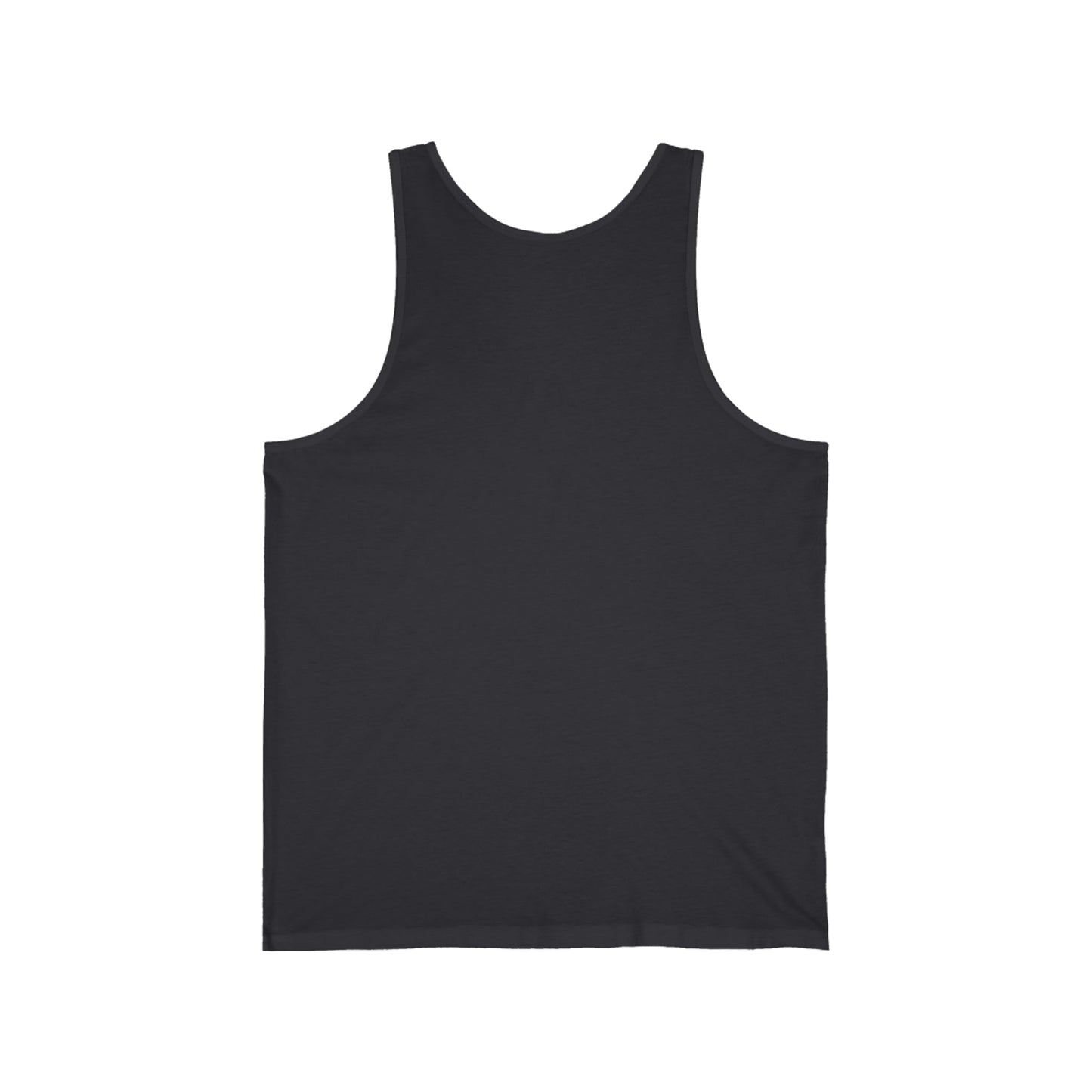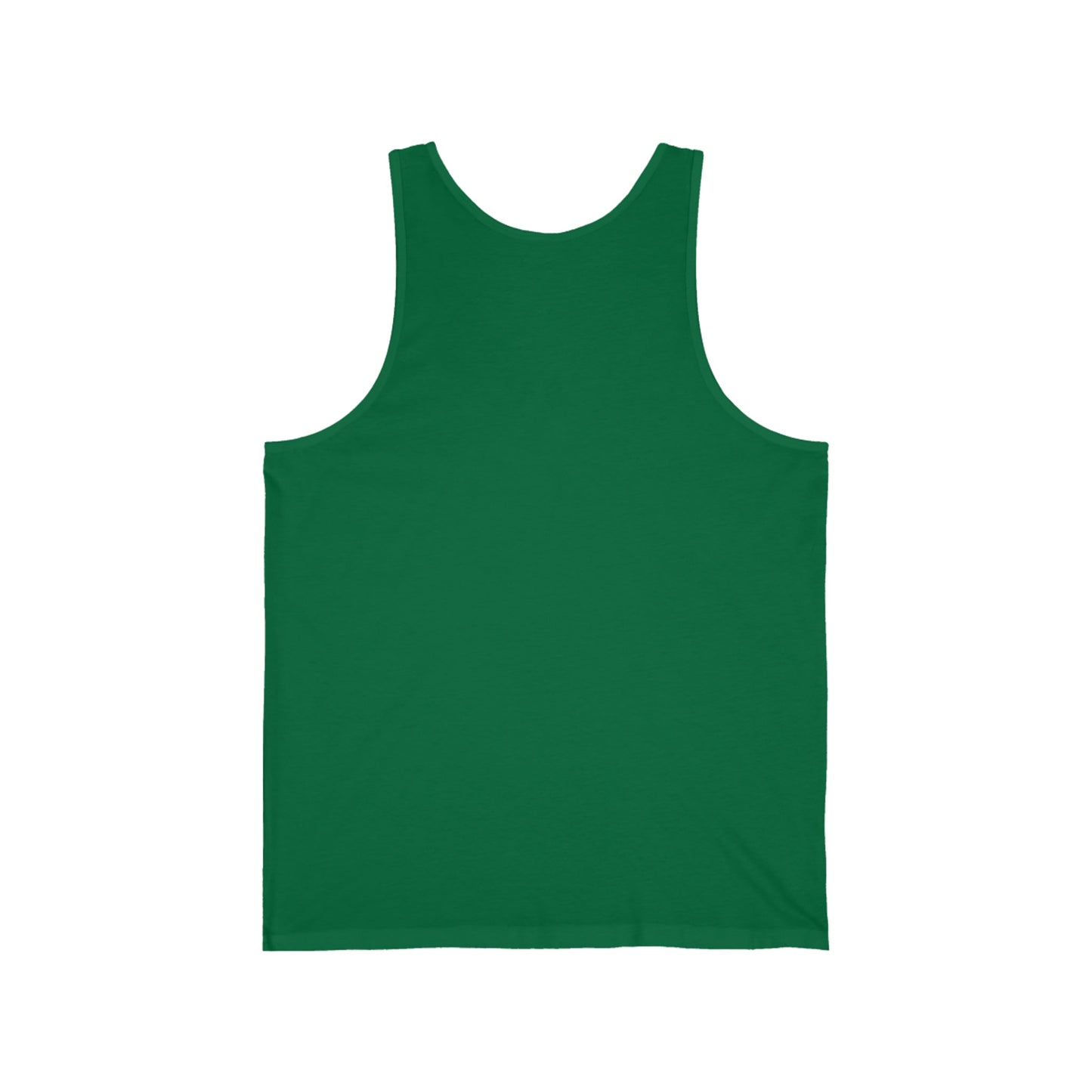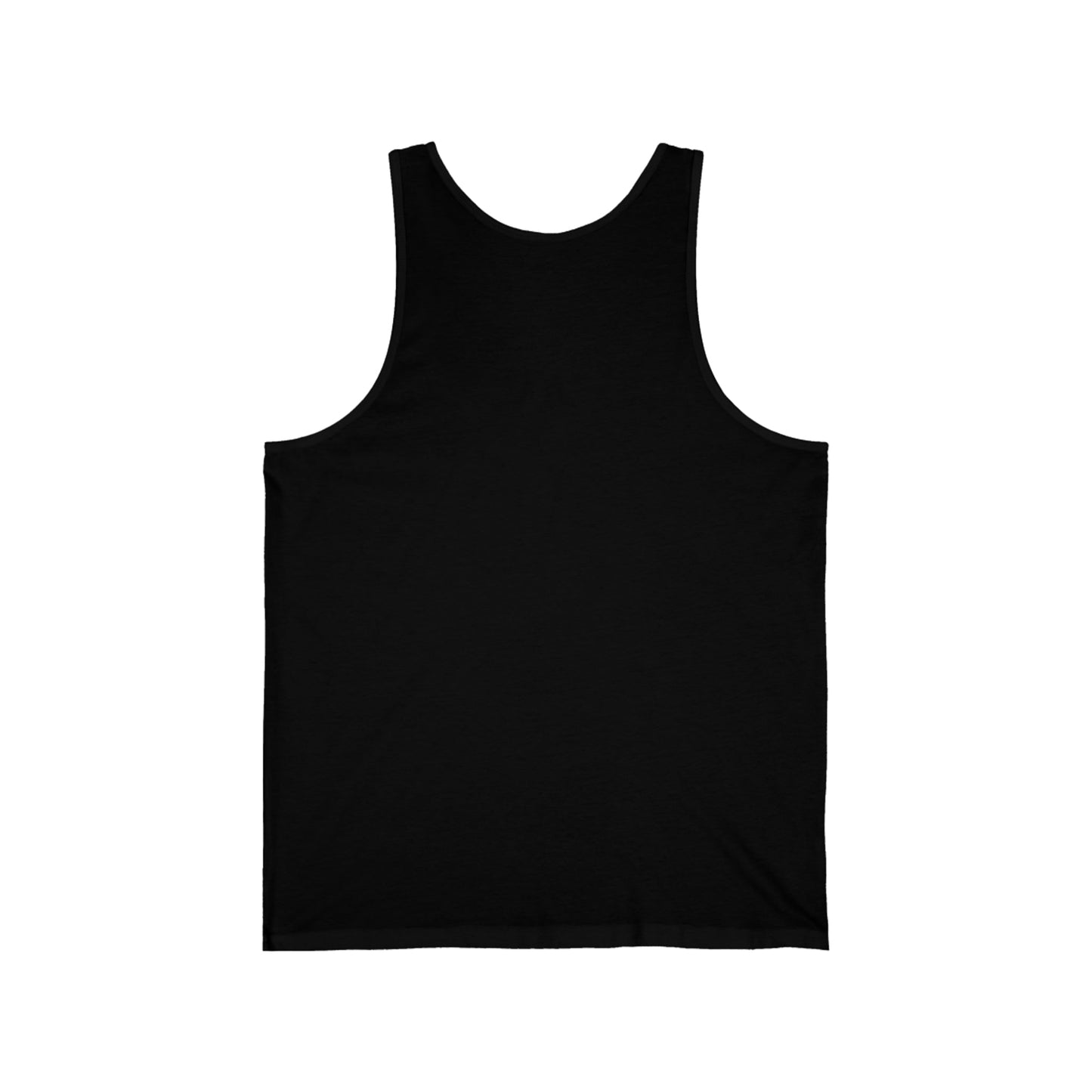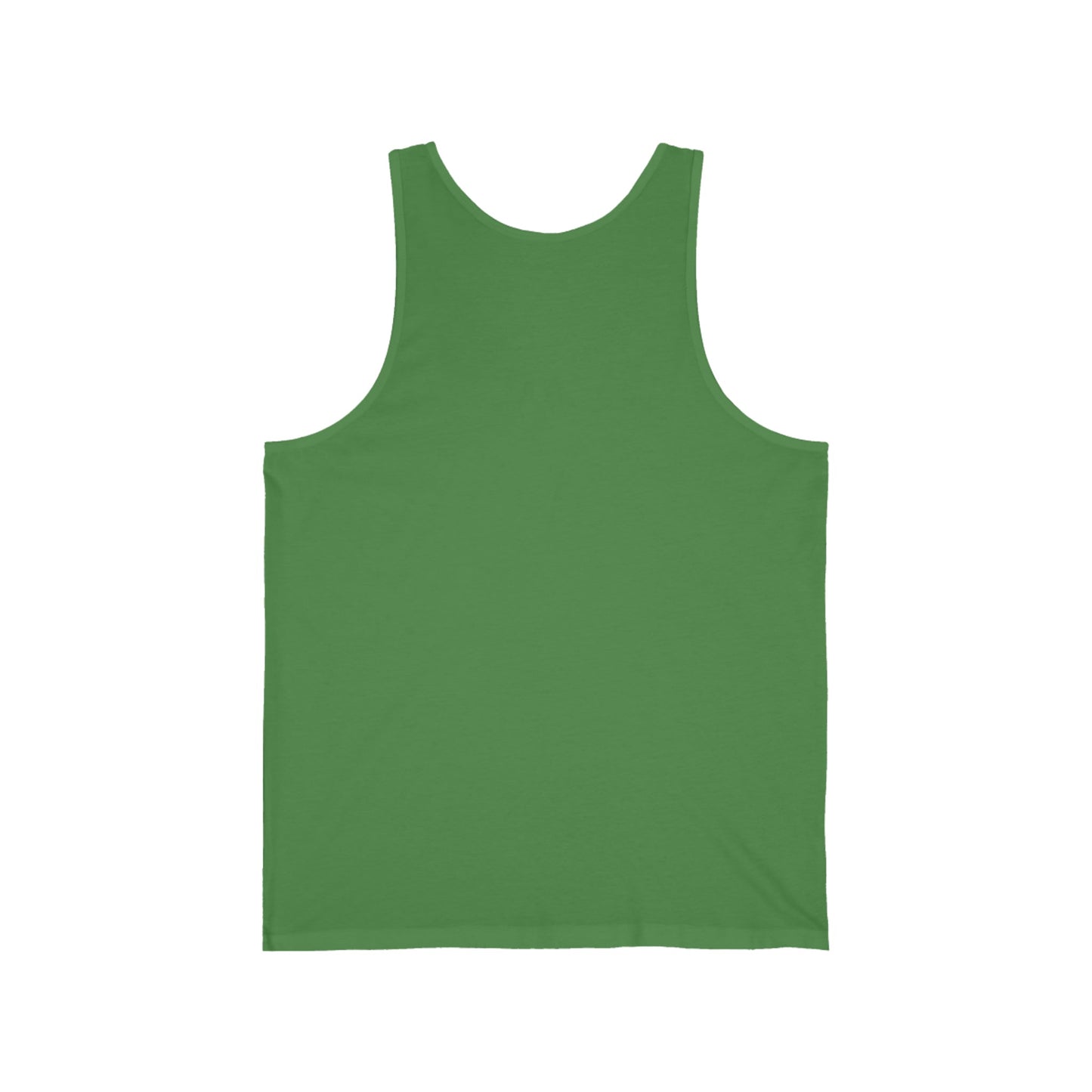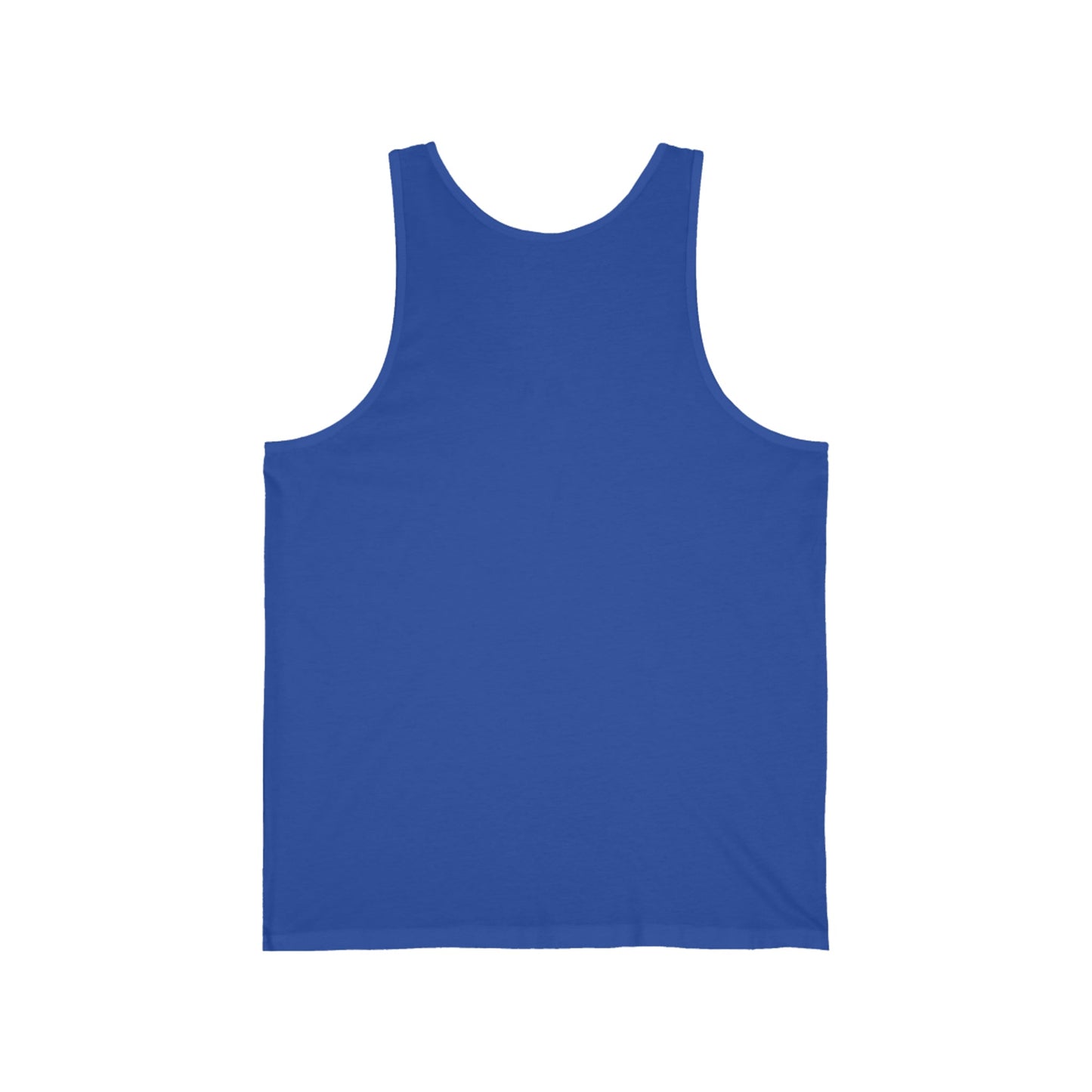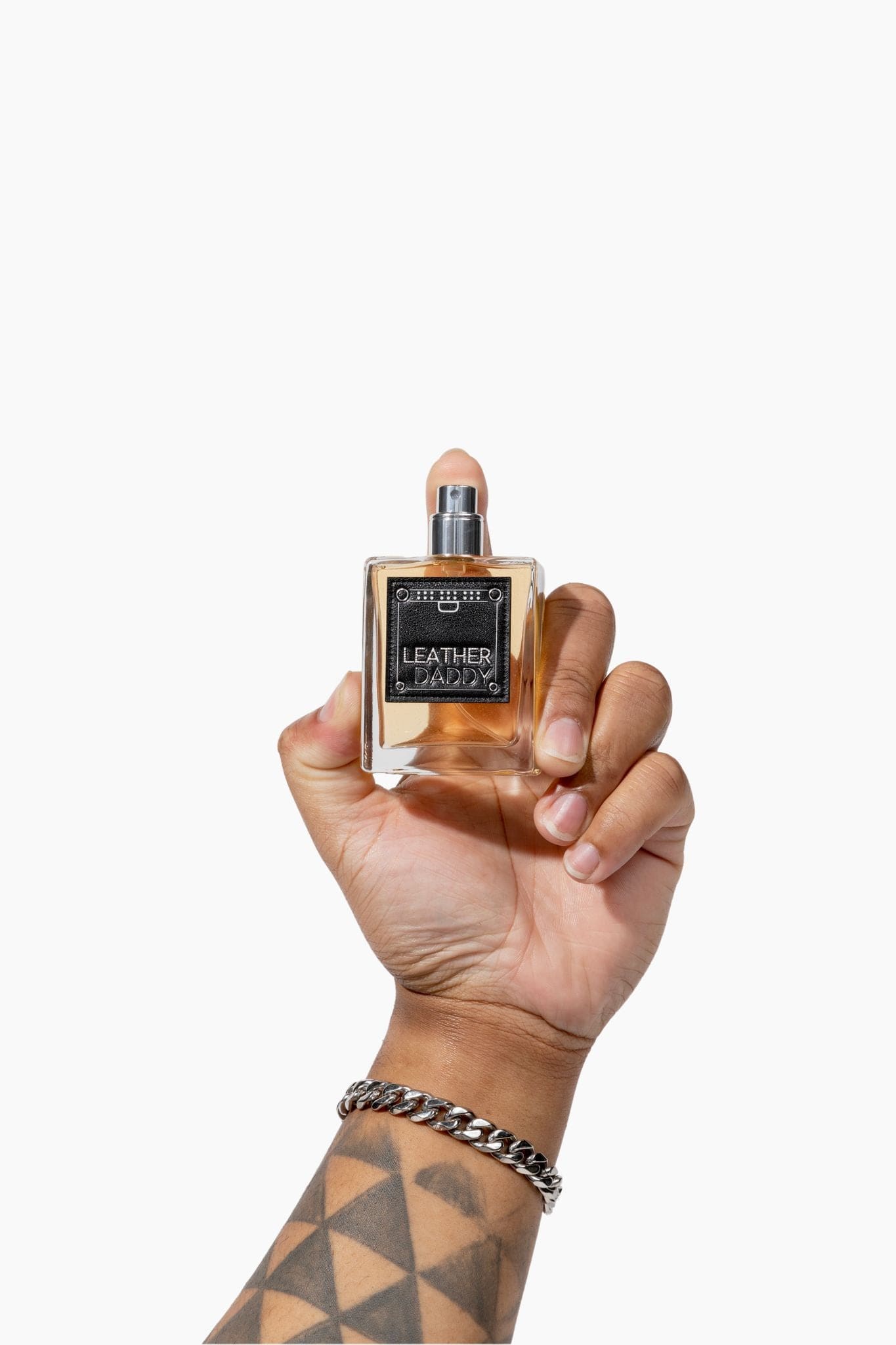 LeatherDaddy Cologne
THE fragrance thats turning EVERYONE on!
Regular price
$137.00 USD
Regular price
$140.00 USD
Sale price
$137.00 USD
Unit price
per
Sale
Sold out
Share
View full details