Regular price
Sale price
$39.00 USD
Unit price
per
Sale
Sold out
Step into a realm of ecstasy where the concept of time is elevated to an erotic crescendo. Introducing the "Albo Time Acrylic Wall Clock," an exquisite tribute to those in the bator community who relish in long, indulgent periods of self-pleasure. This isn't just a timepiece; it's a tantalizing tracker, pulsating with each second, creating a crescendo of anticipation for your next voyage of sensual exploration.
The captivating centerpiece of this clock is an artistic rendition of an Albolene jar - an emblem treasured by the bator community. Subtly yet boldly emblazoned on the jar is "ALBO," serving as a silent, exciting promise of the pleasure that awaits.
Forged from superior-quality acrylic, this timepiece is a far cry from your standard wall clock. It doesn't merely keep time; it commands it, transforming every ticking second into an electrifying buildup to the next bout of euphoria. The Albo Time Wall Clock pulsates with the thrilling rhythm of anticipation, each tick echoing your heartbeats as you dance on the edge of pleasure and self-control.
Display it in your secret sanctuary, your personal pleasure palace, or even dare to place it in your everyday workspace. Let it stand as a seductive reminder of the erotic escapades that lie ahead. Here, time doesn't just pass by; it forms an enticing symphony of anticipation, whispering a constant countdown: "How long until your next adventure of self-indulgence?"
The hands of the clock glide gracefully, mirroring your own pleasure journey. Their circular path follows a seductive cycle of tantalizing anticipation and intoxicating release, making every glance at the clock an exercise in erotic anticipation.
Why opt for an ordinary timepiece when the "Albo Time Acrylic Wall Clock" can be a thrilling player in your bator journey? Embrace it today, and let time weave a web of titillating tease and denial. Remember, it's not about passively watching minutes elapse; it's about cherishing every tick, relishing every tock, each moment building a crescendo towards your ultimate erotic release.
|   | 10.75'' × 10.75'' (Square) |
| --- | --- |
| Width, in | 10.75 |
| Height, in | 10.75 |
| Thickness, in | 0.20 |
Share
View full details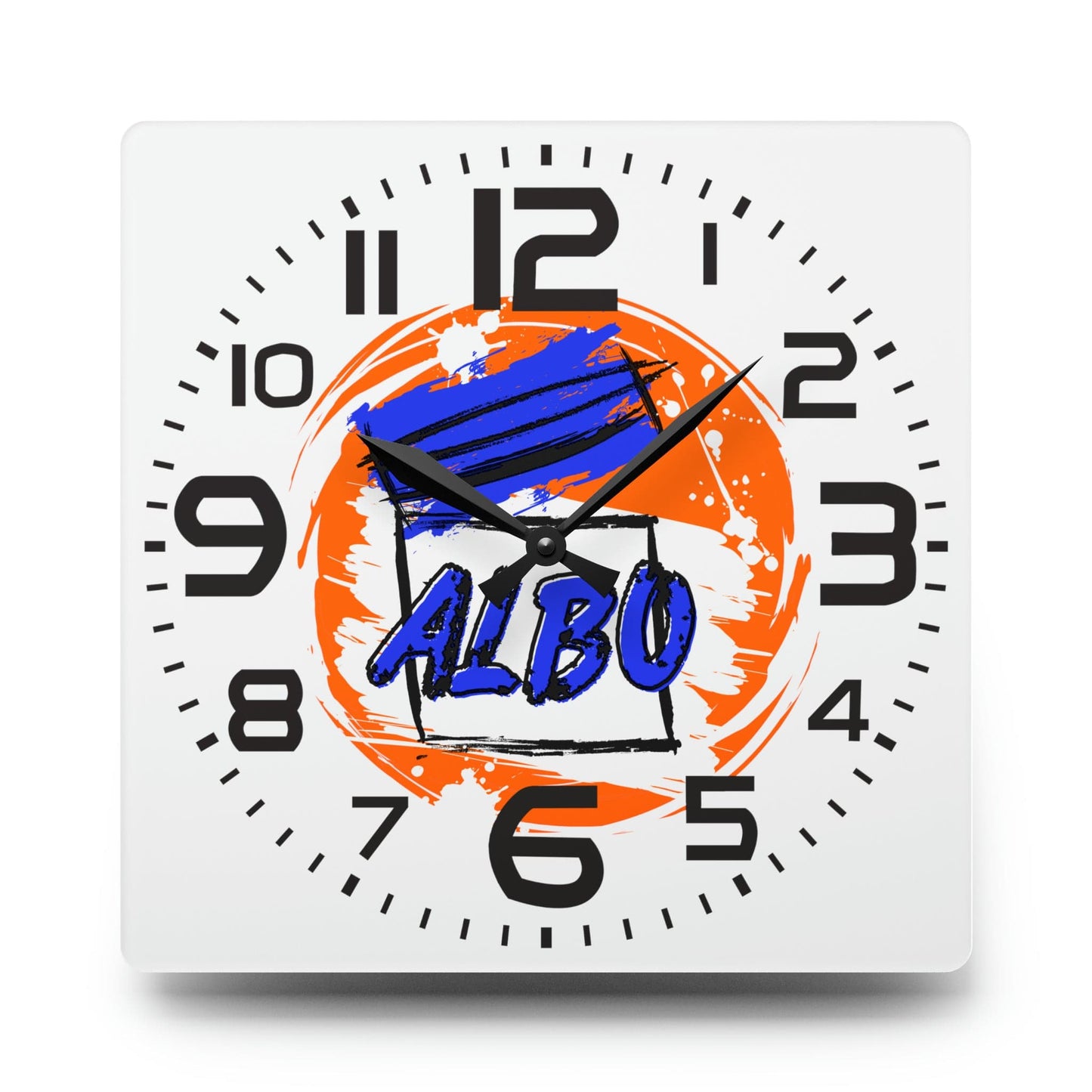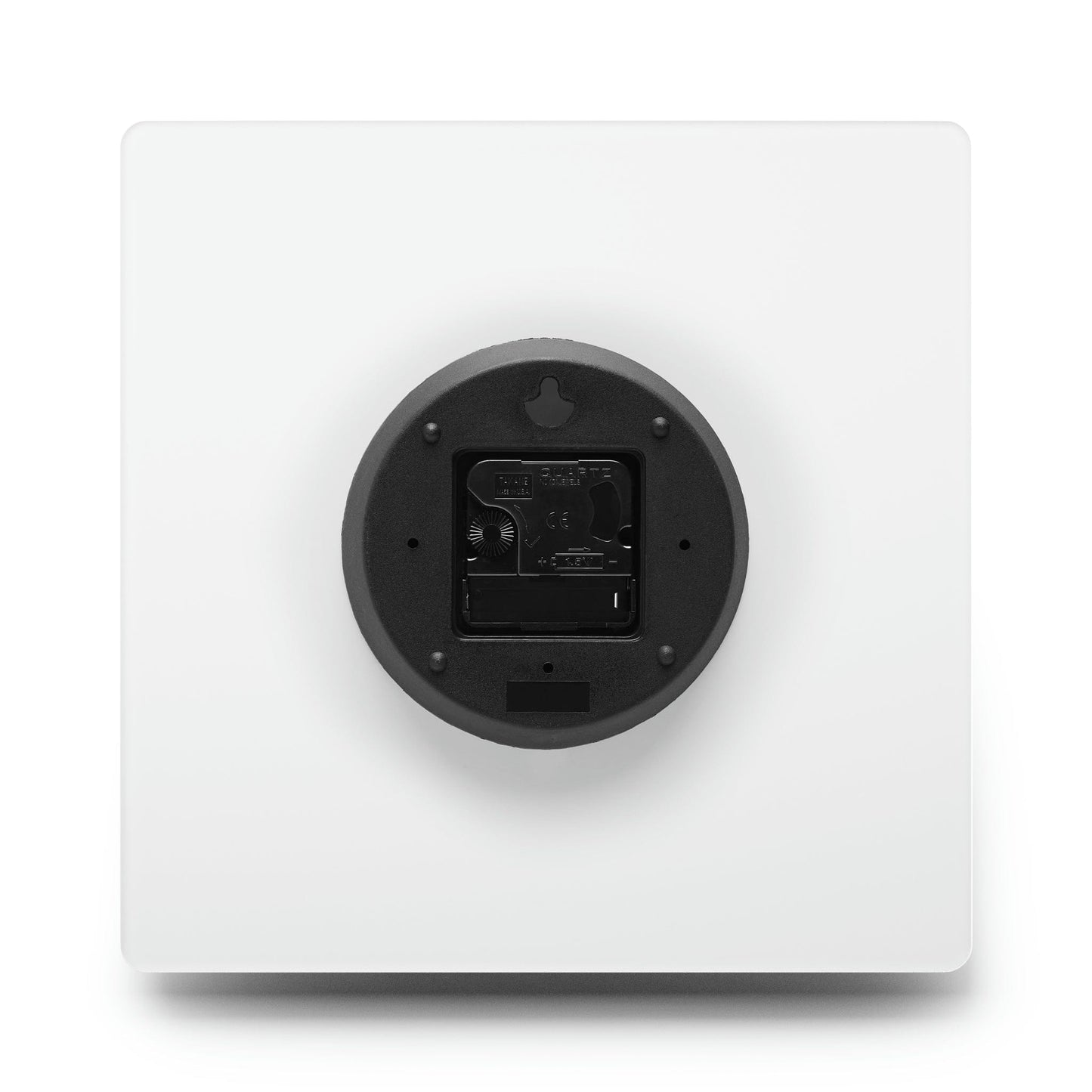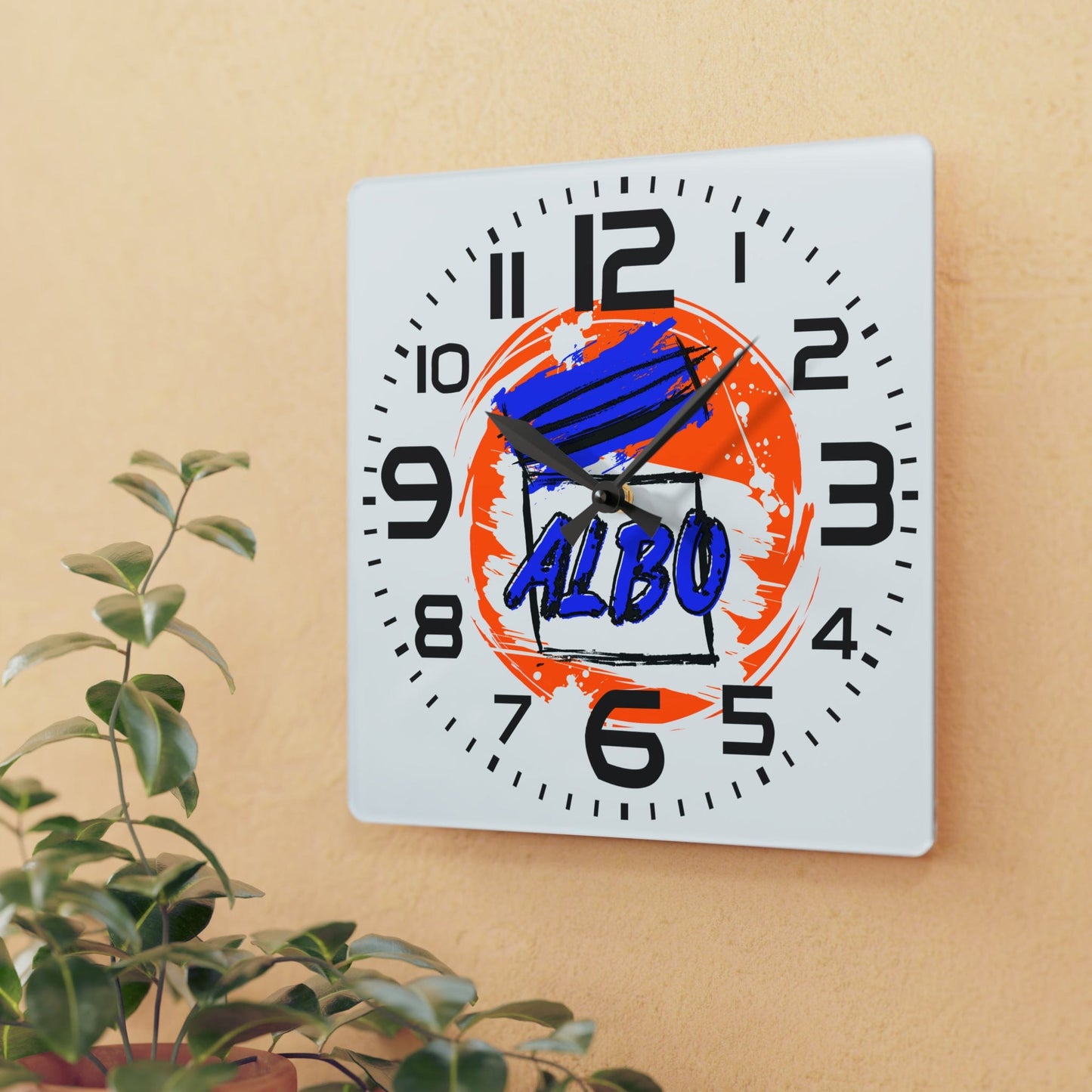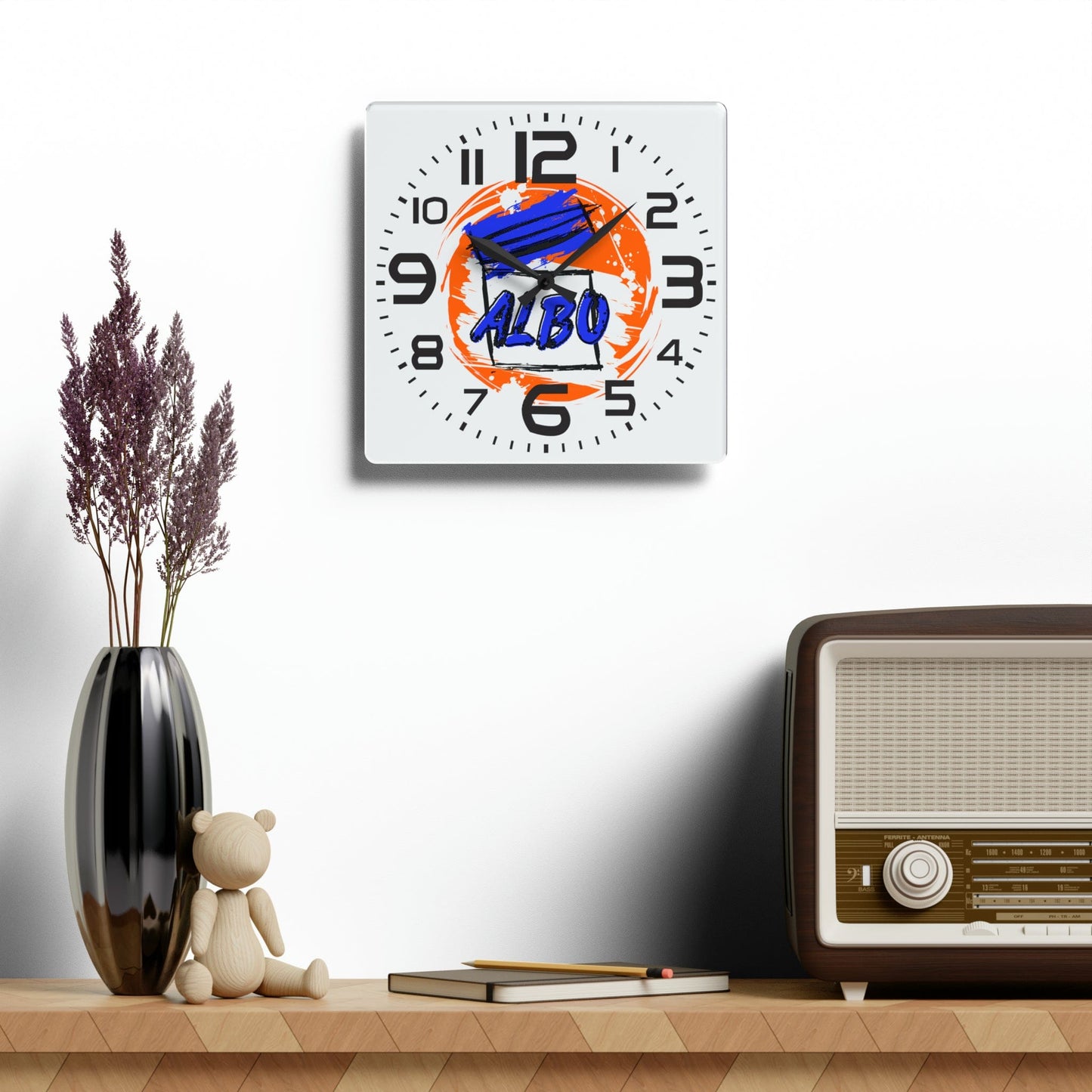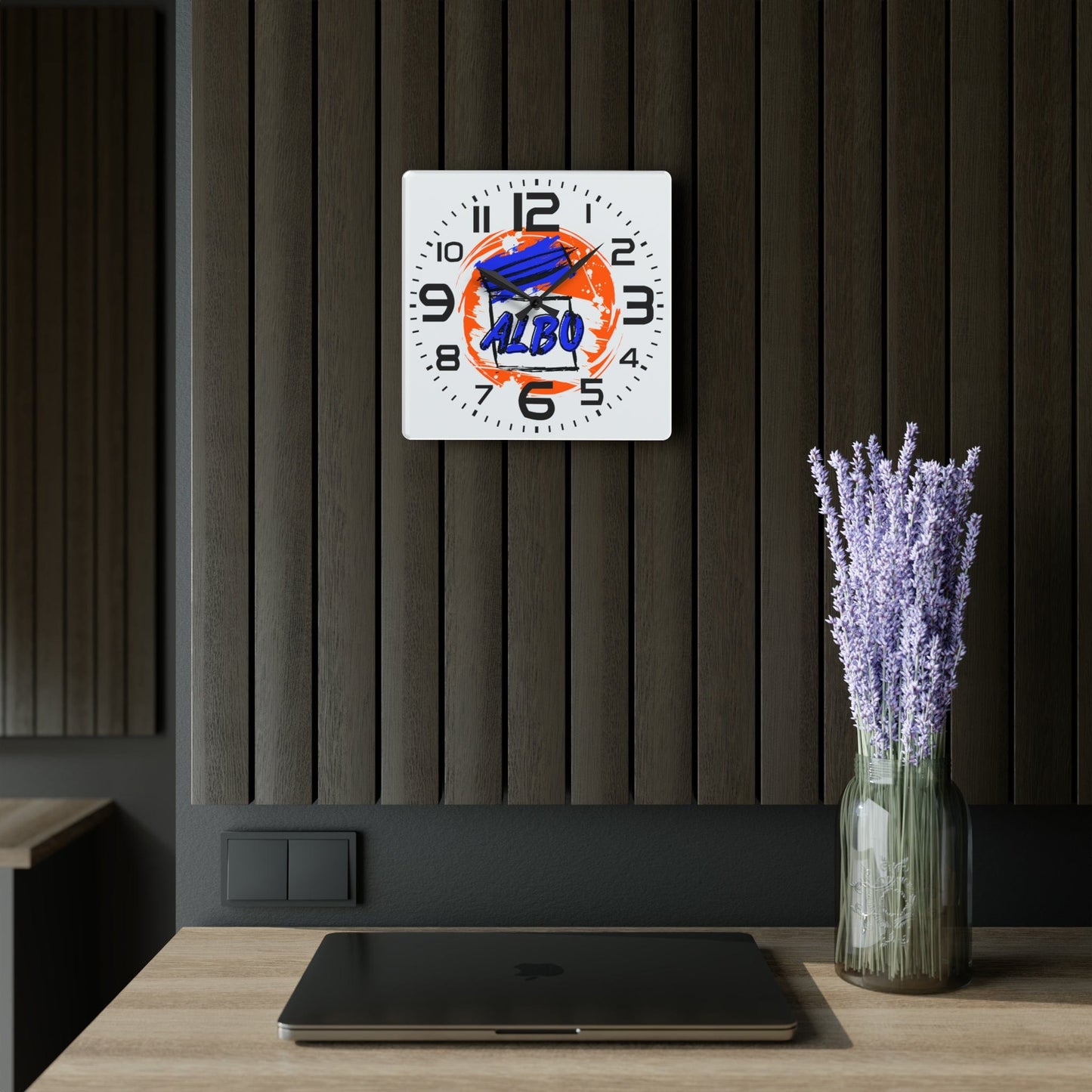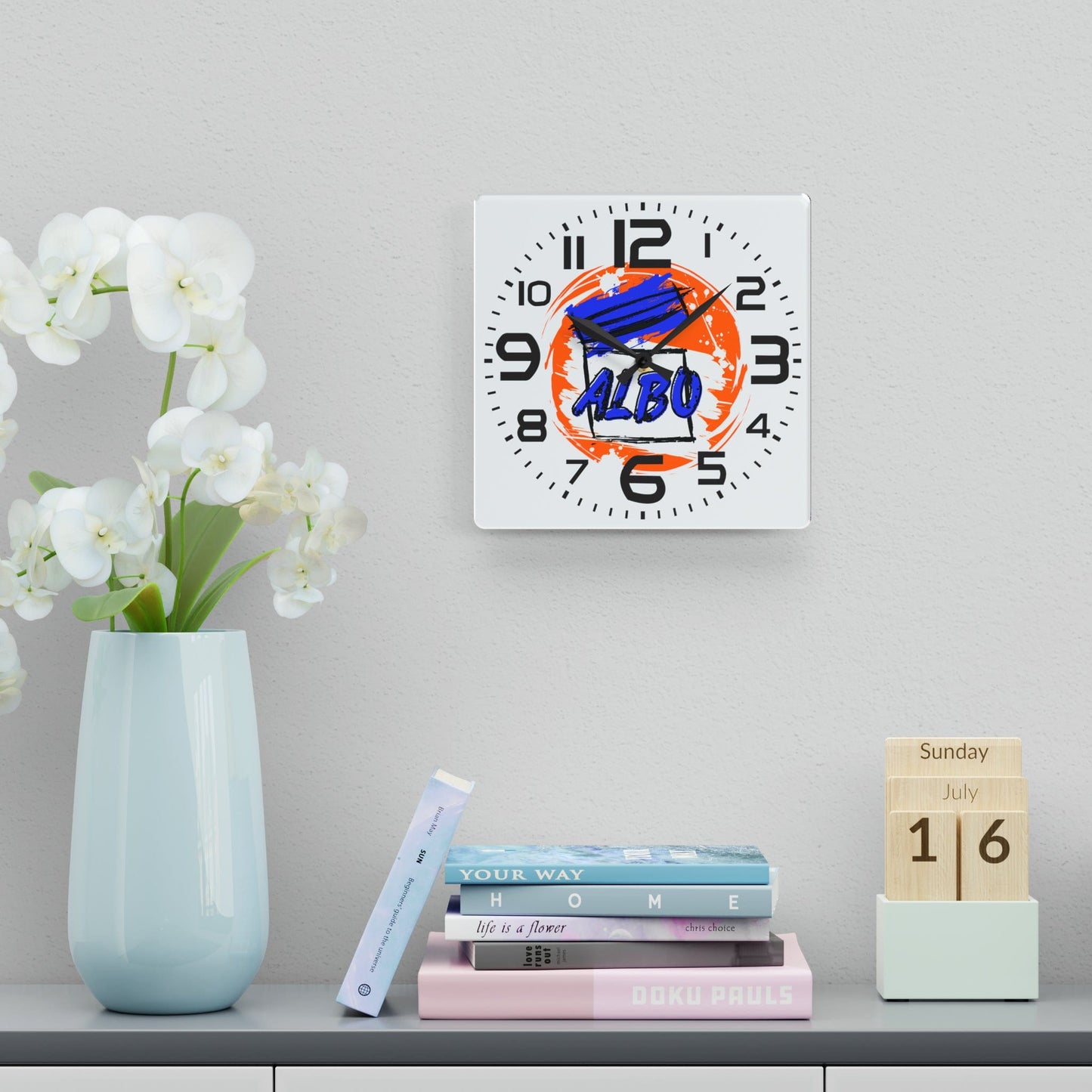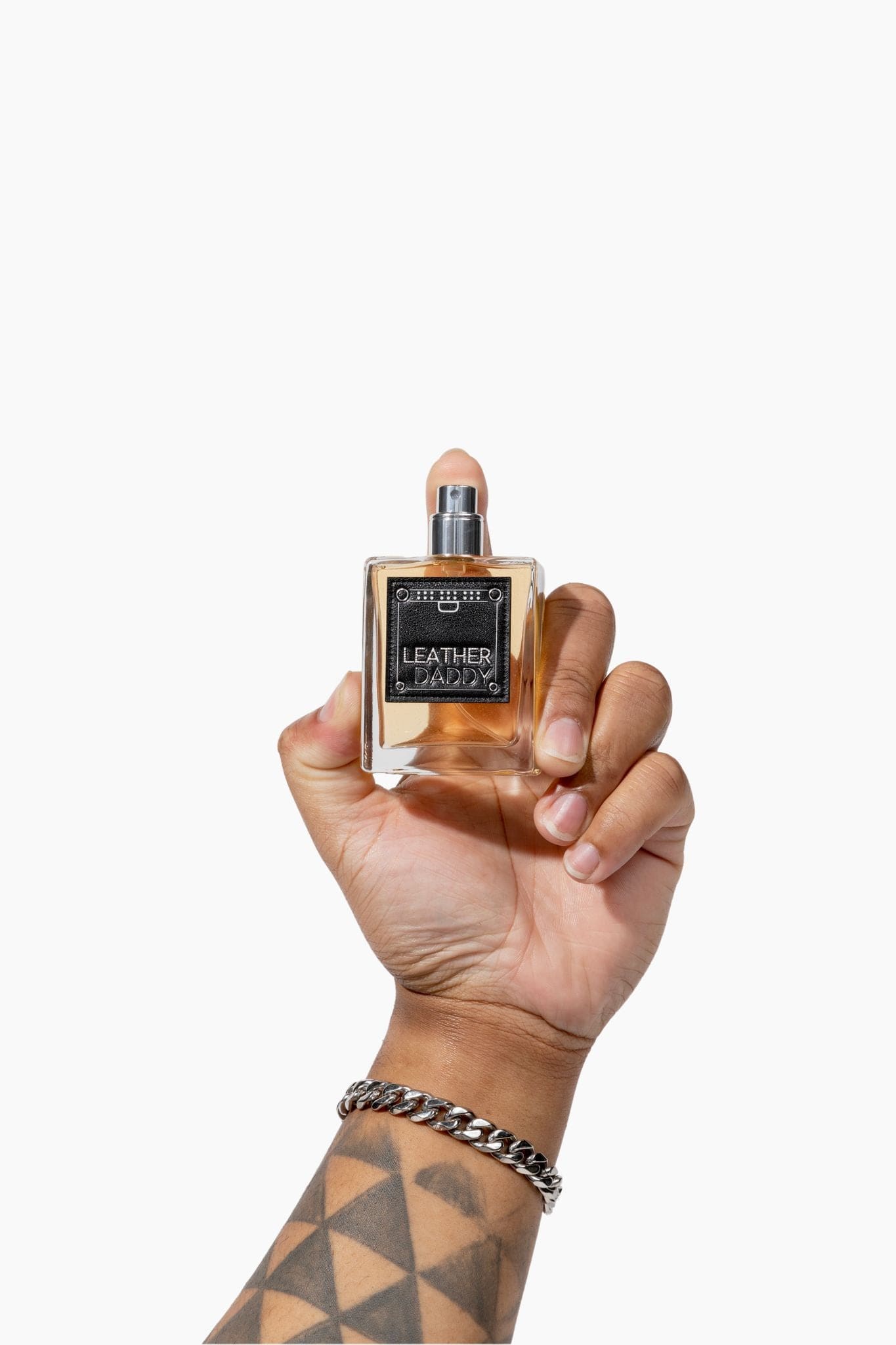 LeatherDaddy Cologne
THE fragrance thats turning EVERYONE on!
Regular price
$137.00 USD
Regular price
$140.00 USD
Sale price
$137.00 USD
Unit price
per
Sale
Sold out
Share
View full details