Regular price
Sale price
$39.00 USD
Unit price
per
Sale
Sold out
Step into a realm where time, temptation, and teasing intertwine. Presenting the Lockedboy Athletics Acrylic Wall Clock, a striking tribute to the audacious explorers of consensual control and pleasure. It's not merely a timepiece; it's a provocative countdown to your release from the enticing grasp of chastity.
Center stage features the iconic Lockedboy Athletics logo, a daring declaration of male chastity and willful submission. Bordering the clock, the words "Lock Me Up" circle with a compelling allure, tempting and taunting with every passing second.
Crafted from exquisite acrylic, this clock doesn't just tell time – it commands it, offering a tantalizing countdown to your awaited moment of release. The Lockedboy Athletics Wall Clock doesn't just tick; it pulses with the thrilling rhythm of anticipation, making every moment an exhilarating ride on the thrilling edge of desire and discipline.
Position it in your private quarters, your personal dungeon, or even your office - if you're audacious enough - and let it serve as a delicious reminder of your sensual secret. The time isn't simply passing by; it's an enticing countdown, a persistent whisper in your ear, asking: "How much time left until freedom, or perhaps, until your next surrender?"
As each minute passes, the hands of the clock mimic the thrilling journey of your commitment, tracing the intoxicating cycle of anticipation and release around the clock. Who knew watching the clock could be such a sensual experience?
So why settle for a mere clock when you can have a provocative companion in your thrilling journey? Acquire the Lockedboy Athletics Acrylic Wall Clock today, and let the time play the enticing game of tease and denial with you. Remember, it's not about counting the minutes; it's about making the minutes count – every seductive tick and tock until your captivating release.
|   | 10.75'' × 10.75'' (Square) |
| --- | --- |
| Width, in | 10.75 |
| Height, in | 10.75 |
| Thickness, in | 0.20 |
Share
View full details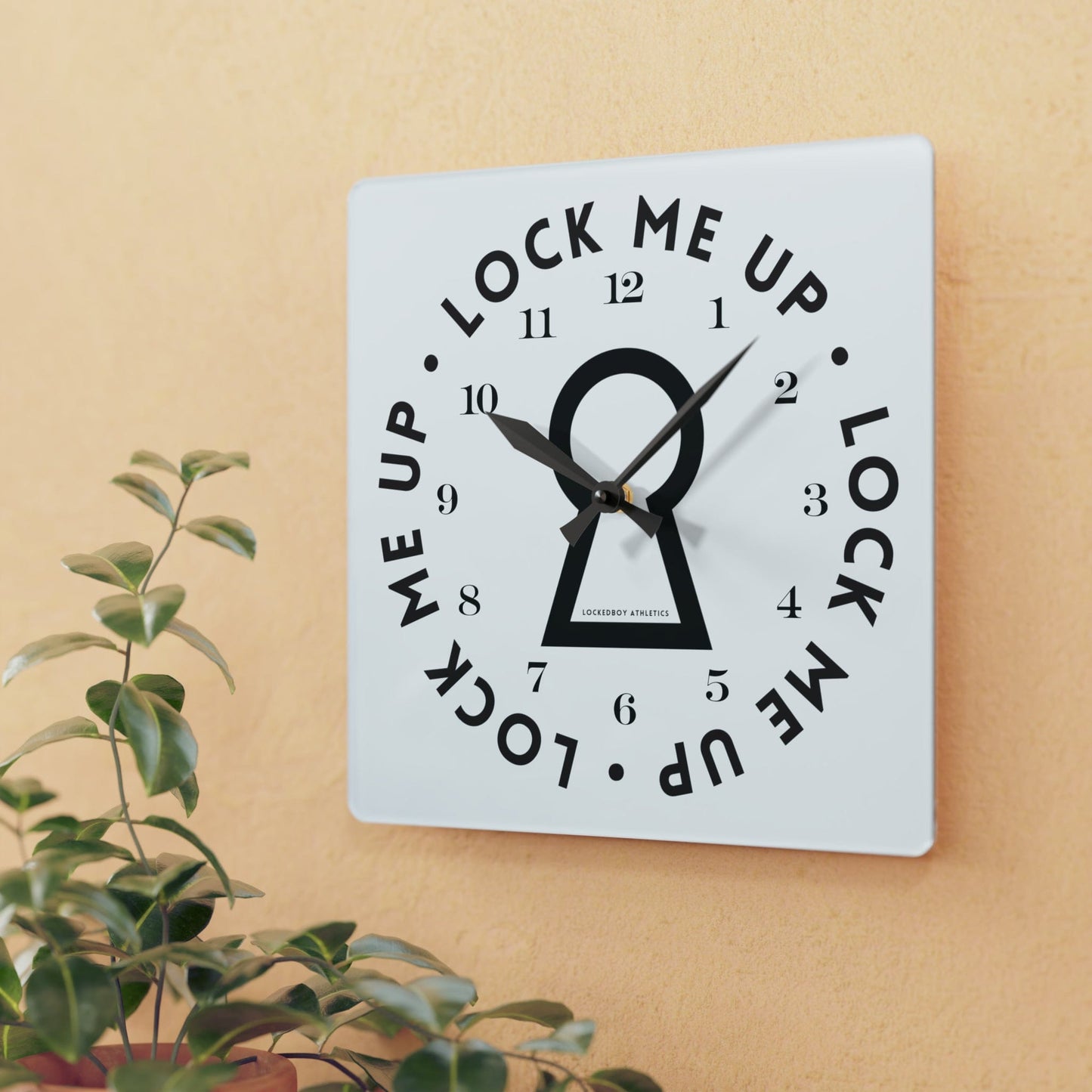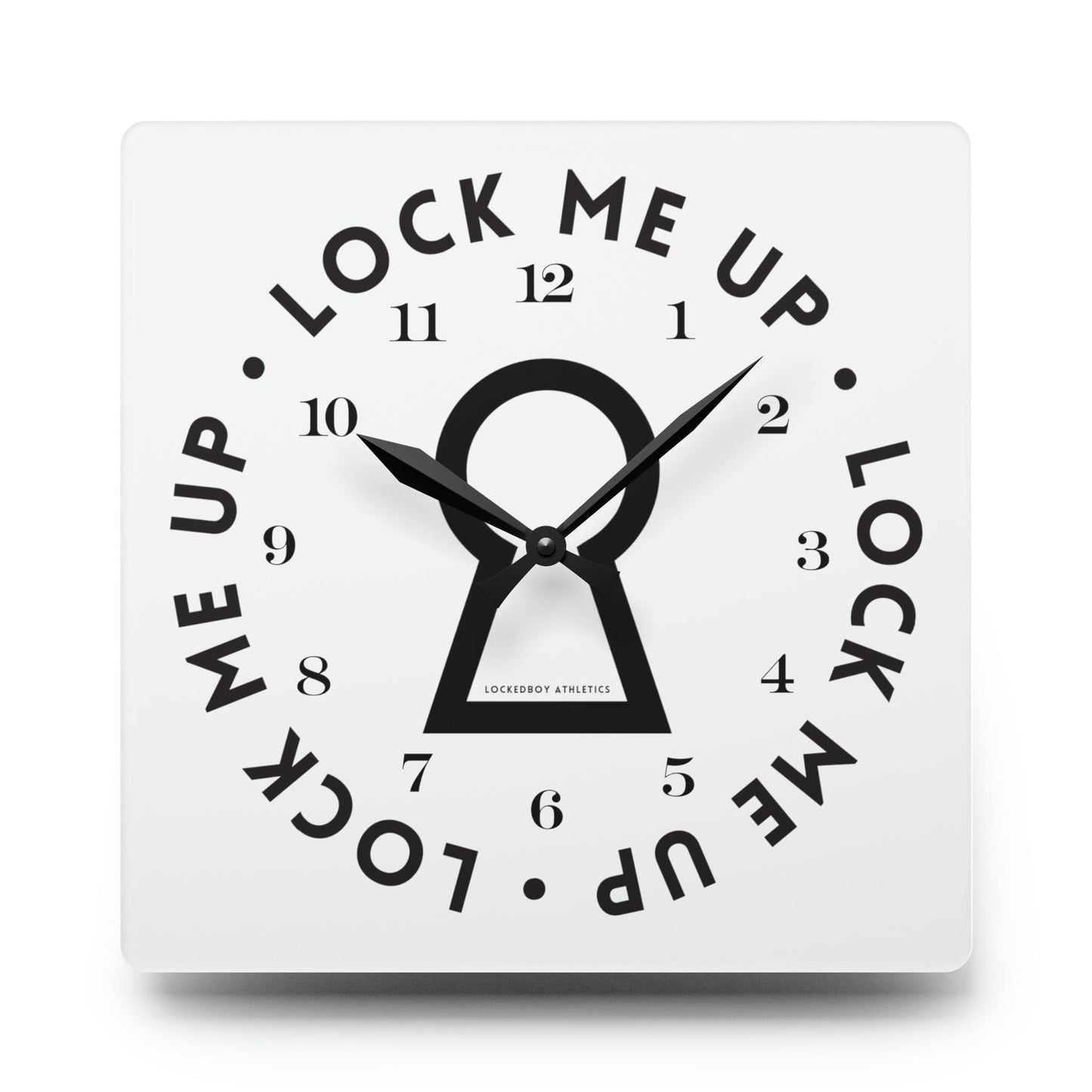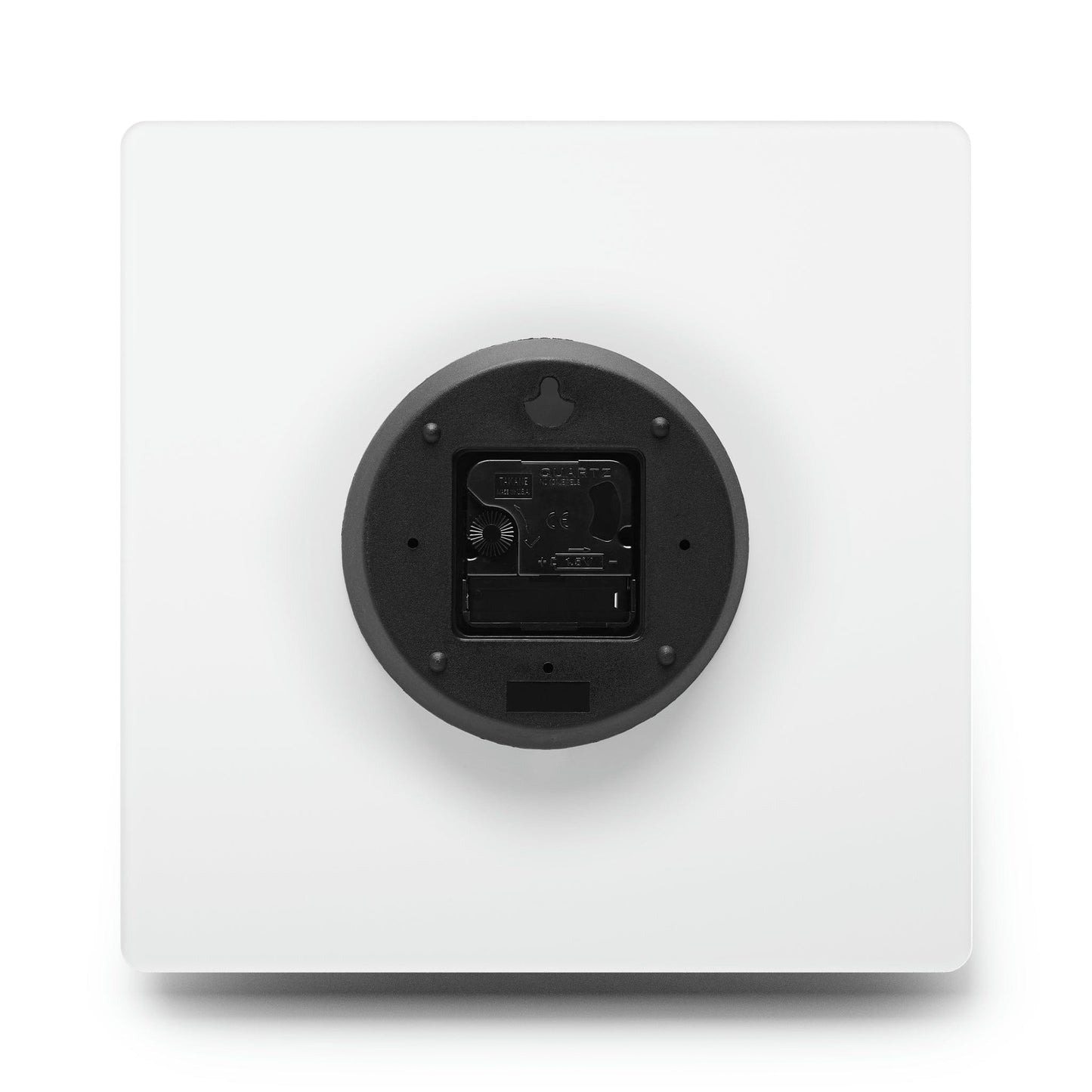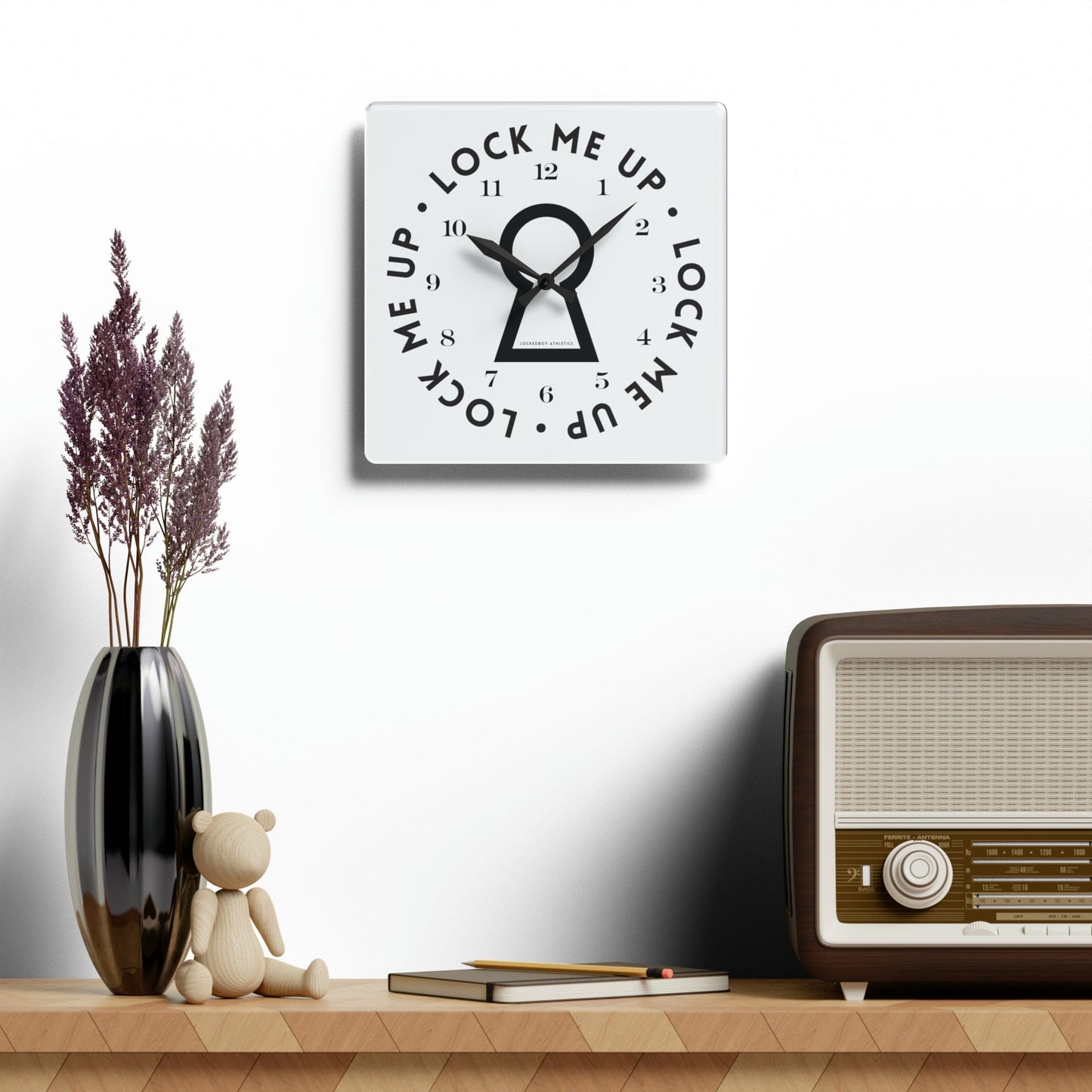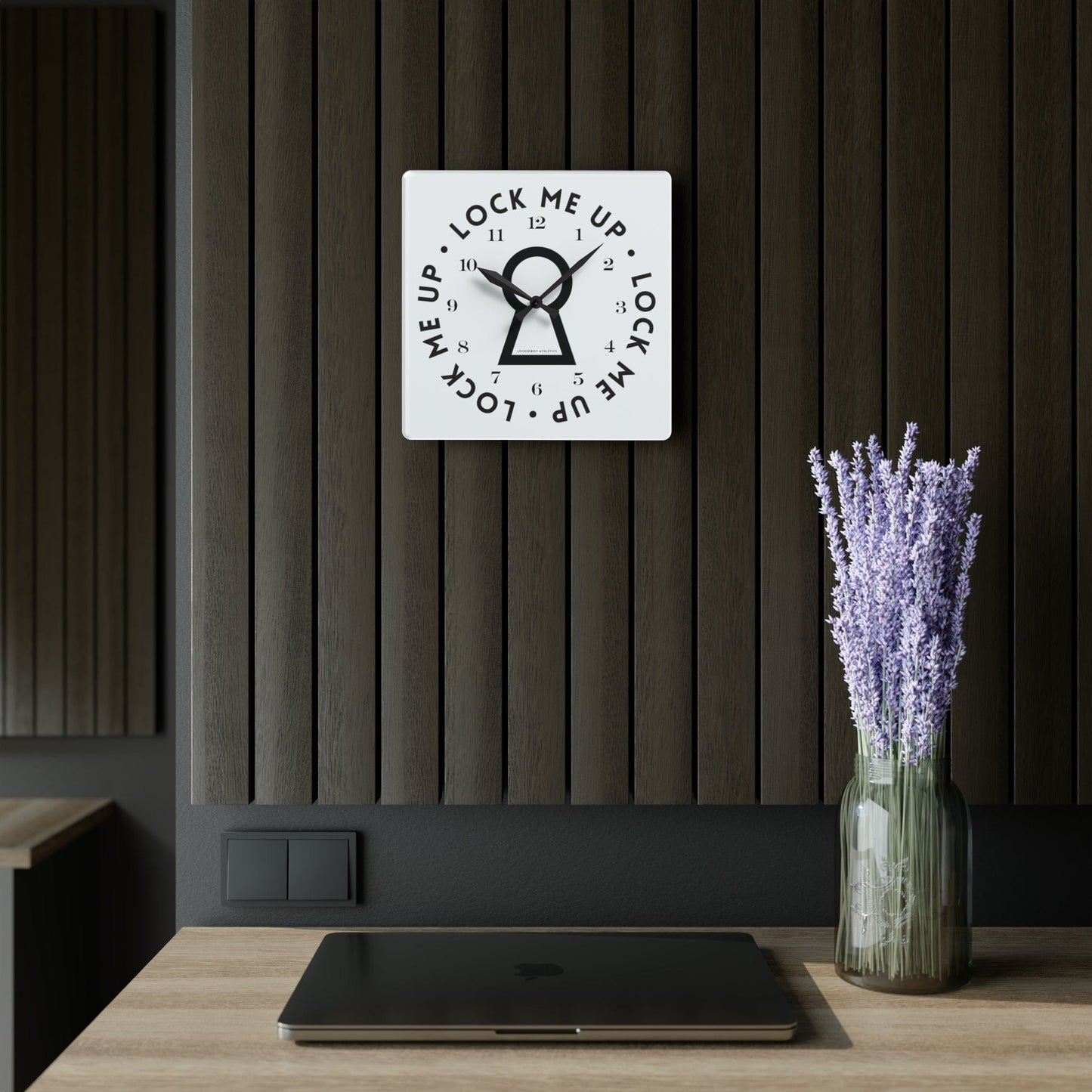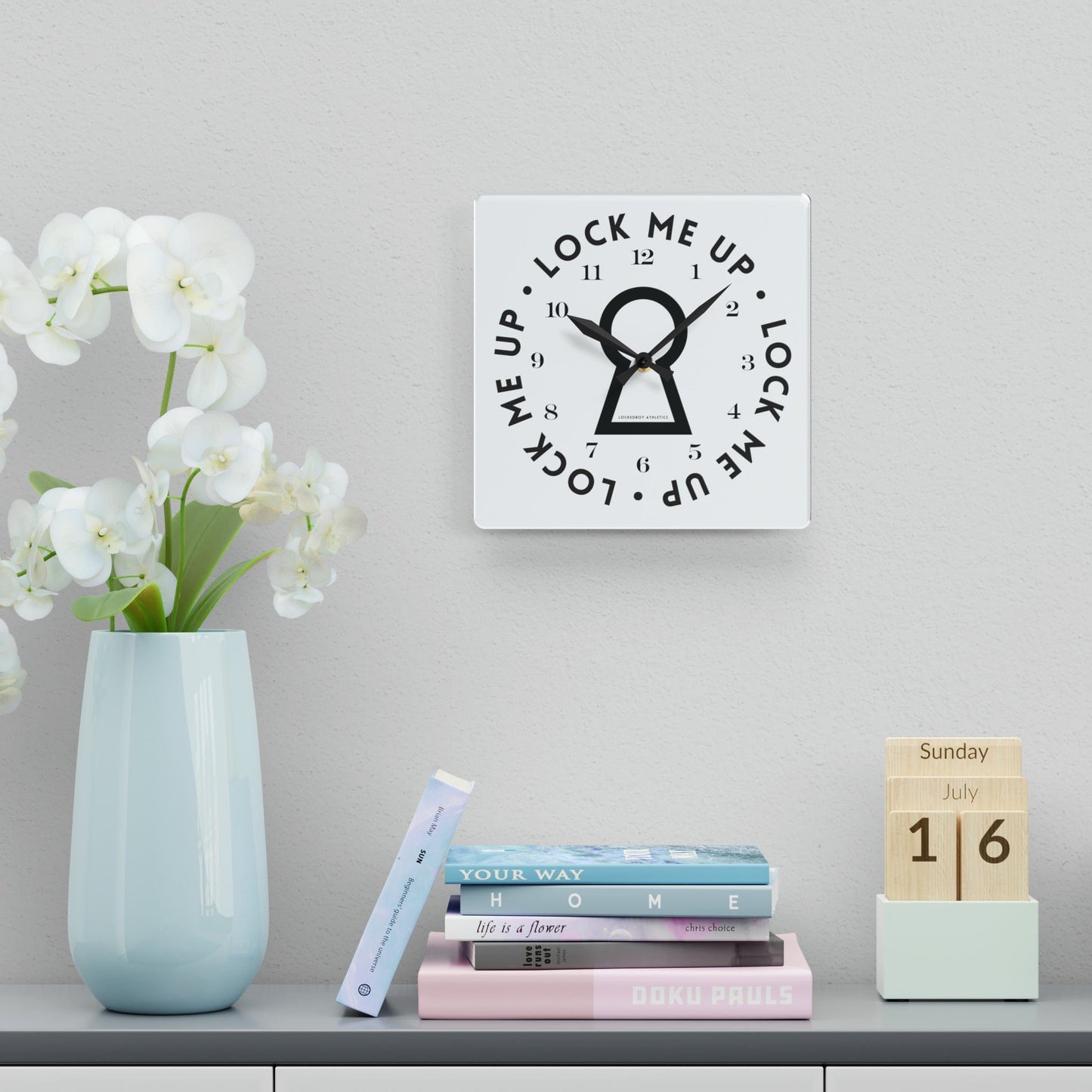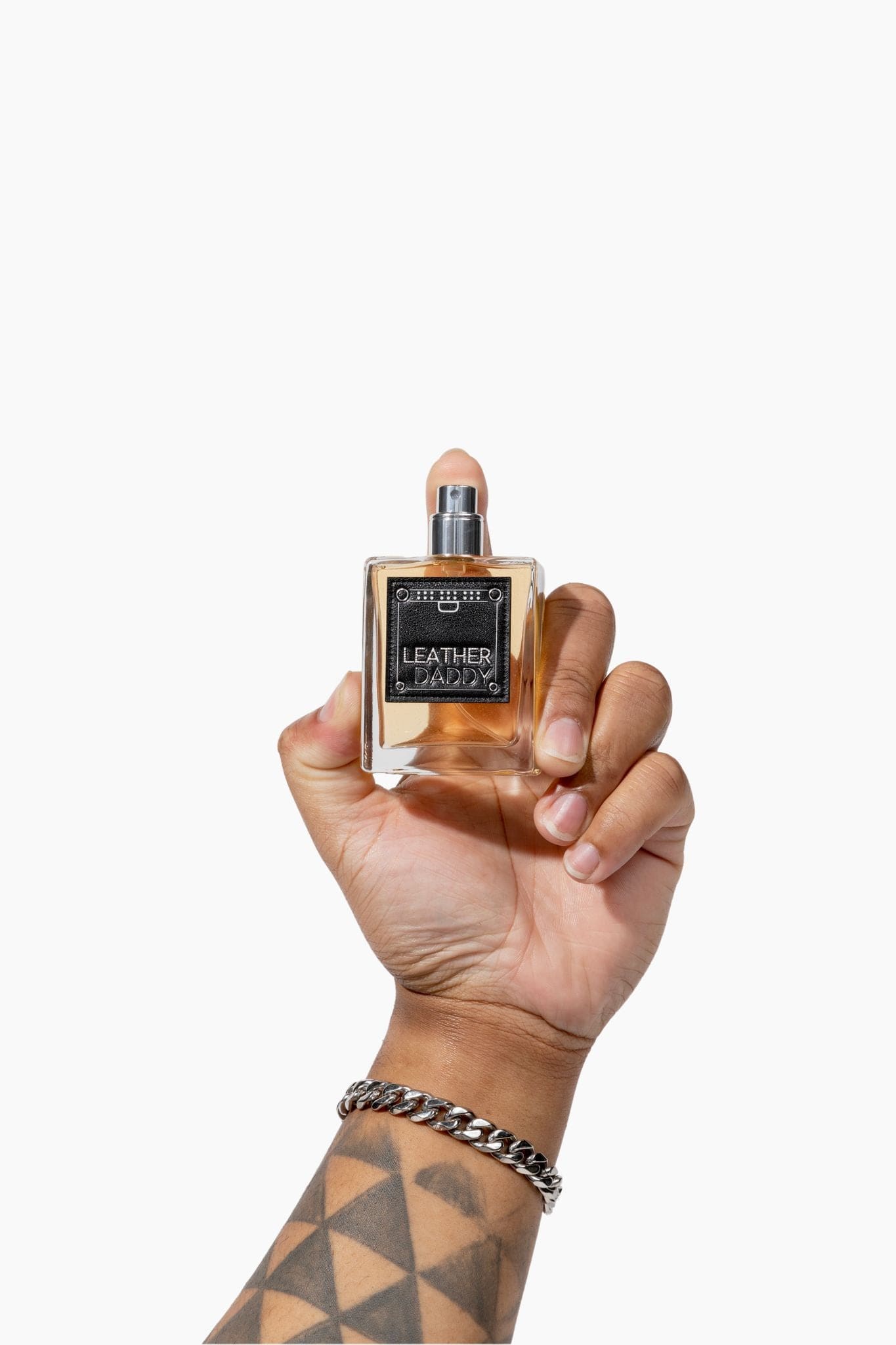 LeatherDaddy Cologne
THE fragrance thats turning EVERYONE on!
Regular price
$137.00 USD
Regular price
$140.00 USD
Sale price
$137.00 USD
Unit price
per
Sale
Sold out
Share
View full details