Regular price
Sale price
$14.34 USD
Unit price
per
Sale
Sold out
**Locked Block Chastity Pouch by Lockedboy Athletics**
Elevate your chastity experience with the meticulously designed Locked Block Chastity Pouch. Merging style and function seamlessly, this pouch is your perfect companion for safekeeping, ensuring your chastity essentials are both organized and discreetly tucked away. The perfect size for your chastity cage and LeatherDaddy Cage Cream  
🖼️ Showcasing the iconic Locked Block design, reminiscent of the beloved tank top and hoodie, each graphic tells a tale of teasing temptation and delightful discipline:
🐓 A caged rooster, subtly hinting at playful restraint.
🔐 The emblematic lock, celebrating the joy of holding close what's dear.
🔑 A vintage key, embodying the thrill of anticipation.
🕳️ The ever-alluring keyhole, safeguarding its mysteries.
🩲 The bold jockstrap motif, adding that sporty flair.
🔌 And the cheeky butt plug insignia, rounding off the design with a dash of intrigue.
Made with durable materials, this pouch ensures longevity while offering enough space for your chastity cage and the essential LeatherDaddy Cage Cream. The soft inner lining protects your items from scratches, while the sturdy zipper guarantees safe storage.
Whether you're traveling, heading to a themed gathering, or simply storing your items after an intimate session, this pouch ensures that your chastity essentials are always within arm's reach, secure, and ready for the next adventure.
|   | Small | Large |
| --- | --- | --- |
| Length, in | 8.66 | 12.60 |
| Width, in | 2.36 | 3.15 |
| Height, in | 4.72 | 7.28 |
Share
View full details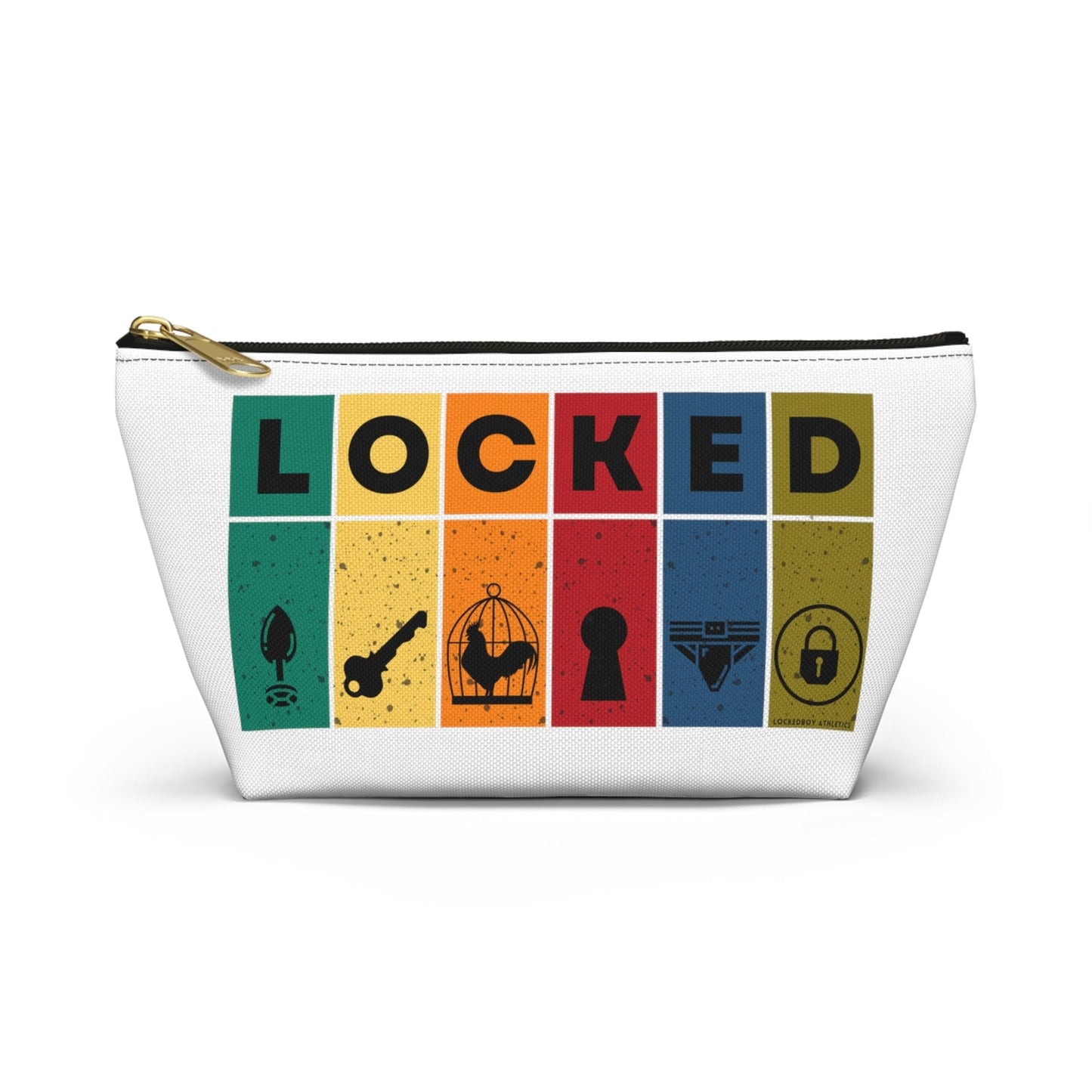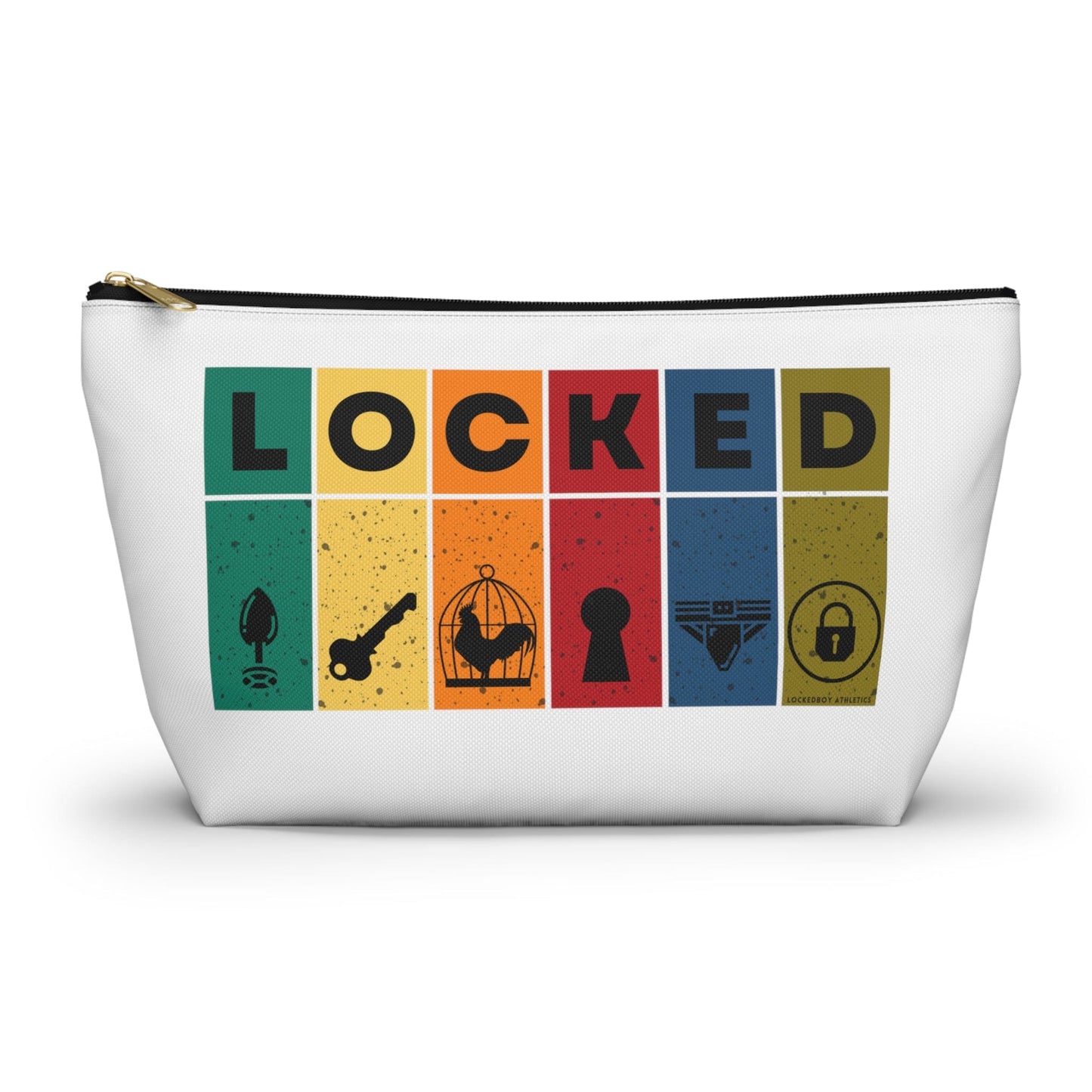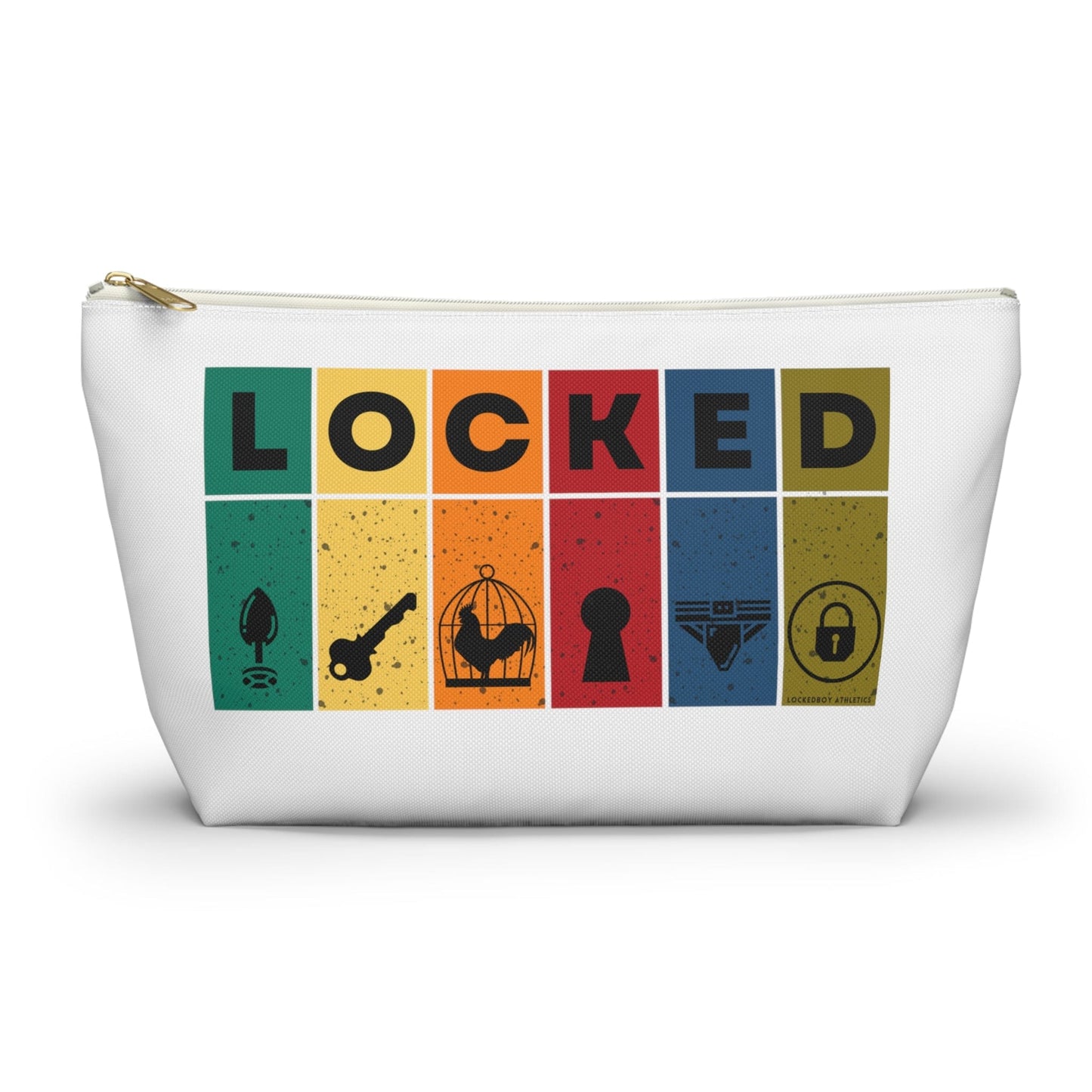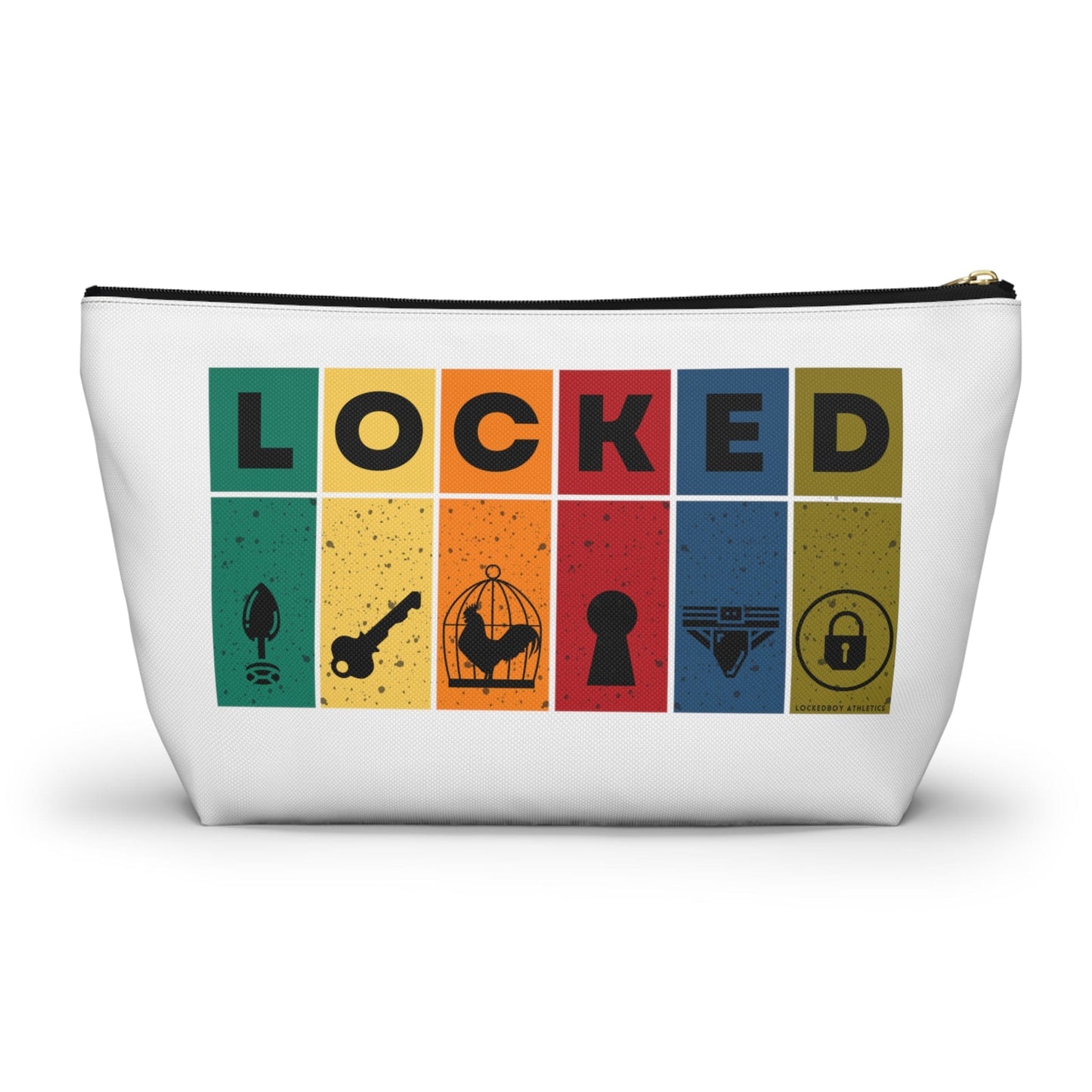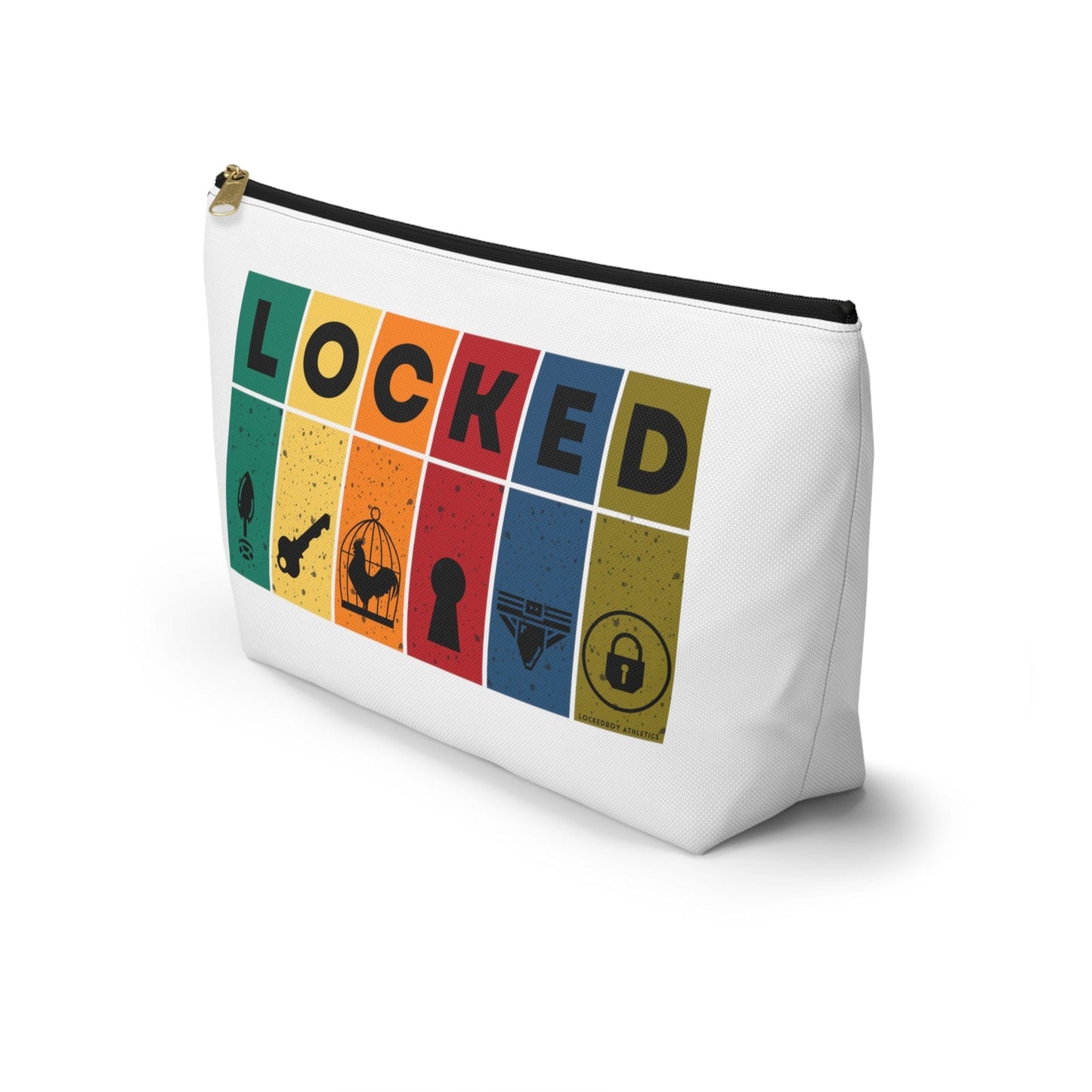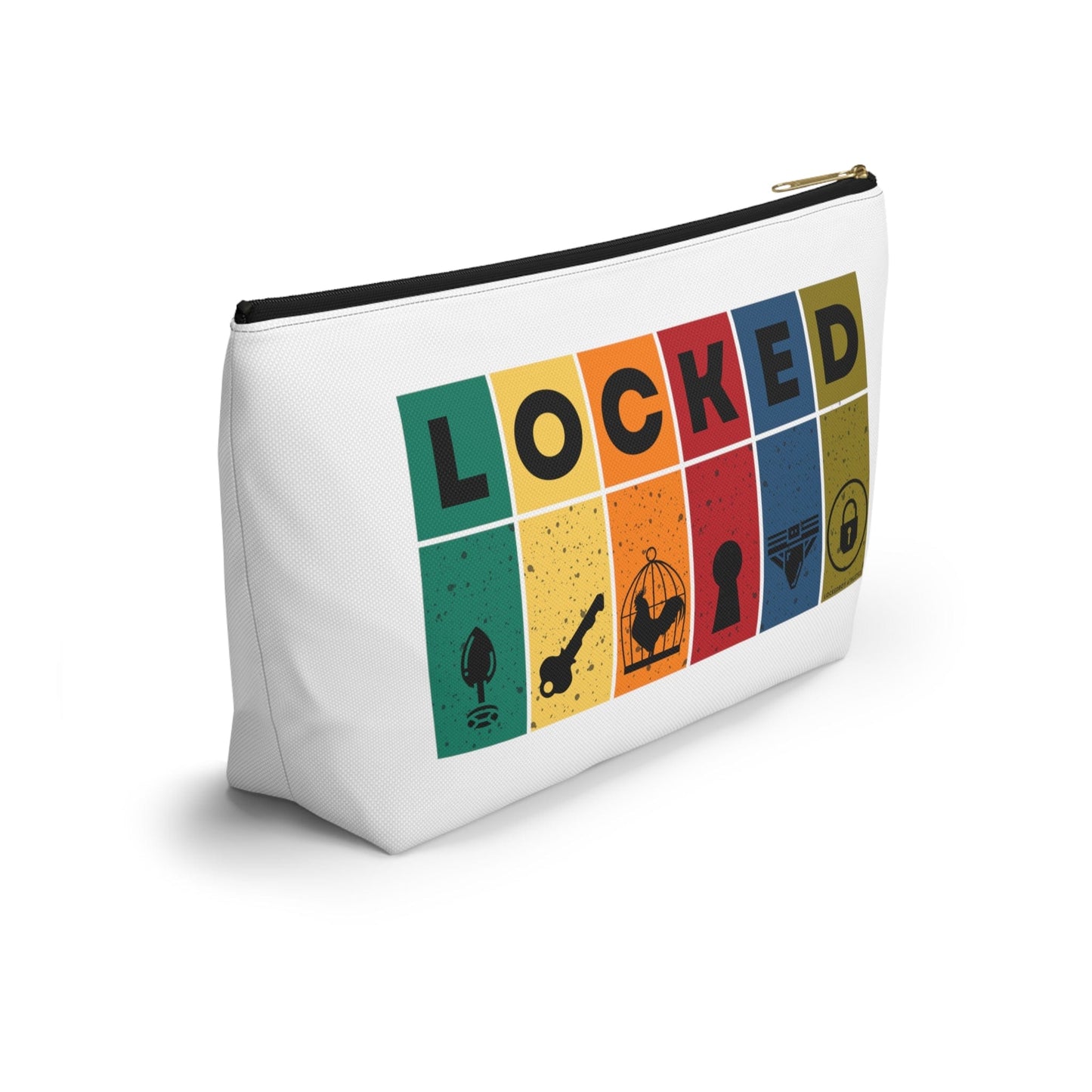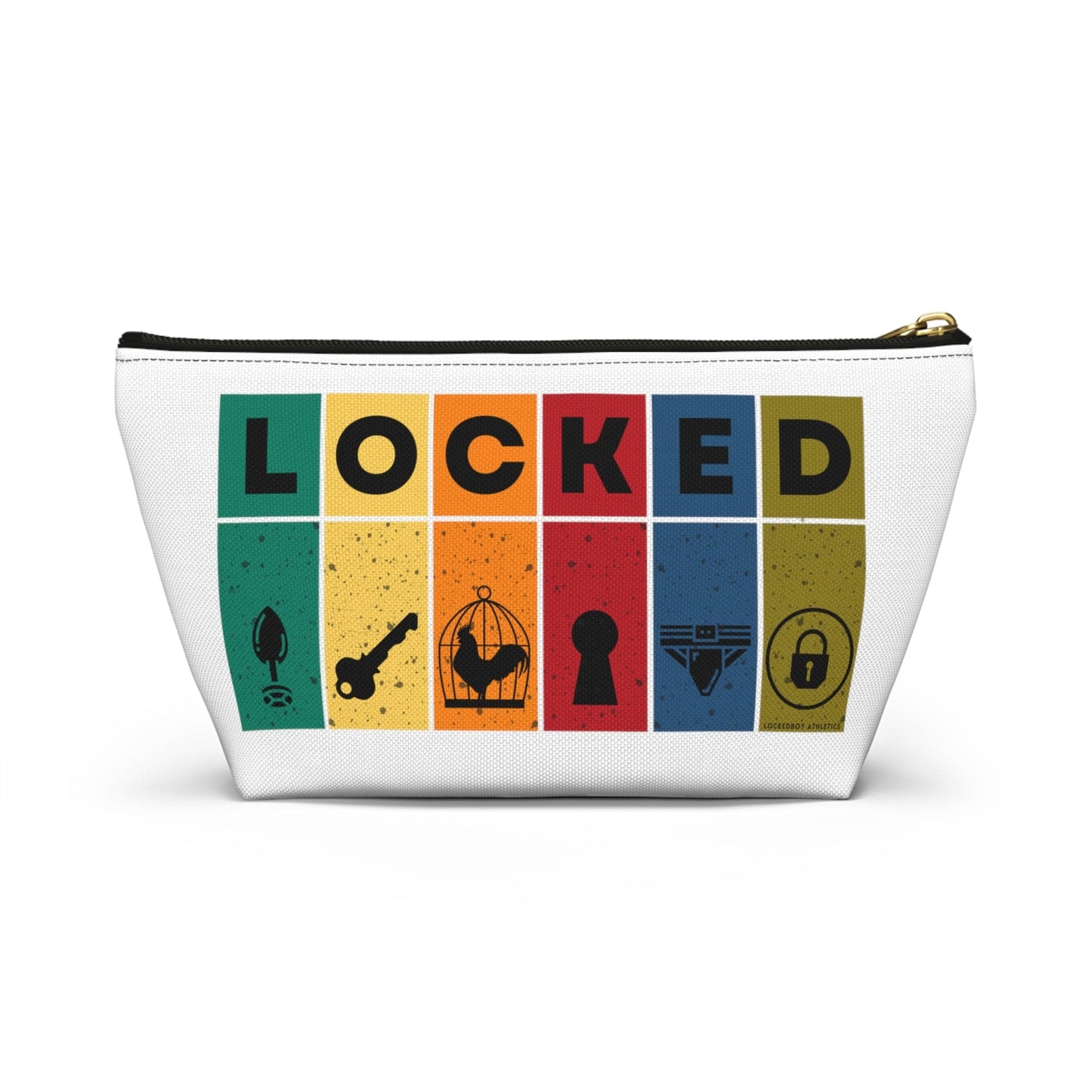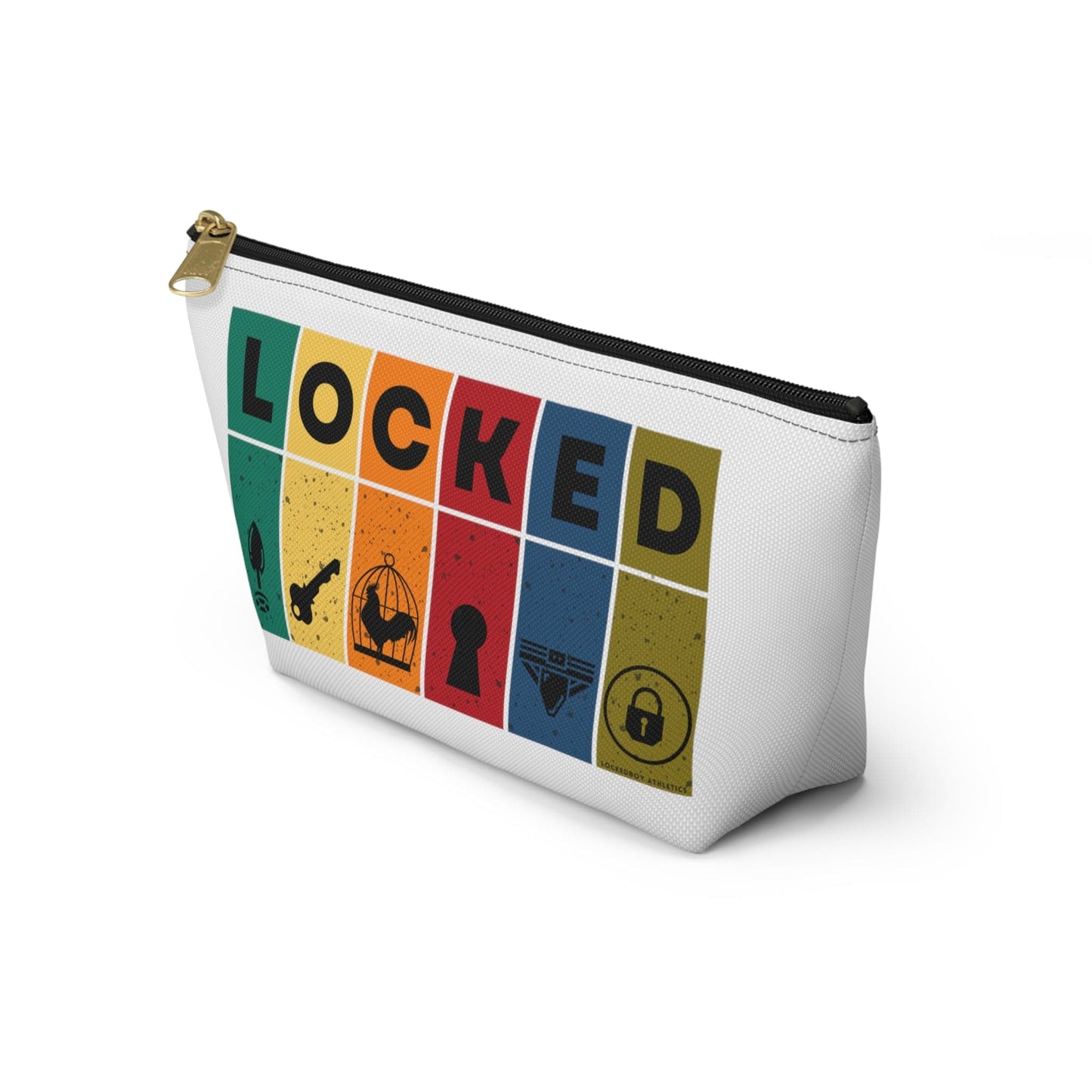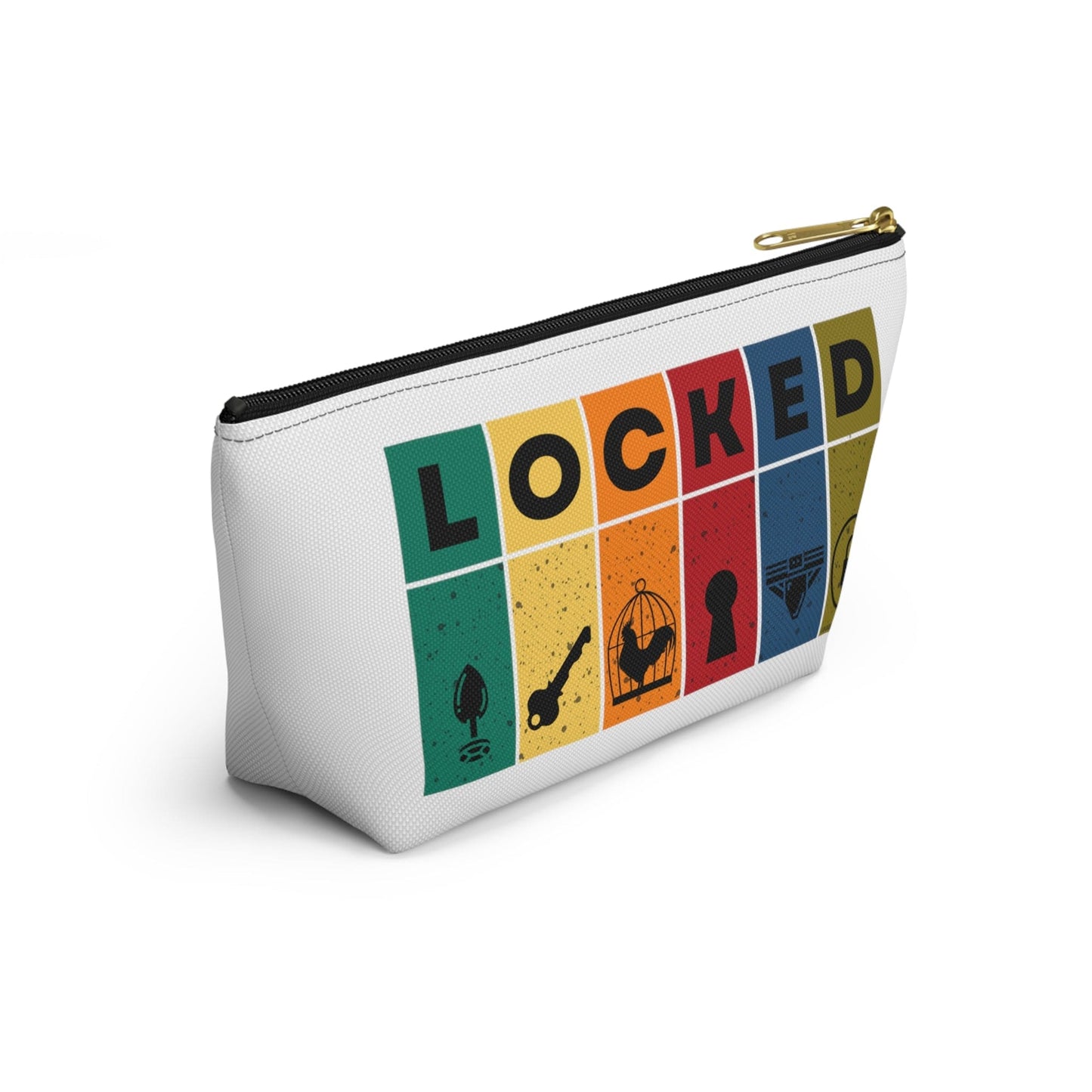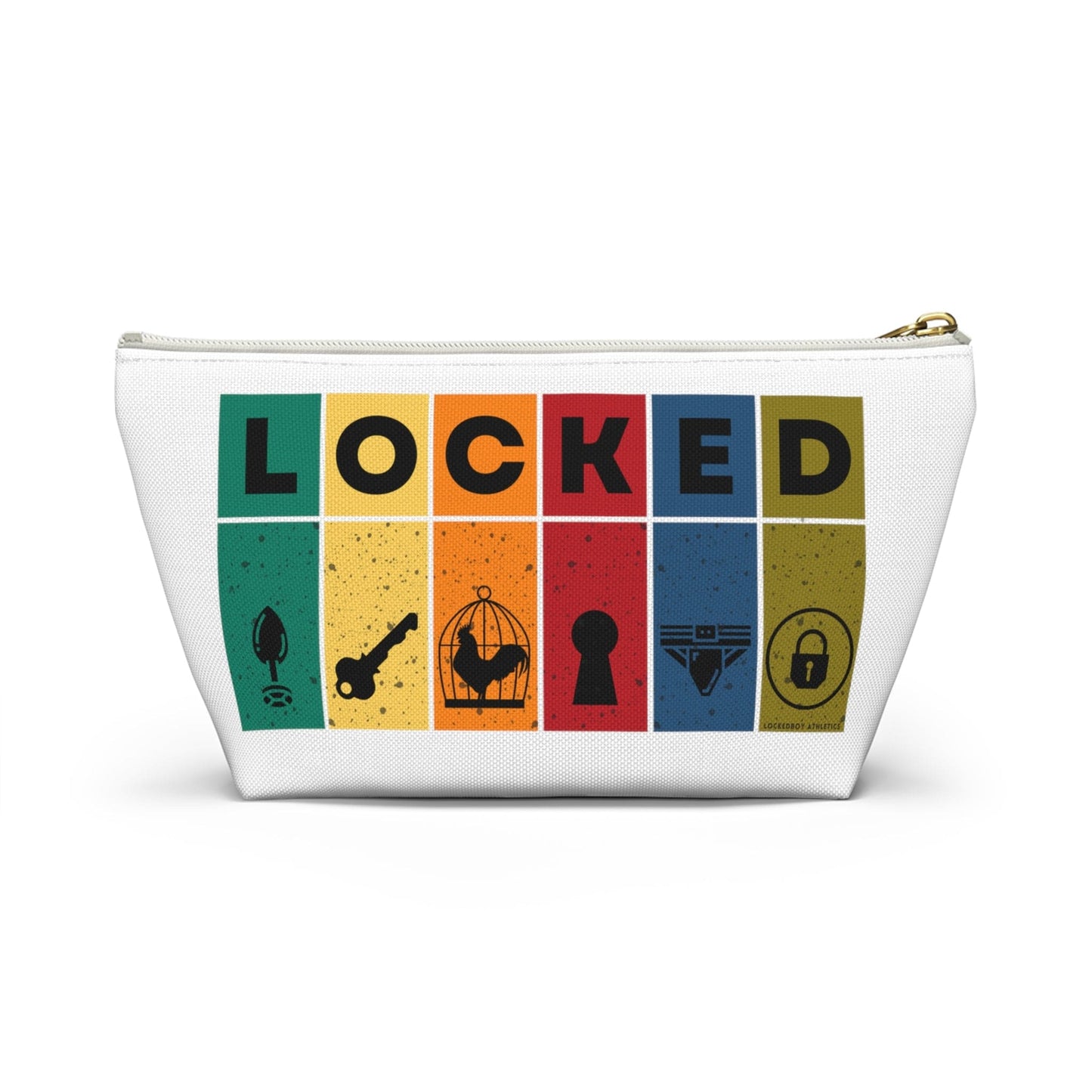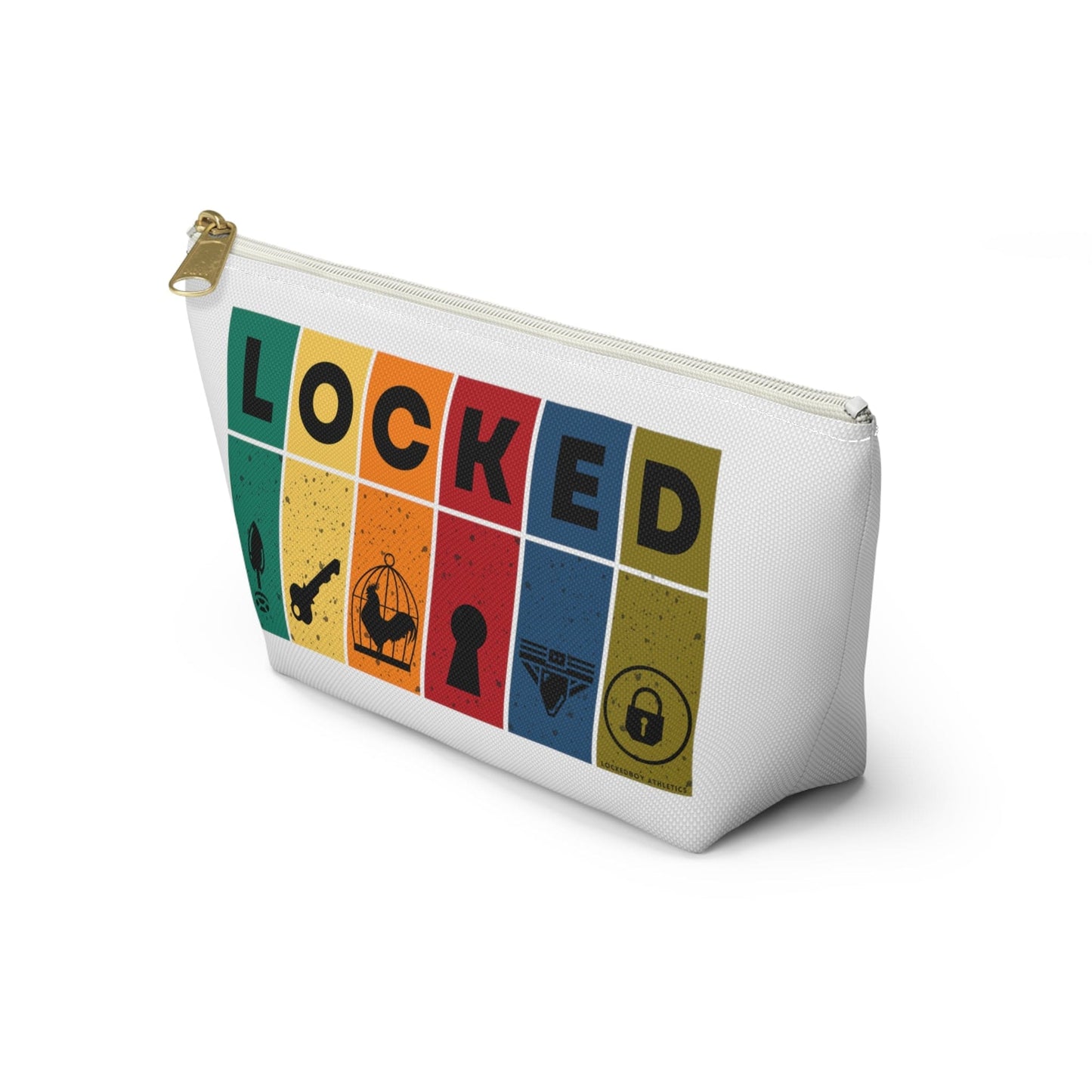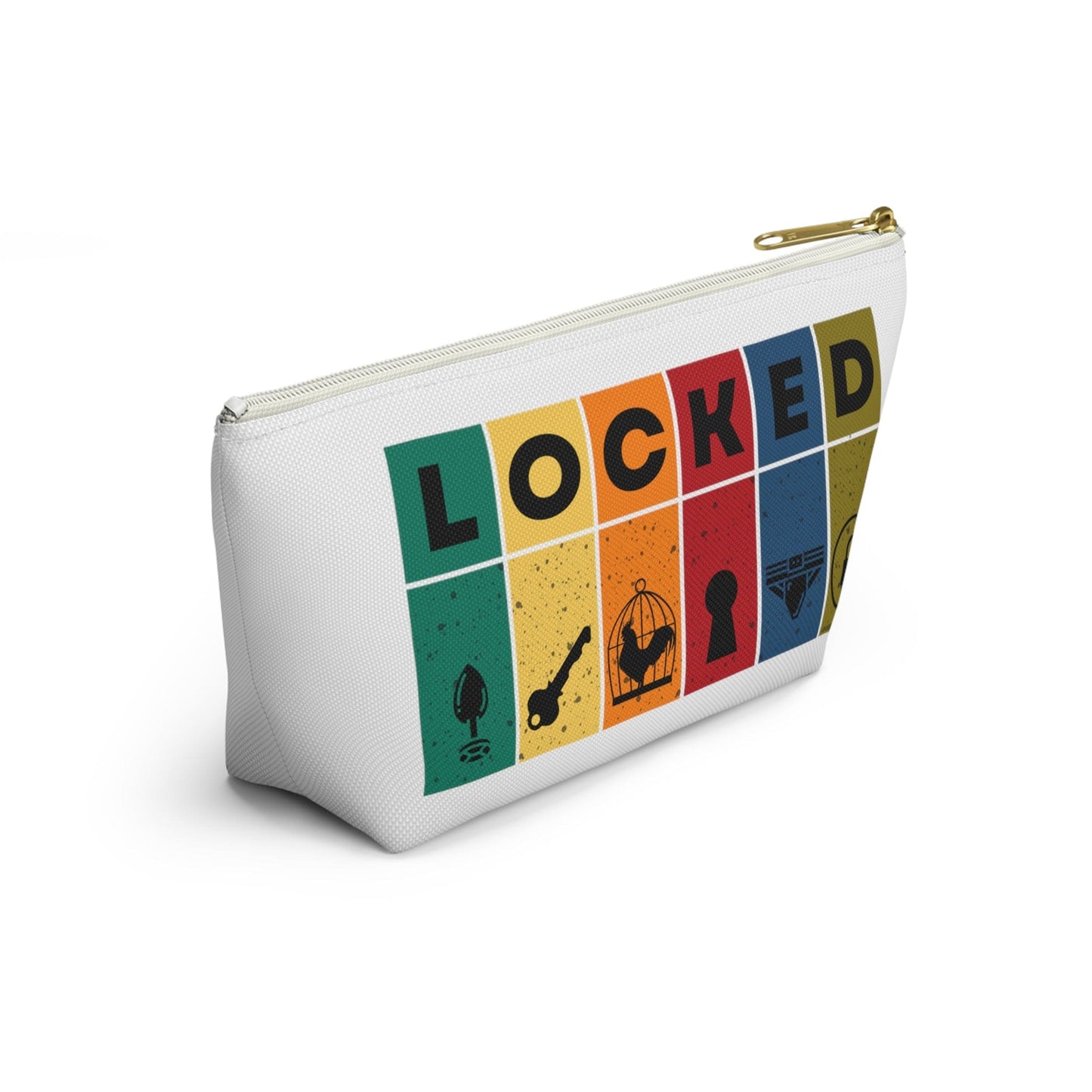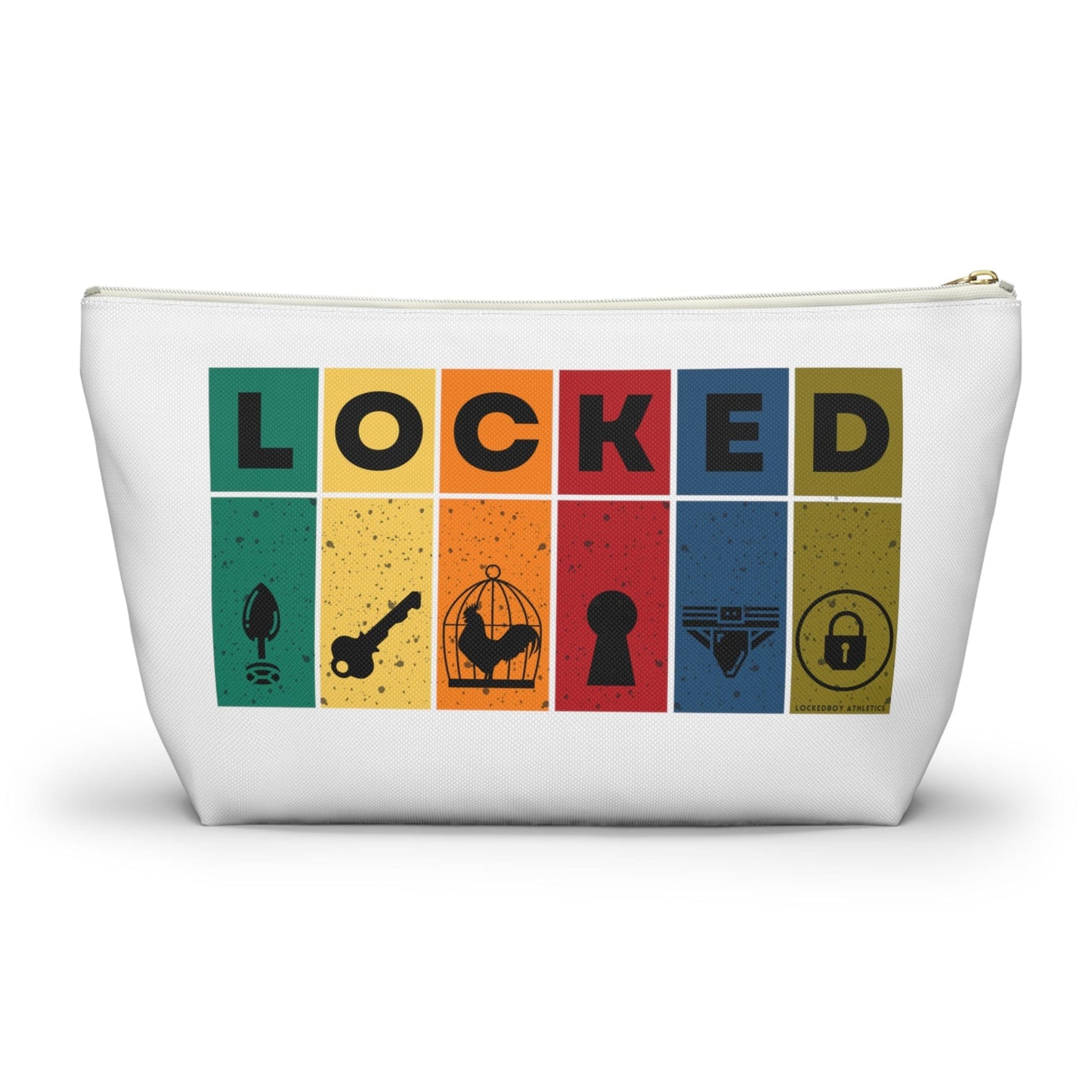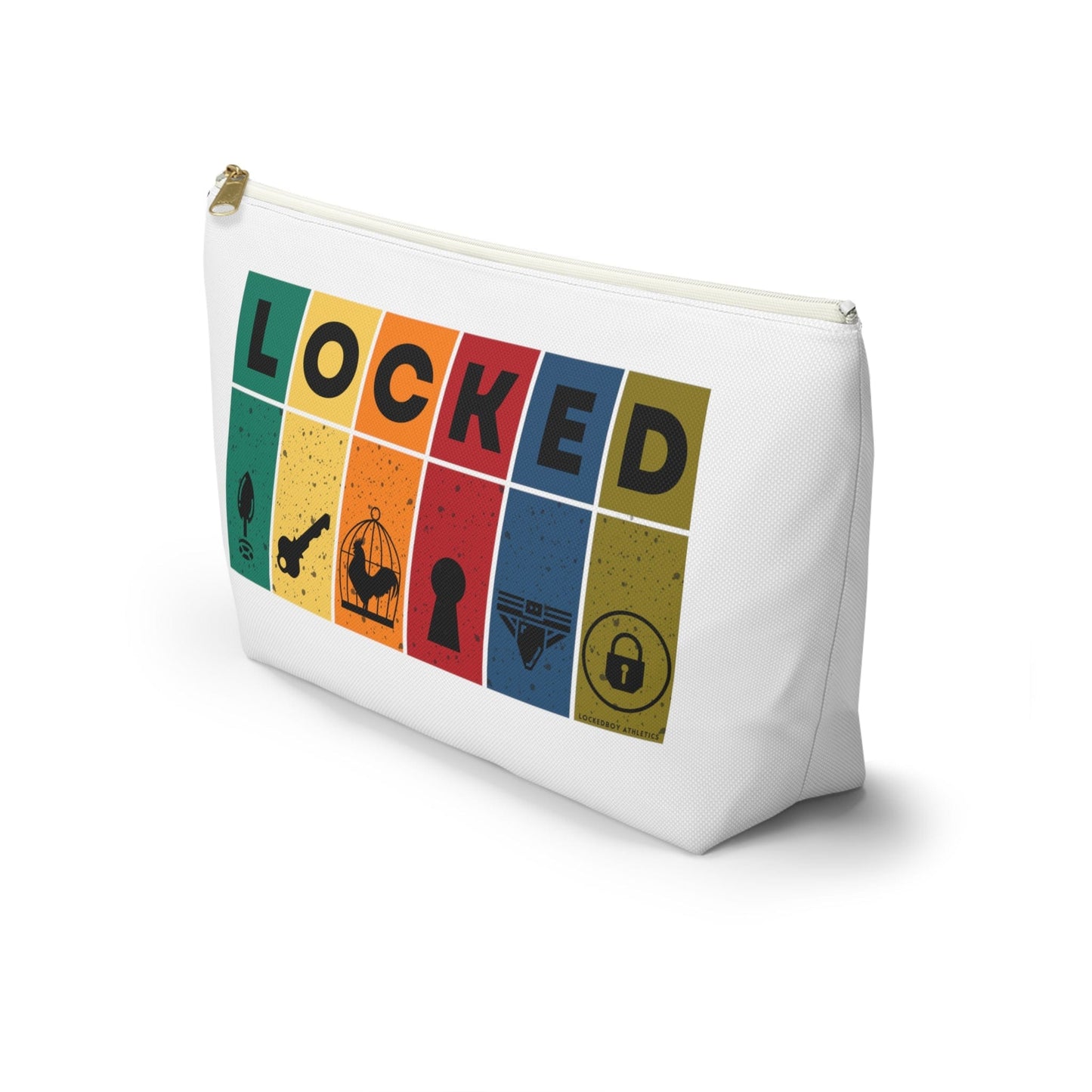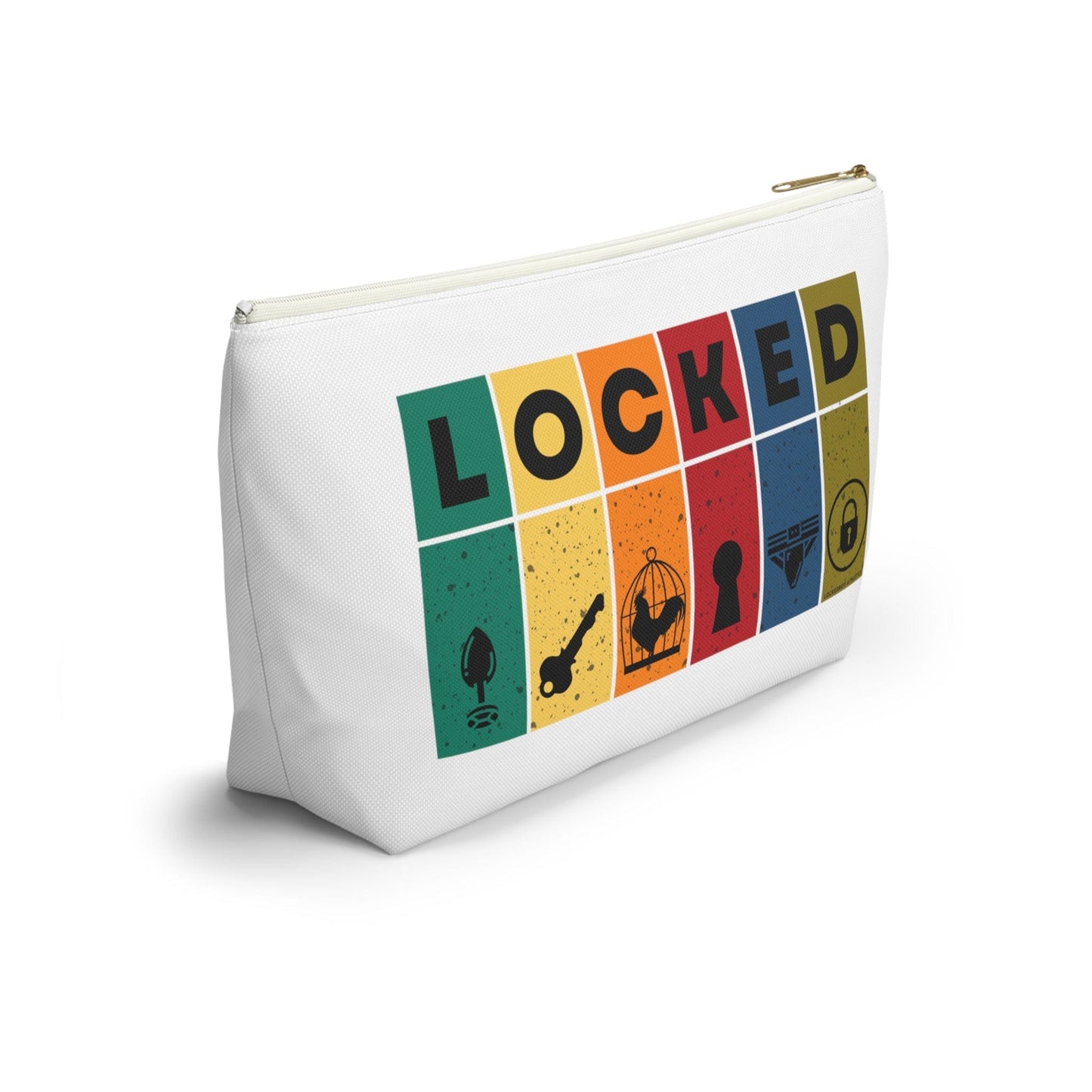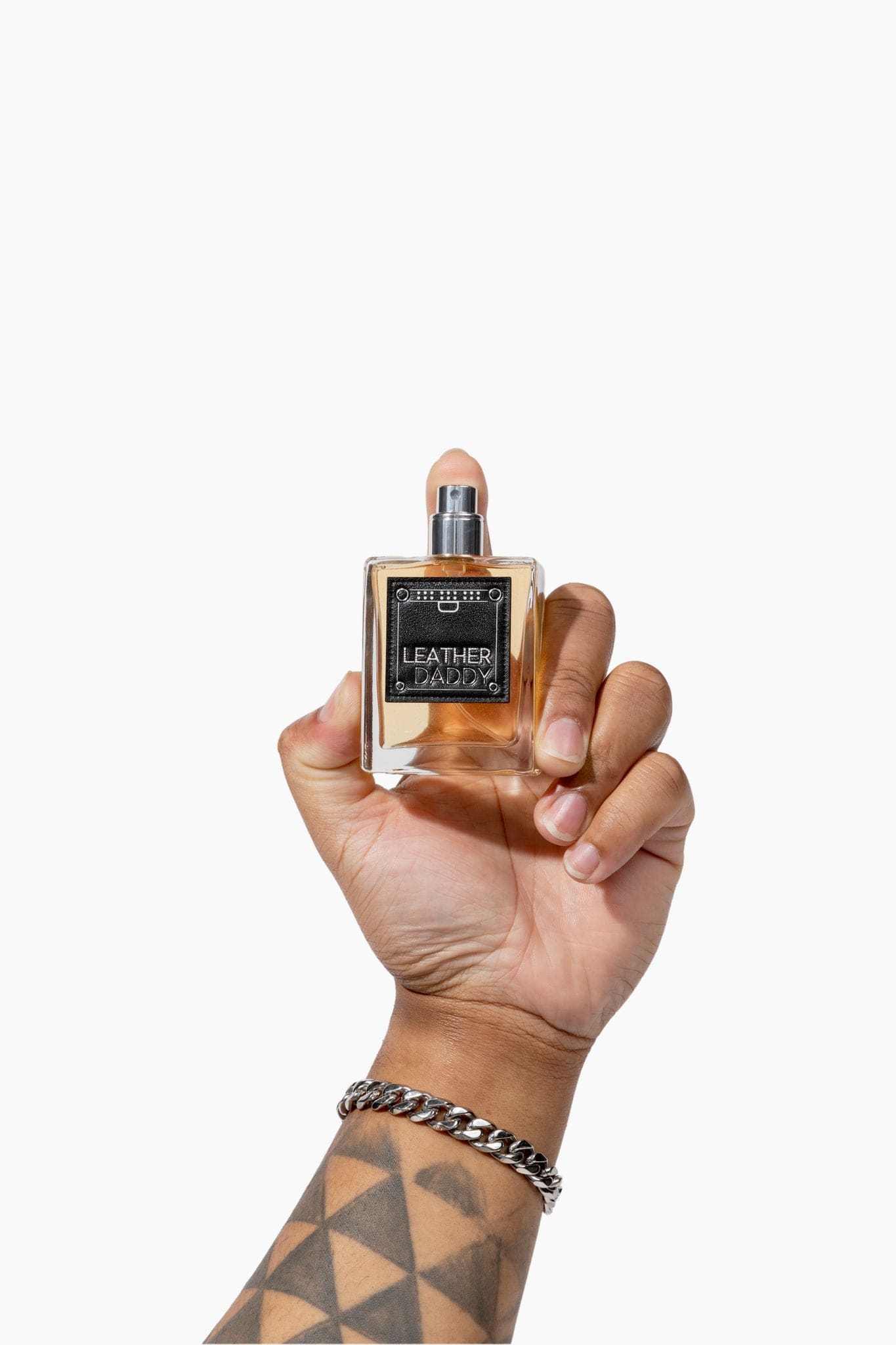 LeatherDaddy Cologne
THE fragrance thats turning EVERYONE on!
Regular price
$140.00 USD
Regular price
$140.00 USD
Sale price
$140.00 USD
Unit price
per
Sale
Sold out
Share
View full details