Regular price
Sale price
$24.00 USD
Unit price
per
Sale
Sold out
Introducing the OZEMPIG Weight Loss Fad T-Shirt: Unleash Your Inner Fabulousness and Embrace the "Piggy" Way to Fitness, no Ozempic required. 
Hey there, you sizzling sensation! Tired of all those weight loss gimmicks that promise to turn you into a Greek god but leave you feeling like a wilted spinach salad? Well, fret no more because we've got the ultimate shirt that will make you laugh, look hot, and embrace your inner "piggy" like never before! Presenting the OZEMPIG Weight Loss Fad T-Shirt, the funniest fashion statement you'll ever wear on your oh-so-sexy bod!
Picture this: You're strutting down the street, your hips swaying like a Latin dancer, and heads are turning faster than a hamster on a wheel. The OZEMPIG T-Shirt is the epitome of fabulousness with a hilarious twist. It's like a personal invitation to the world, saying, "Hey, I may not have a six-pack, but I've got a six-pack of laughs and an appetite for awesomeness!"
Crafted with love and sprinkled with mischief, this t-shirt is softer than a cloud and hugs your curves like a mischievous hug from Cupid himself. Made from a luxurious blend of cotton and polyester, it's as cozy as a snuggly bear, making you feel like you're wrapped in a warm embrace of self-confidence and laughter.
But let's talk about the showstopper: the design! The OZEMPIG T-Shirt flaunts a jaw-dropping graphic that will have everyone rolling on the floor laughing. It's a celebration of all those outrageous weight loss fads that flood our lives, infused with a dash of humor, and a sprinkle of cheekiness. With this shirt, you're not just making a fashion statement; you're starting a revolution of laughter and self-acceptance!
Whether you're hitting the gym, strutting your stuff at a party, or enjoying a lazy Sunday brunch, the OZEMPIG T-Shirt is your secret weapon. It's like a humor magnet, attracting the quirkiest souls and the biggest smiles. Who needs washboard abs when you've got a shirt that makes people laugh so hard their protein shakes come out their noses?
So, my daring and delightful friend, don't miss out on the opportunity to unleash your inner fabulousness and turn heads like a runway superstar. Embrace the joyful side of weight loss culture with the OZEMPIG Weight Loss Fad T-Shirt and watch as laughter follows you wherever you go. Get ready to rock those curves, break hearts with your charm, and strut like there's no tomorrow!
Disclaimer: The OZEMPIG T-Shirt is not responsible for sudden outbreaks of laughter, fits of joy, or excessive swiveling of hips. But hey, who needs a serious weight loss plan when you've got a shirt that makes you feel like a million bucks and keeps your laughter muscles in top shape? Laugh on, my friend, and let the OZEMPIG spirit lead the way!
Share
View full details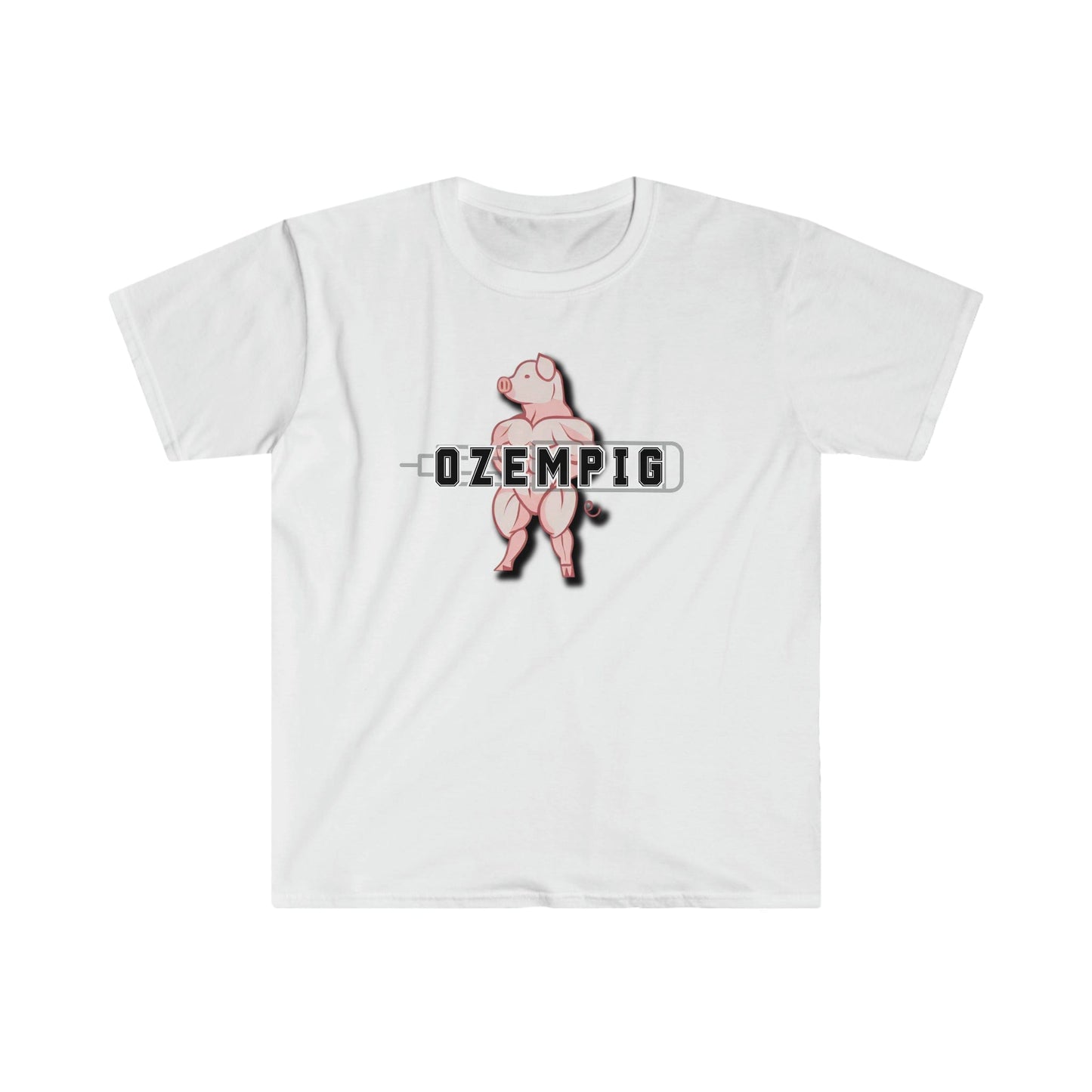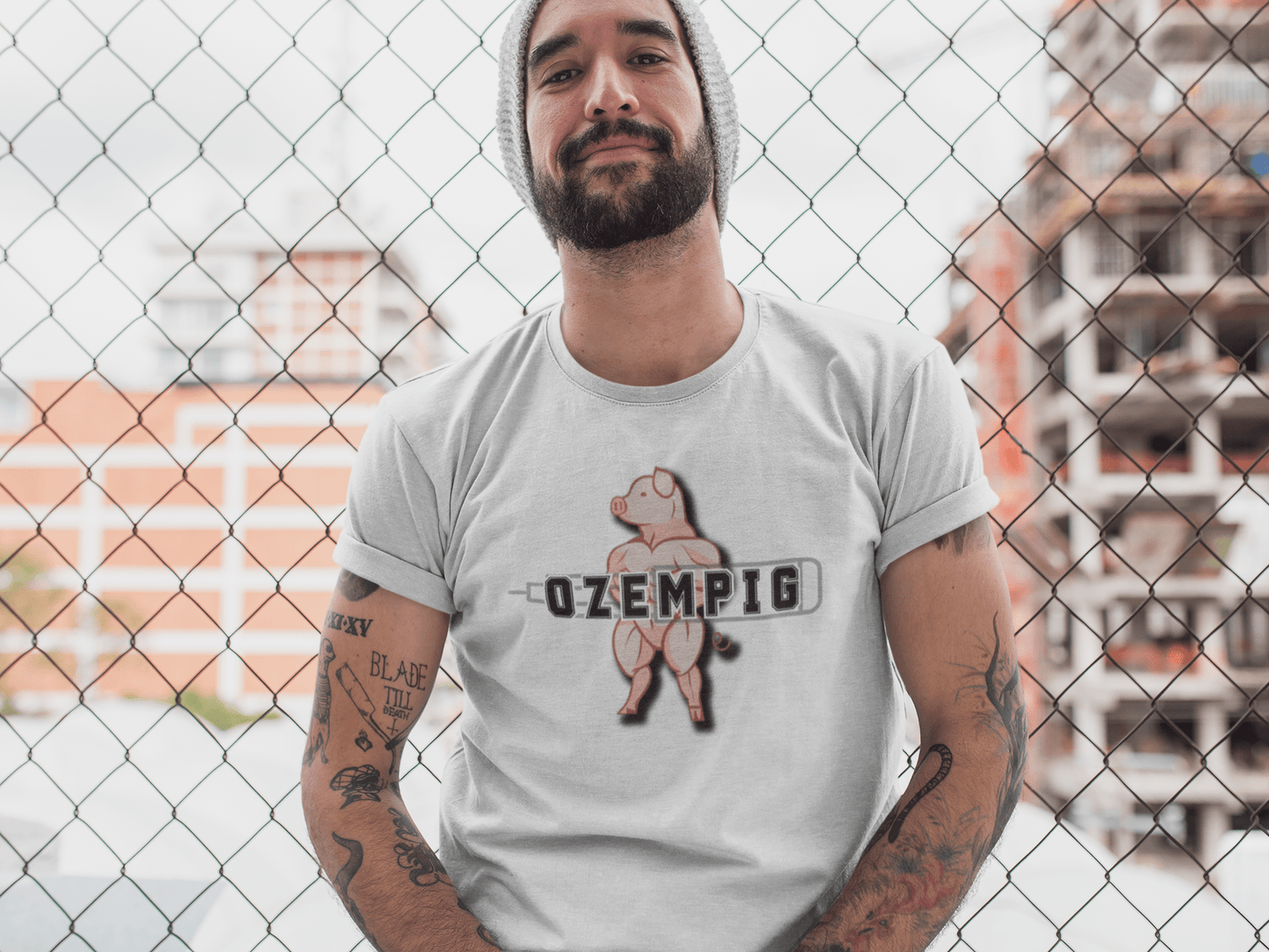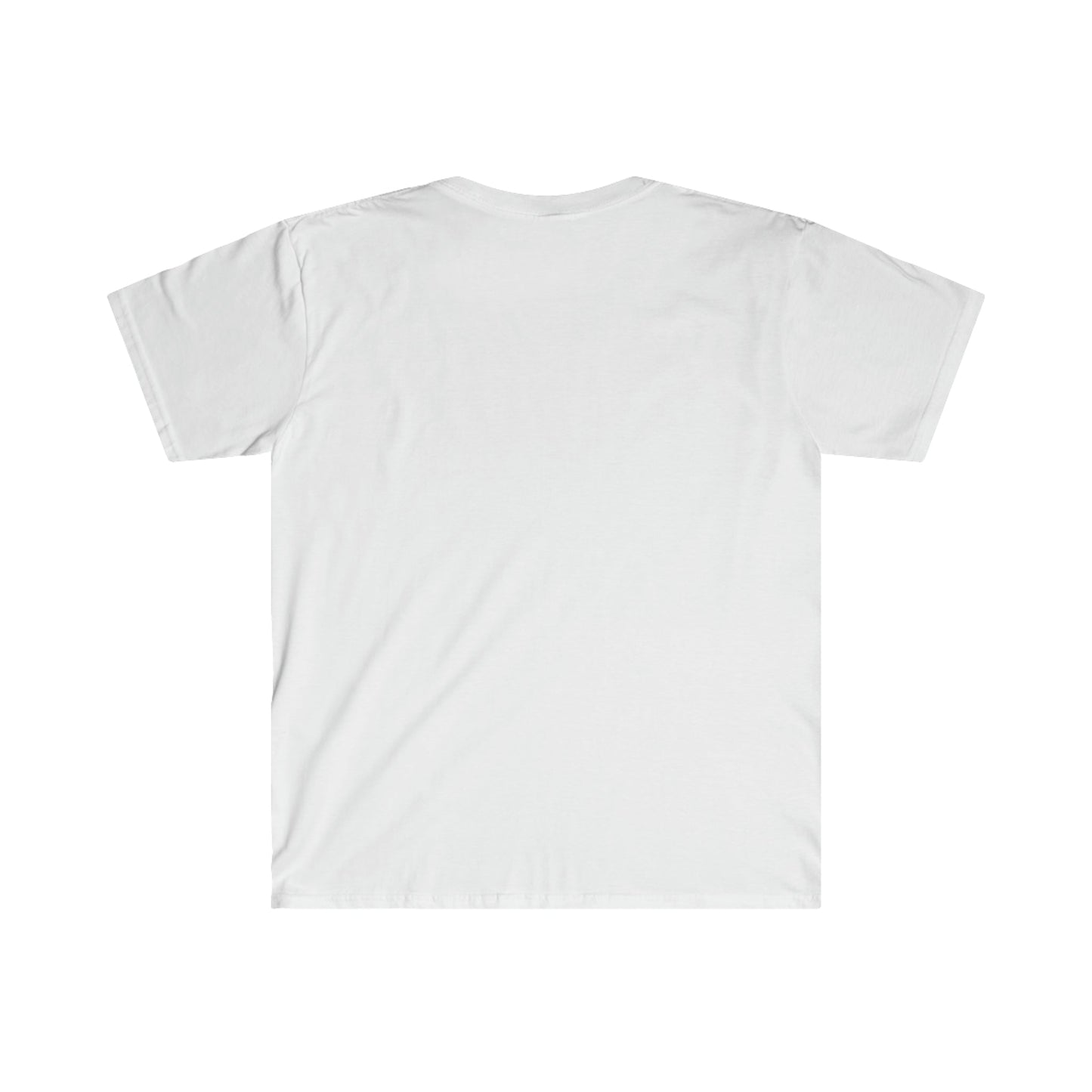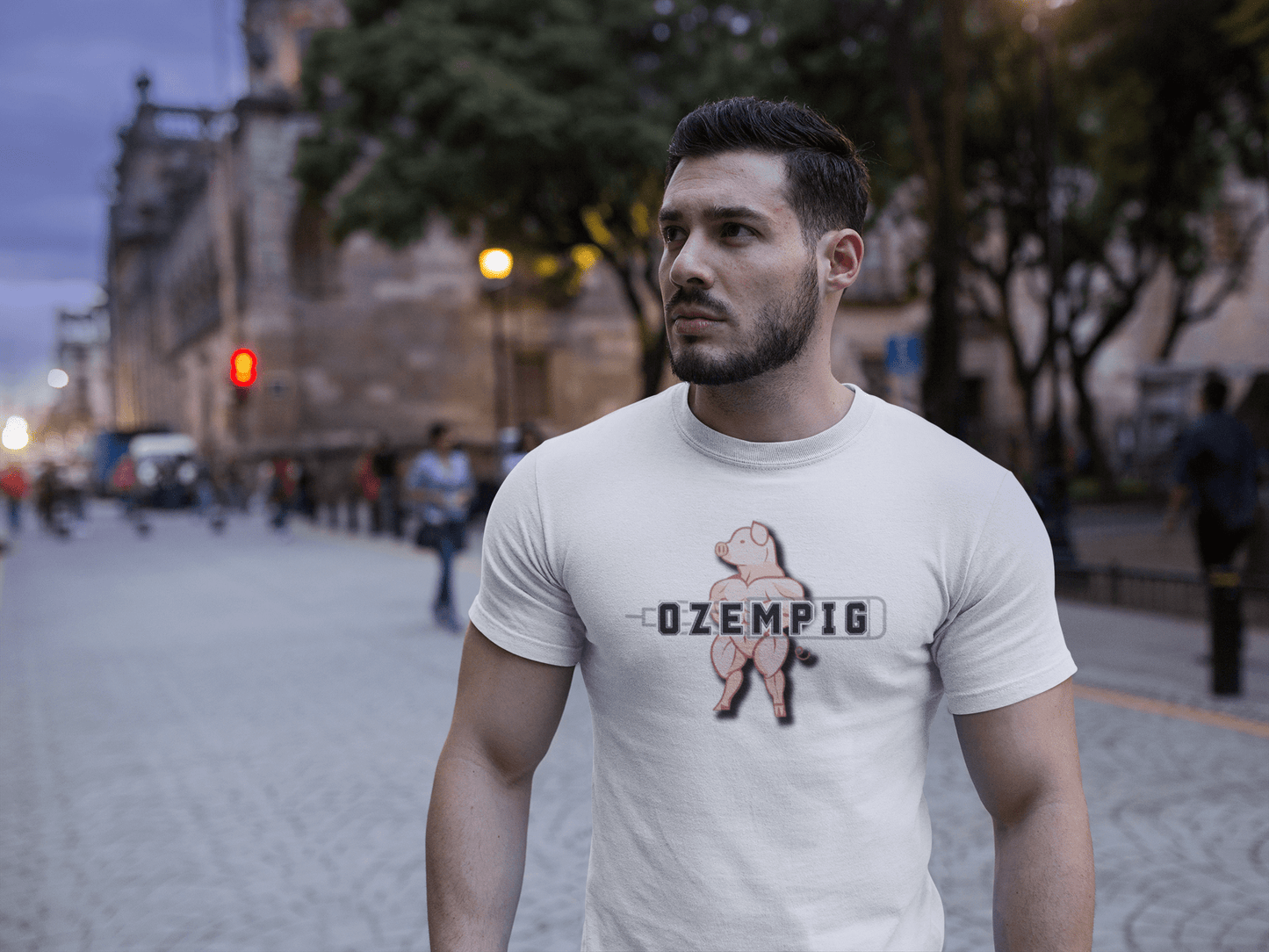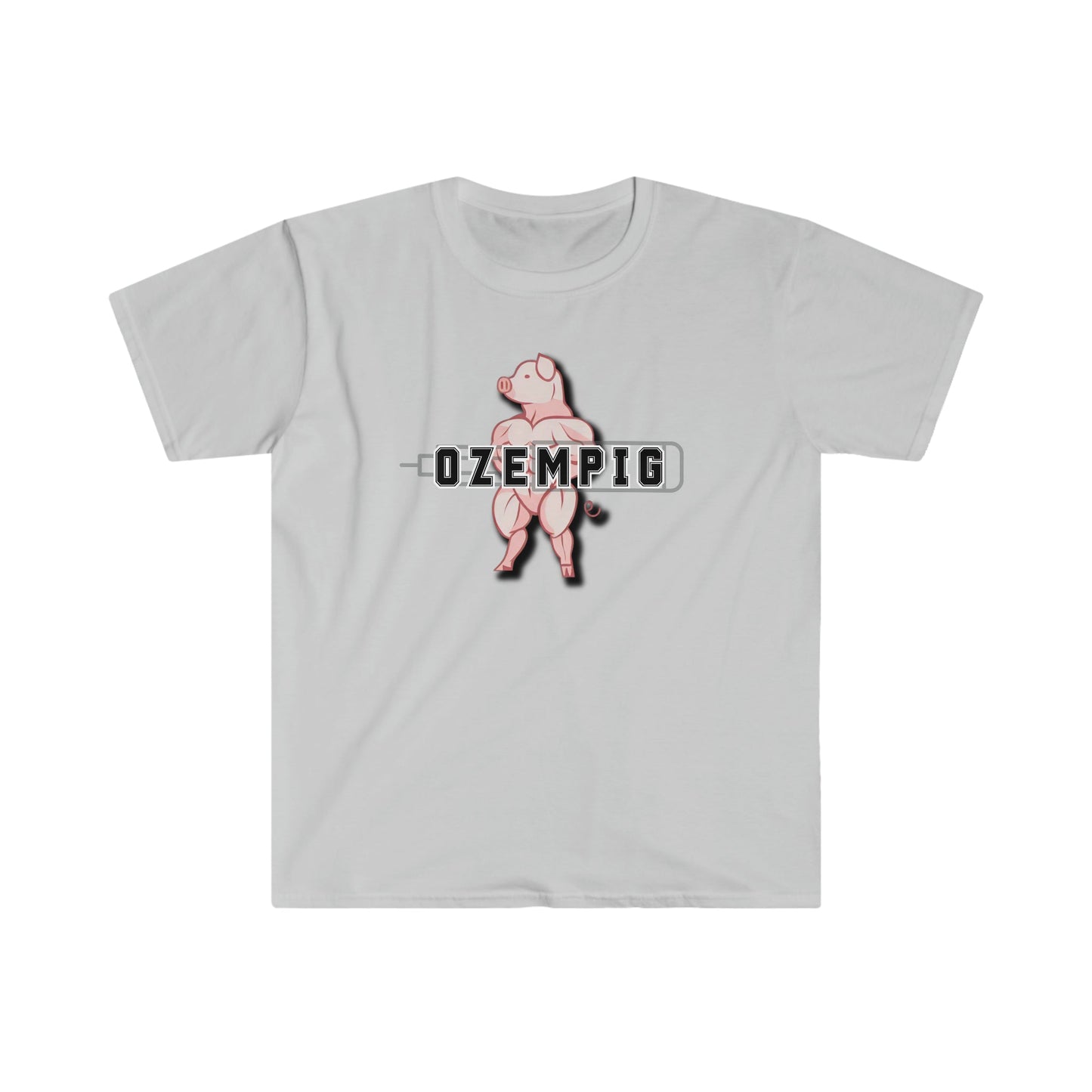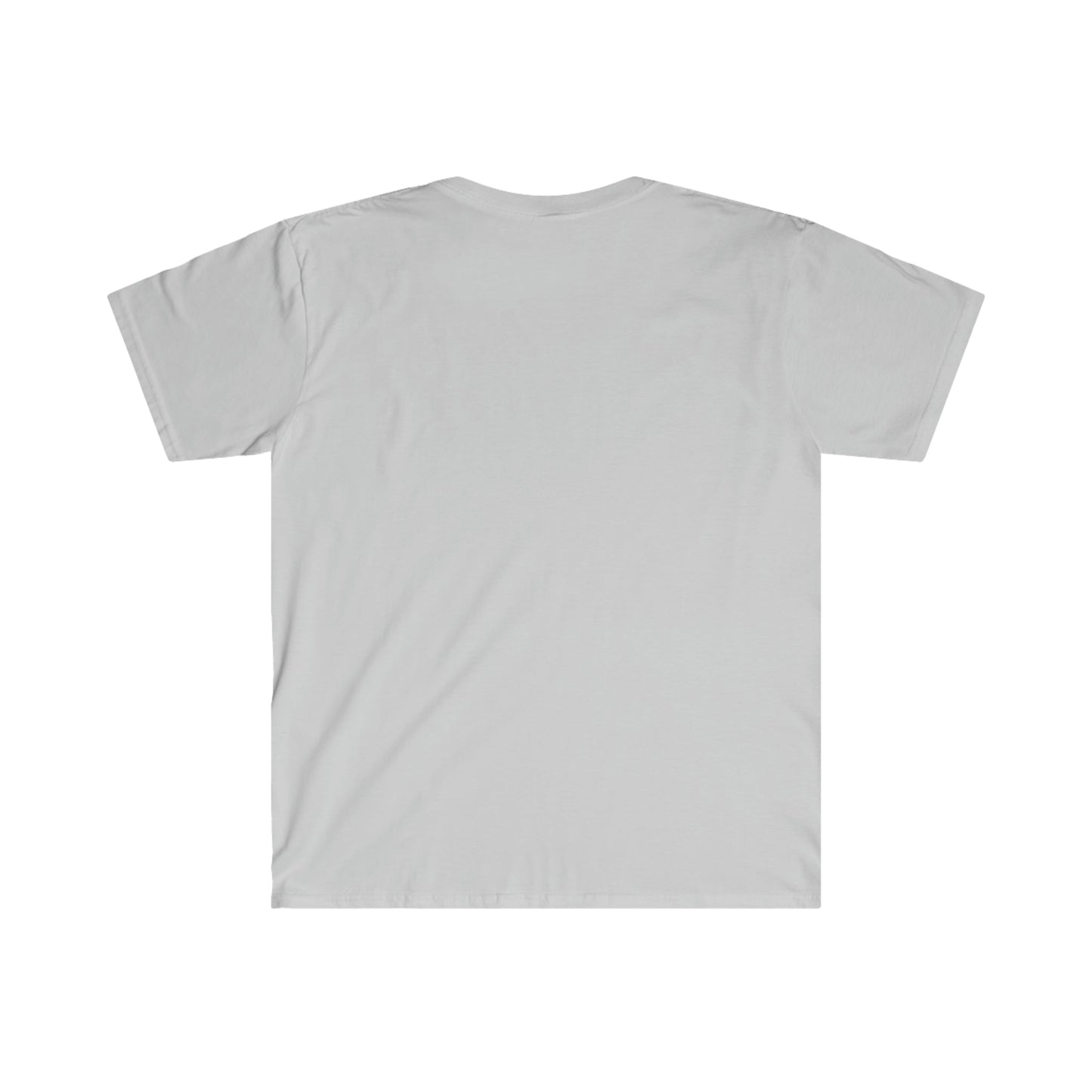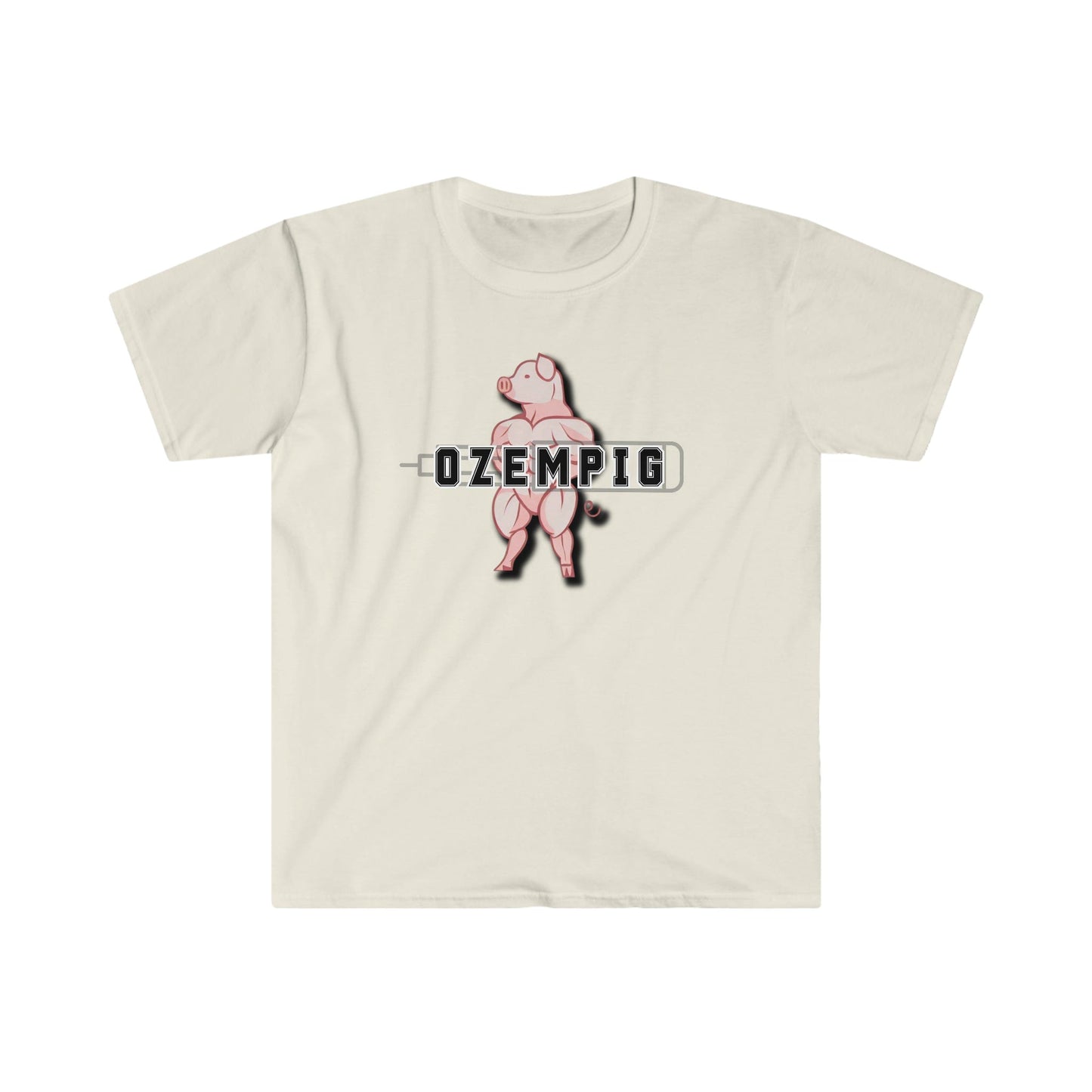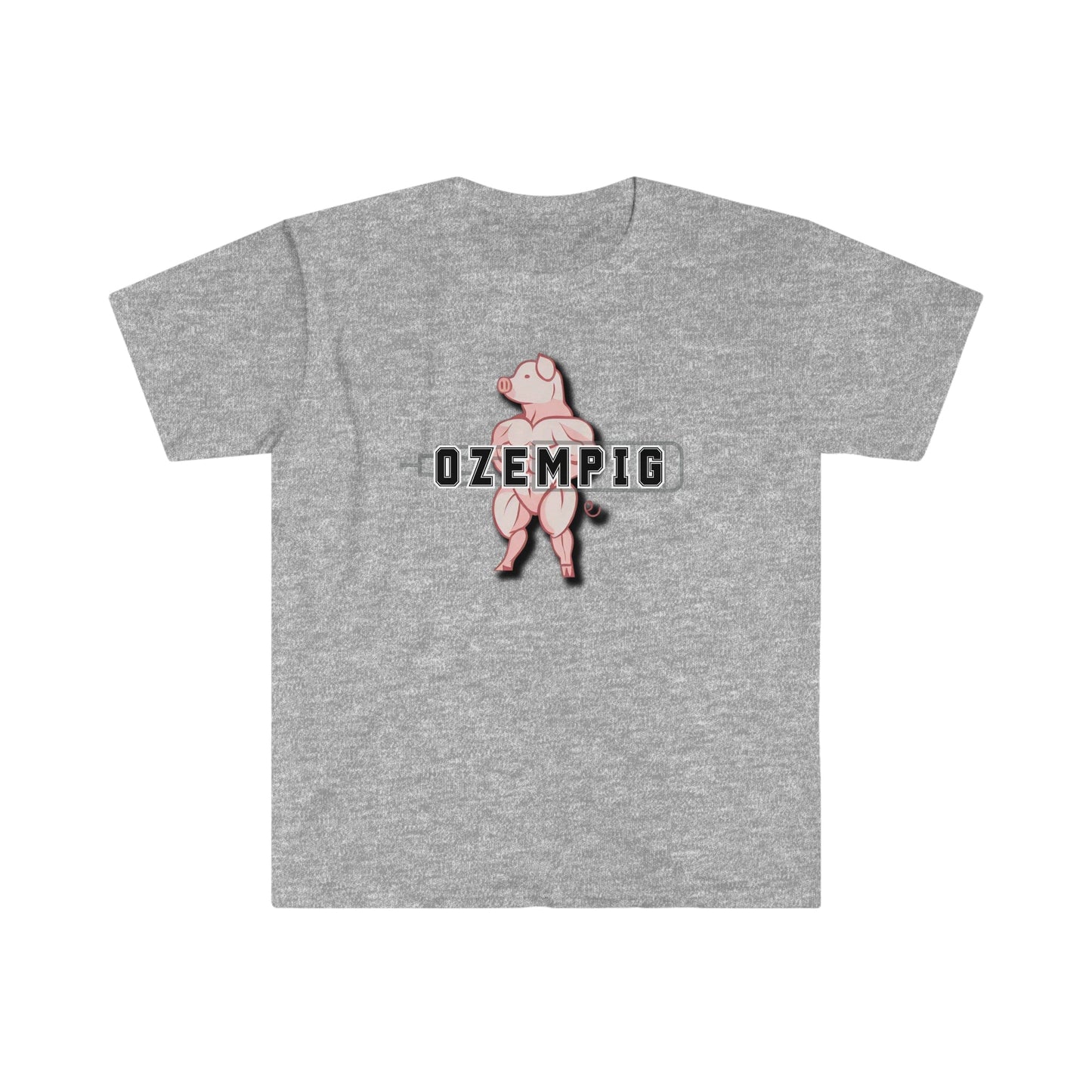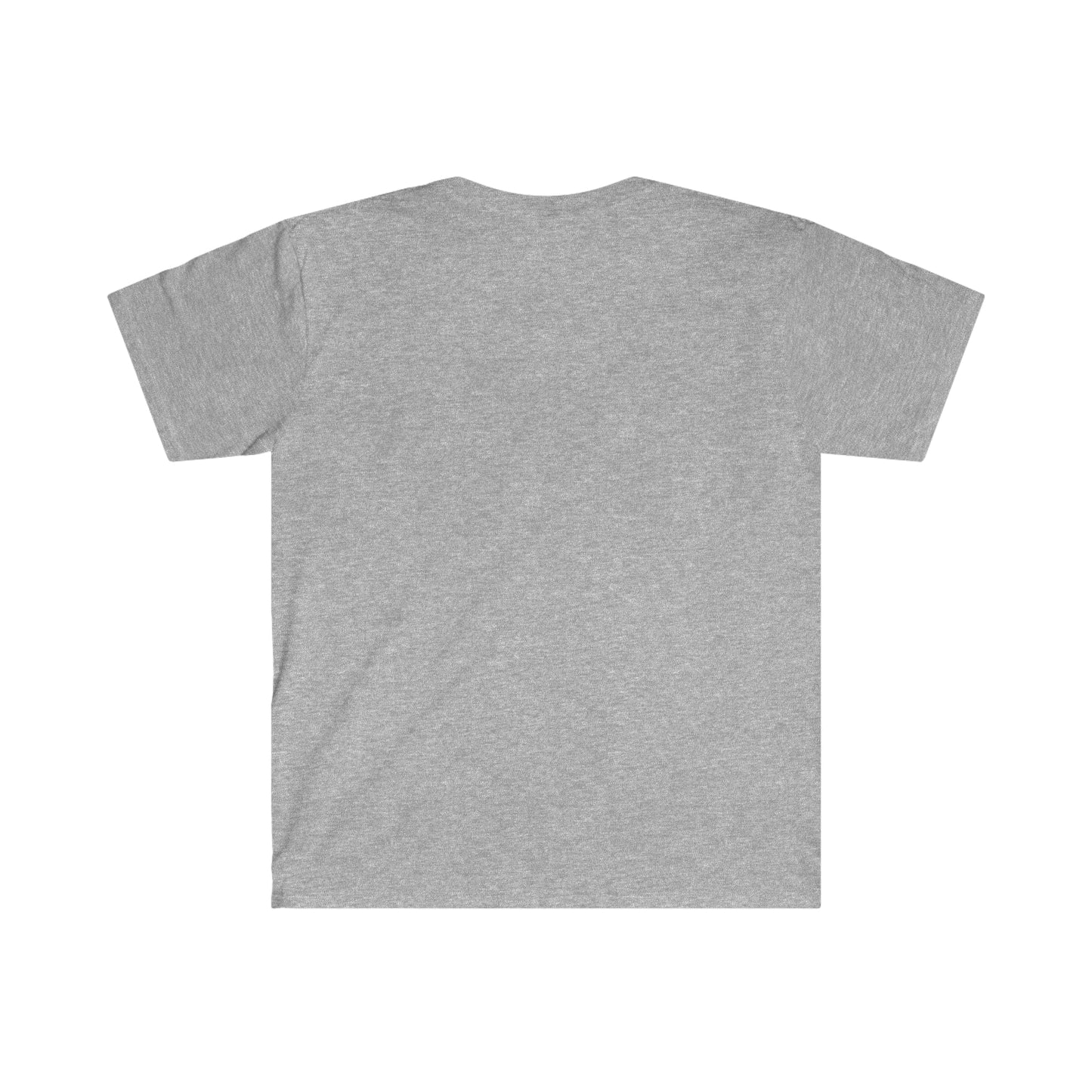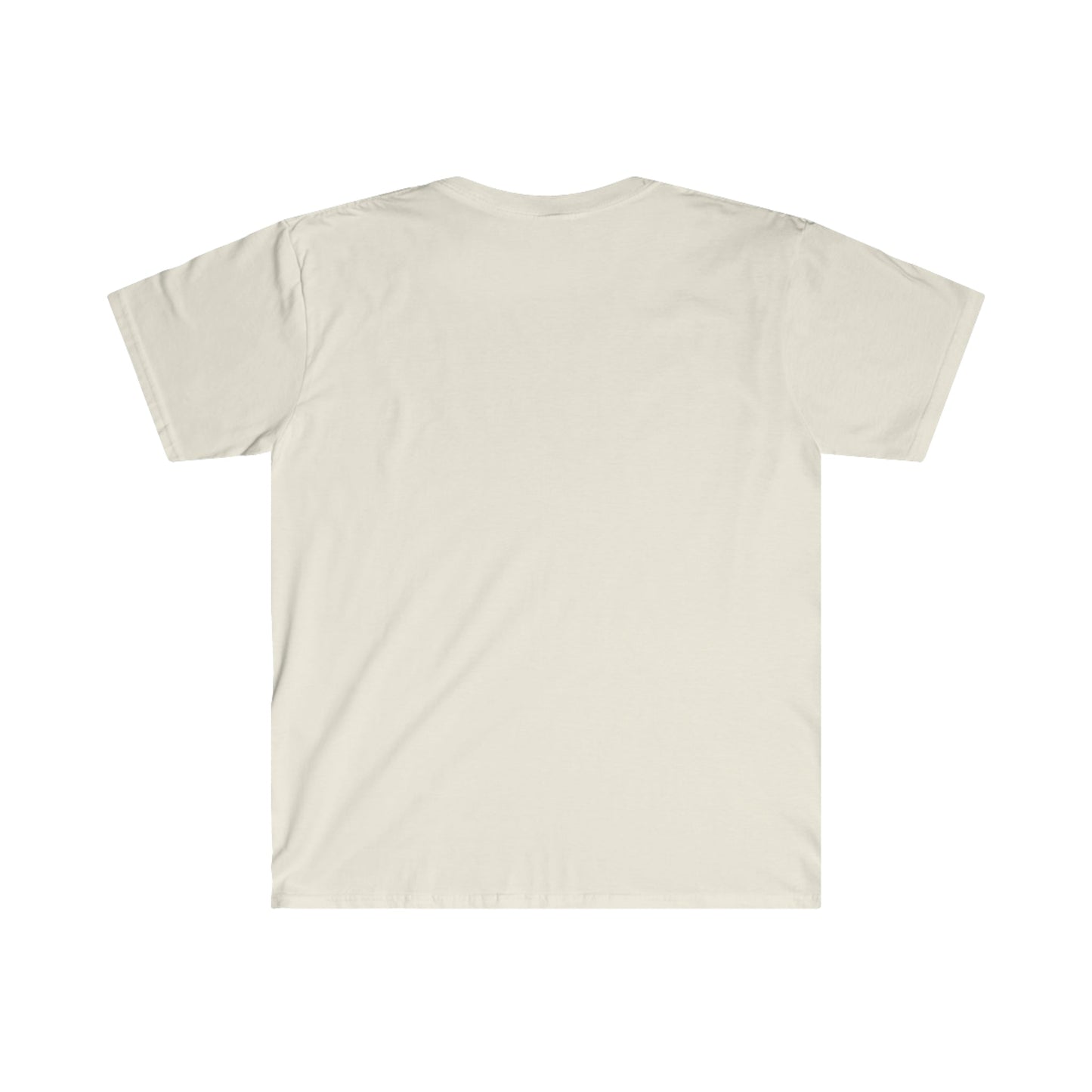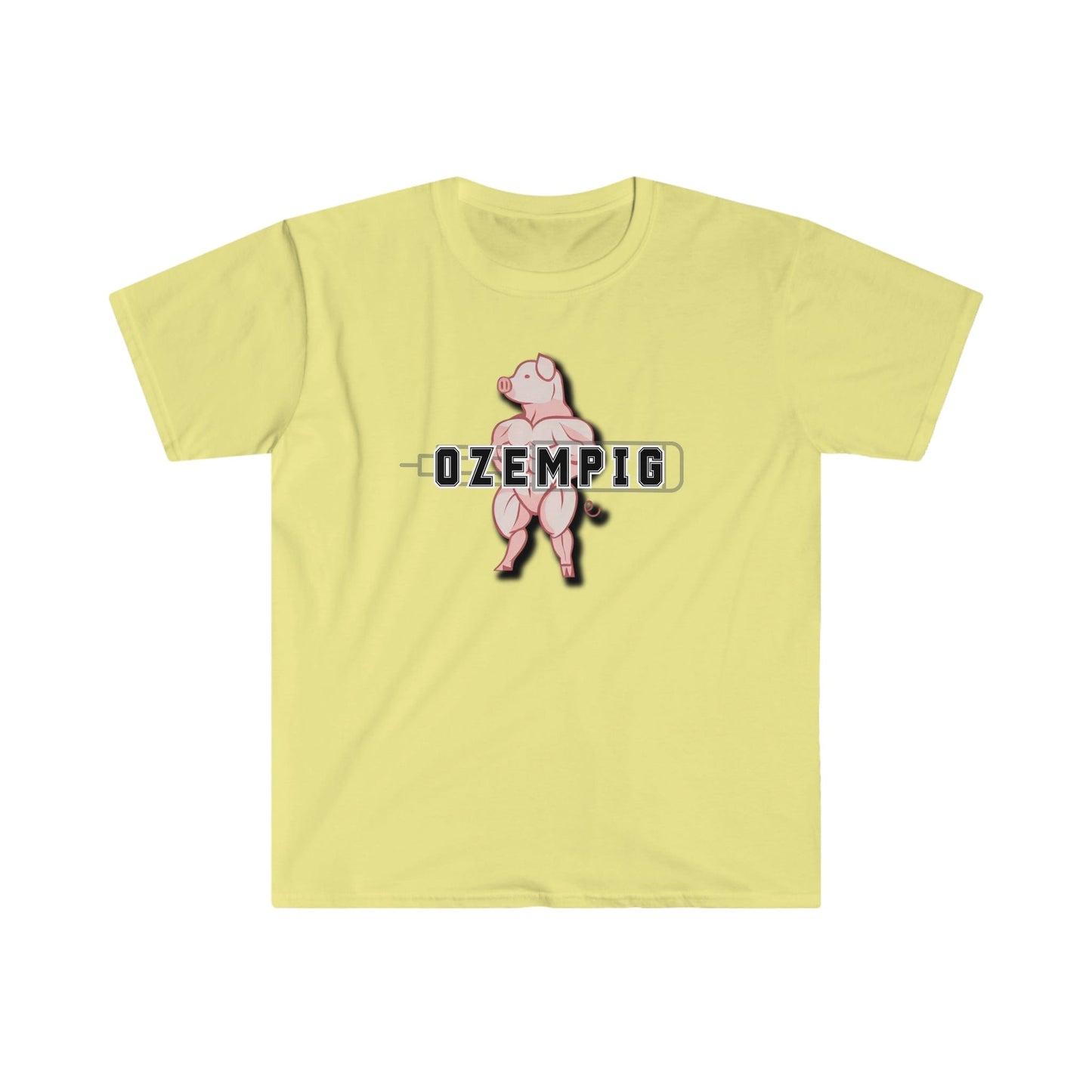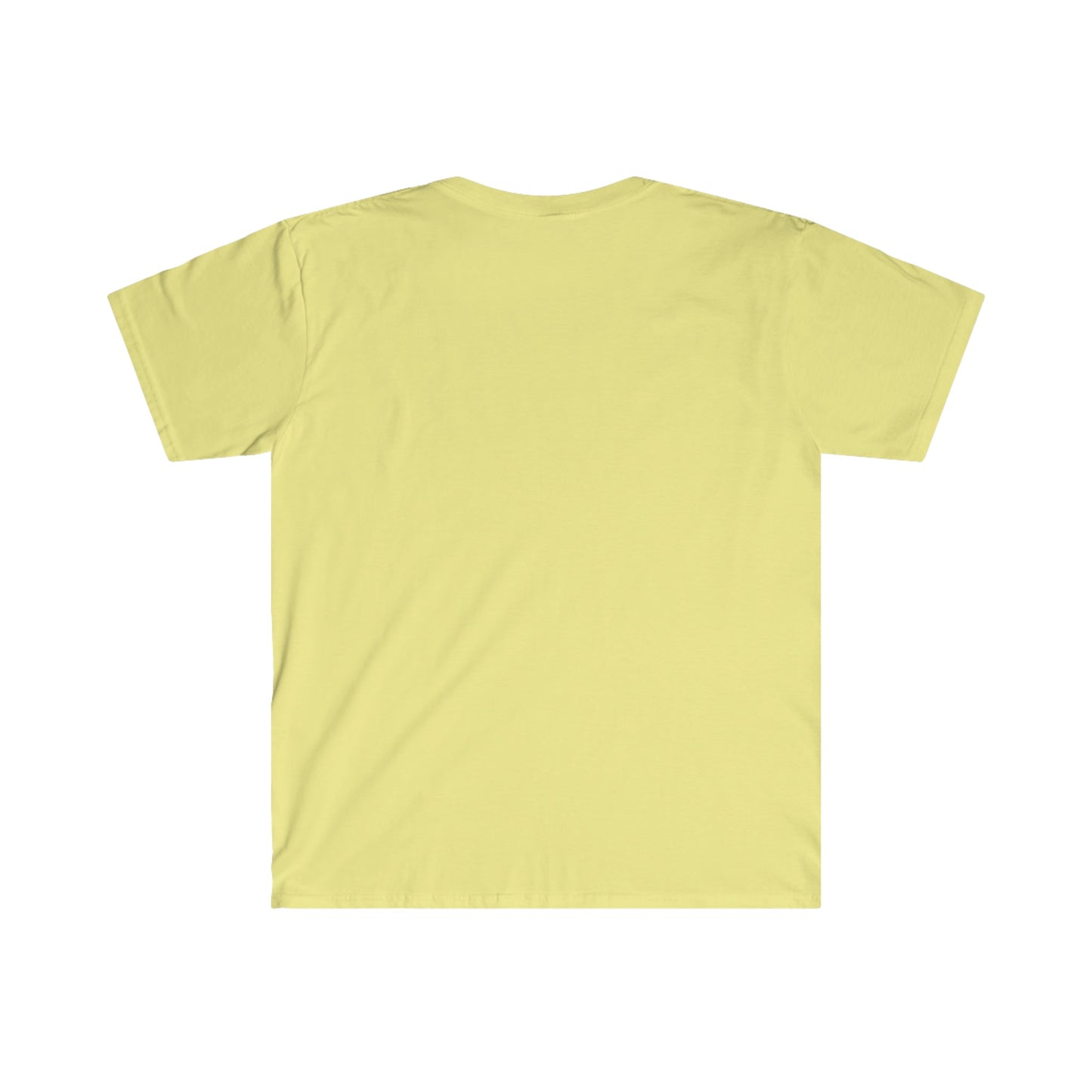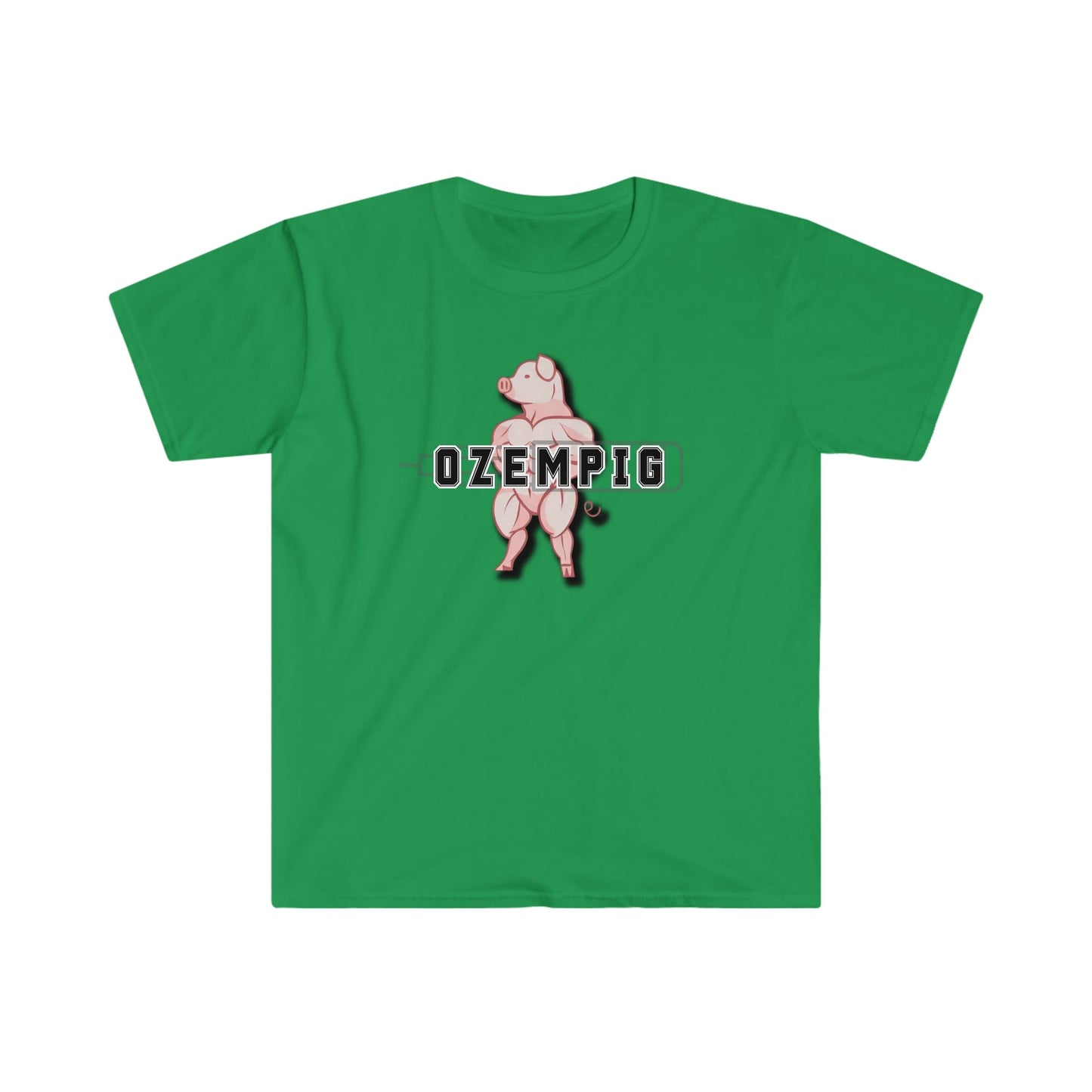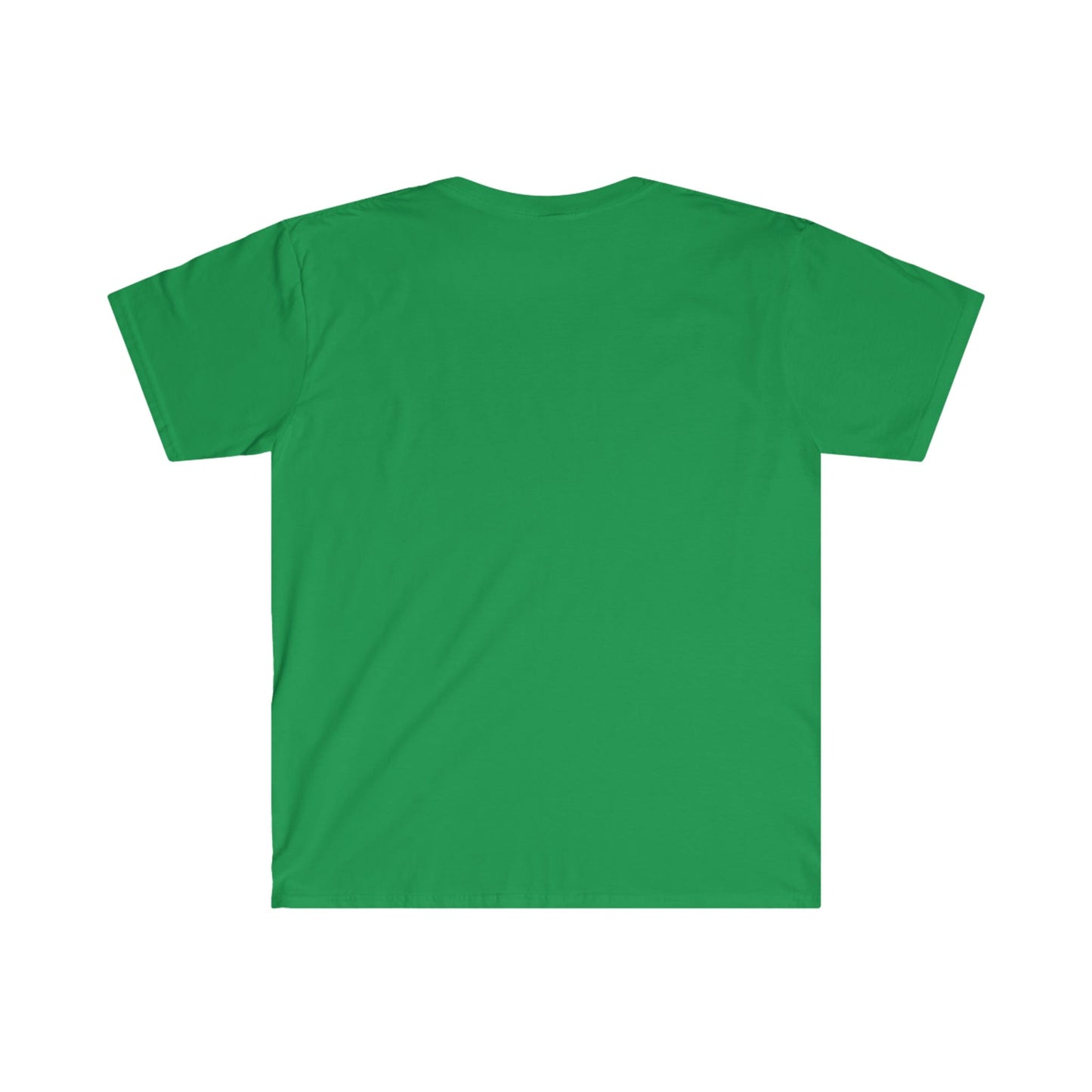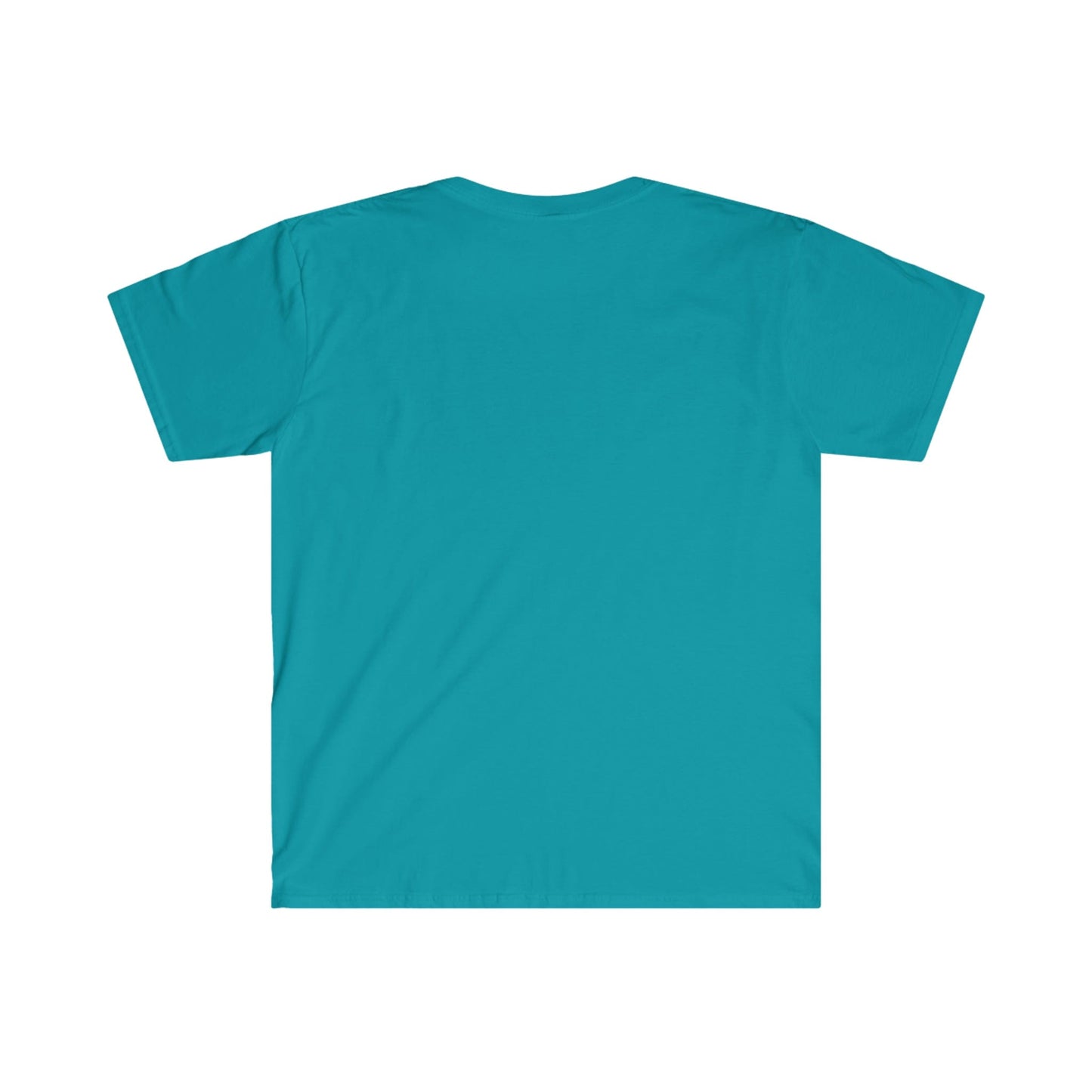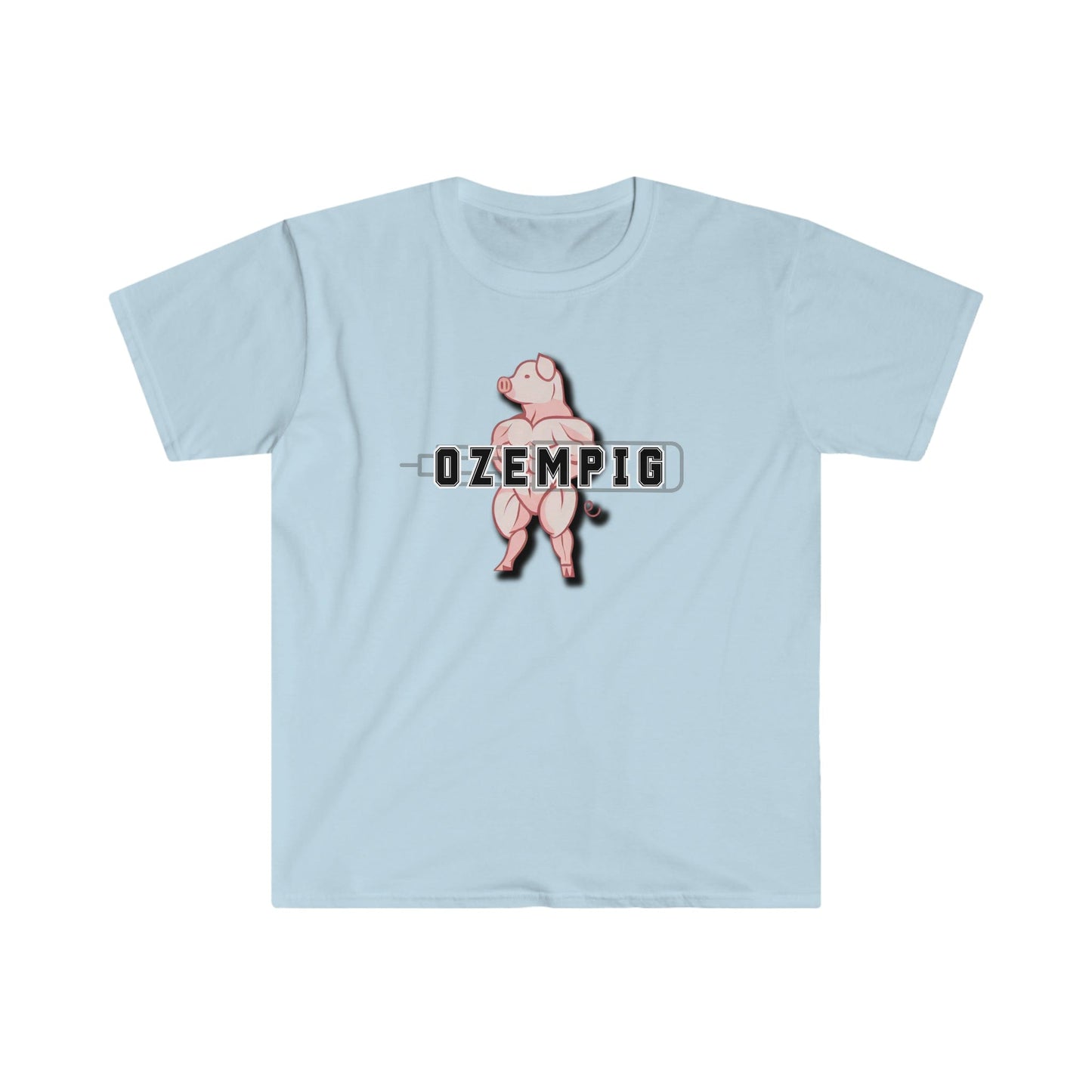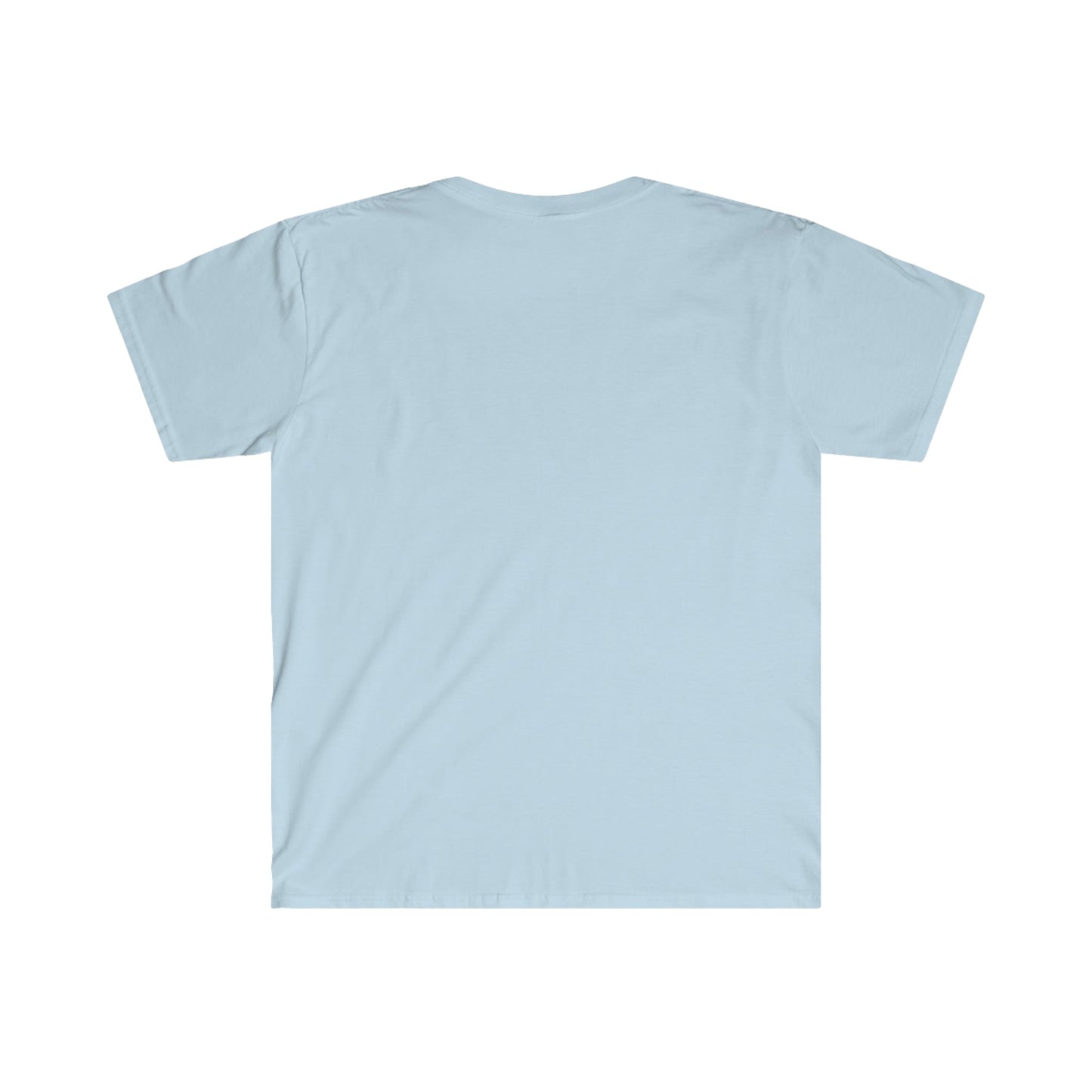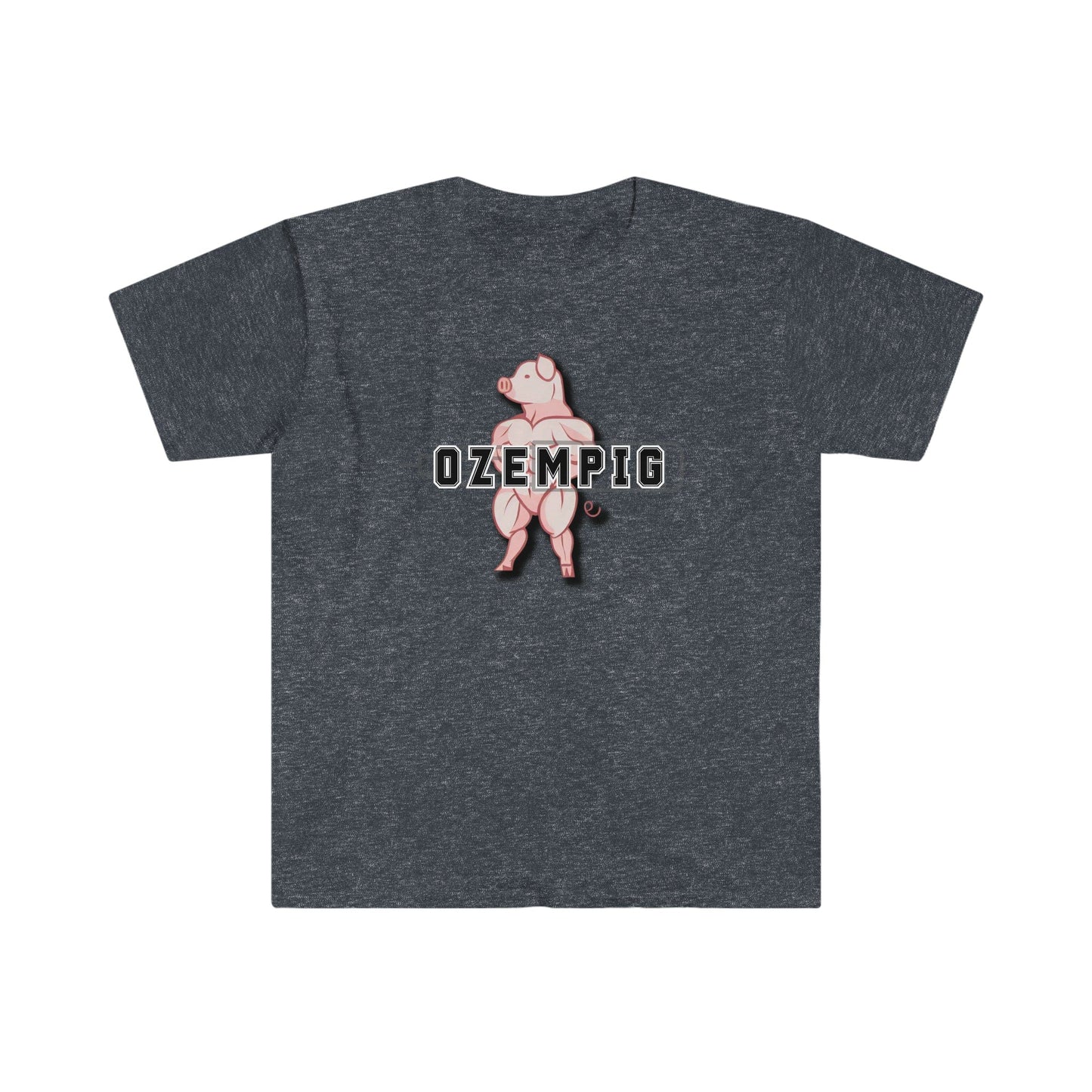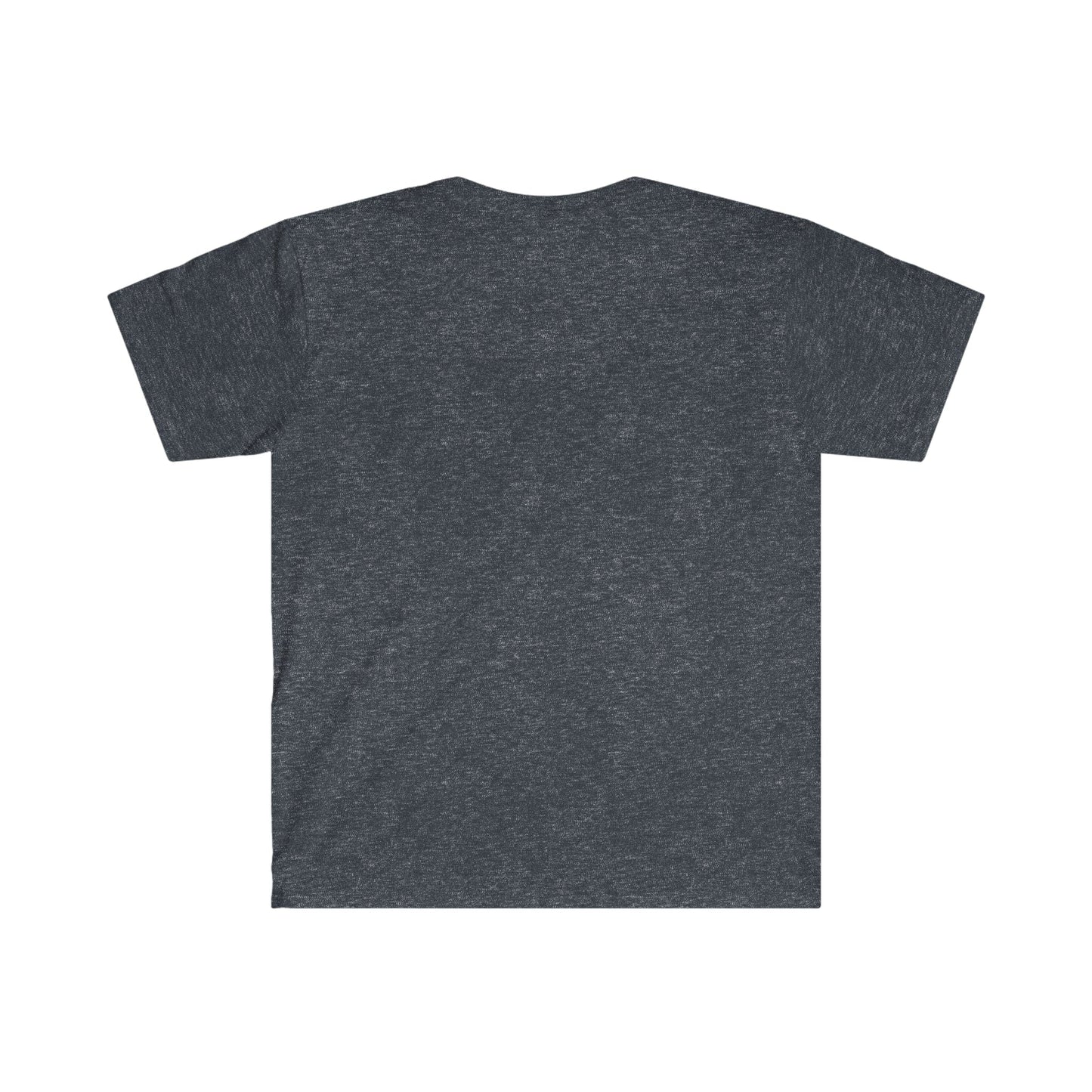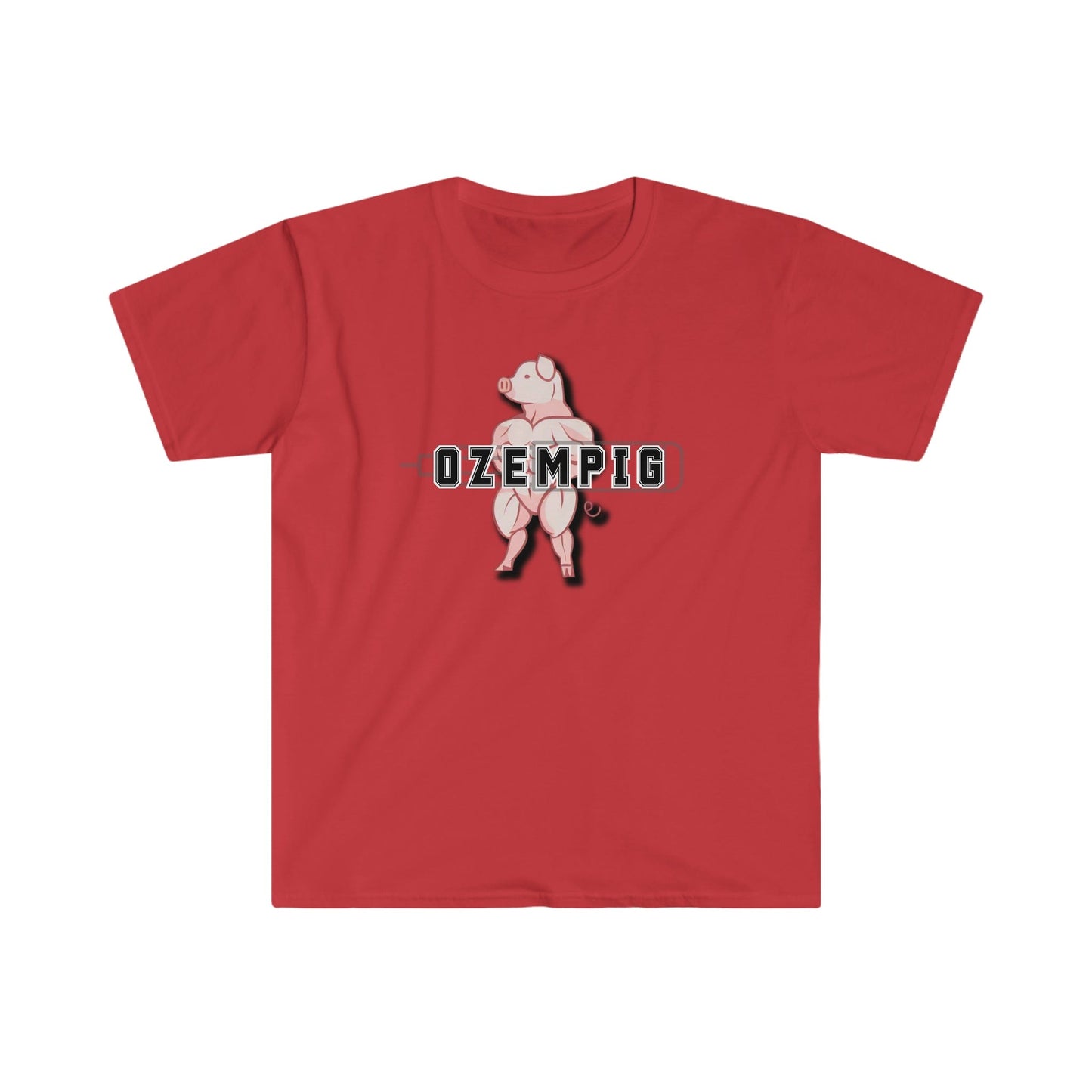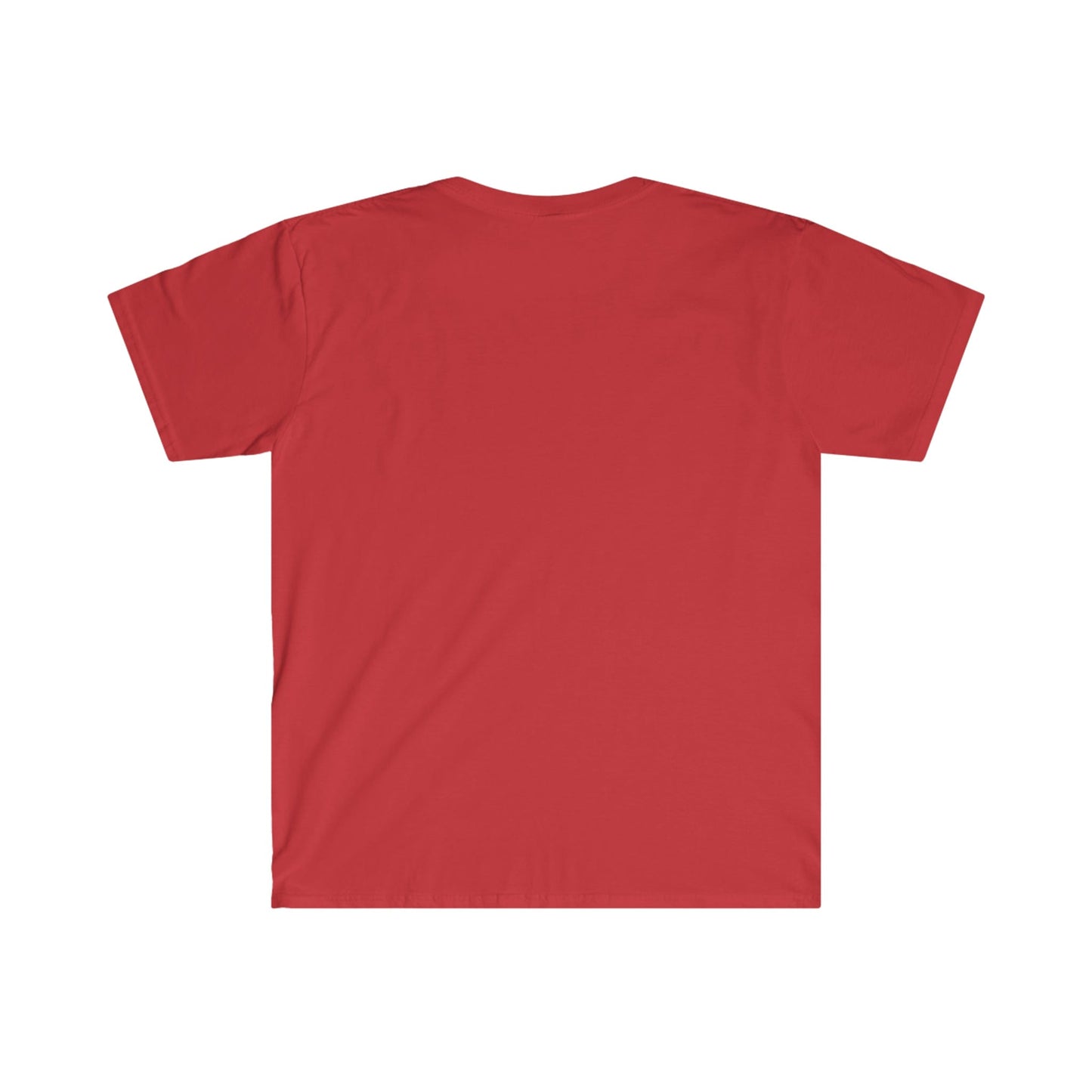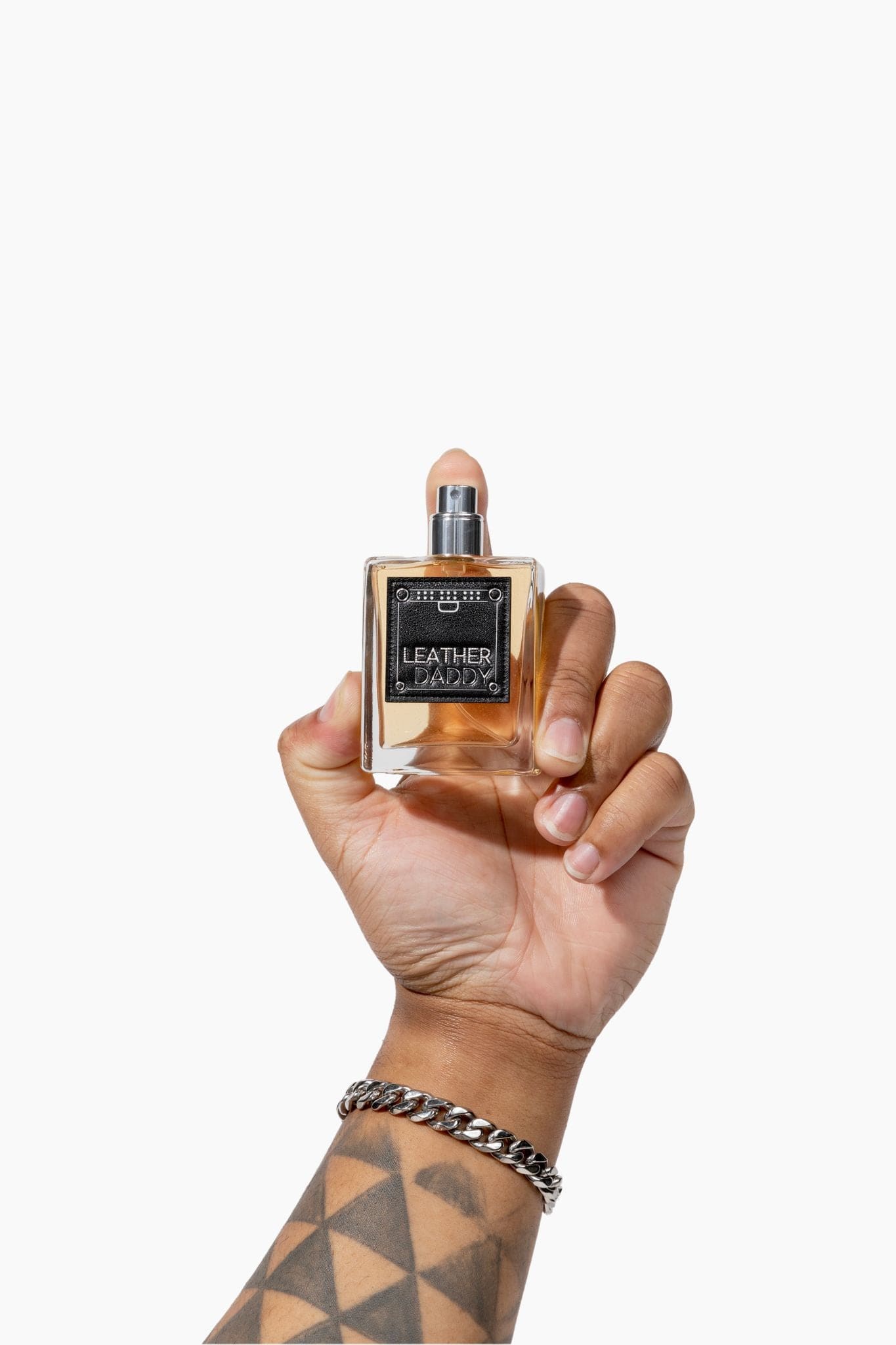 LeatherDaddy Cologne
THE fragrance thats turning EVERYONE on!
Regular price
$137.00 USD
Regular price
$140.00 USD
Sale price
$137.00 USD
Unit price
per
Sale
Sold out
Share
View full details