Regular price
Sale price
$22.00 USD
Unit price
per
Sale
Sold out
Introducing the TastyHole Poker Cards, a deck that combines the excitement of card games with the indulgent allure of TastyHole flavored body scrubs. Get ready to spice up your game nights with a unique blend of fun, flavor, and temptation.
Crafted with high-quality materials, these poker cards ensure durability and smooth shuffling for endless hours of gameplay. The TastyHole Poker Cards feature standard suits and ranks, ensuring that you can enjoy your favorite poker variations with a flavorful twist.
But that's not all! The back of each card boldly states, "Ask Me About My TastyHole," sparking curiosity, laughter, and playful banter around the table. This cheeky phrase adds an extra layer of amusement and creates a memorable and engaging atmosphere for your poker nights.
Whether you're hosting a game night with friends or enjoying a casual poker session, the TastyHole Poker Cards are sure to be the center of attention. Expect laughter, friendly debates over the tastiest TastyHole flavor, and a game experience that is anything but ordinary.
So shuffle up and deal the TastyHole Poker Cards today, and let the combination of skill, luck, and flavorful temptation elevate your gaming experience to a whole new level. Remember, it's not just about winning the pot; it's about savoring the journey and having a taste-filled, laughter-infused time with friends.
Share
View full details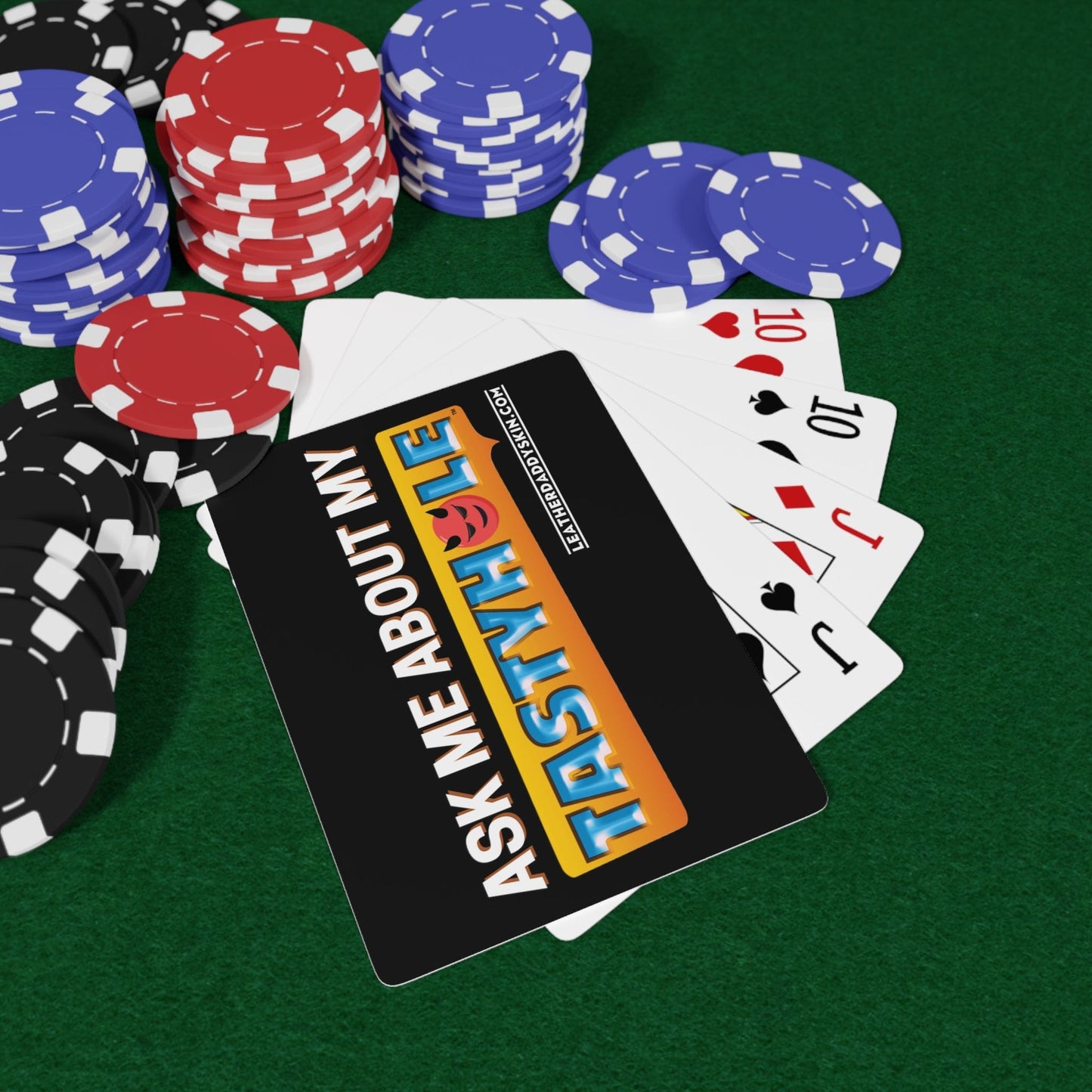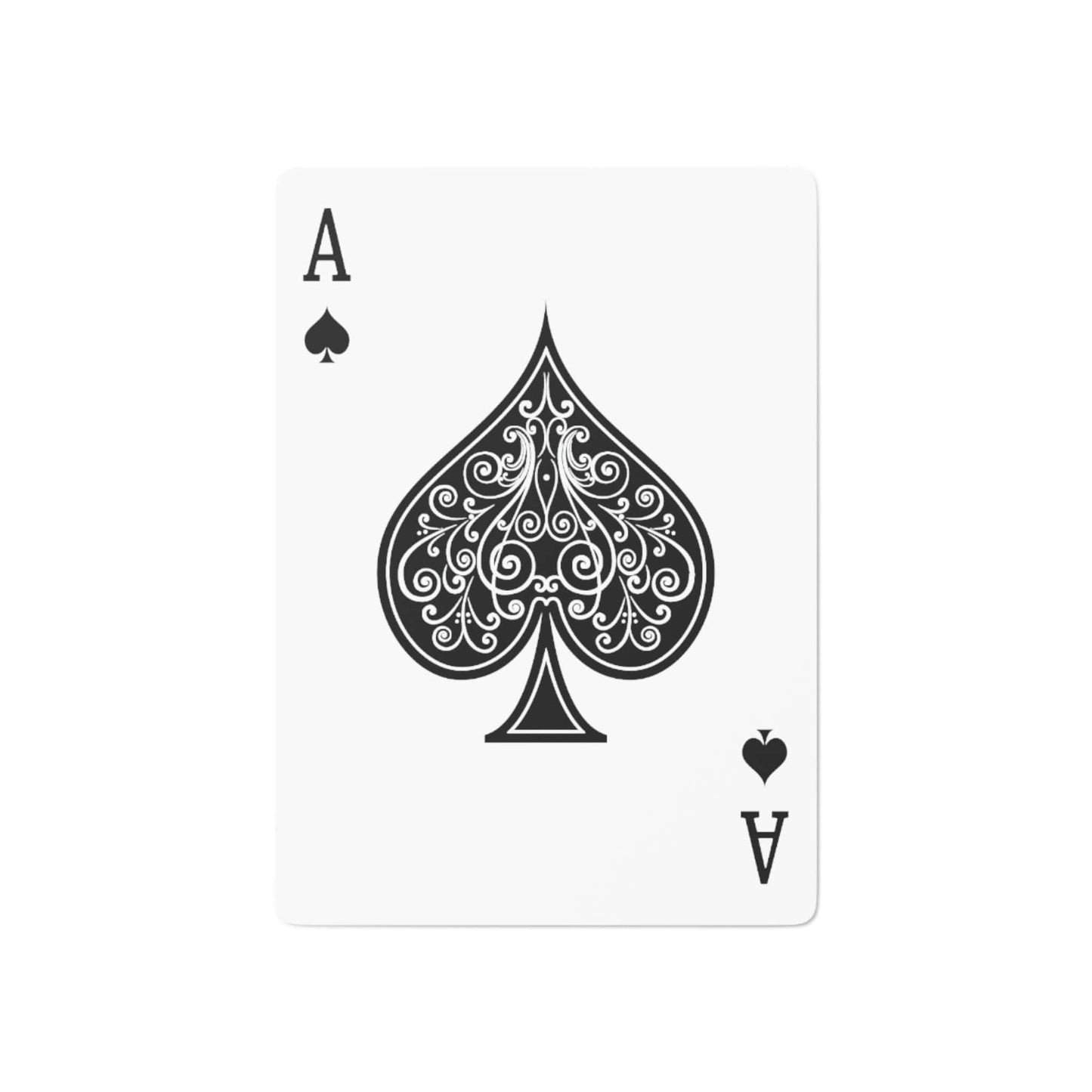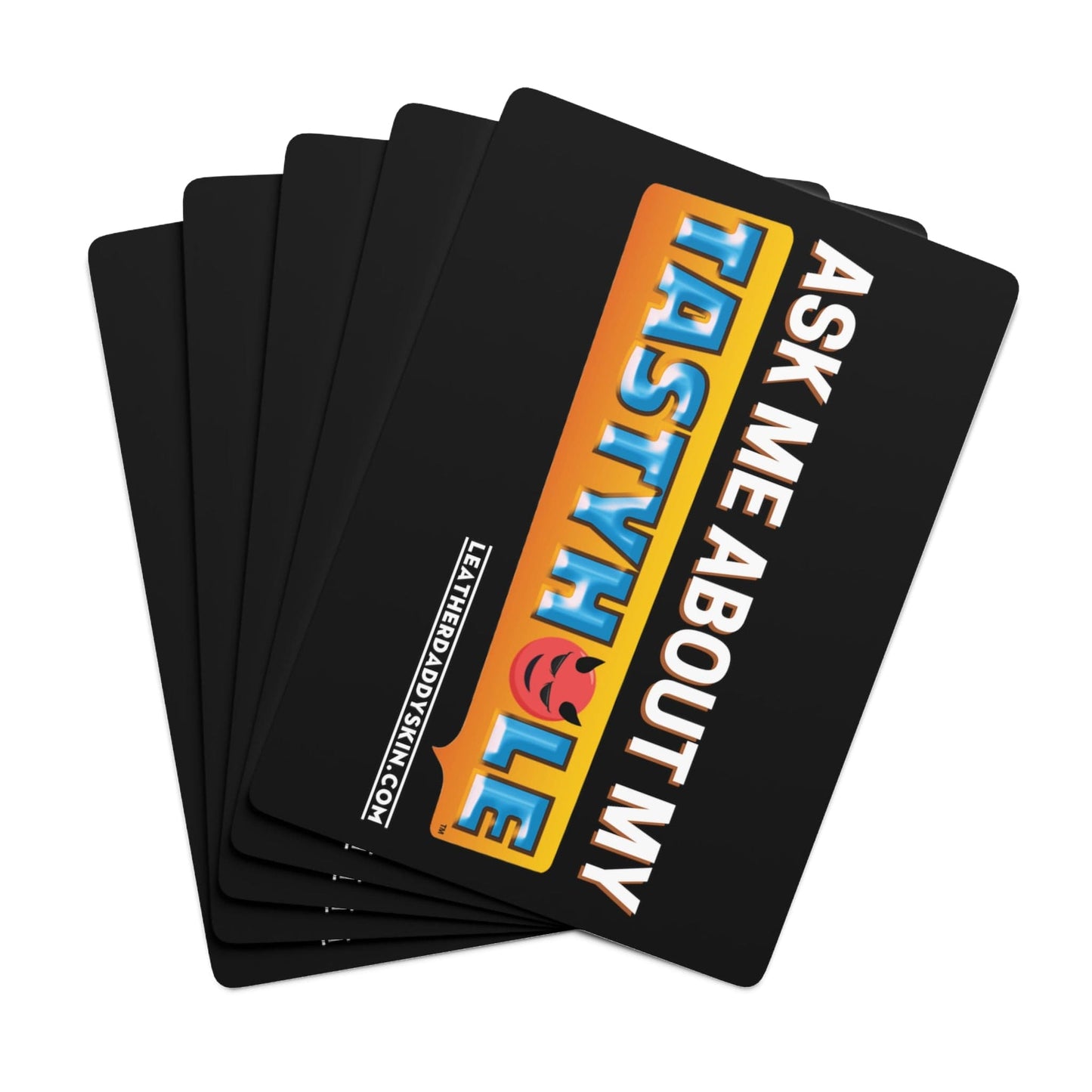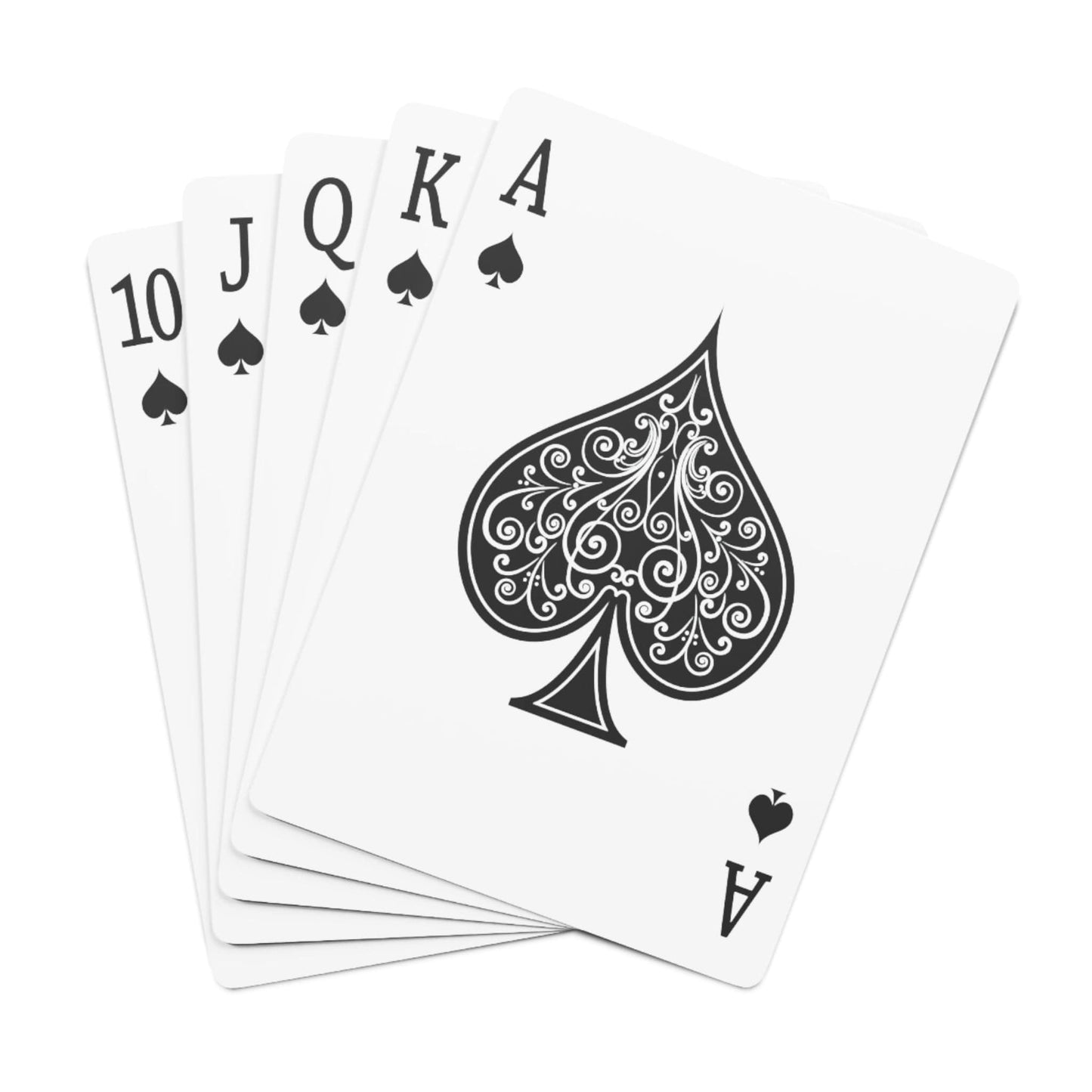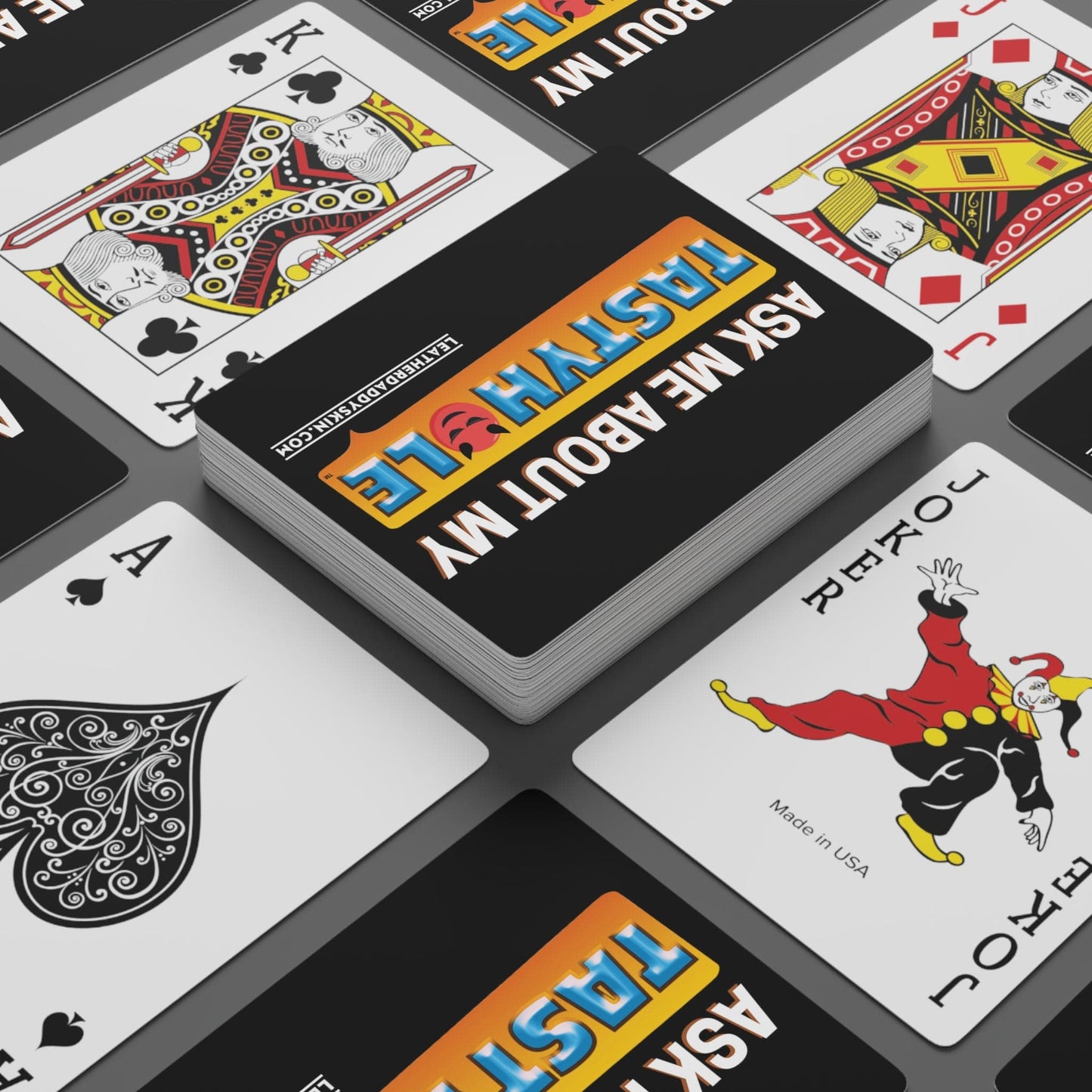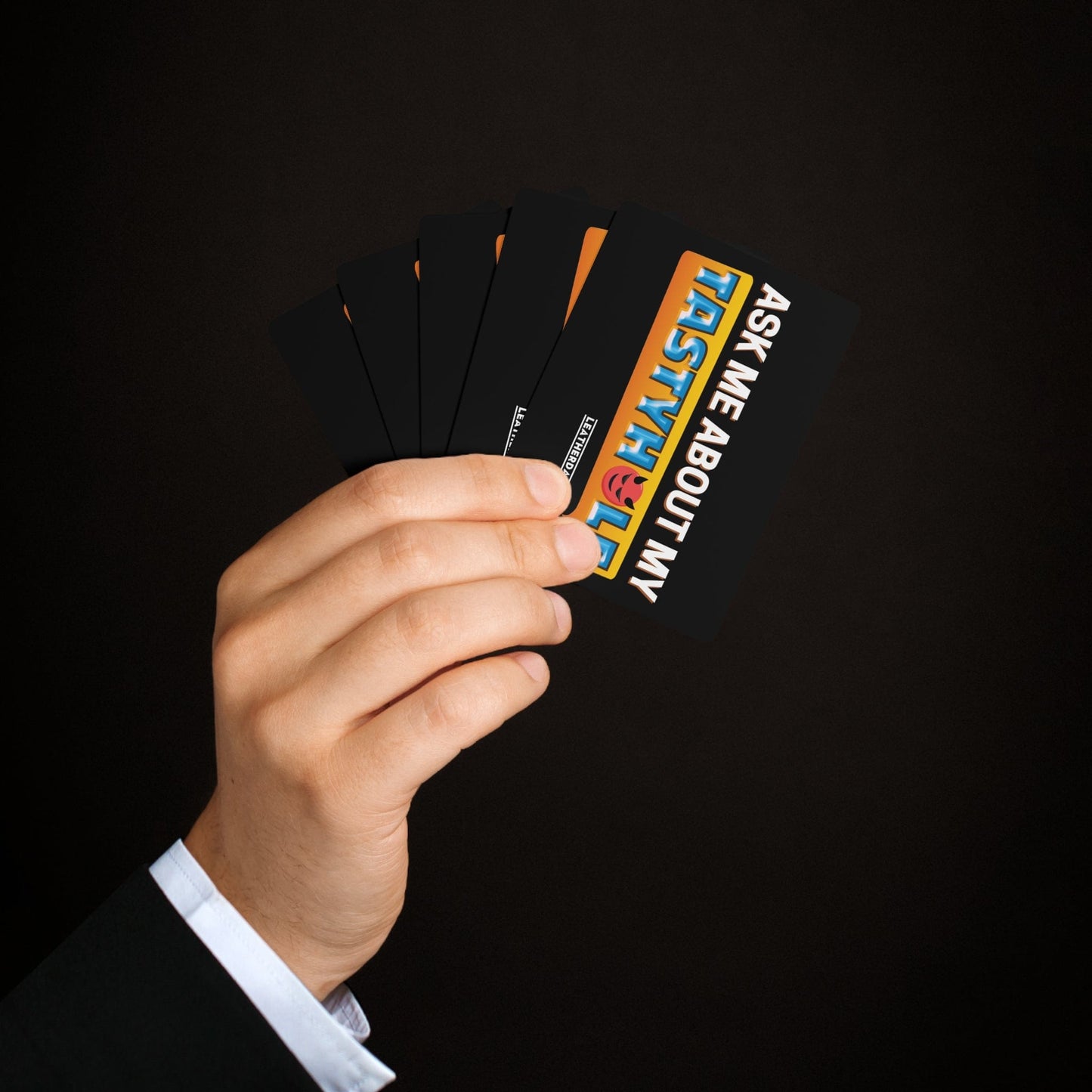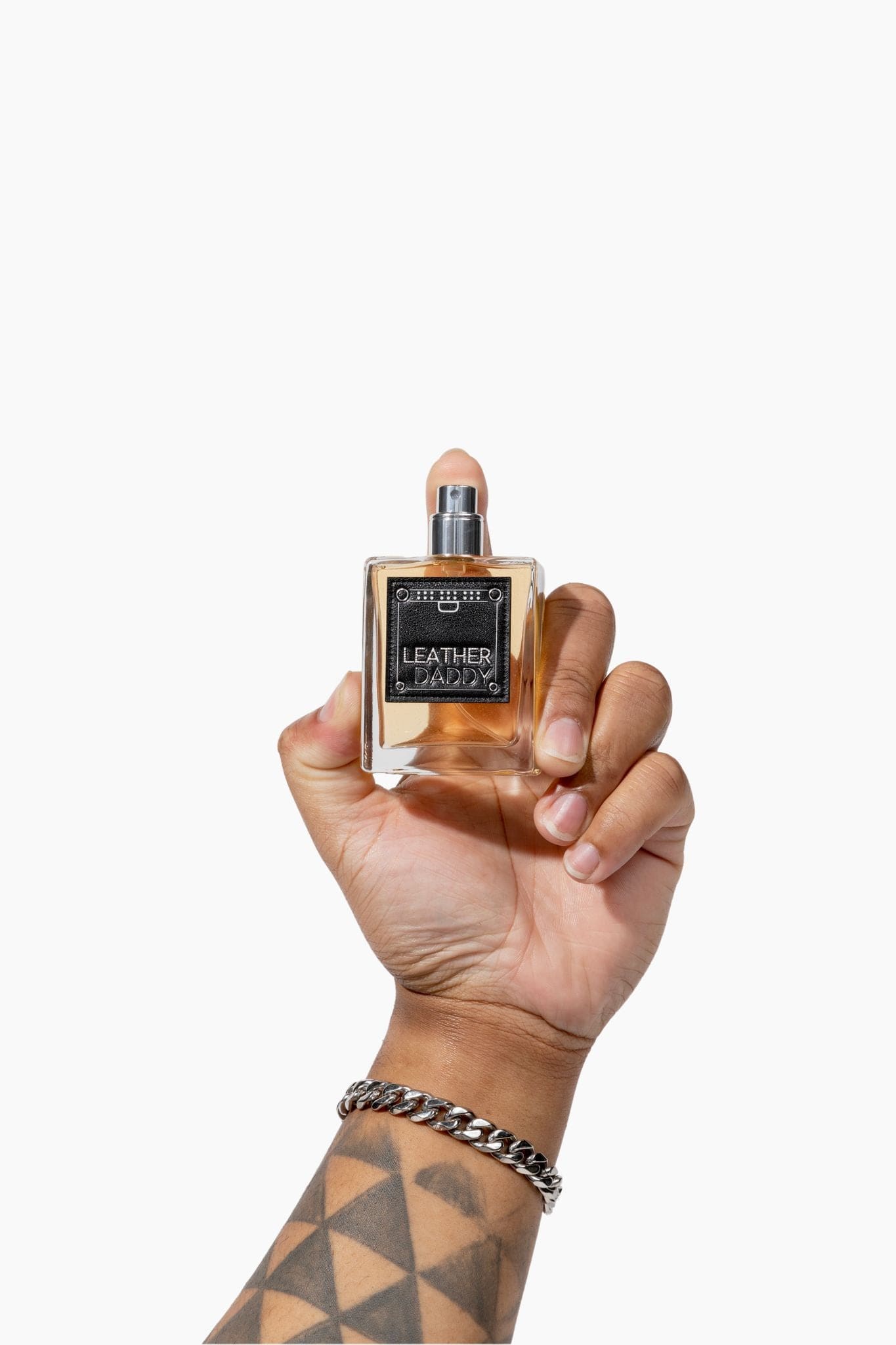 LeatherDaddy Cologne
THE fragrance thats turning EVERYONE on!
Regular price
$137.00 USD
Regular price
$140.00 USD
Sale price
$137.00 USD
Unit price
per
Sale
Sold out
Share
View full details