Regular price
Sale price
$28.00 USD
Unit price
per
Sale
Sold out
**LOCKED Blocks T-Shirt by Lockedboy Athletics**
Are you ready to strut your "locked" stuff this Locktober? Dive into the playful spirit of commitment and mischief with the "LOCKED Blocks" T-shirt from Lockedboy Athletics.
Every graphic tells a tale, a saga of teasing temptation and playful restraint:
🐓 A rooster caged, reminding us all that sometimes, less freedom means more fun.
🔐 The intricate lock, embodying the essence of holding tight and keeping things under wraps.
🔑 A vintage key, symbolizing the tantalizing power play and the mysteries that lie behind every lock.
🕳️ The seductive keyhole, teasing a peek but guarding its secrets oh so fiercely.
🩲 A bold jockstrap print, for those who like to keep things sporty yet spicy.
🔌 And yes, that cheeky butt plug design, because we know how to keep things intriguing from all angles!
Whether you're an experienced chastity enthusiast or a curious newbie getting ready for his first Locktober, this shirt will make sure you're the center of attention. And remember, it's not just about being locked; it's about embracing the thrill, the challenge, and the unexpected joys that come with it.
Wear it with pride, with cheek, and with a wink in your eye. After all, while the key might be out of reach, the fun is just getting started.
*Note: Only for the naughtiest boys who are brave enough to wear their hearts (and other parts) on their sleeves. Unlock the fun!*
|   | XS | S | M | L | XL | 2XL |
| --- | --- | --- | --- | --- | --- | --- |
| Width, in | 16.26 | 18.23 | 20.24 | 22.24 | 24.25 | 26.22 |
| Length, in | 25.98 | 26.97 | 27.99 | 28.98 | 30.00 | 30.98 |
Share
View full details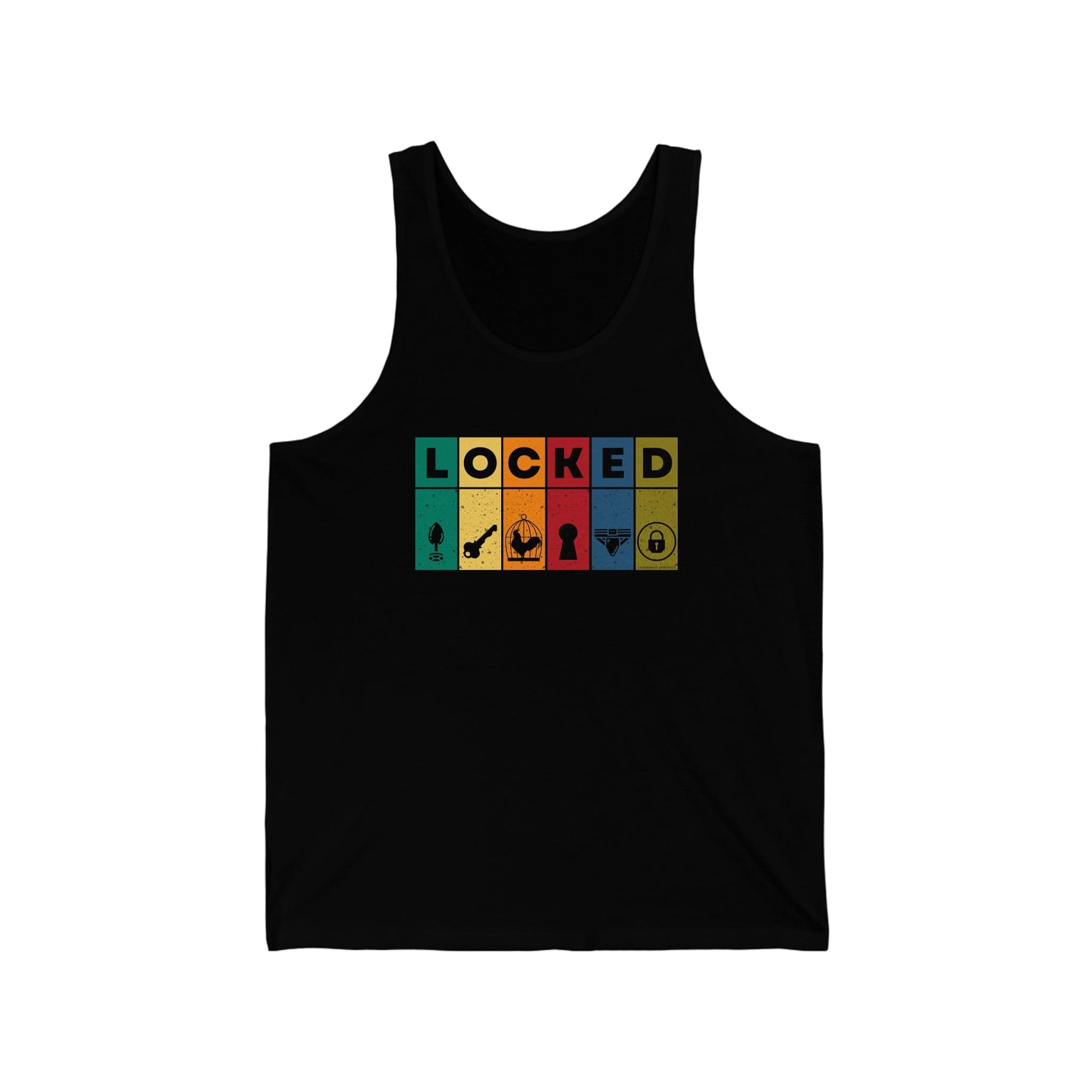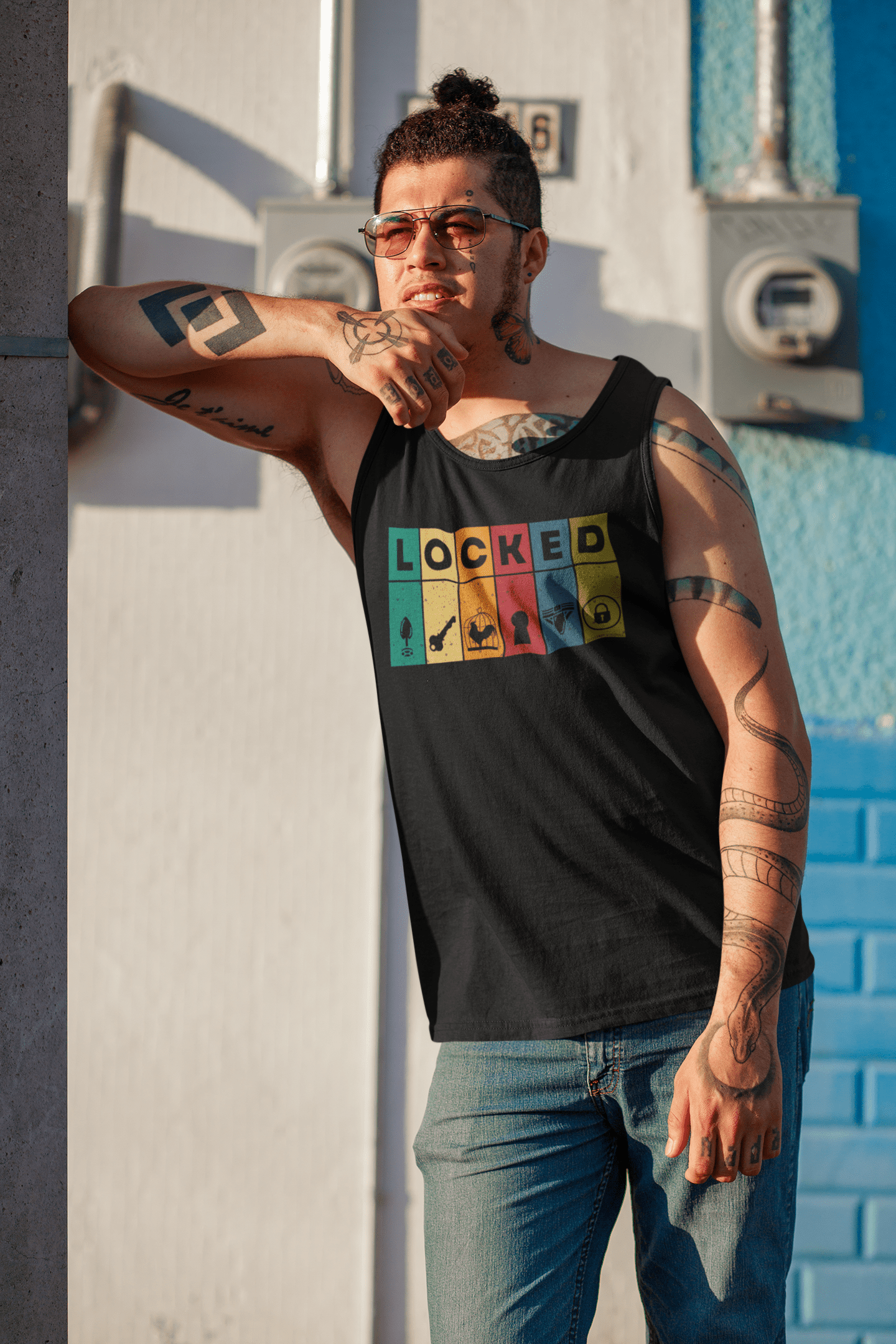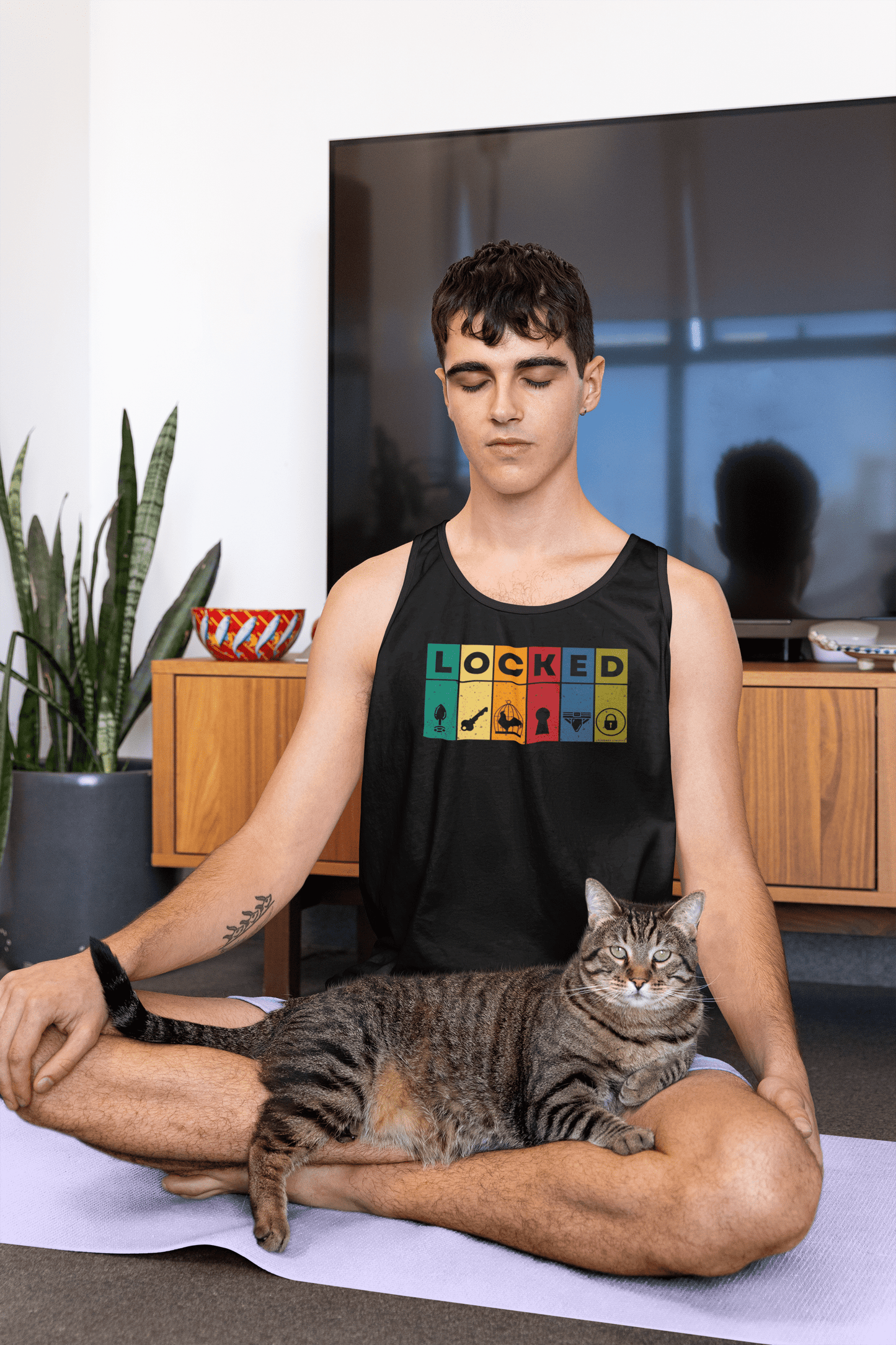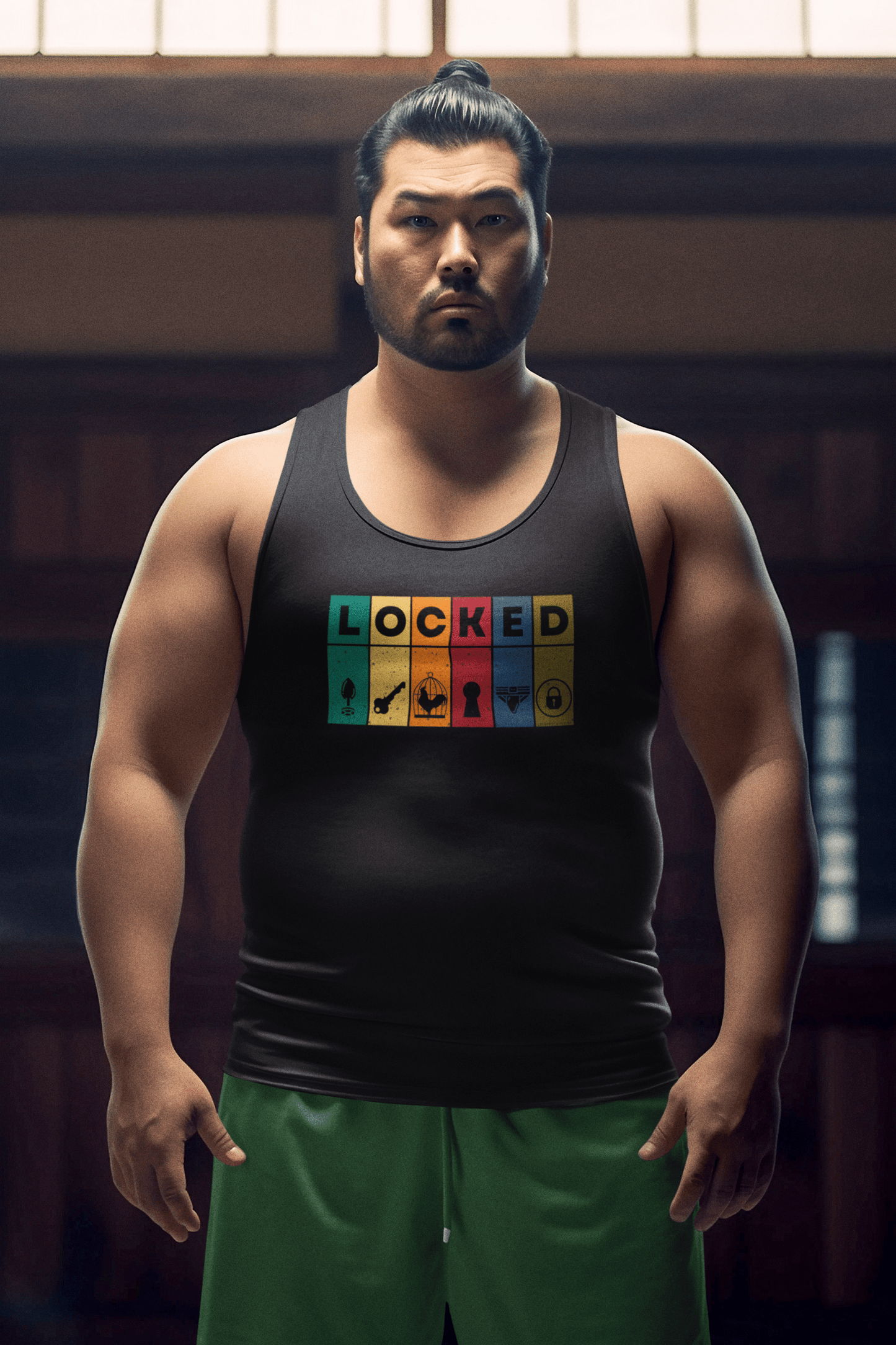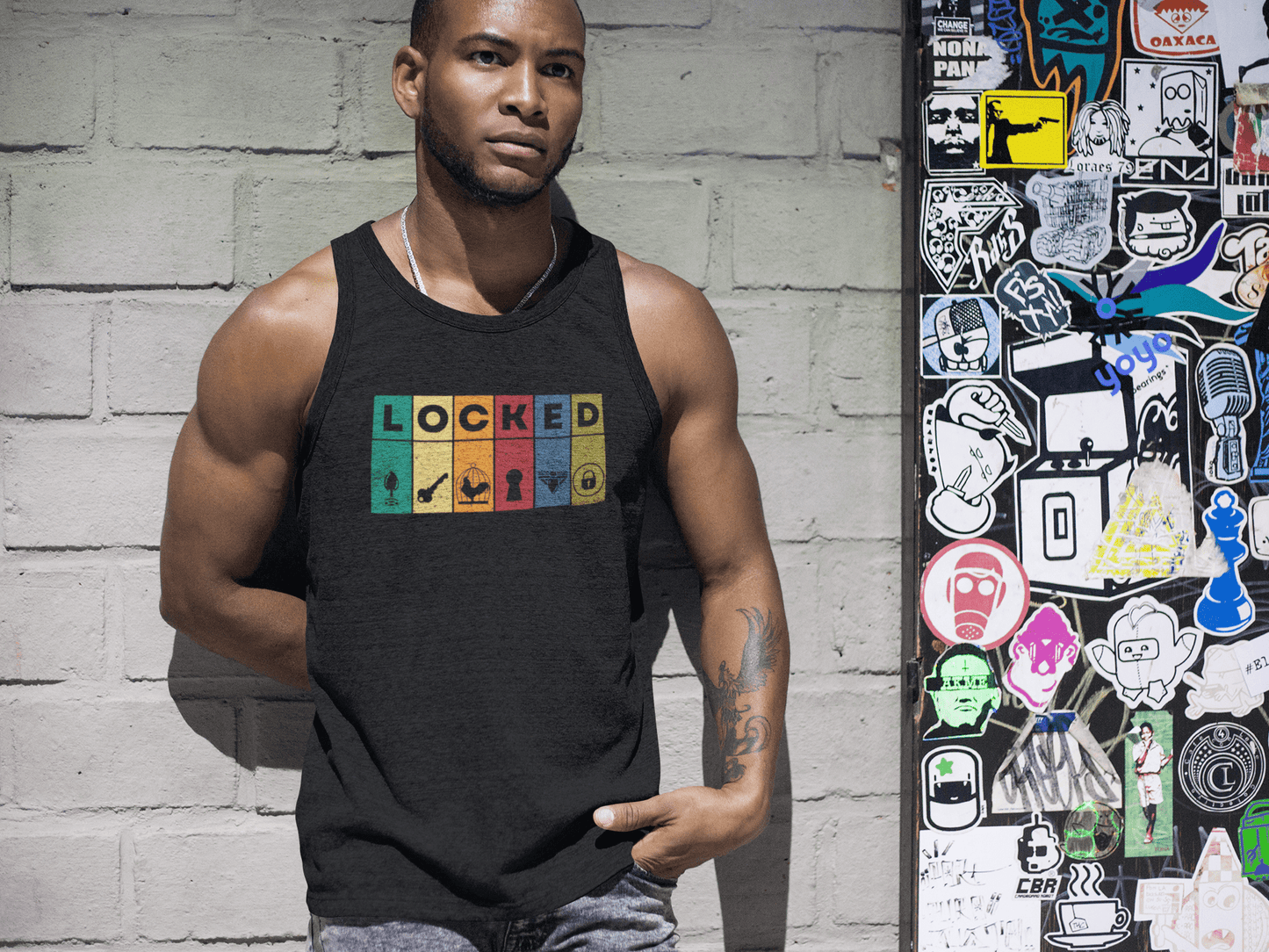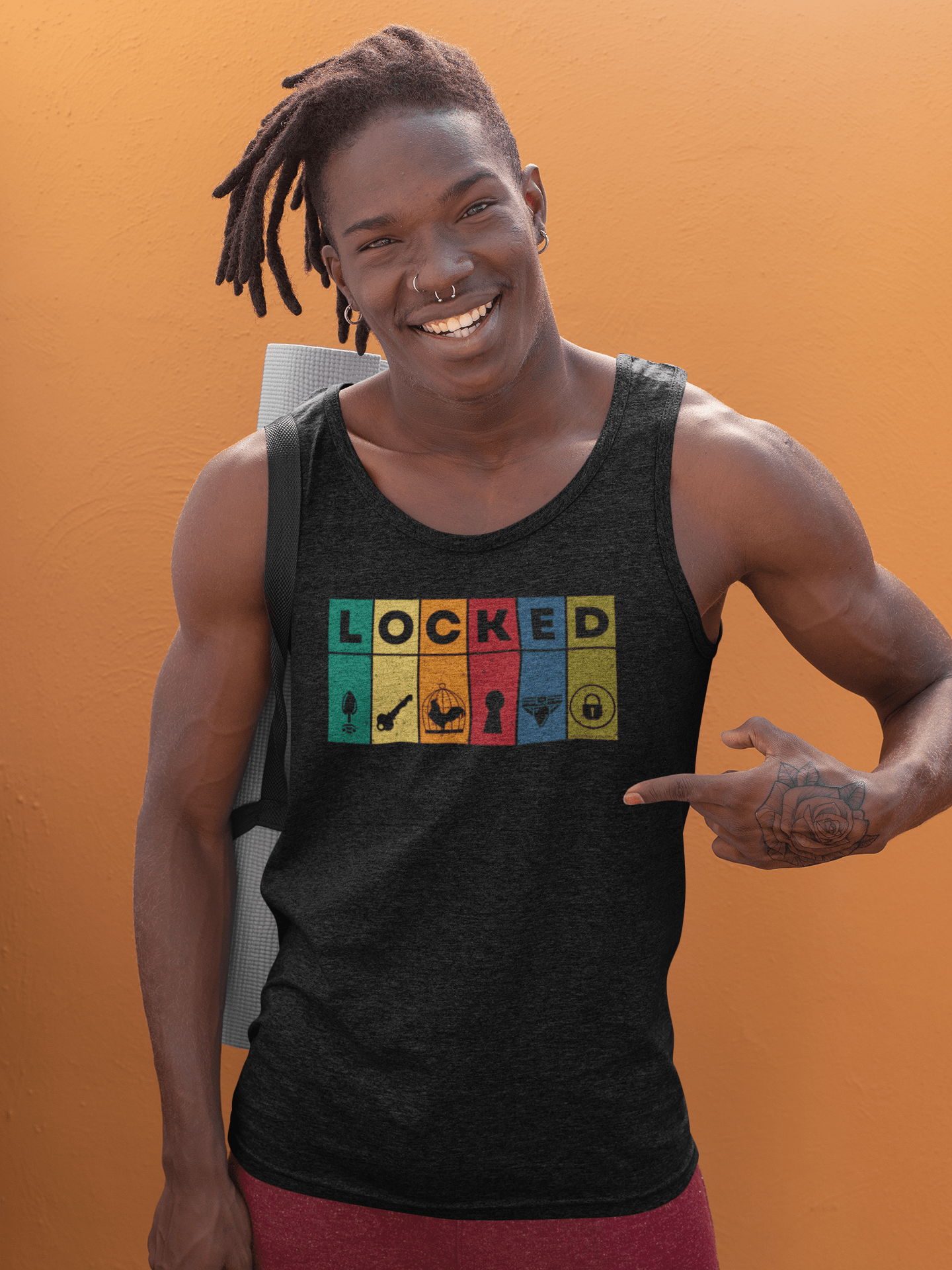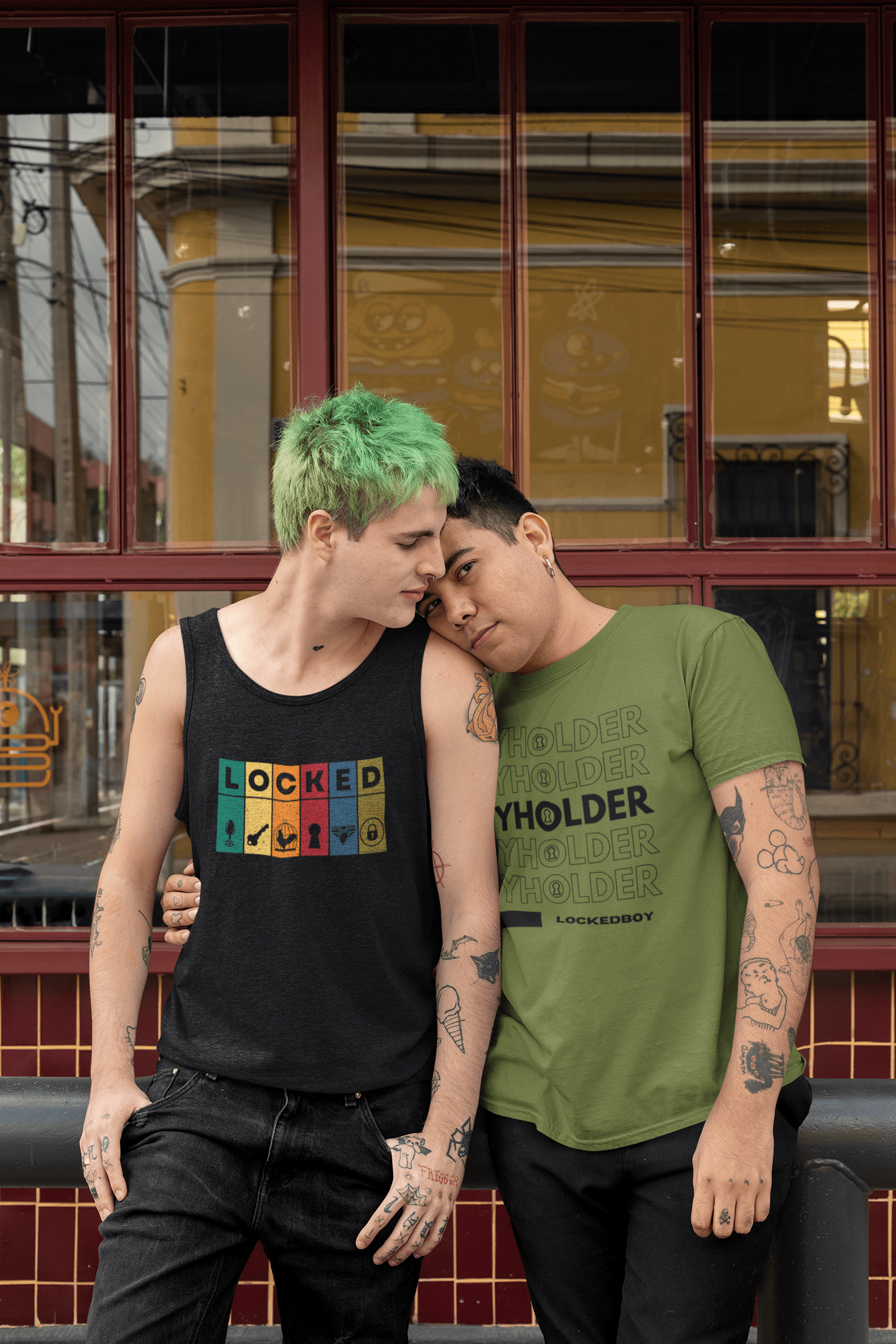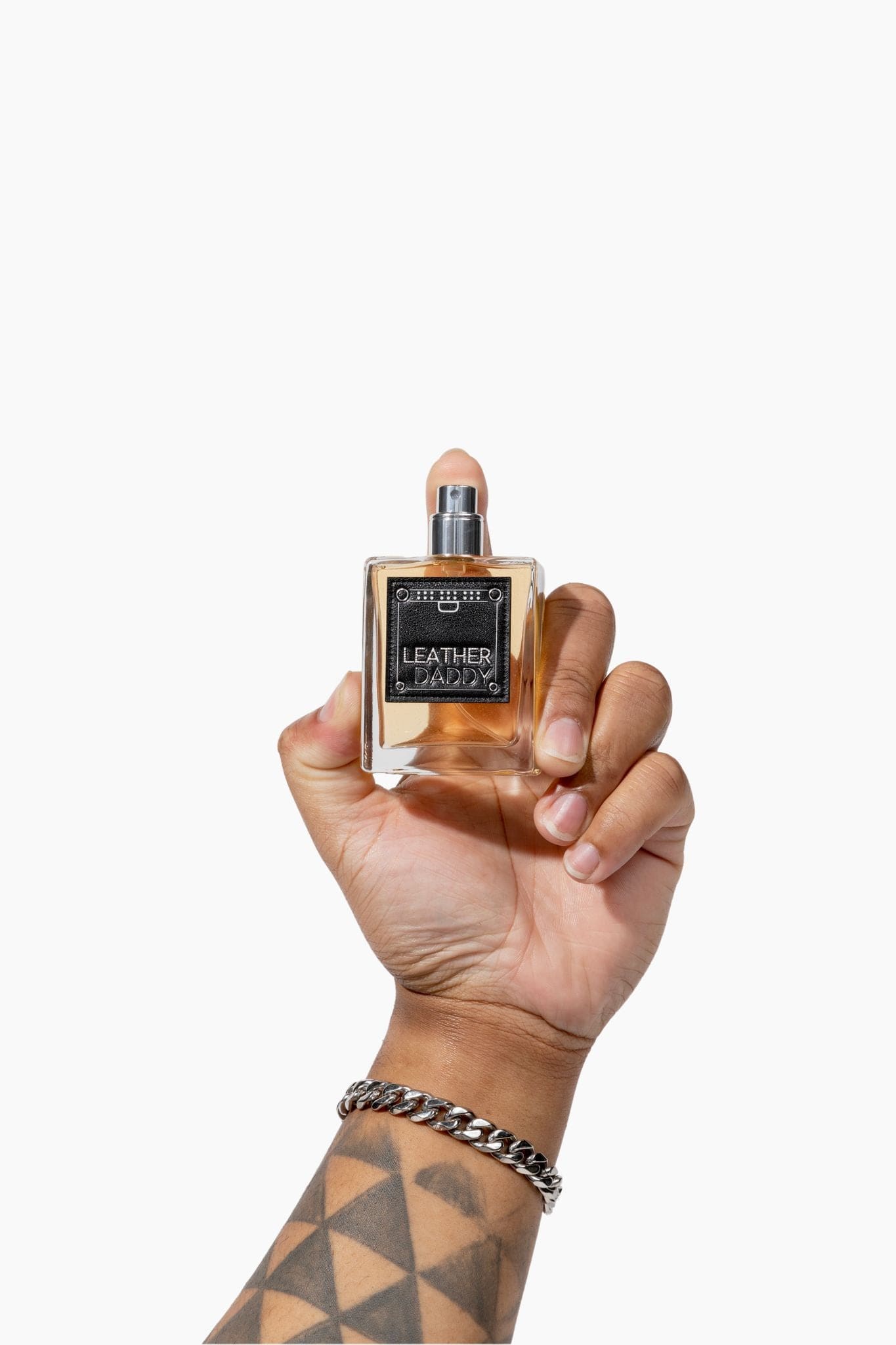 LeatherDaddy Cologne
THE fragrance thats turning EVERYONE on!
Regular price
$137.00 USD
Regular price
$140.00 USD
Sale price
$137.00 USD
Unit price
per
Sale
Sold out
Share
View full details