Regular price
Sale price
$18.00 USD
Unit price
per
Sale
Sold out
Introducing the Lockedboy Athletics Socks, the ultimate statement-making accessory for those embracing the world of chastity. Made from a comfortable and durable blend of polyester and spandex, these white socks feature the iconic "Locked" logo, proudly indicating that you're securely locked in chastity and ready to make a bold statement.
Designed for both athletic activities and everyday wear, these socks offer a perfect fit that stays in place during any movement. The moisture-wicking properties of the fabric ensure your feet stay dry and comfortable, whether you're engaging in sports, hitting the gym, or simply going about your daily routine.
The "Locked" logo prominently displayed on these socks serves as a symbol of your dedication to chastity and a conversation starter for those in the know. Let these socks be your silent proclamation of your commitment to self-control and the exploration of your desires.
These socks aren't just about making a statement; they are crafted to provide optimal performance. The polyester and spandex blend offers durability, flexibility, and a comfortable feel against your skin. Whether you're running, jumping, or simply strutting your stuff, these socks will keep up with your active lifestyle.
Perfect for enthusiasts of chastity or anyone who appreciates unique and attention-grabbing apparel, the Lockedboy Athletics Socks are a must-have addition to your wardrobe. Step into them and let the world know that you're proudly locked, embracing a journey of self-discovery and self-control.
So lace up your favorite shoes and slip on the Lockedboy Athletics Socks, because in the game of chastity, you're taking the lead. Let your feet do the talking and make a bold statement with every step. Order your pair today and get ready to unlock a new level of style and confidence.
.: 95% Polyester, 5% Spandex
.: Ribbed tube
.: Cushioned bottoms
|   | M | L |
| --- | --- | --- |
| Total Length, in | 15.35 | 16.14 |
| Width, in | 3.94 | 3.94 |
| Women's US size | 8.5 - 11 | 11.5 - 13 |
| Men's US size | 7 - 9.5 | 10 - 13 |
Share
View full details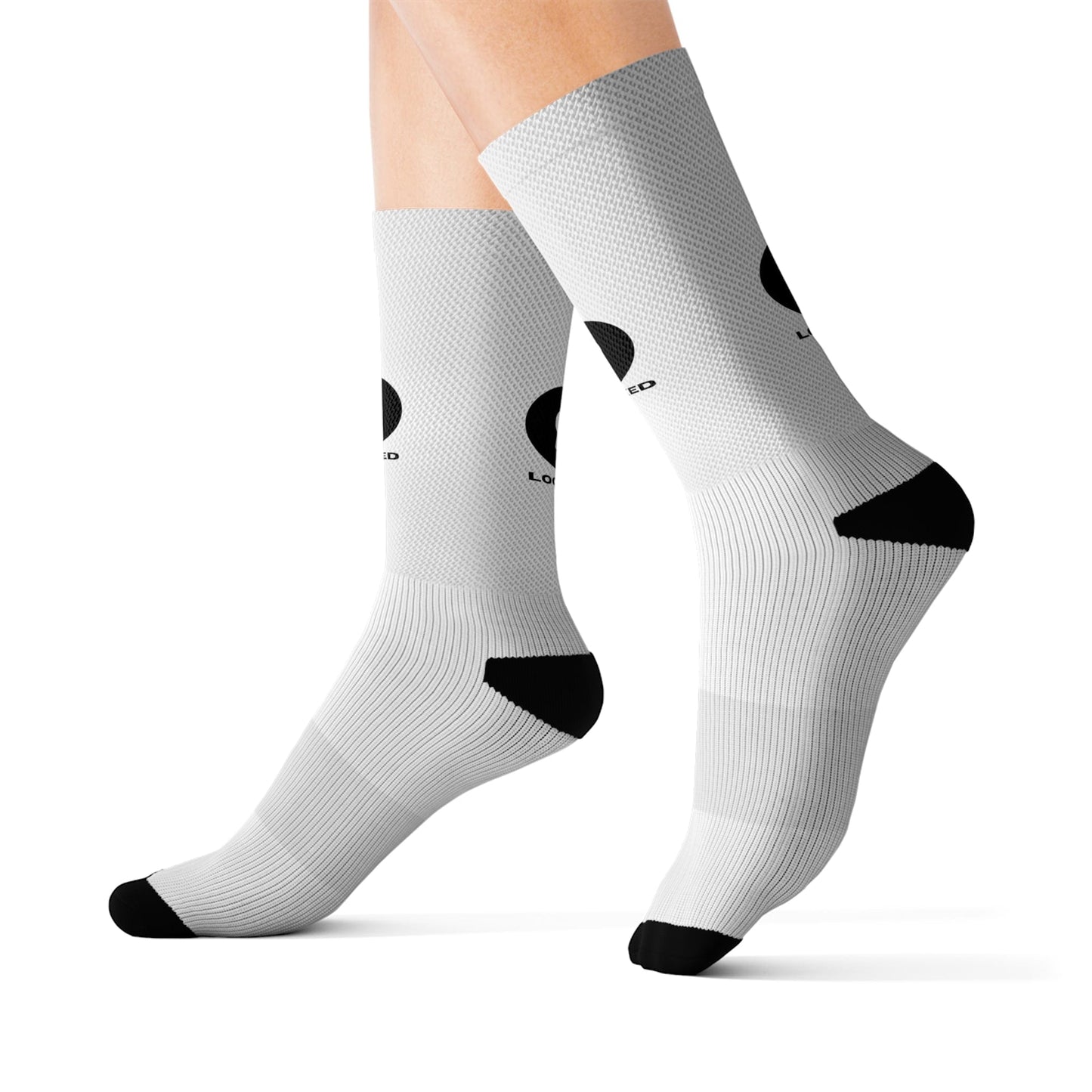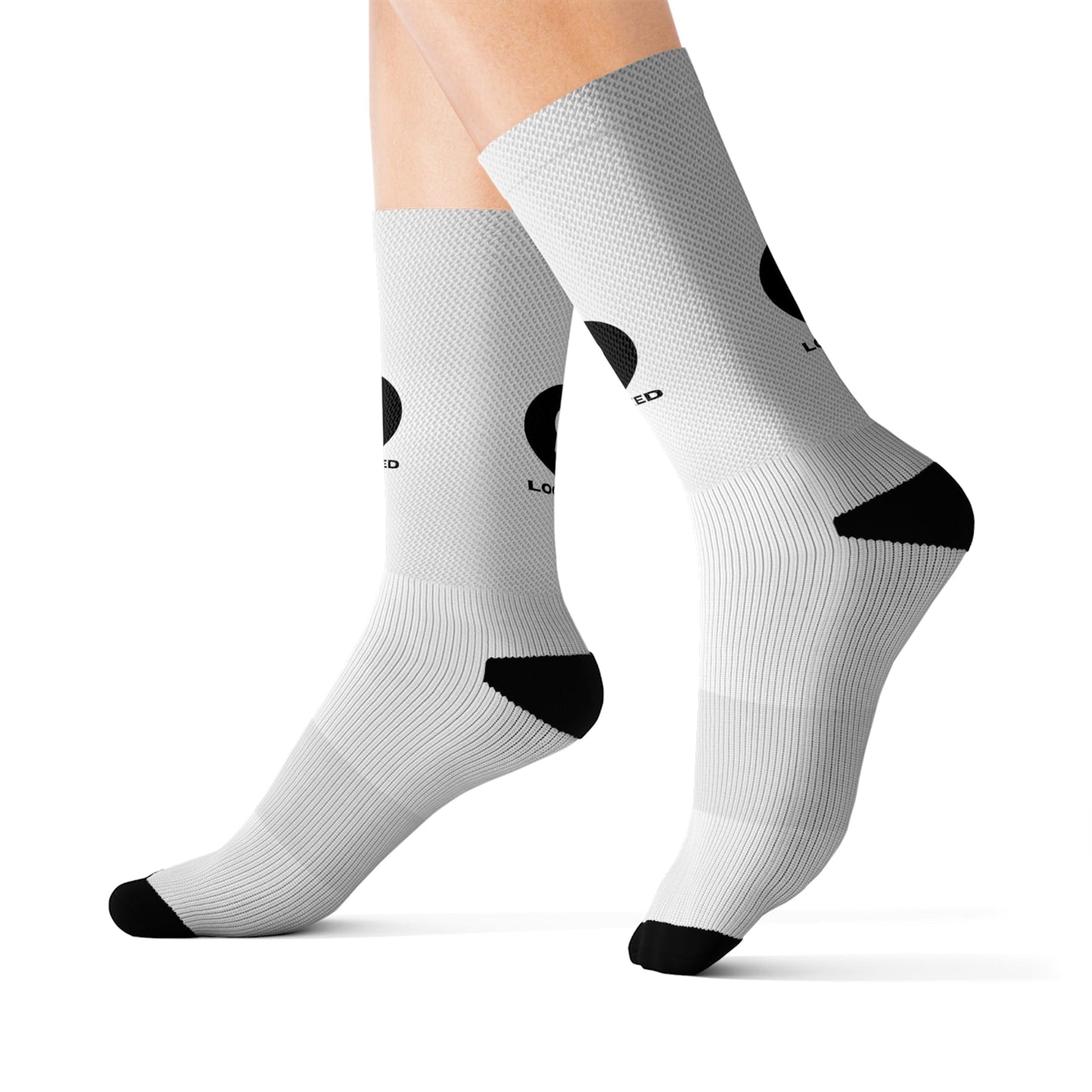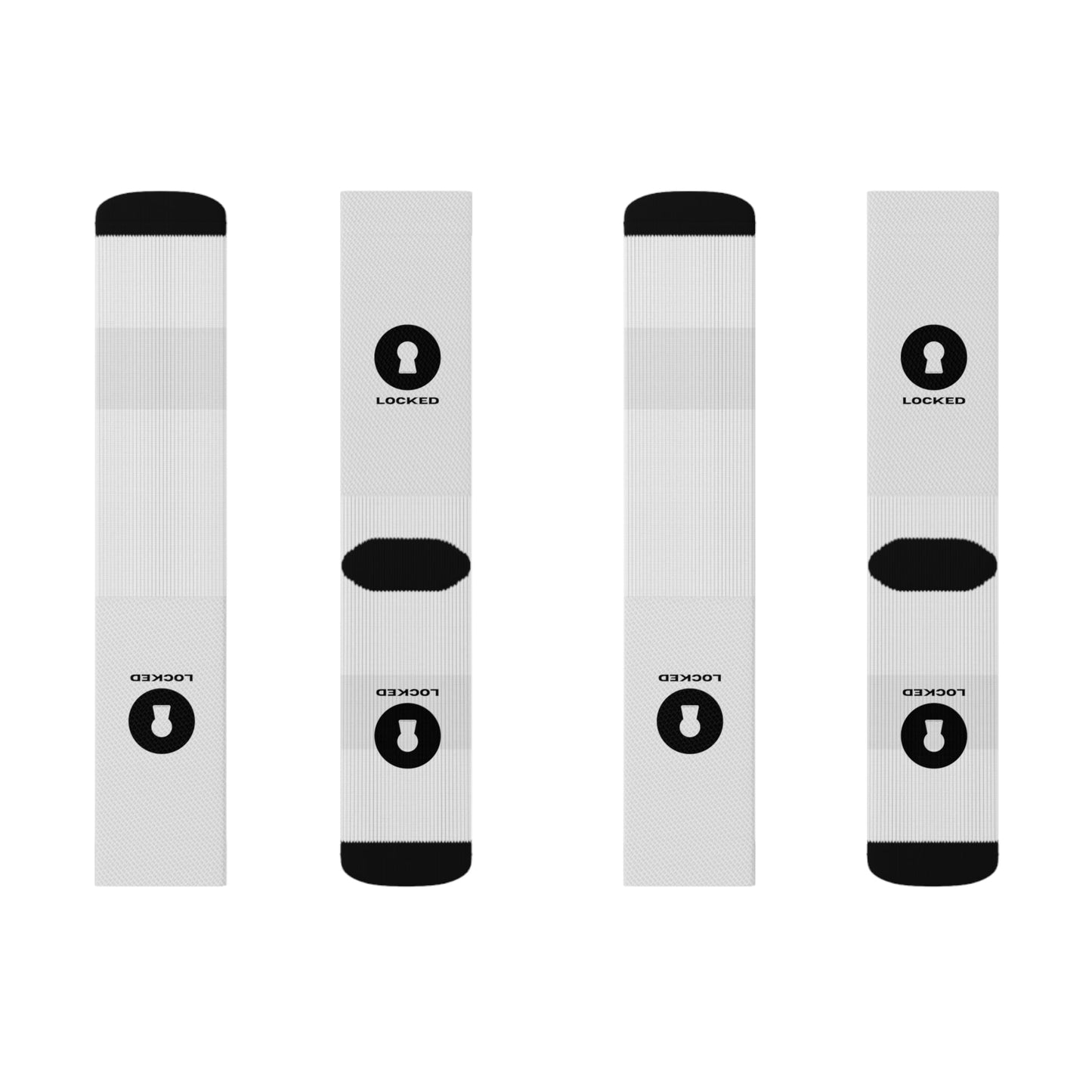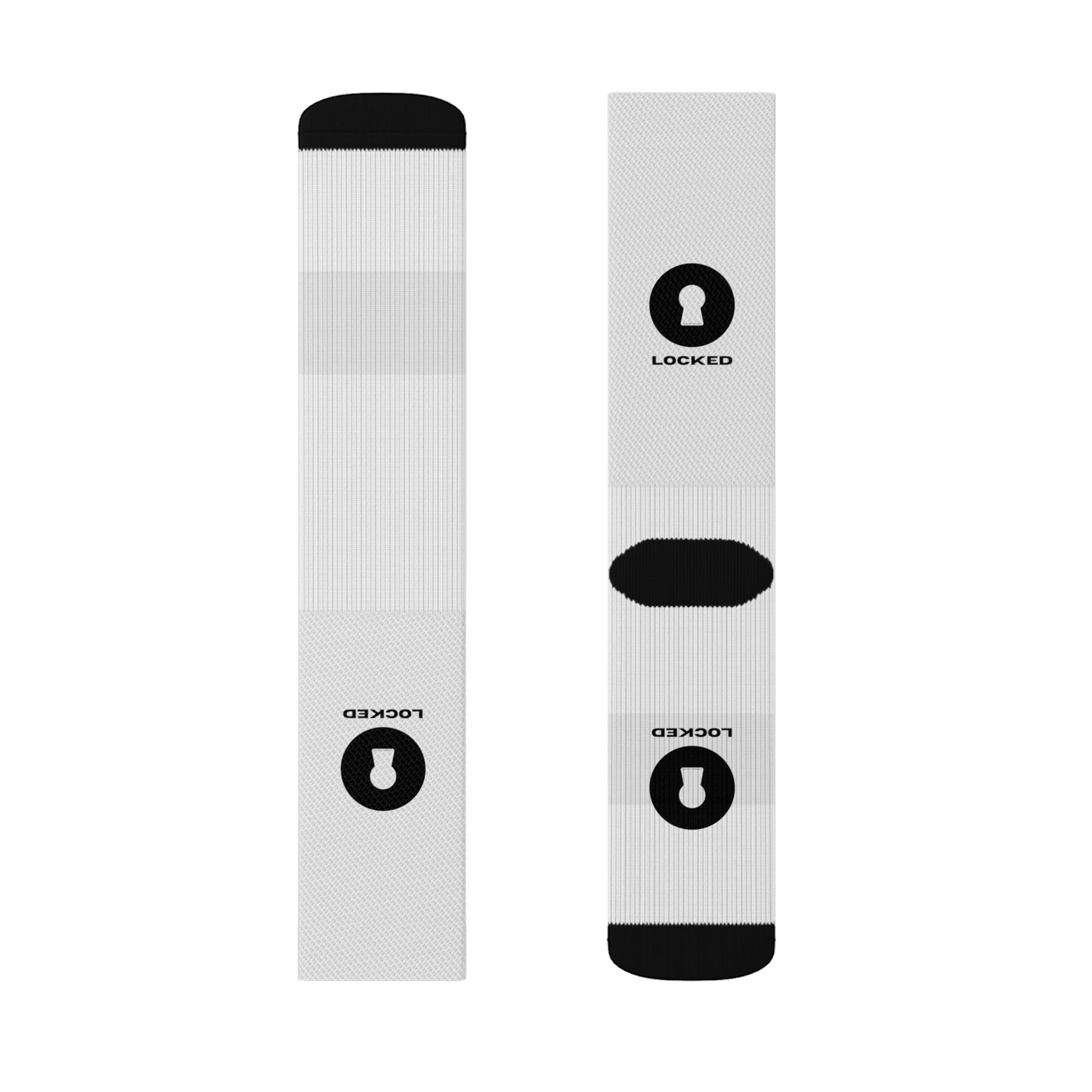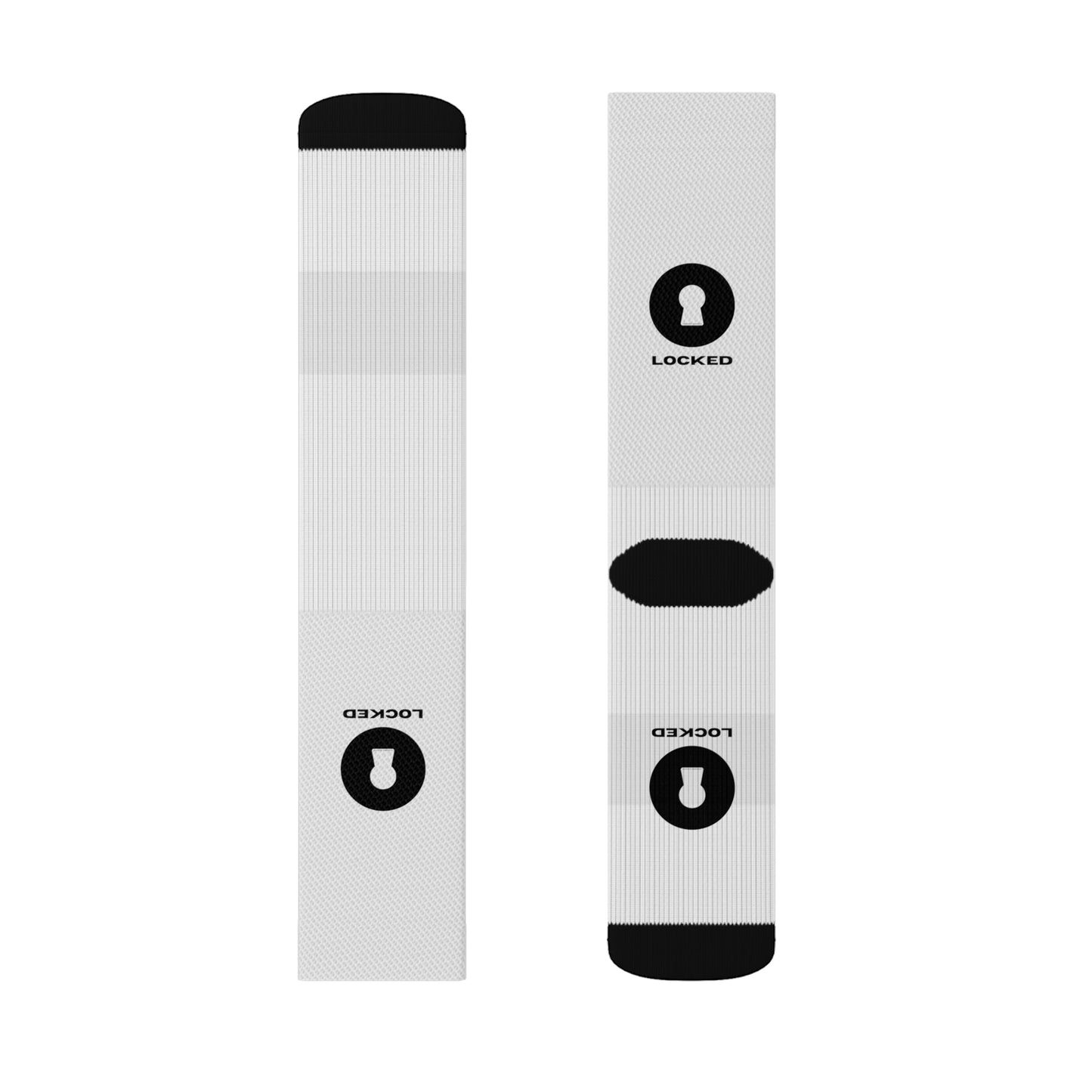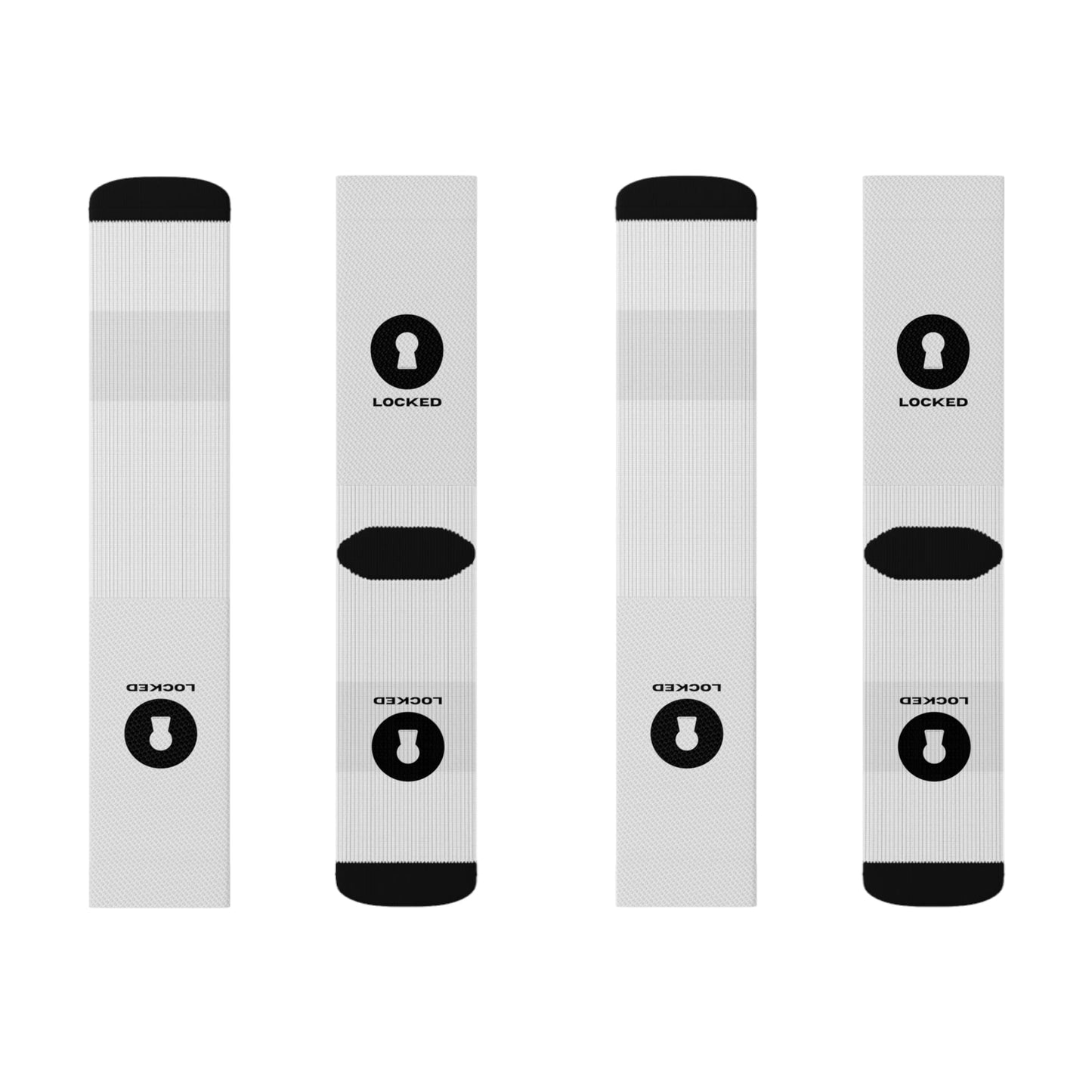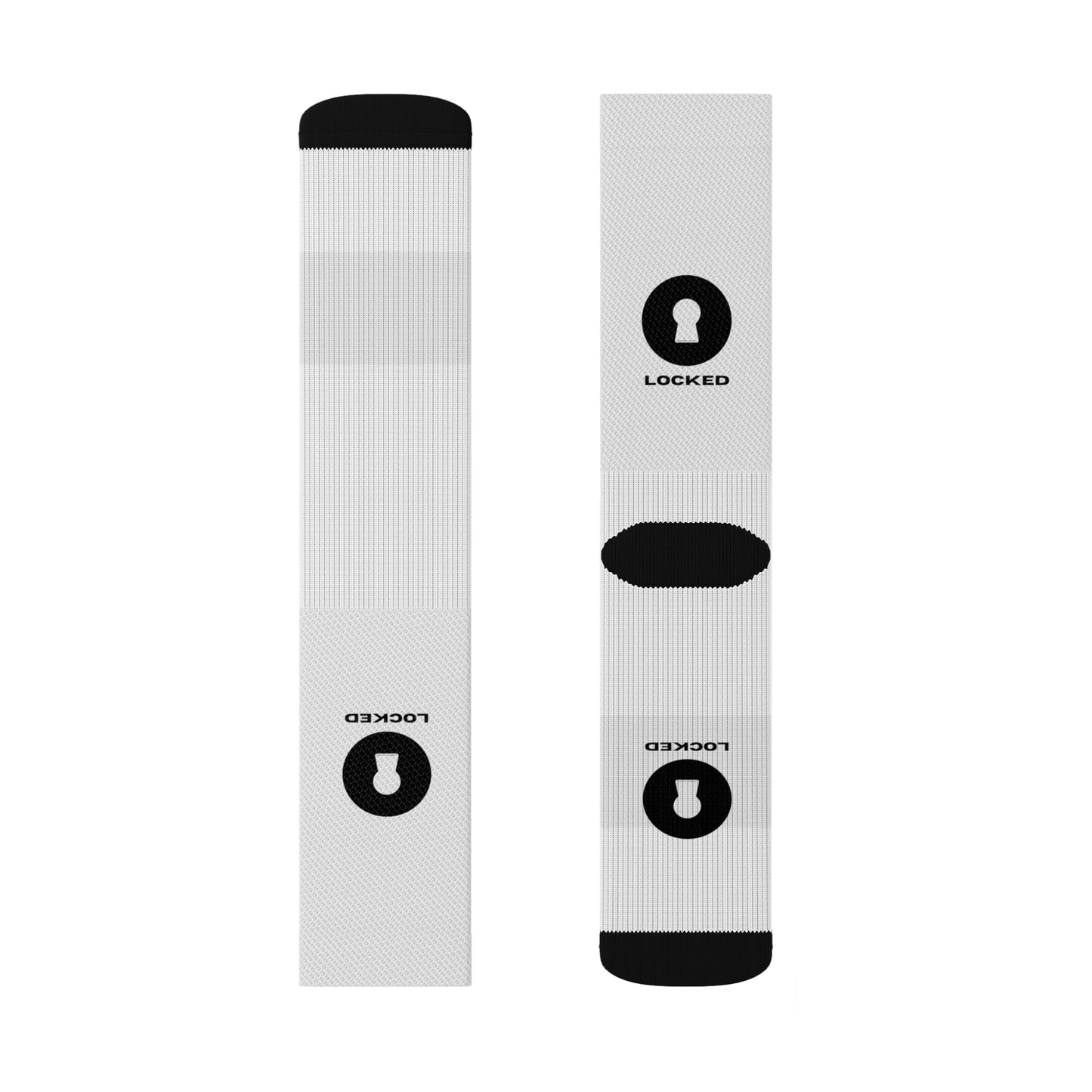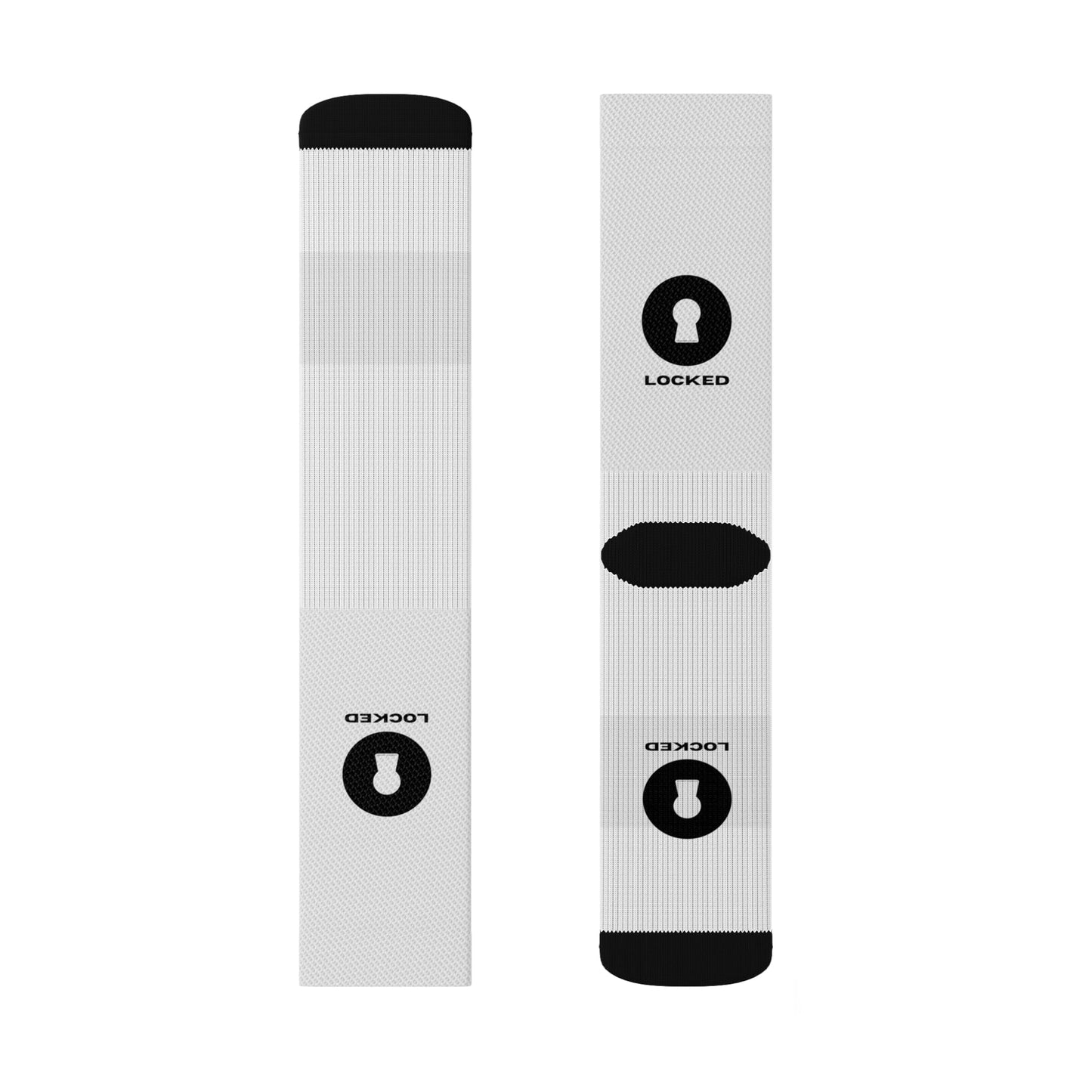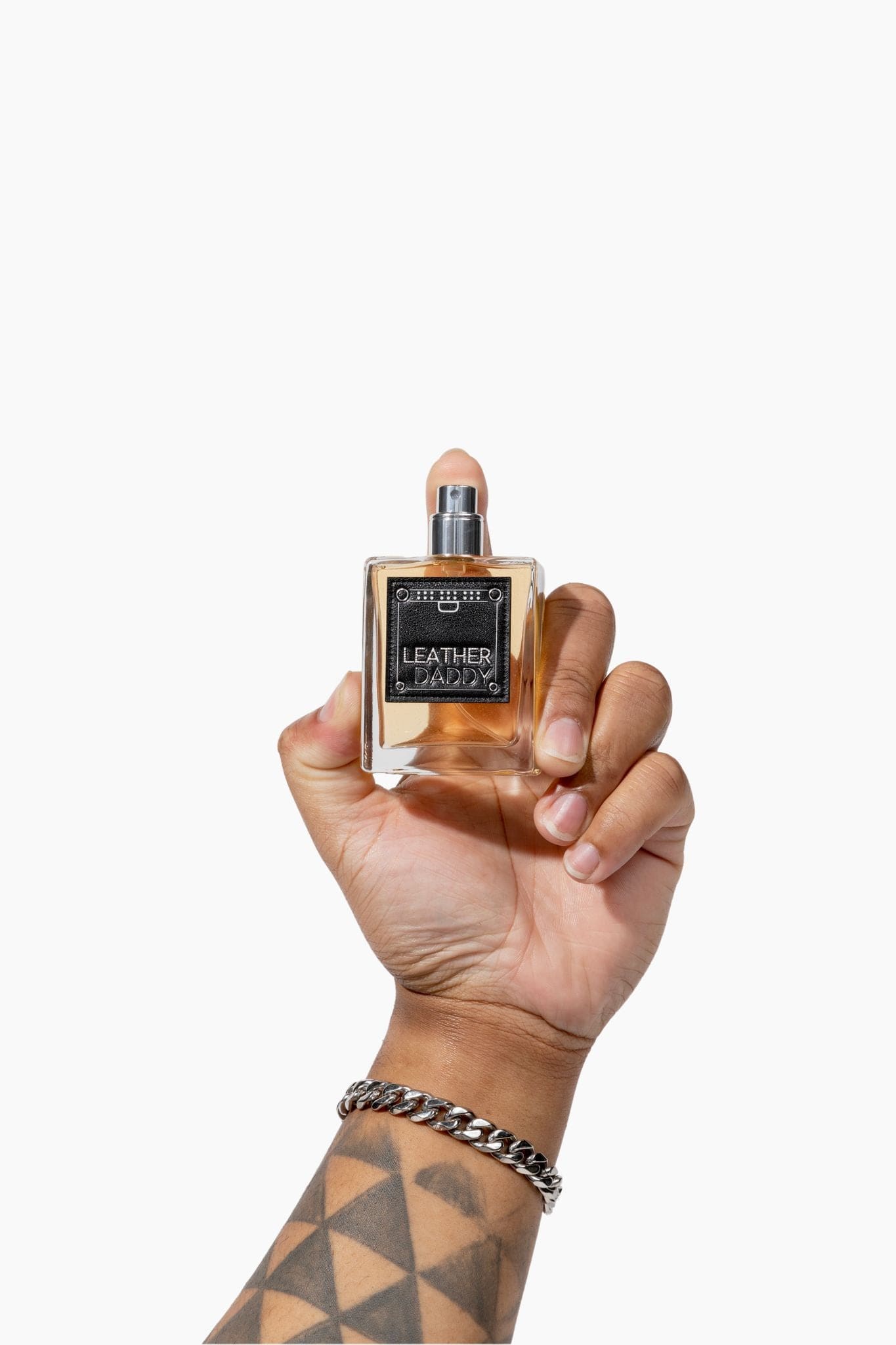 LeatherDaddy Cologne
THE fragrance thats turning EVERYONE on!
Regular price
$137.00 USD
Regular price
$140.00 USD
Sale price
$137.00 USD
Unit price
per
Sale
Sold out
Share
View full details