Regular price
Sale price
$17.10 USD
Unit price
per
Sale
Sold out
**Inaugural Annual Locktober Journal 2023 by Lockedboy Athletics** Volume #1
Dive deep into the world of chastity and embrace the Locktober spirit with our Inaugural Annual Locktober Journal for 2023. Elegantly bound in a matte hardcover, this journal is designed exclusively for those brave souls venturing into the 31-day chastity challenge.
Each page of this journal beckons you to reflect on your daily chastity experiences, guiding you on a personal journey of discovery, discipline, and devotion. Whether you're a seasoned player in the world of chastity or just dipping your toes into these tantalizing waters, the Locktober Journal helps you document every thrilling high and challenging low. 
Embellished with tasteful chastity-themed motifs, this journal serves as a testament to your commitment and a memento of your personal growth. Use it to record your feelings, the unexpected surprises, the moments of temptation, and the sweet victories as you deepen your bond with your keyholder and your own desires.
Partnered with KINK3D's state-of-the-art cages, let this journal be the key to unlocking profound insights about yourself. After all, the Locktober journey isn't just about the destination; it's about the thrilling path you tread and the tales you'll tell.
Make Locktober 2023 unforgettable. Reflect, record, and revel in your chastity journey like never before!
*Dimensions:* 5.75" x 8"
*Pages:* 150 lined pages for your intimate reflections
|   | Journal |
| --- | --- |
| Height, in | 8.07 |
| Width, in | 5.71 |
| Depth, in | 0.55 |
How to Use

Document your chastity journey.
Share
View full details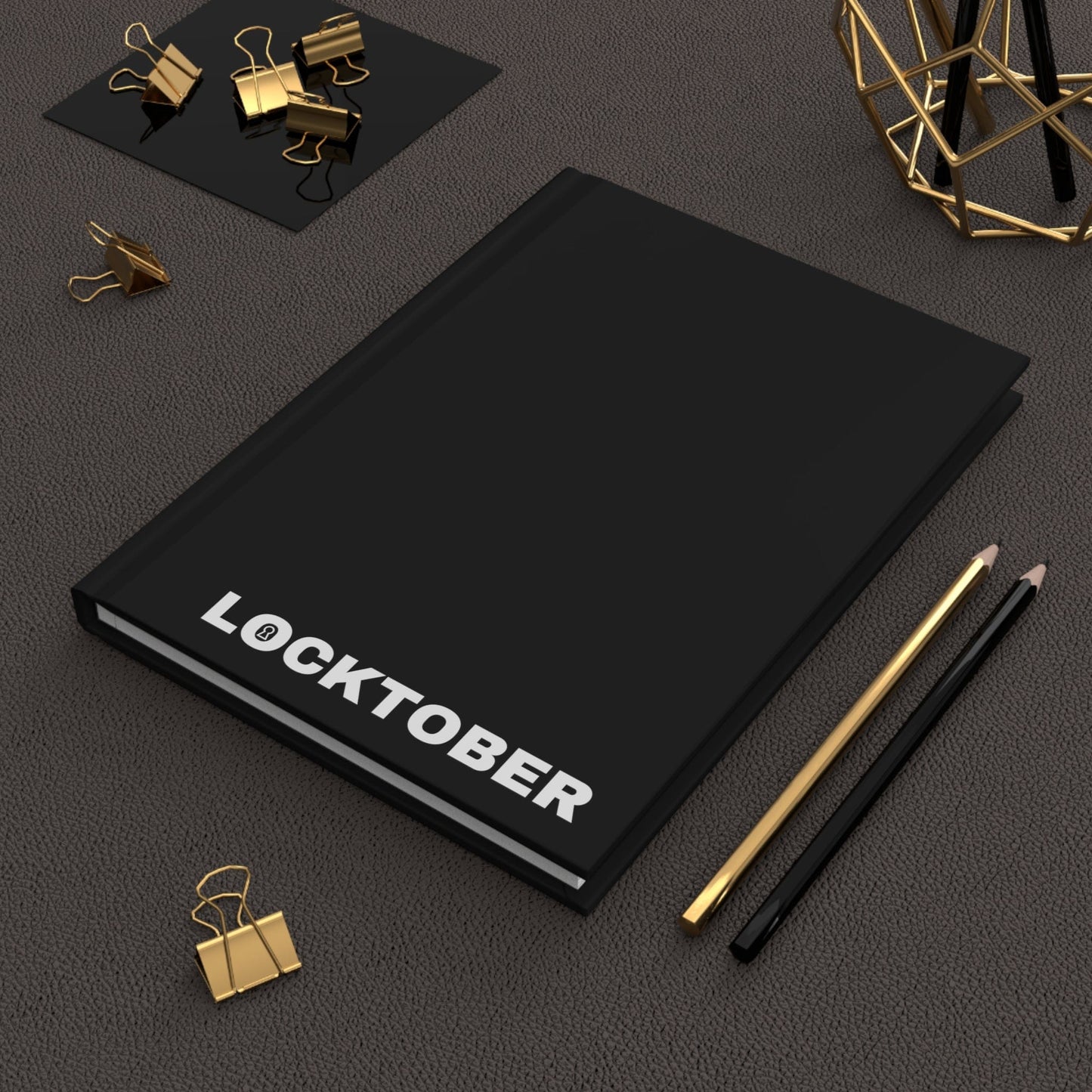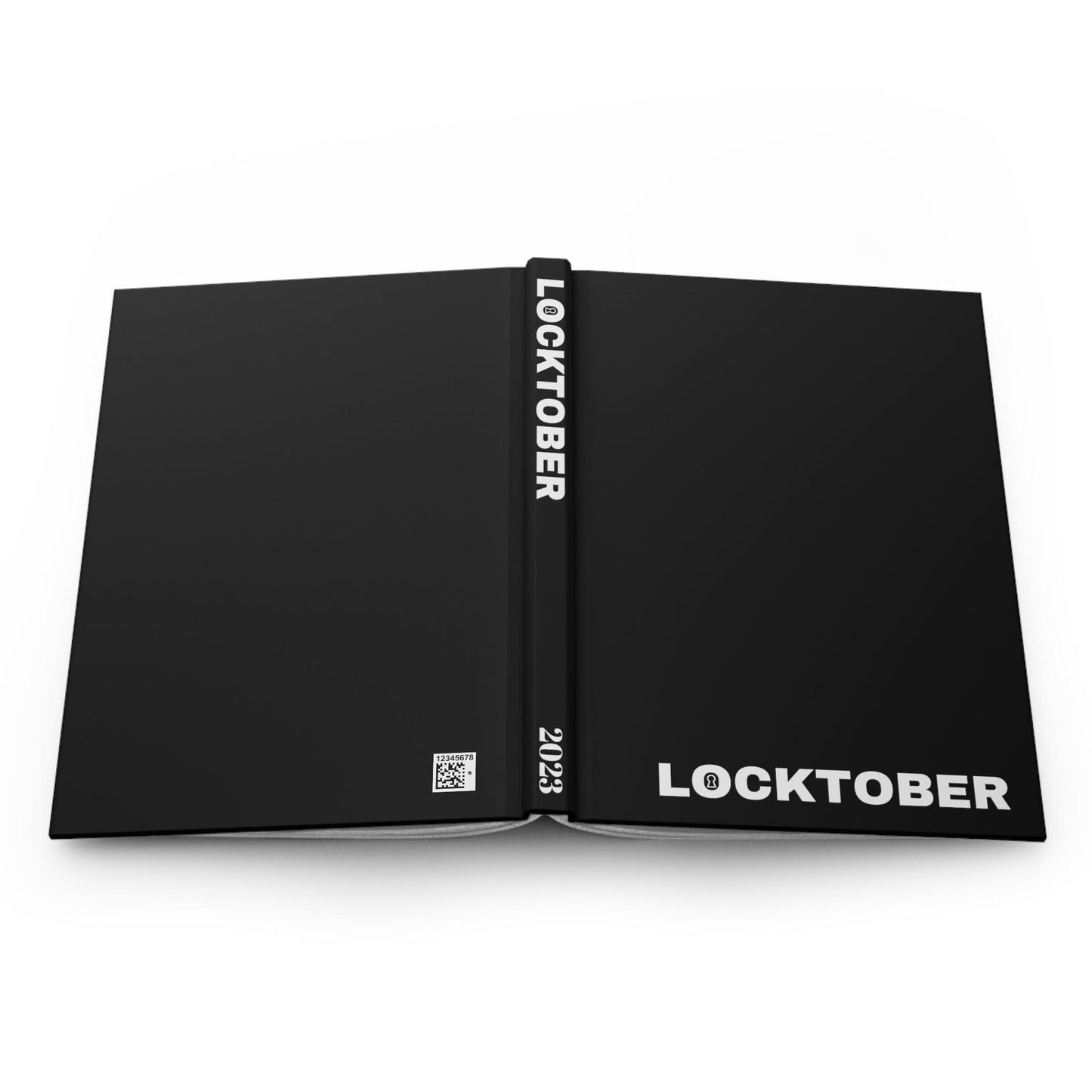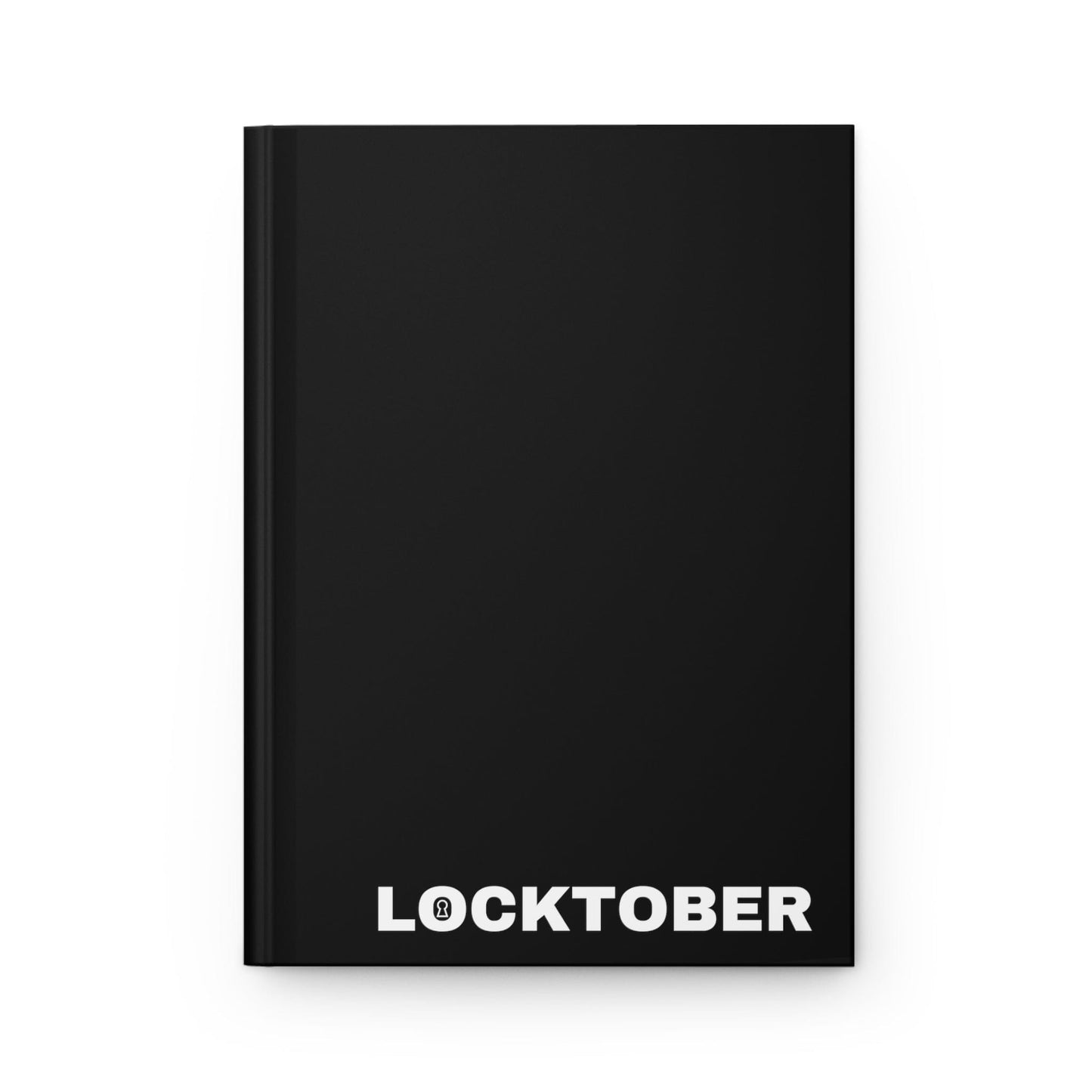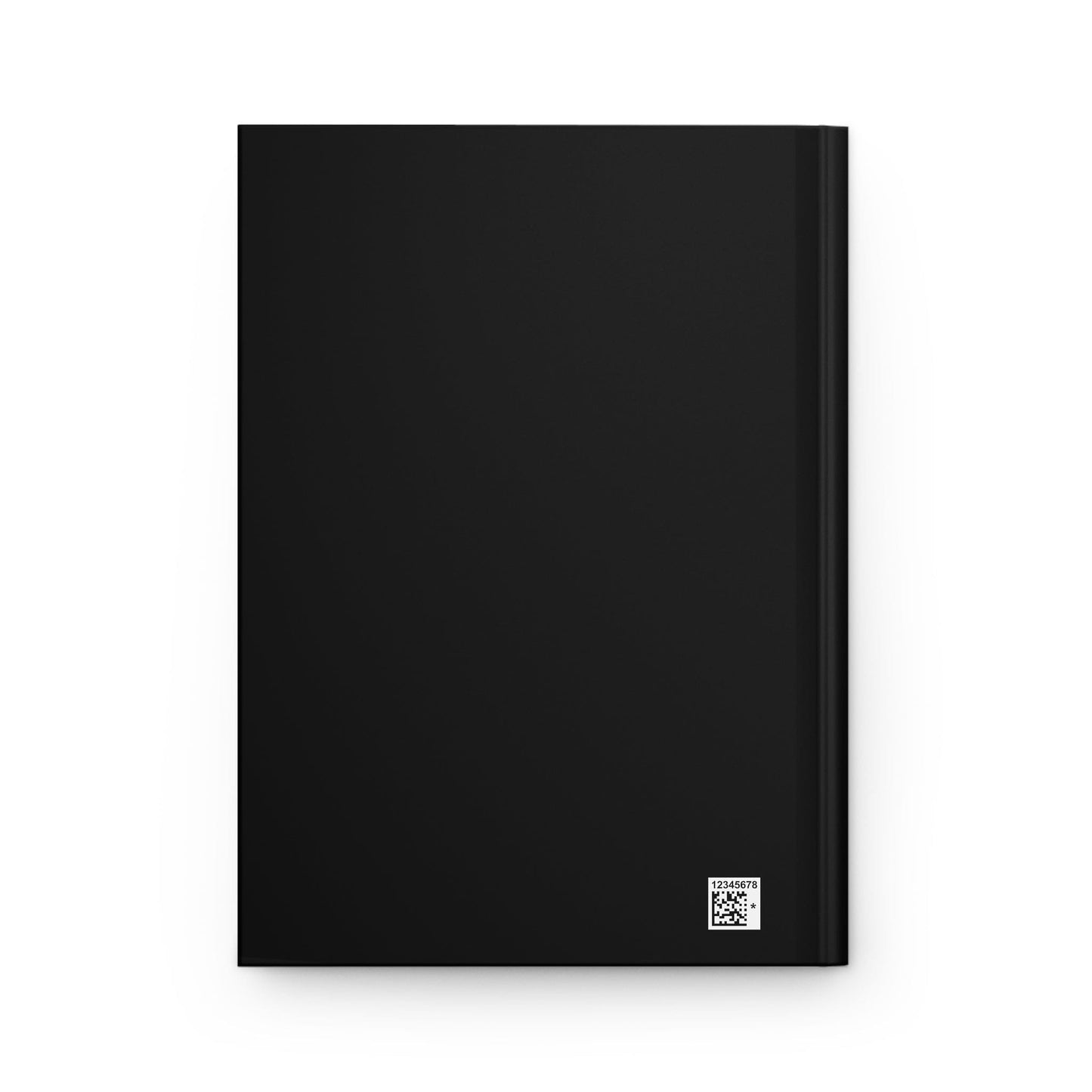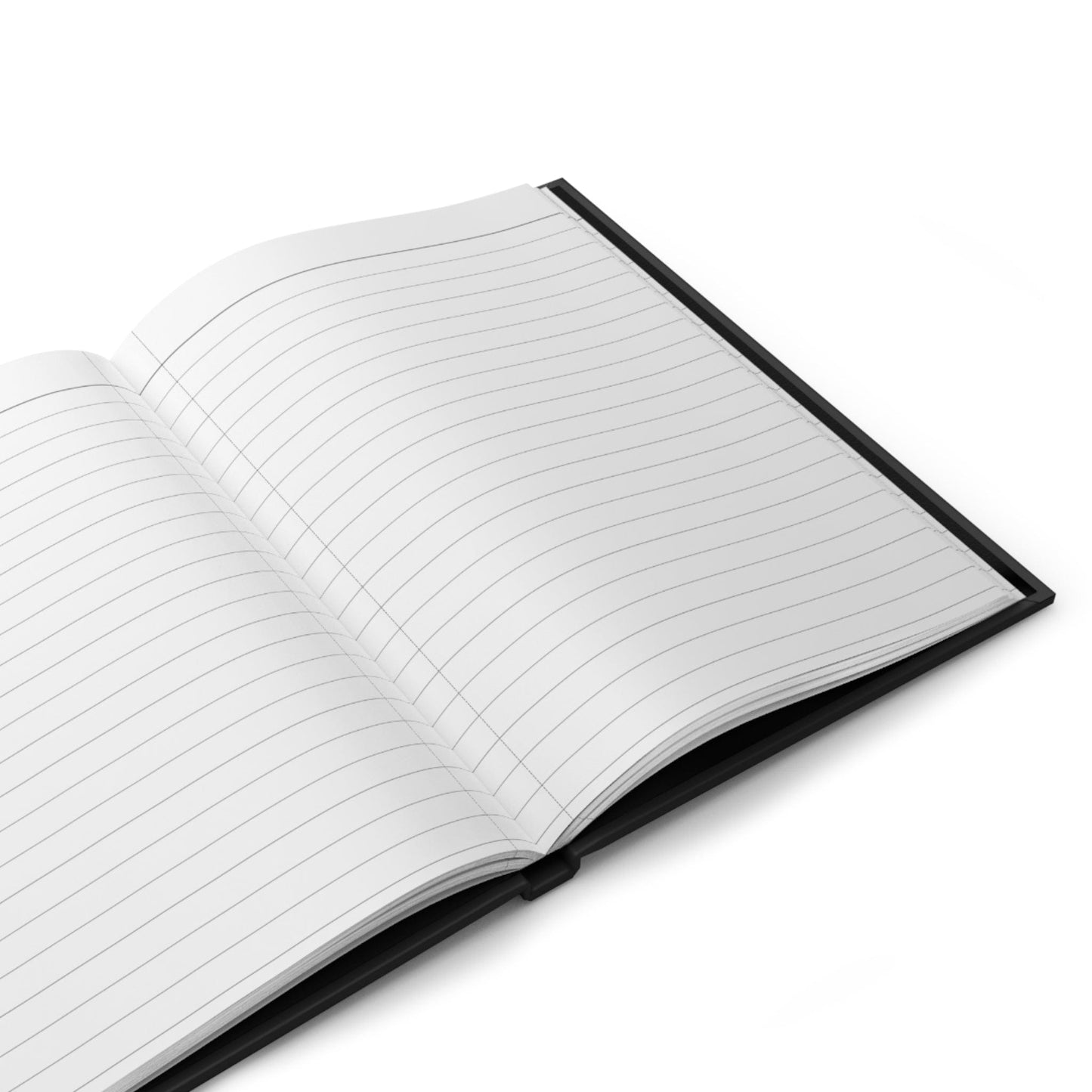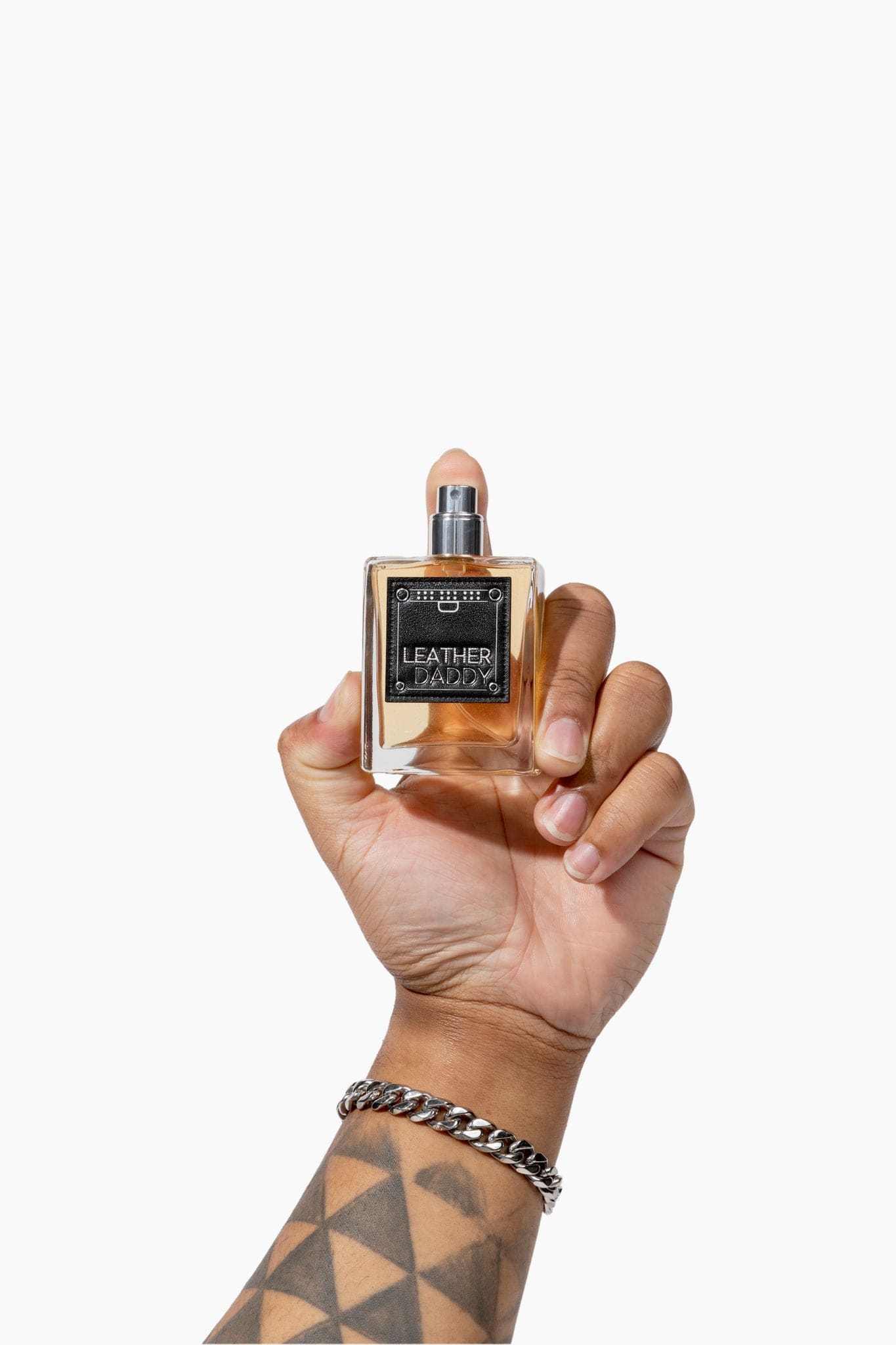 LeatherDaddy Cologne
THE fragrance thats turning EVERYONE on!
Regular price
$140.00 USD
Regular price
$140.00 USD
Sale price
$140.00 USD
Unit price
per
Sale
Sold out
Share
View full details